"Not my job" is what all of the following people must have been thinking when they decided to give up.
Each photo on this list tells a story. Sadly, it's a short story. It goes like this: there was something that needed to be done, a person stepped up to the plate, and did nothing.
Fortunately, for all of us, the people who called out these lazy individuals took a photo so we could all be nonplussed about another person's sheer uselessness. The Reddit devoted to these photos is r/NotMyJob.
Personally, I think it's hilarious when people don't try. That is, I think it's fun to see when the misfortune falls on someone else. When, however, the FedEx guy barely tries to knock on my door and then leaves a note saying I wasn't home when they tried to deliver my newest collectible katana, then I get mad. The people who took these photos must have been so shocked, it turned funny. We thank them for their service.
Here are the funniest photos of lazy people who said "not my job" to a simple task:
---
1. Previous Owners Built This House, Told Us There Was Insulation In The Roof. True Story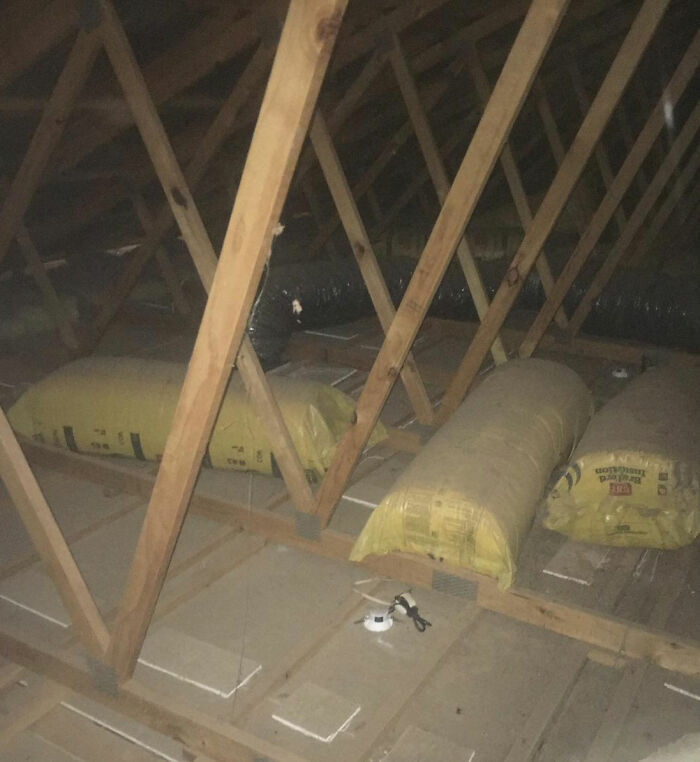 2. What do you mean by "this is a historical monument"?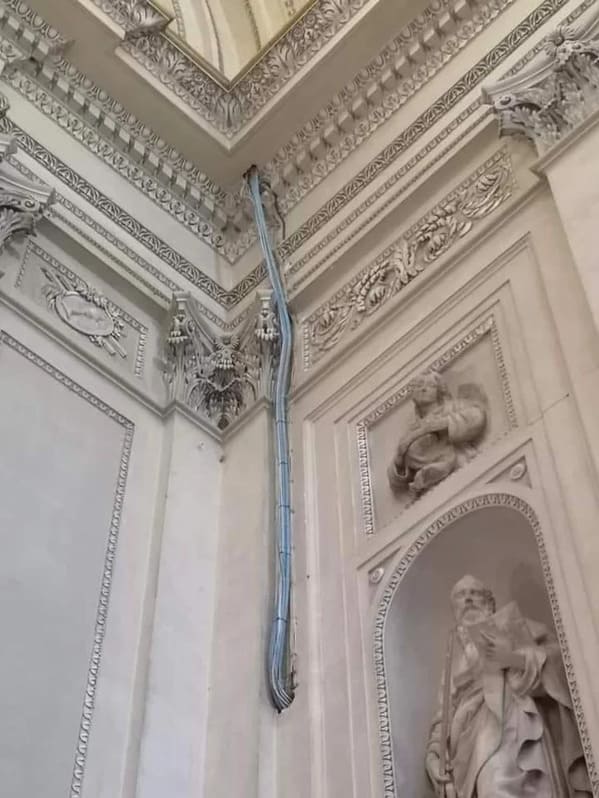 3. Not Sure How This Made It Through Proofreading, Peer Review, And Copyediting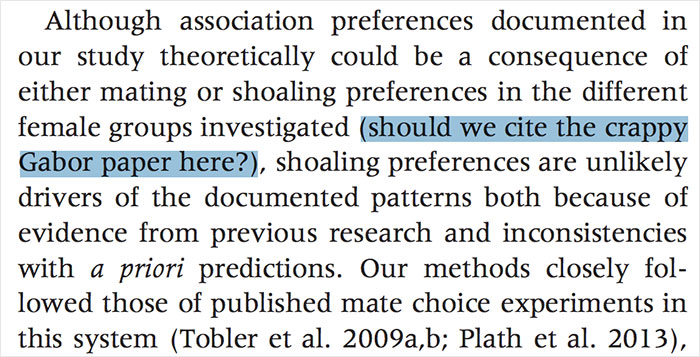 4. Security Dog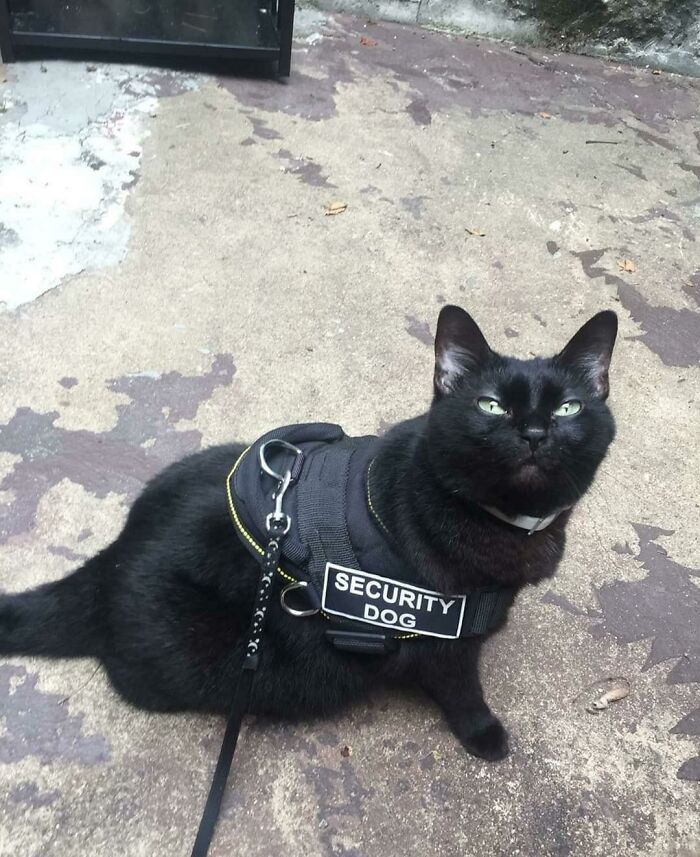 5. Care To Elaborate??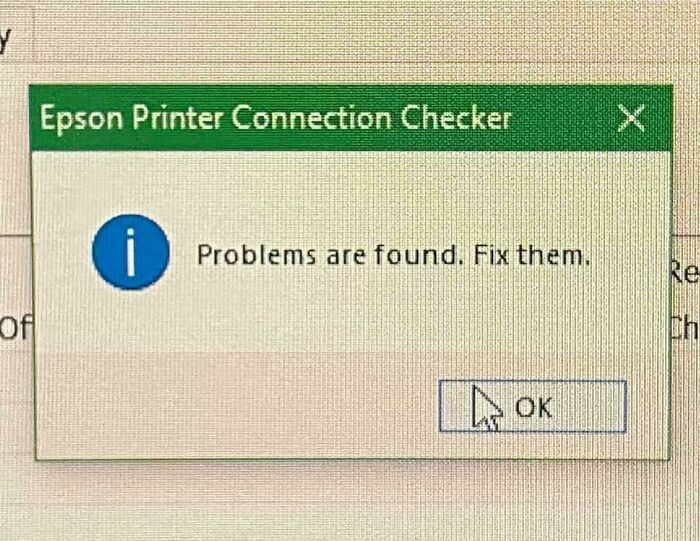 6. Got The Chatbot Working, Boss
7. "I'm A Painter, Not An Exterminator." -This Person Probably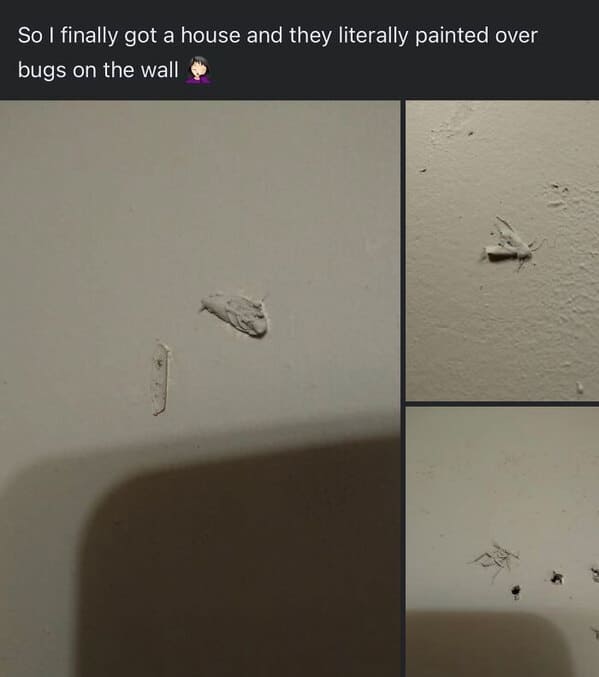 8. I Mean, It's Important To Follow Safety Protocols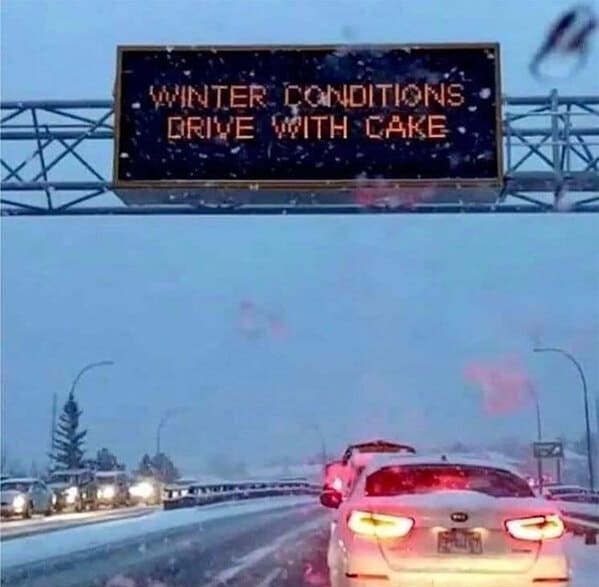 9. It's Not My Job To Dress The Mannequins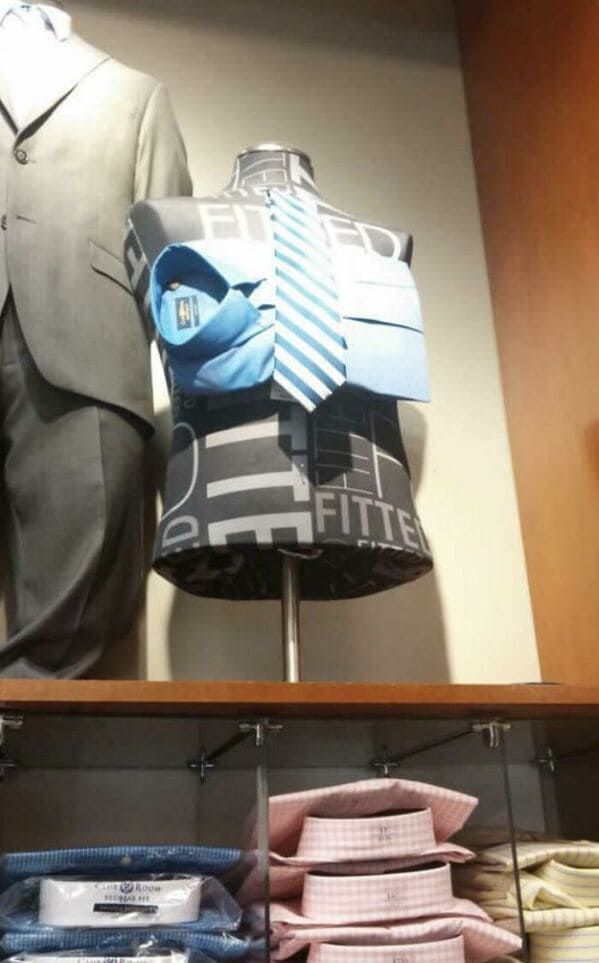 10. Printed The Sign, Boss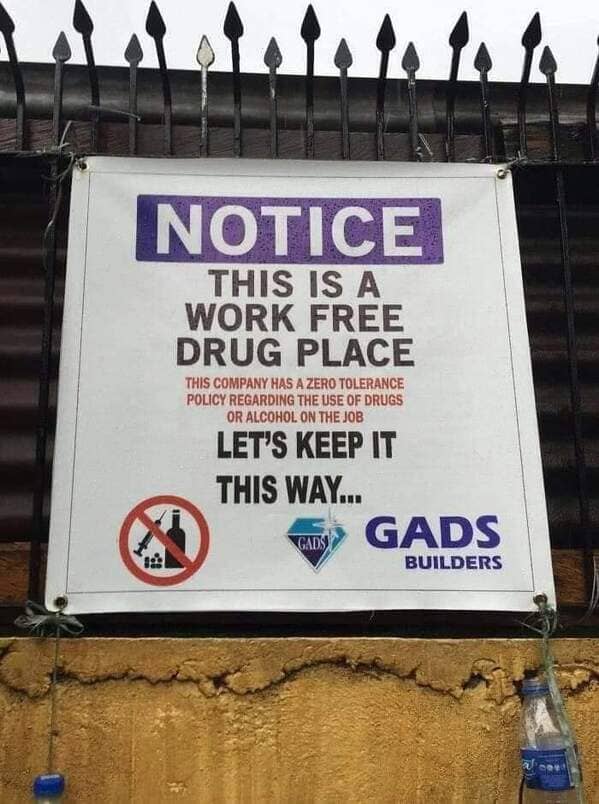 11. Just Moved Into My New Apartment And Saw This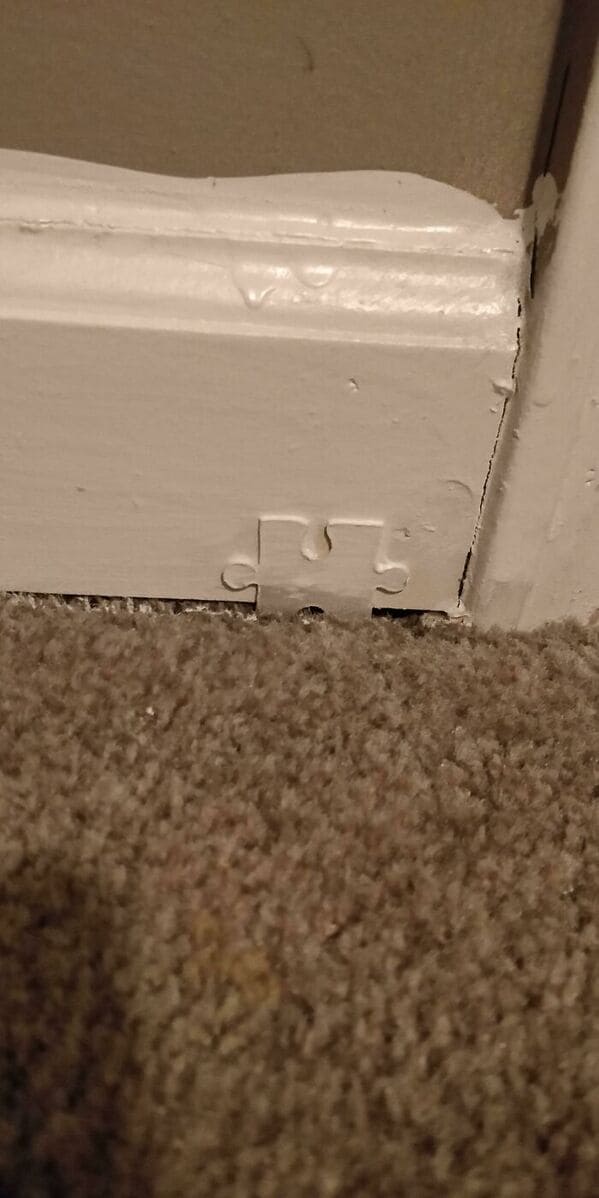 12. Best Before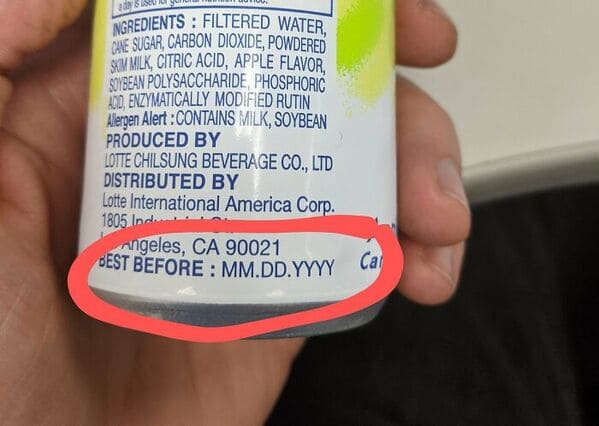 13. Made The House Frame, Boss!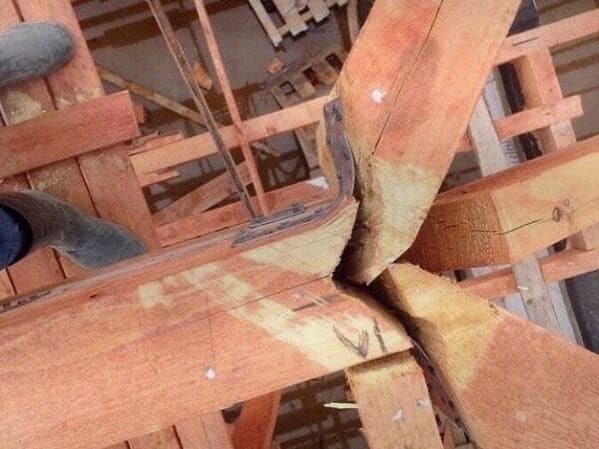 14. The Chosen One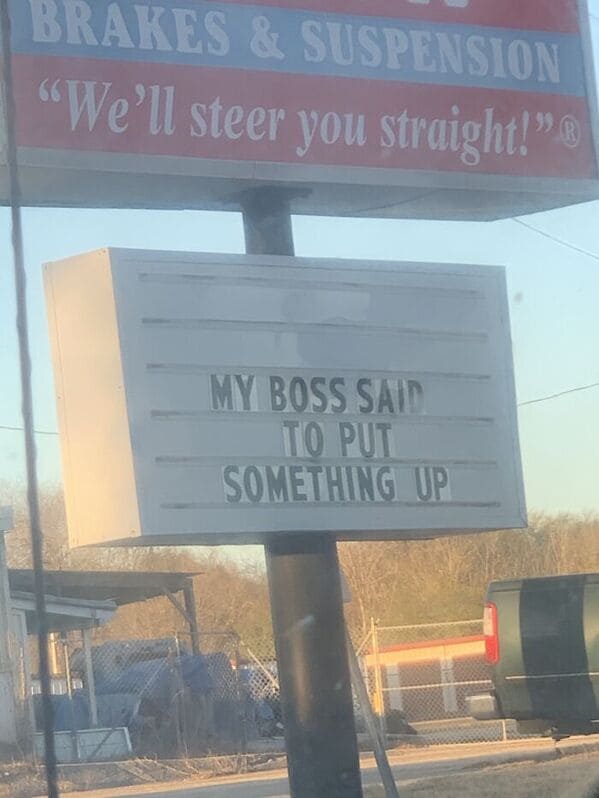 15. Instead Of 2 A's And 2 E's, We Got 4 A's In This Happy New Year Balloon Pack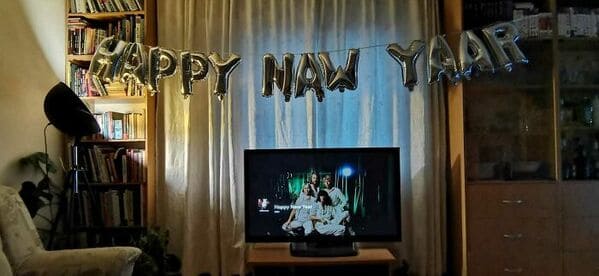 16. Put The Store Capacity Sign Up Boss!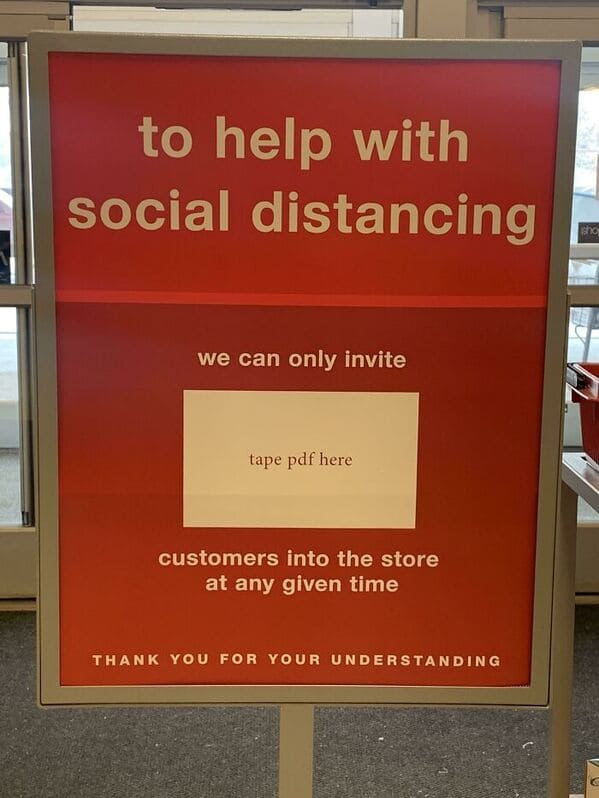 17. Changed The Speed Limit Sign Boss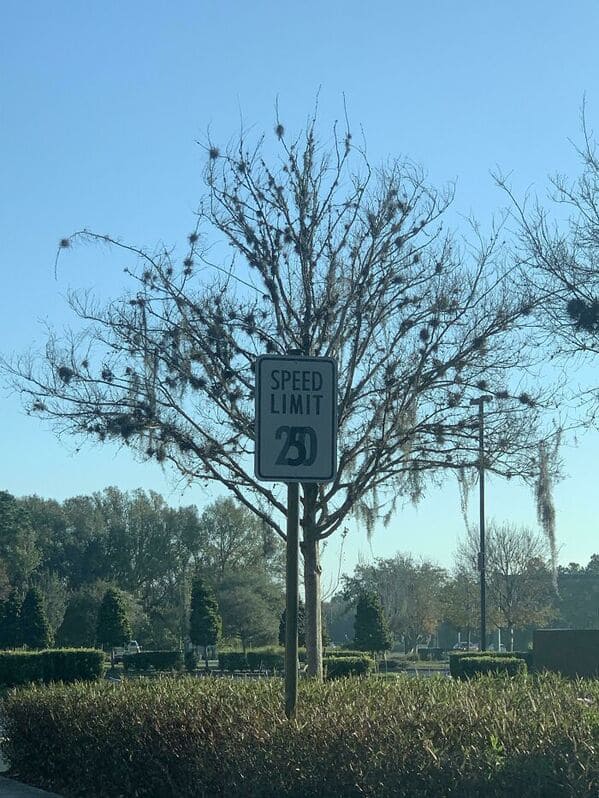 18. Updated Our Working Hours, Boss
19. Labeled The Sports Boss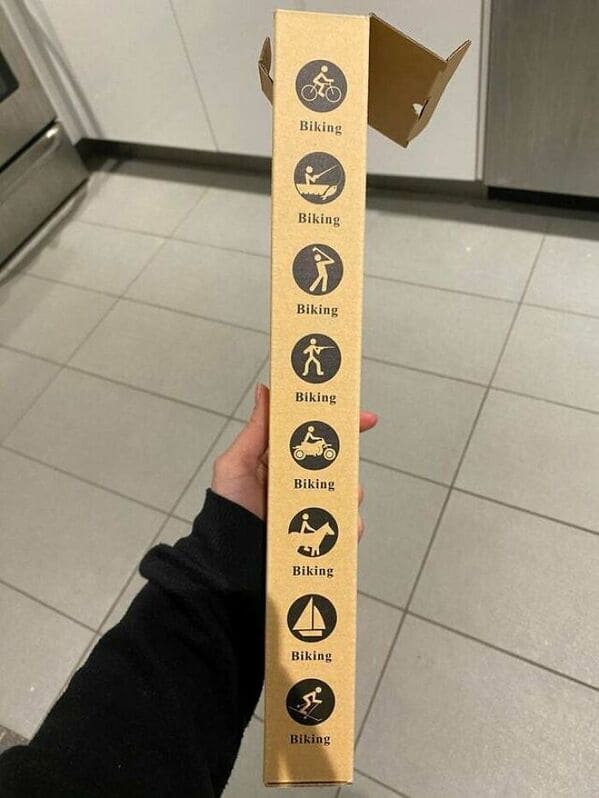 20. "Mostly."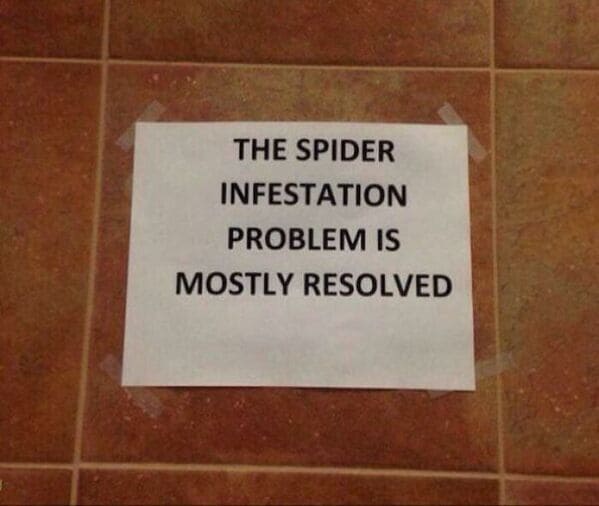 21. Straight Lines Painted Boss!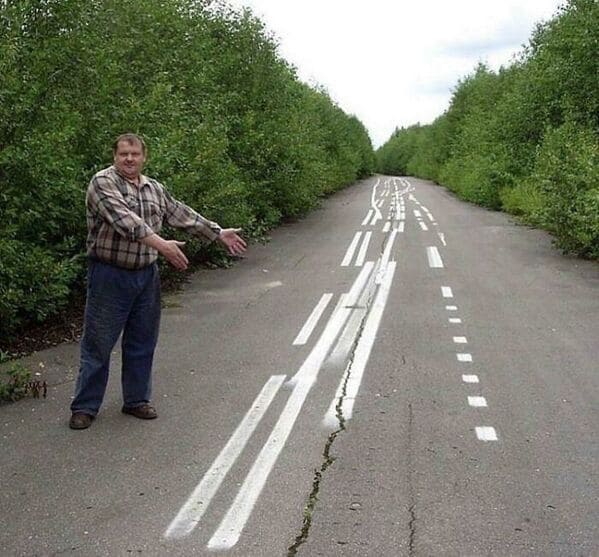 22. Made The Warning Label Boss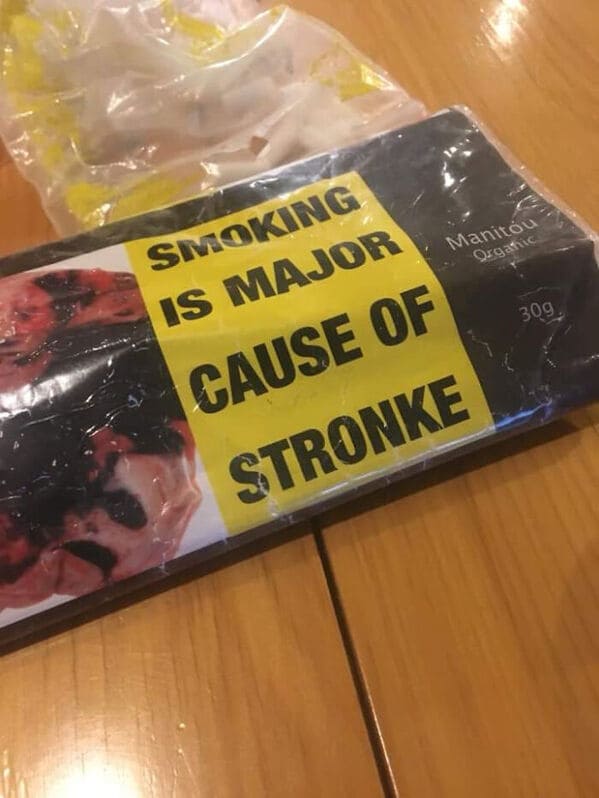 23. Rail Installed, Boss!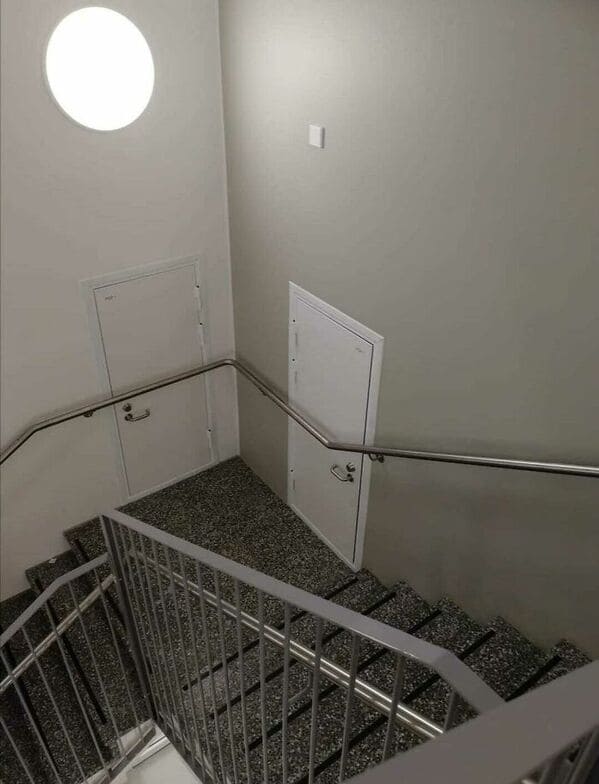 24. Cleared The Snow, Boss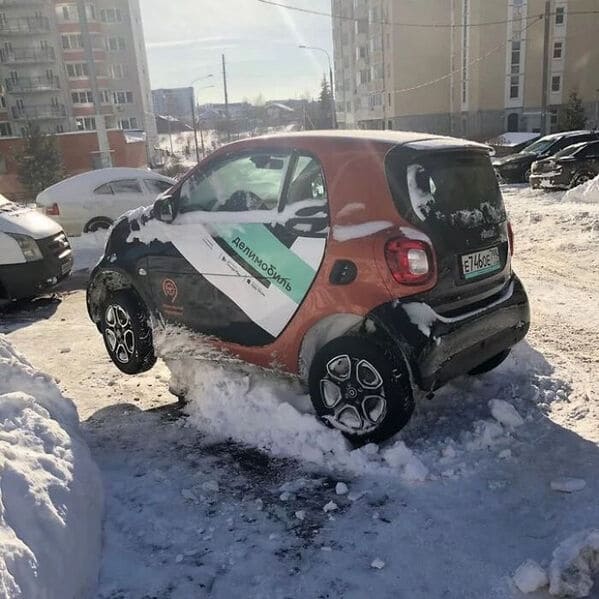 25. I Dressed The Mannyqween Boss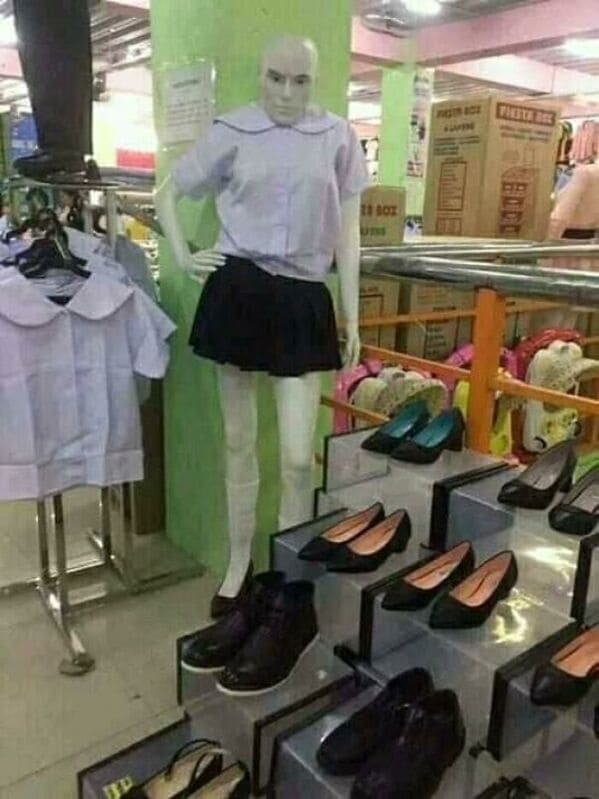 26. Got The UN Logo Boss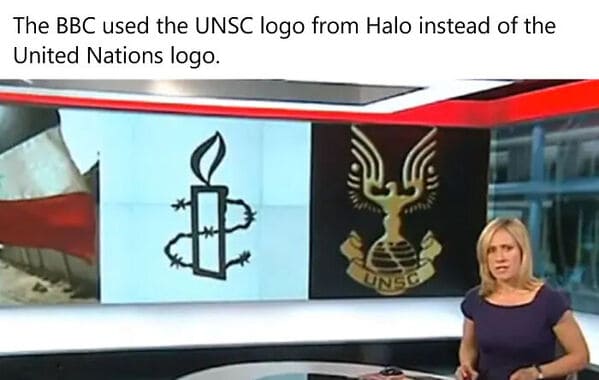 27. Proud Of The Local Crew And It Only Took Them A Month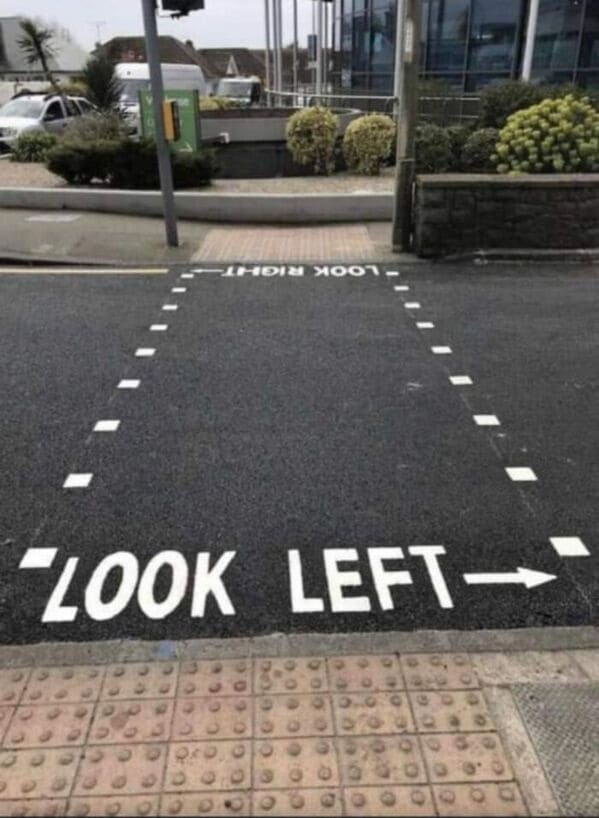 28. Painted that wall for you, boss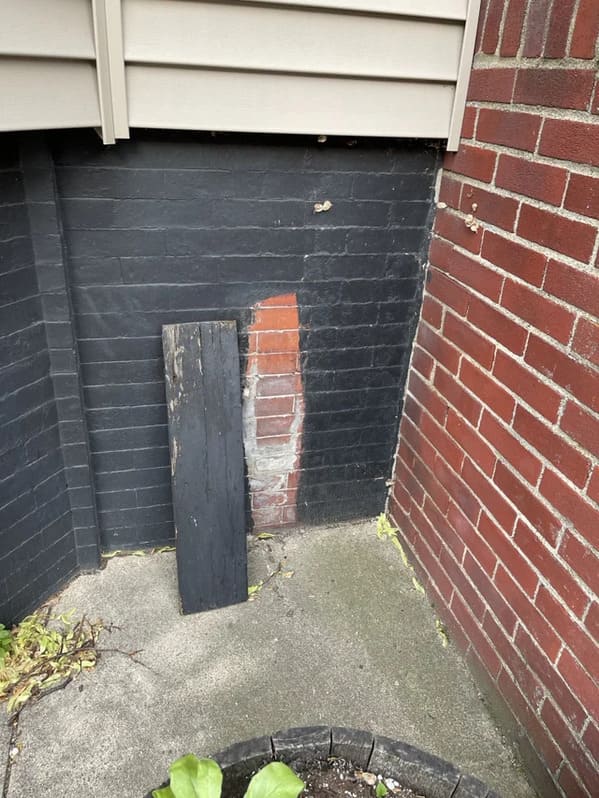 29. Pasted The Poster Boss!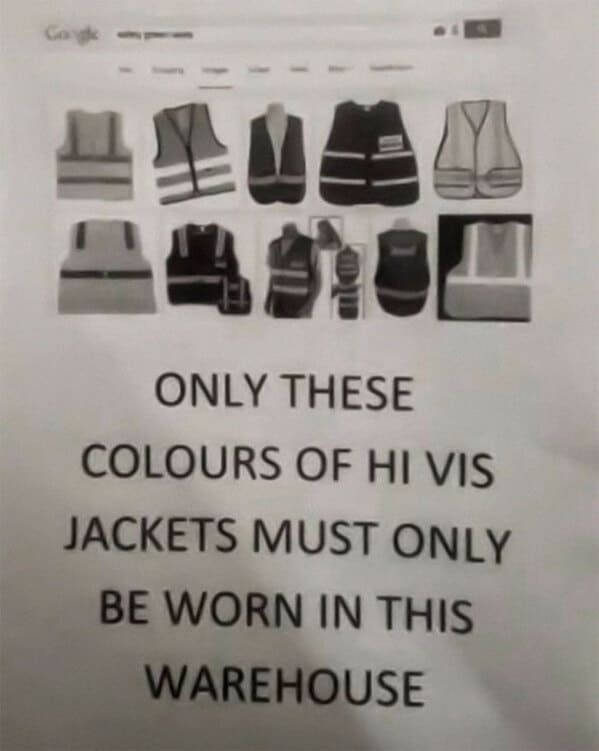 30. Delivered The Package Boss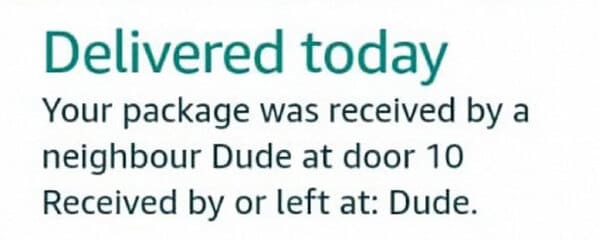 31. Installed Anti Theft tags on collectibles boss.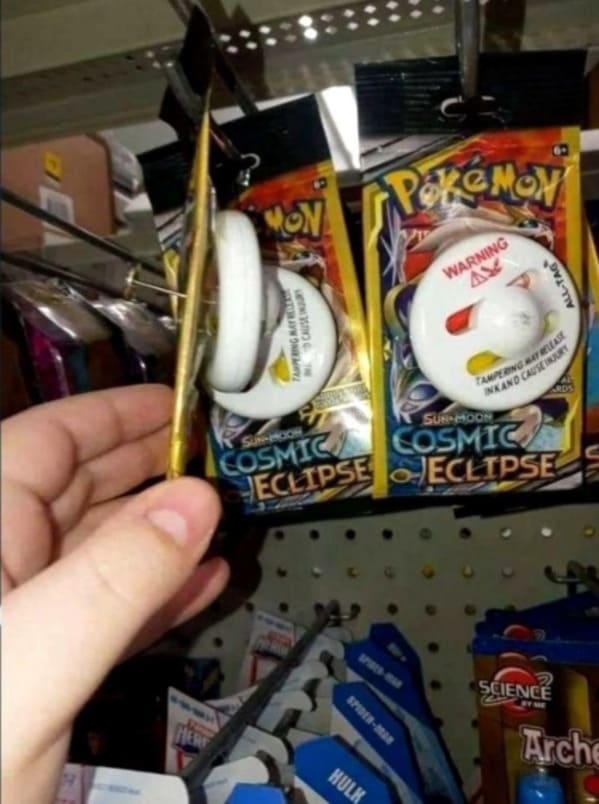 32. Trained everyone up on the security system, boss.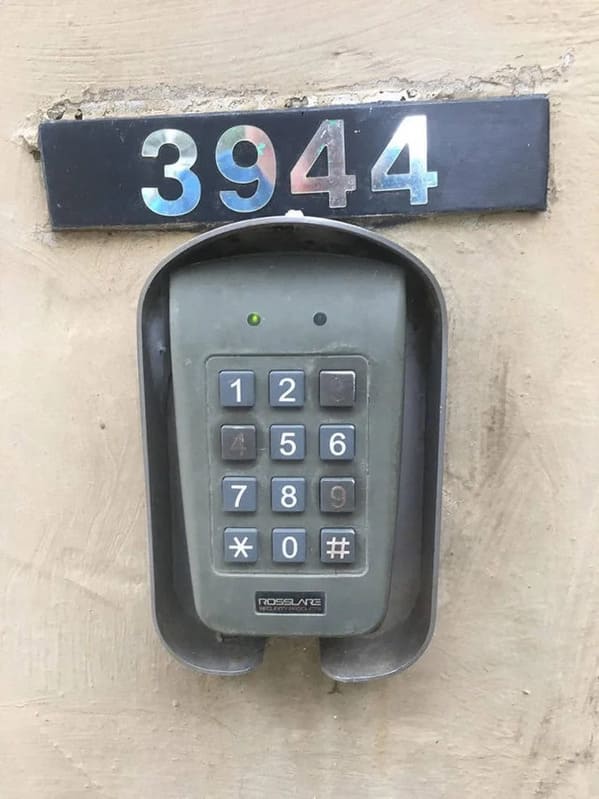 h/t Reddit: r/NotMyJob