Funny life hacks belong to us all. You can't patent them. You can't keep them from the masses.
If I want to use dish soap to protect my mattress from bed bugs, you better believe I'll do it. If the internet says it works, I'll try it. At least once.
Dumb, funny life hacks are the ones that seem the most worth trying.
If you're struggling to make ends meet financially or feel like you need a mental health check-in with yourself. Look no further than the geniuses who tweeted these tips.
Here are some pro-tips from professional life hackers that are so funny they just might work:
---
1.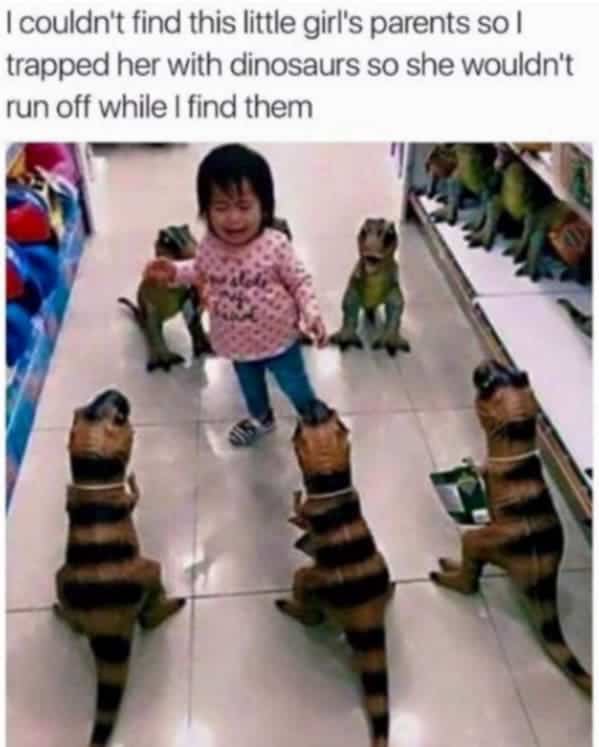 2.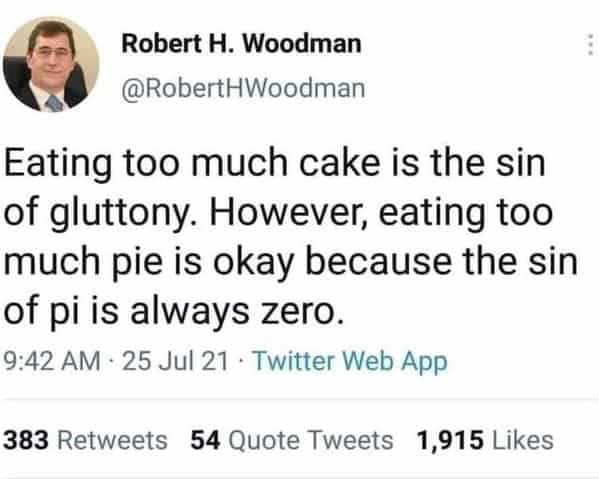 3.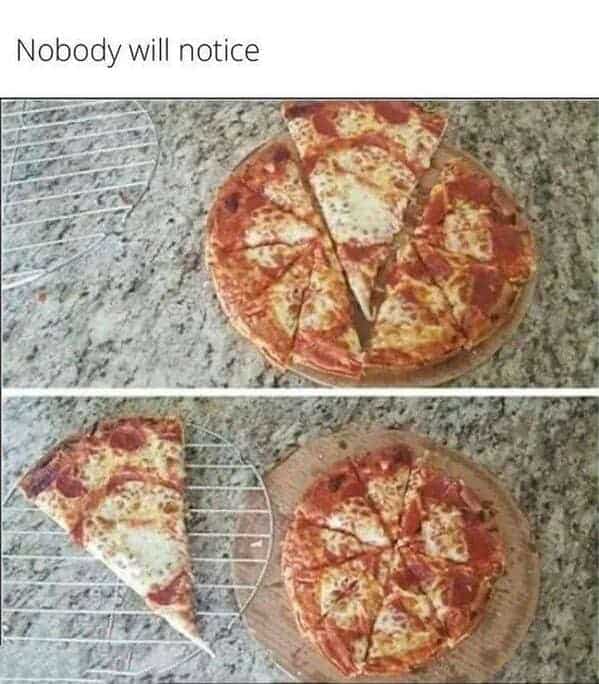 4.

5.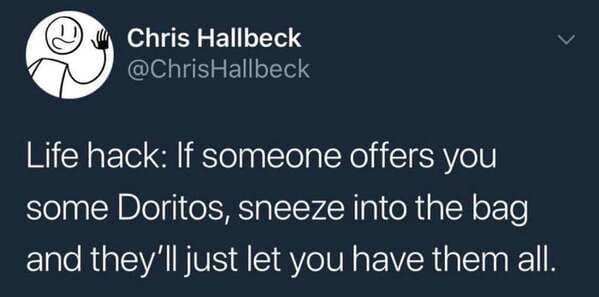 6.
7.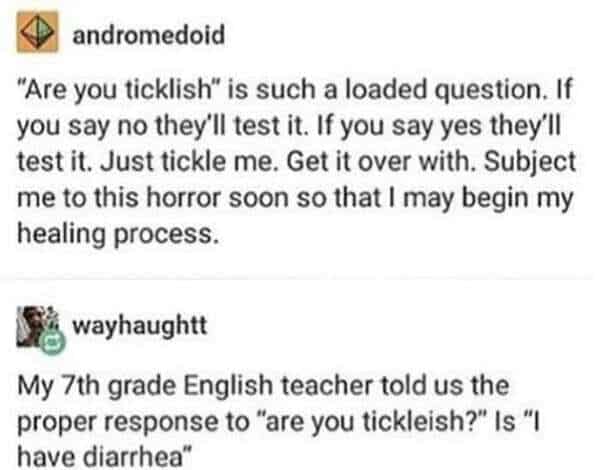 8.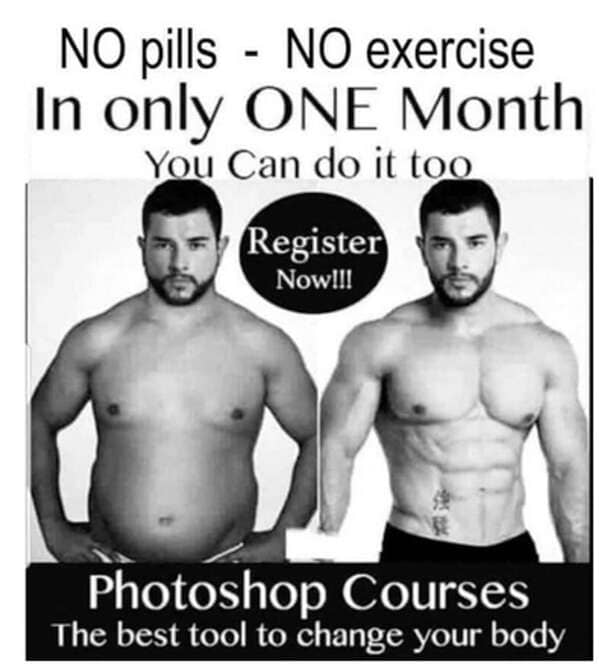 9.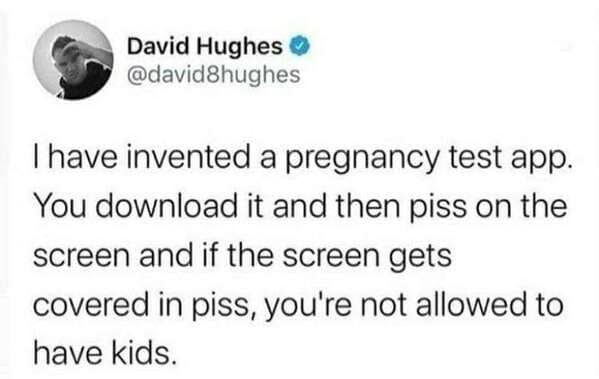 10.
11.

12.

13.
14.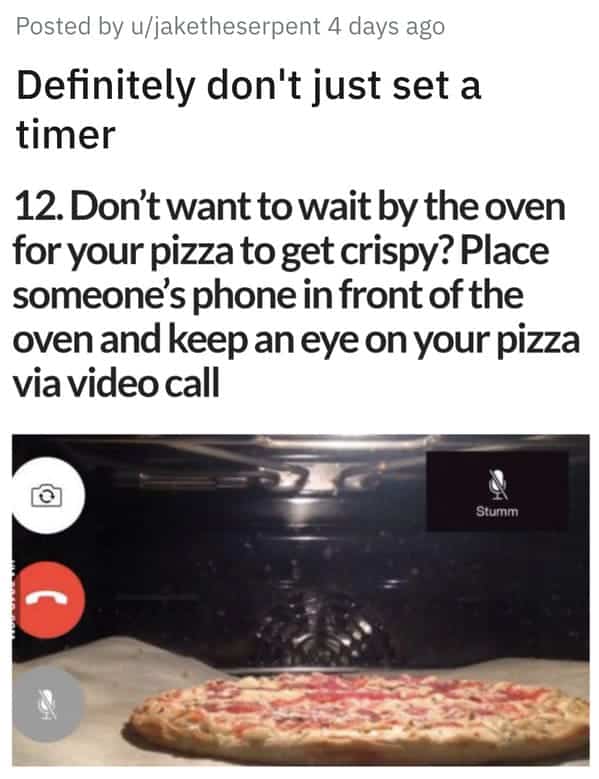 15.