Firstly, let me state for the record: I do a horrible job organizing my fridge. The eggs never end up in that little egg tray, multiple sticks of butter are going at the same time in the butter compartment, and the vegetable drawer is sheer chaos.
Apparently, that's the way God intended it. How do I know? Because of the way people reacted to this woman's binder organization of refrigerated foods.
It all started with one tweet from @HoratioSkald: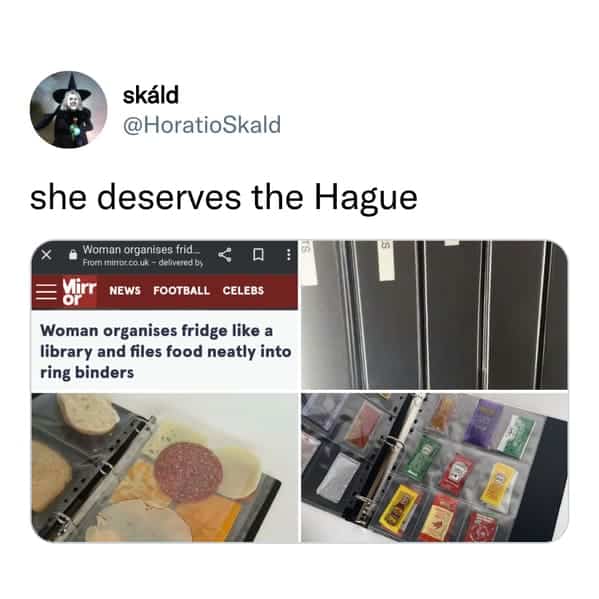 In case you need a closer look at this atrocity: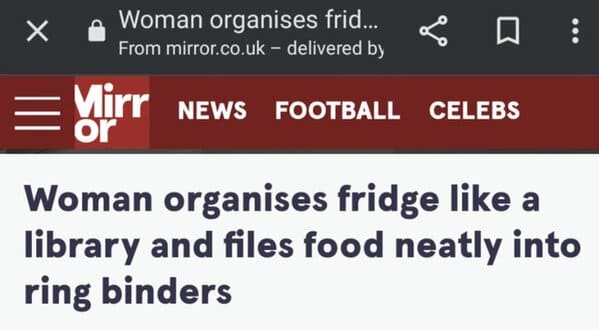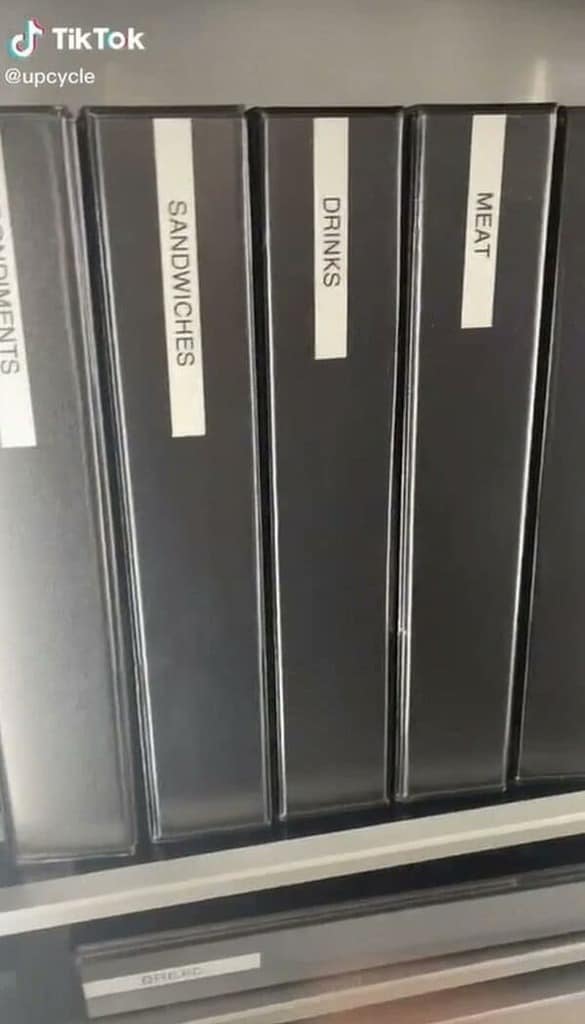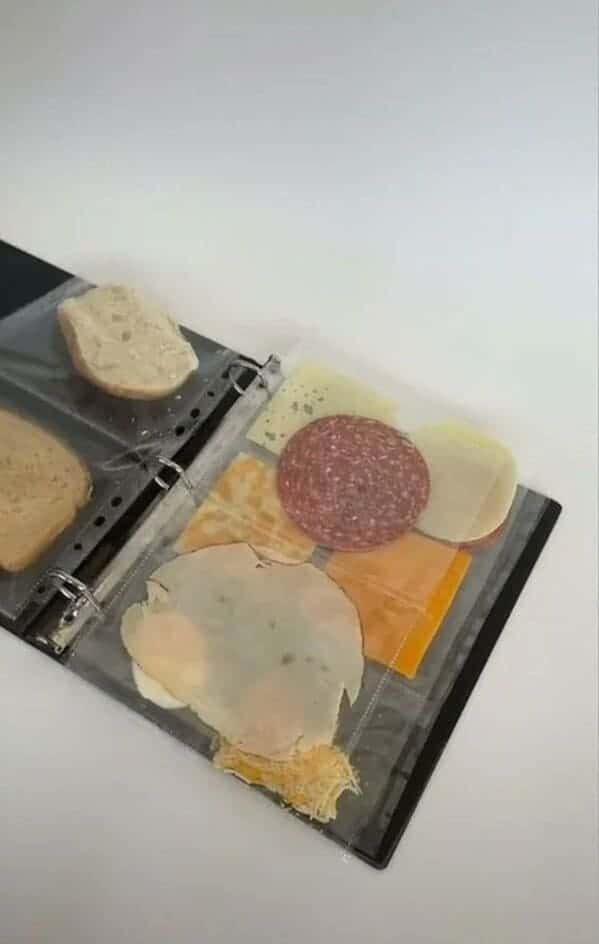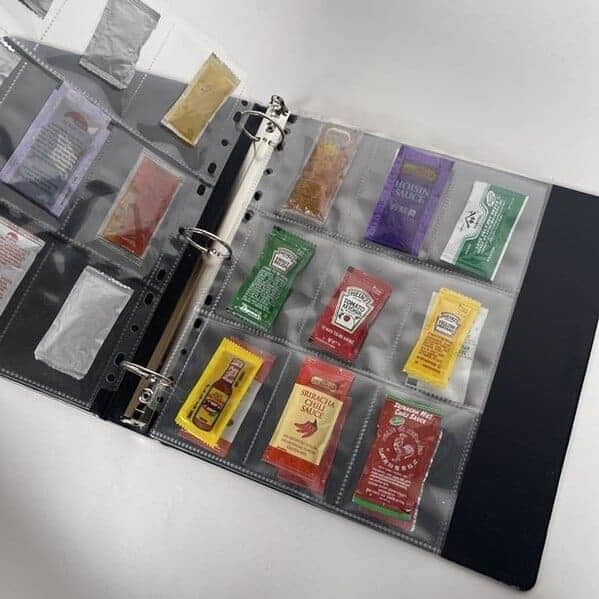 Good God. This is frightening.
Here's what the internet had to say about the woman who organizes her food in binders like it's a bunch of old DVDs:
---
1.
2.
3.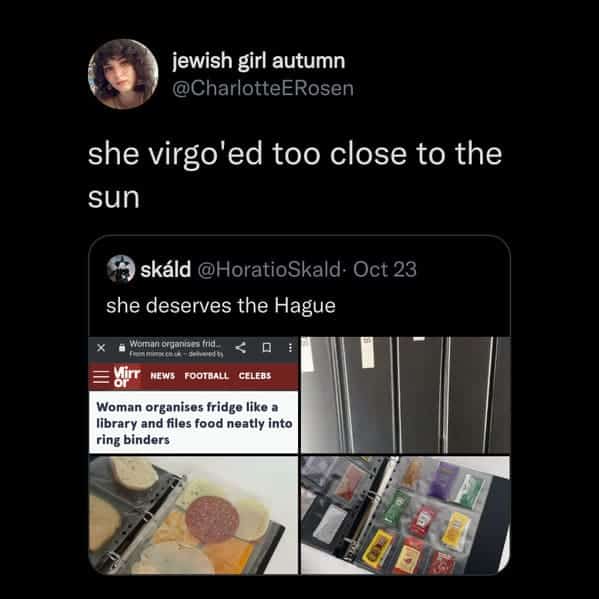 4.
5.
6.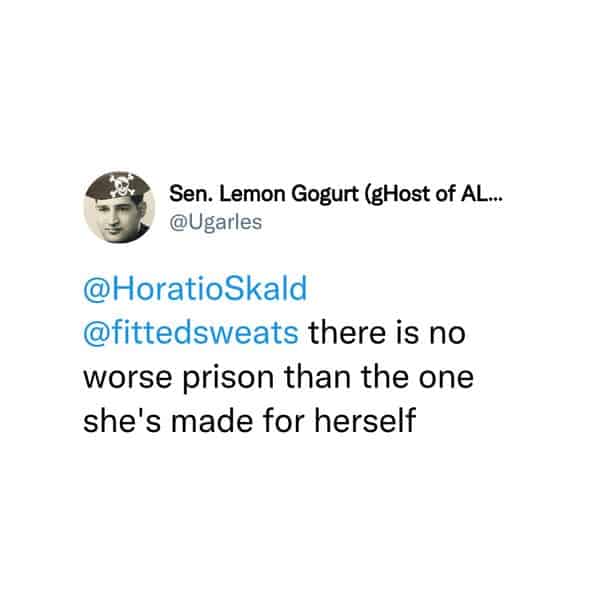 7.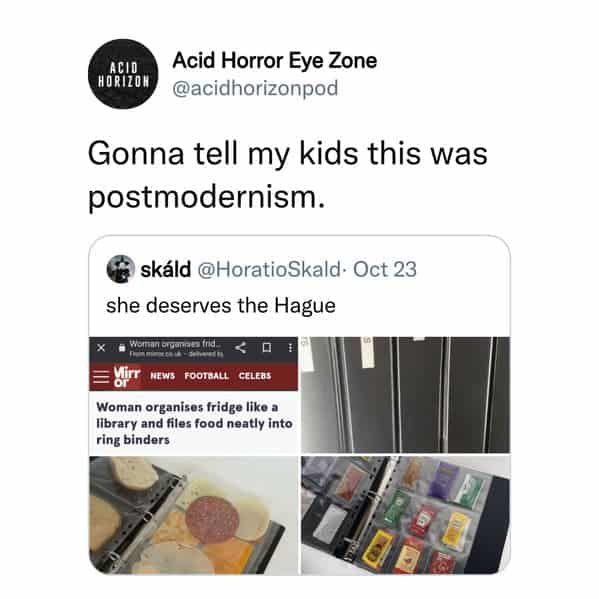 8.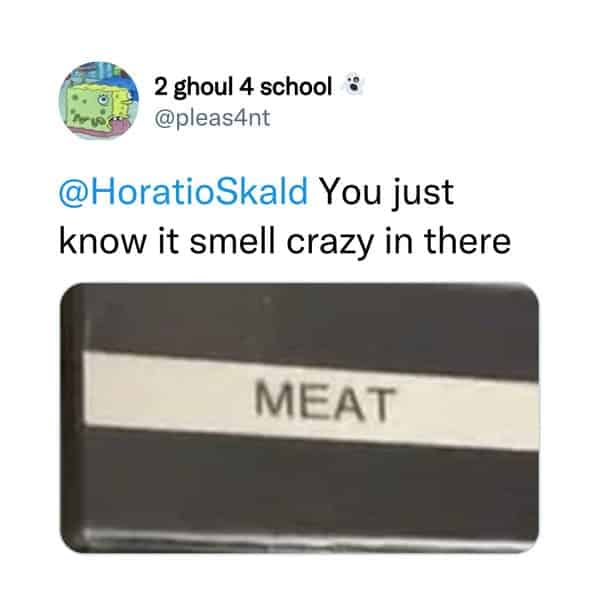 9.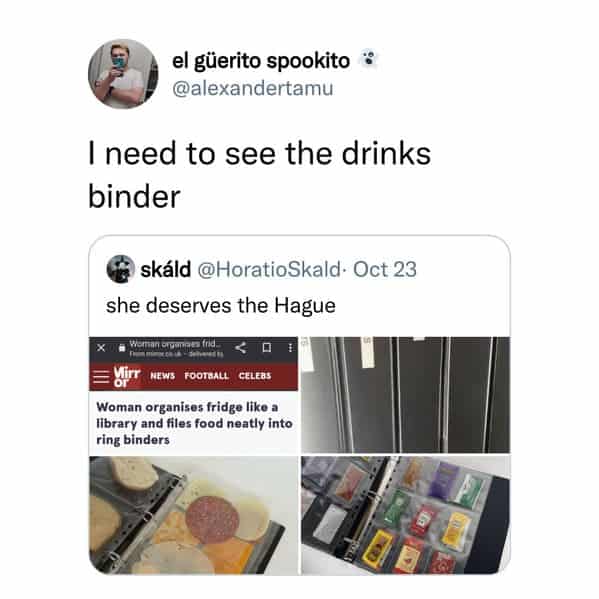 10.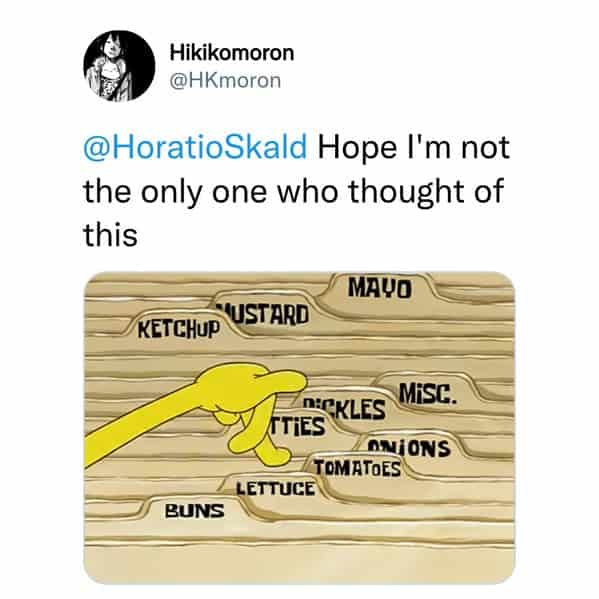 11.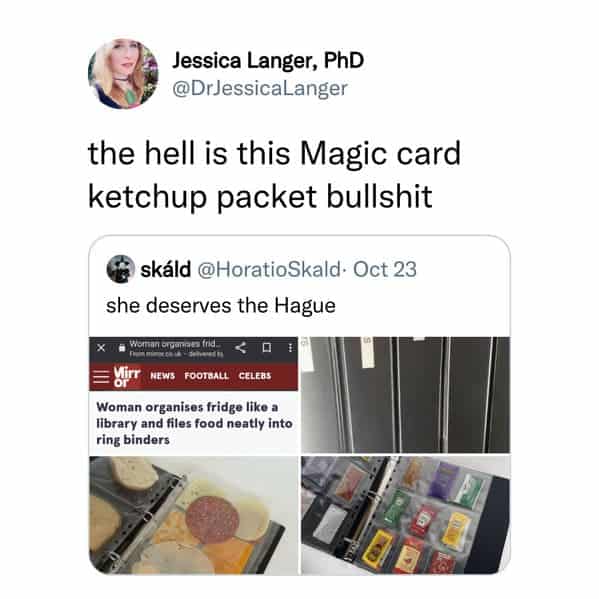 12.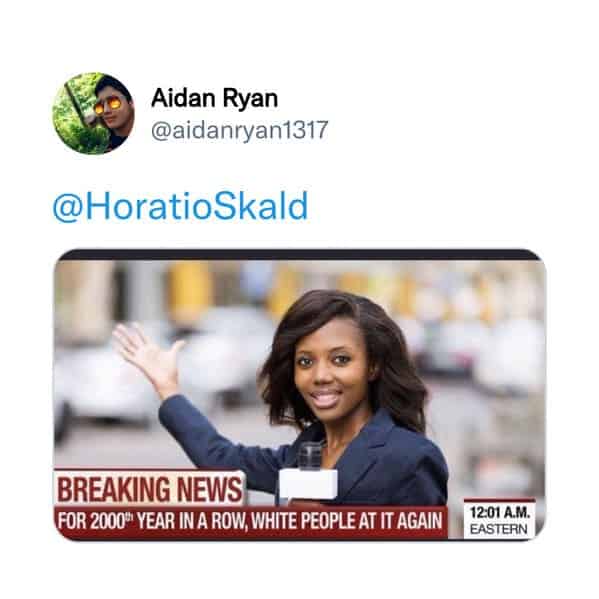 13.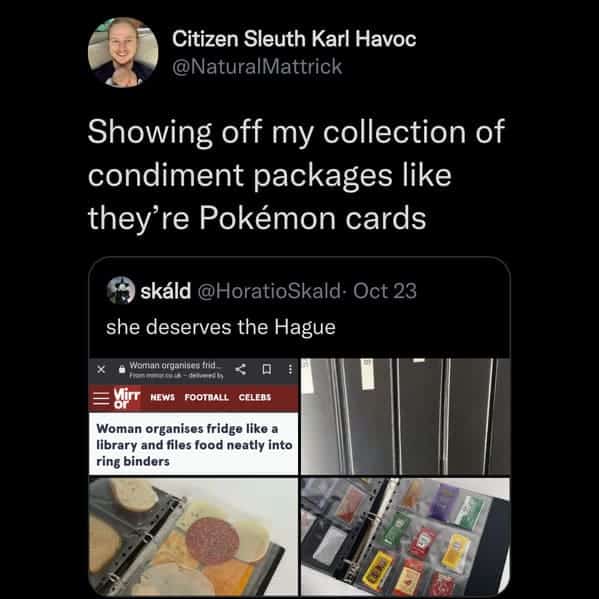 Sadly, it turned out to be "art" by Designer Nicole McLaughlin. But for a second we were all worried.