Have you heard? They're squeezing the last bit of life out of the Halloween movie franchise with one more Michael Myers movie.
Much like the series, the character refuses to die. I love the first movie. Hell, I'll watch the second from time to time. I have never made it through any of the others.
That's not the point of the fun we're here to have today. We're here to point out which fictional characters could kill the murderer in Halloween, Michael Myers.
This tweet from @DiscussingFilm started it all: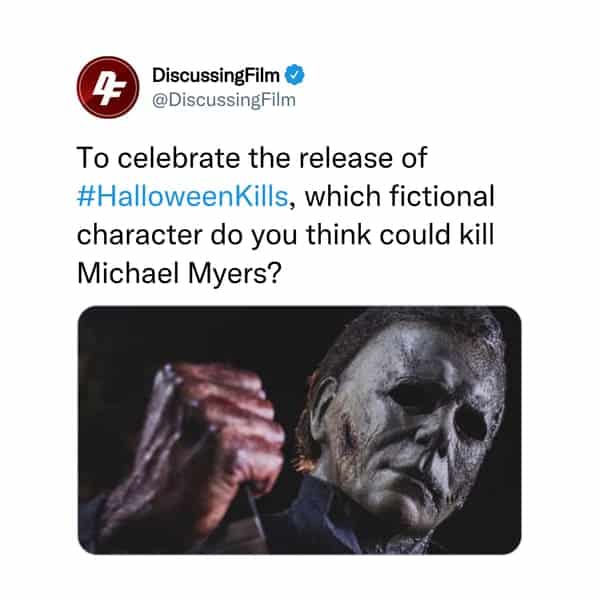 People hit the ground running with earnest and often ridiculous answers.
Here are the funniest replies to the question: "who could possibly kill Michael Myers?":
---
1.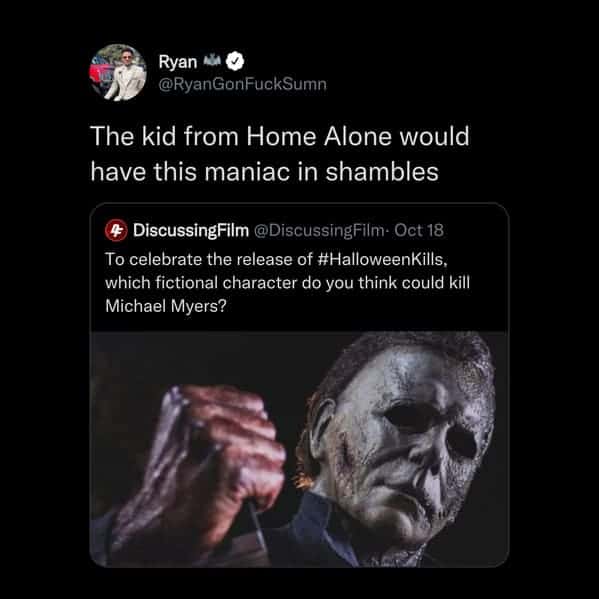 2.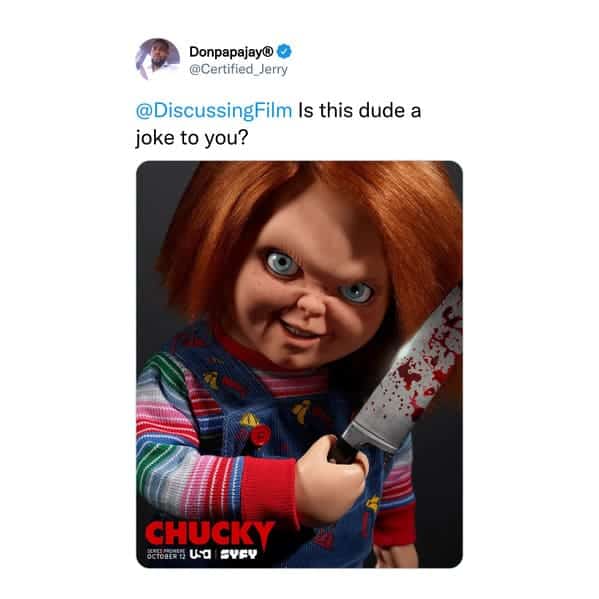 3.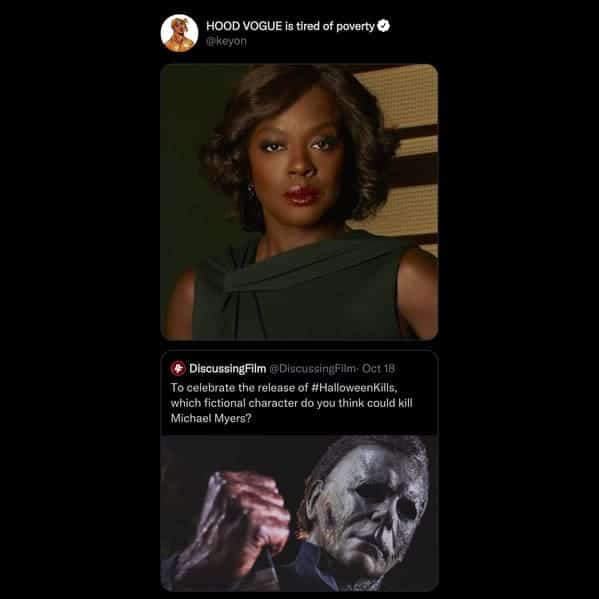 4.
5.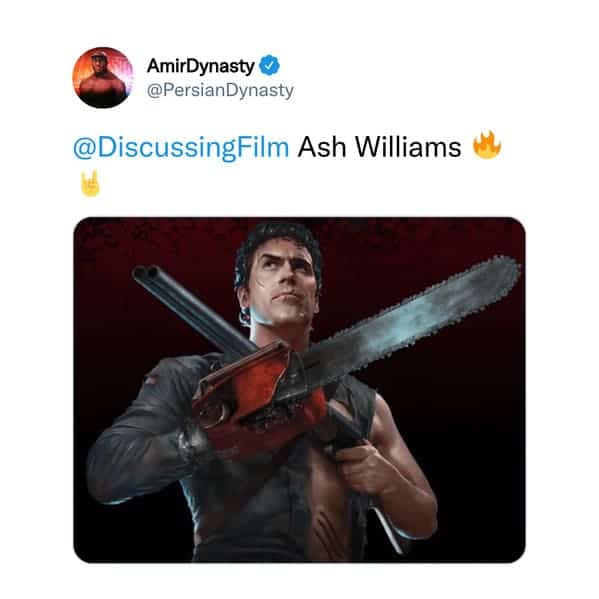 6.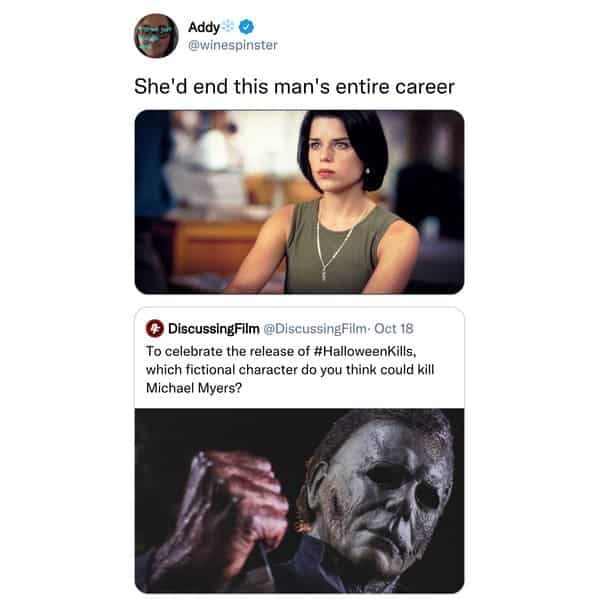 7.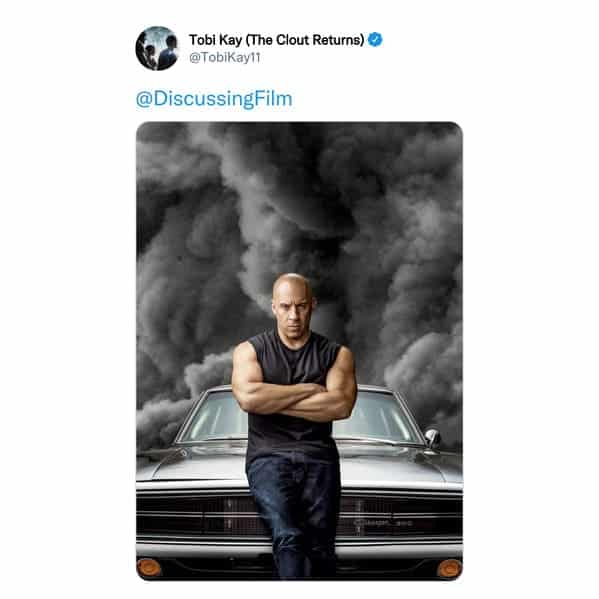 8.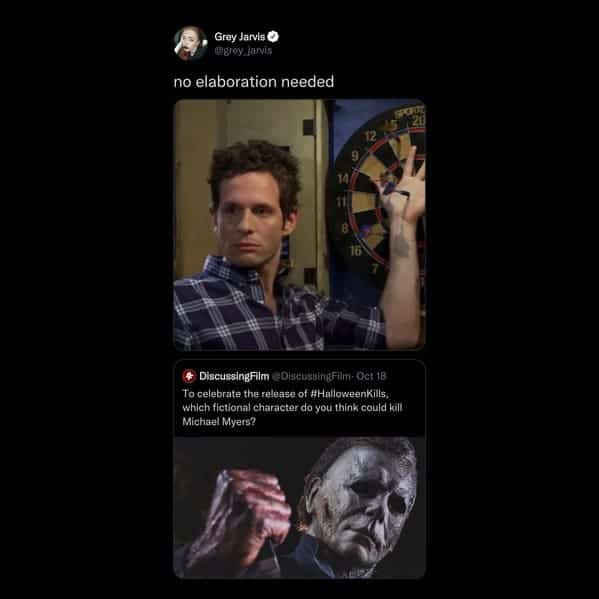 9.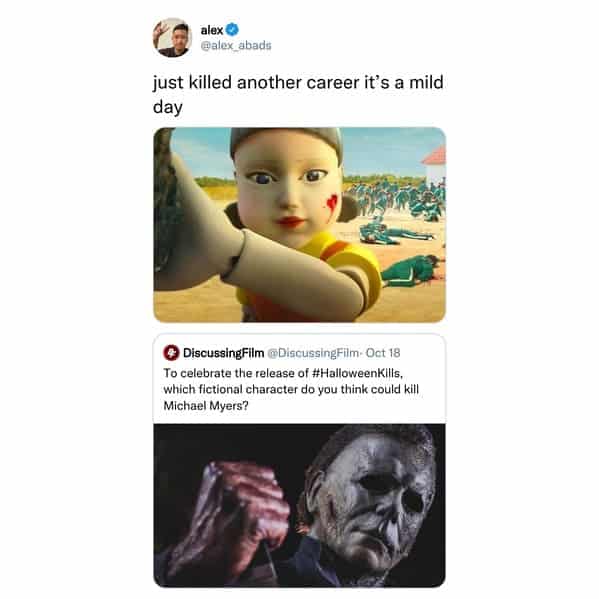 10.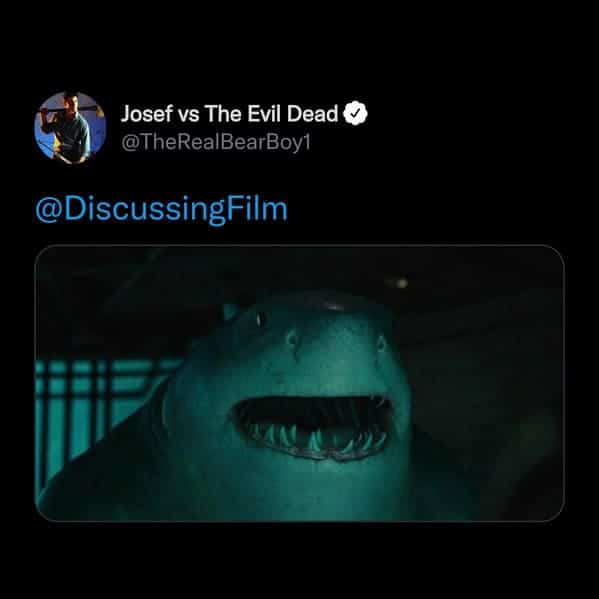 11.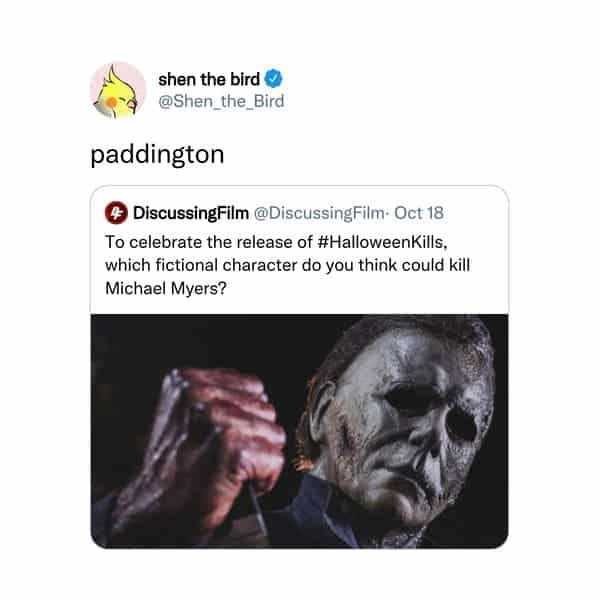 12.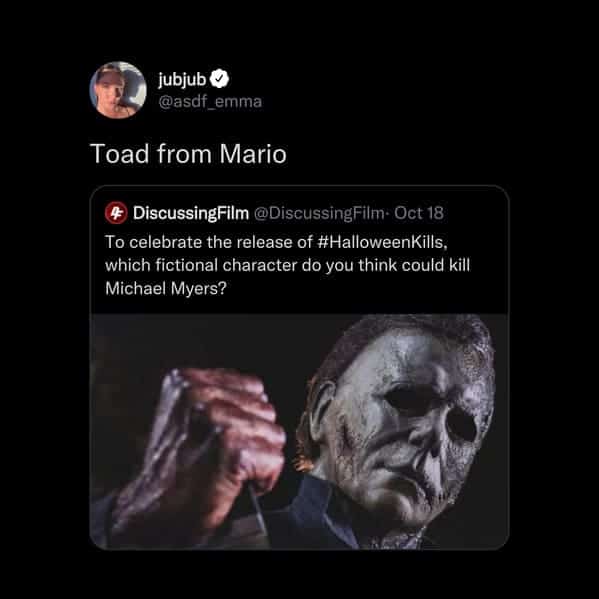 13.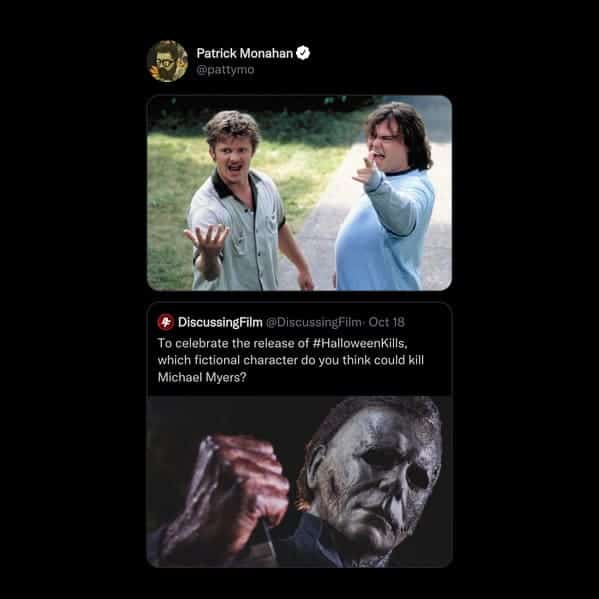 14.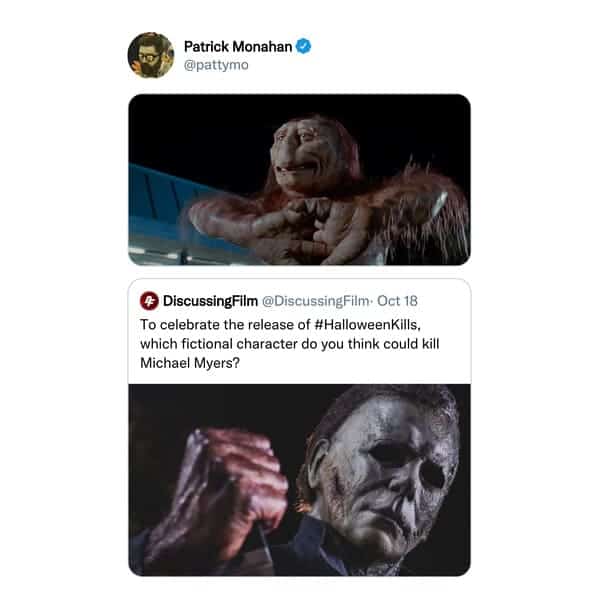 15.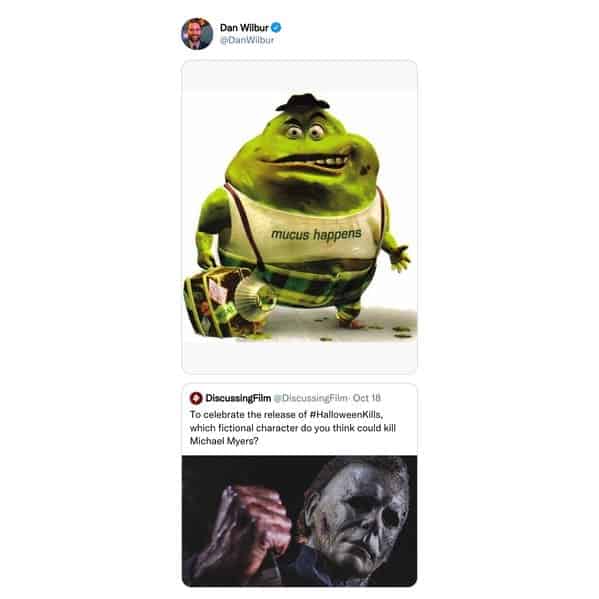 16.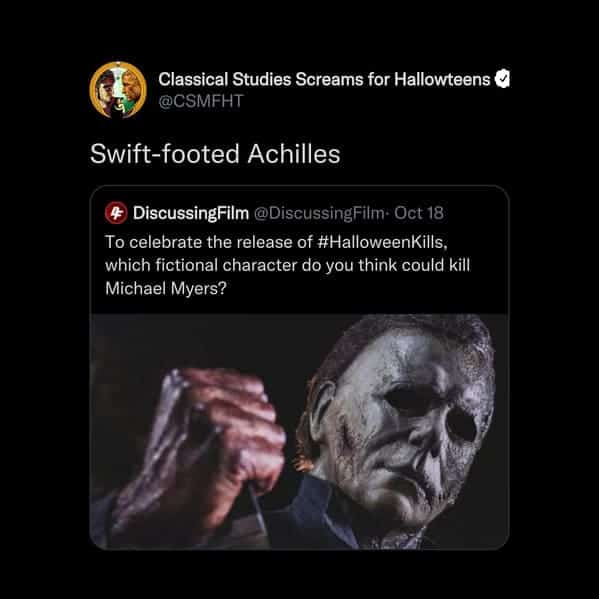 17.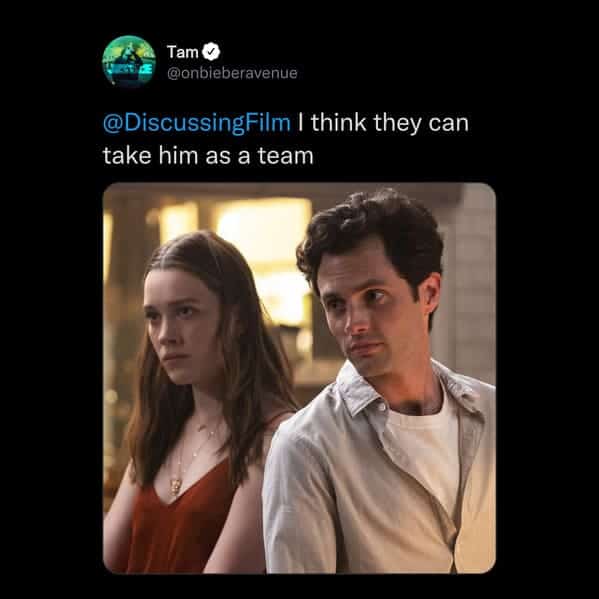 18.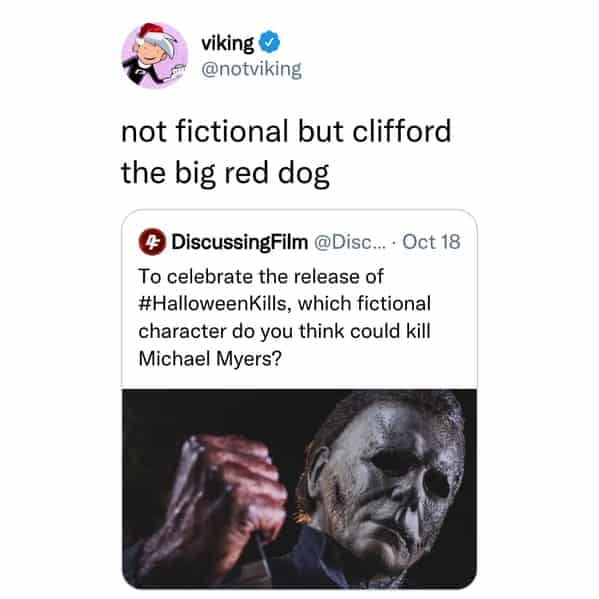 19.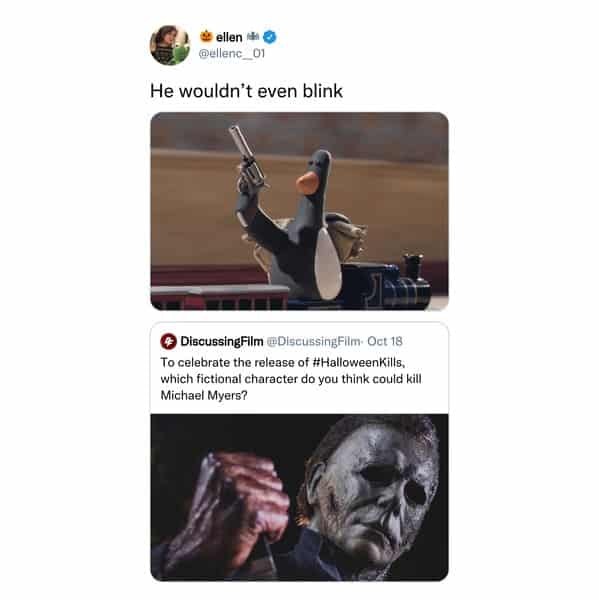 20.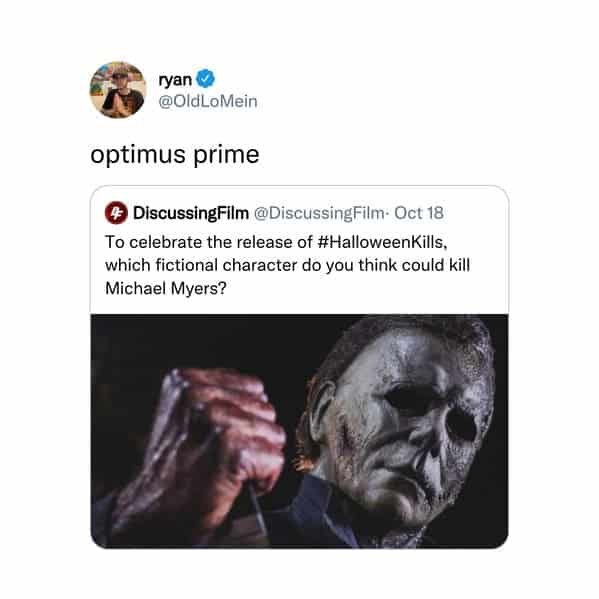 21.