Artists and YouTuber Luis Rosa is out to ruin a few childhoods. In his videos, he shows people not simply how to draw life-like people and animals, but exactly how a real version of your favorite cartoon would look if you met them on the street.
Oh, and if the characters were long dead and in the form of a skeleton. That's fun!
His videos (usually around 10 minutes long) show other creators how he can take really any image and transform it into a beautiful and dark piece of art using photoshop. If you're trying to get better at photo editing, he's the guy to check out.
For instance, what if these guys were all hanging at the same bar?
If he can make dark characters into pieces of art… what can he do with our favorite cartoons? Let's find out.
Here are the anatomically correct skeletons of your favorite cartoon characters because why wouldn't that exist?
---
1. Bart Simpson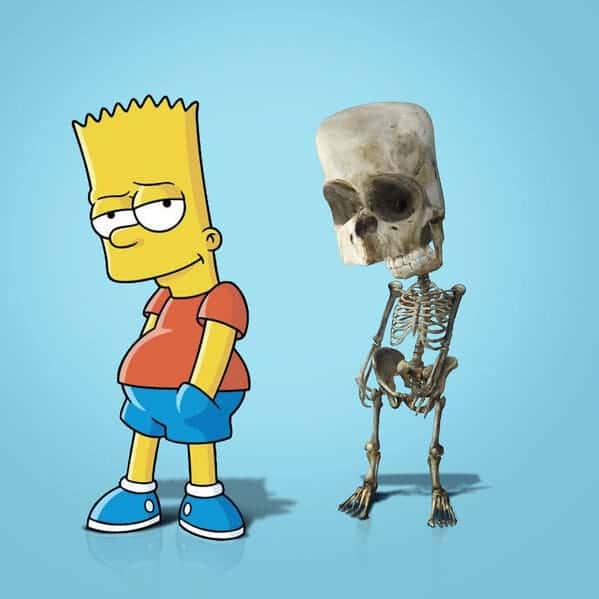 Luis Rosa
2. Cartman from South Park
Luis Rosa
3. Dexter from Dexter's Laboratory.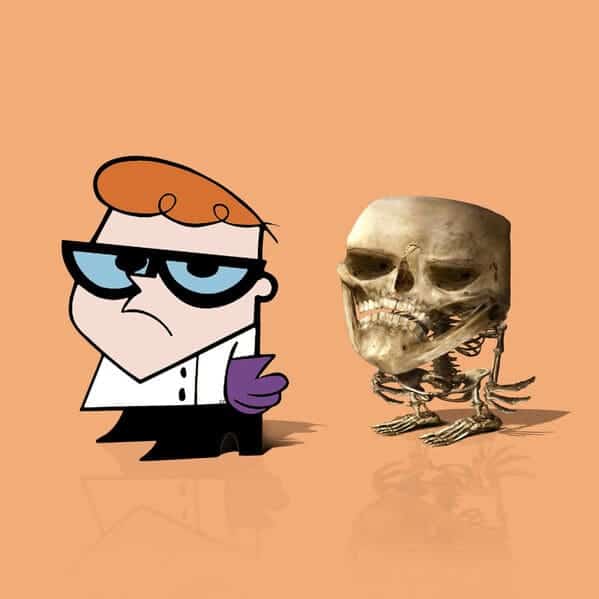 Luis Rosa
4. Stewie from Family Guy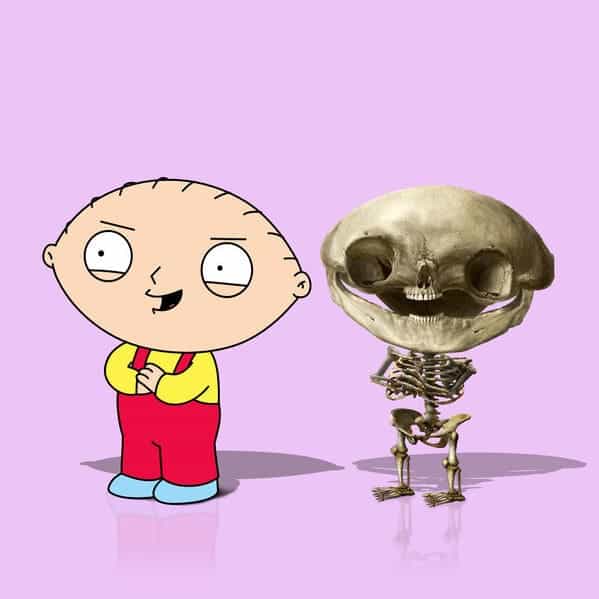 Luis Rosa
5. Dick Dastardly From Wacky Races.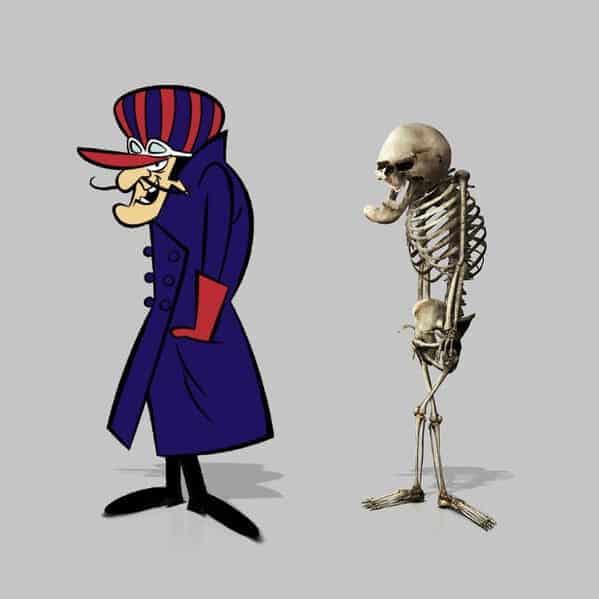 Luis Rosa
6. Donald Duck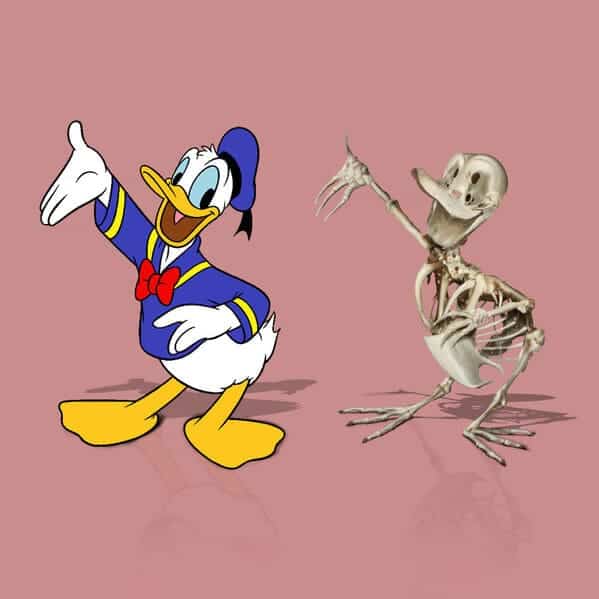 Luis Rosa
7. Captain Caveman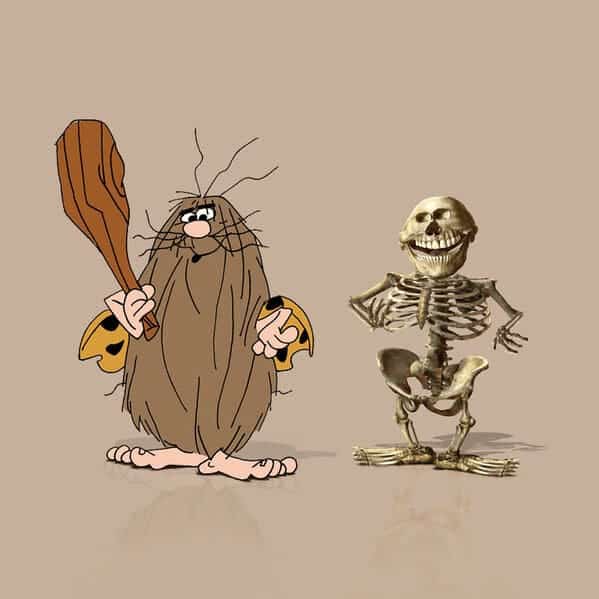 Luis Rosa
8. Fred Flintstone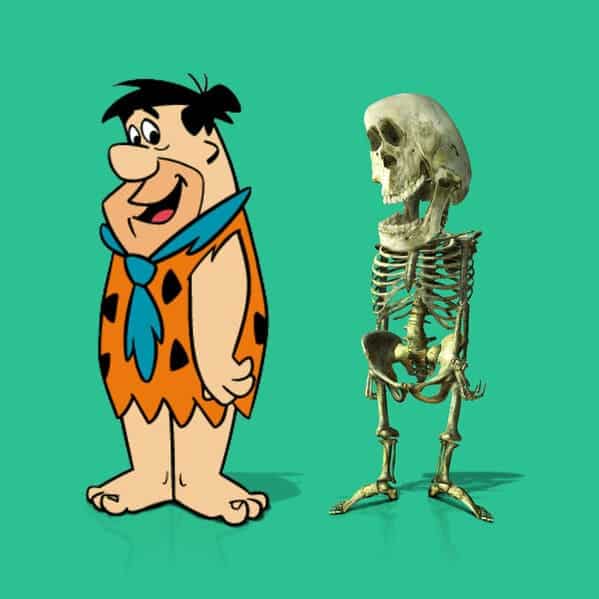 Luis Rosa
9. Nick from Big Mouth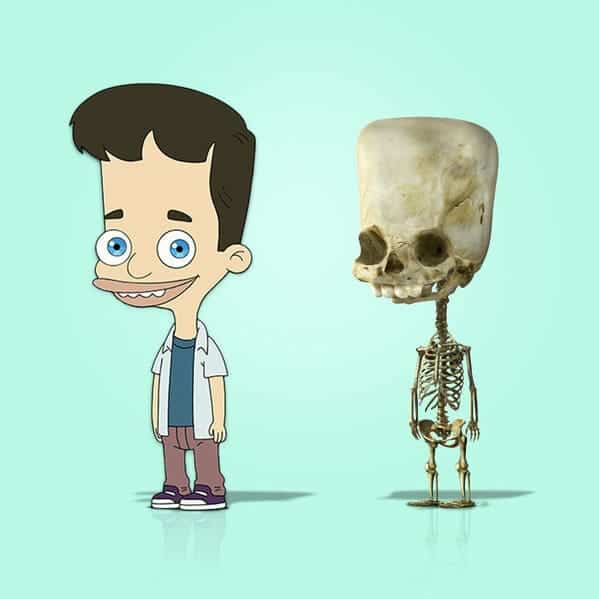 Luis Rosa
10. Phineas from Phineas and Ferb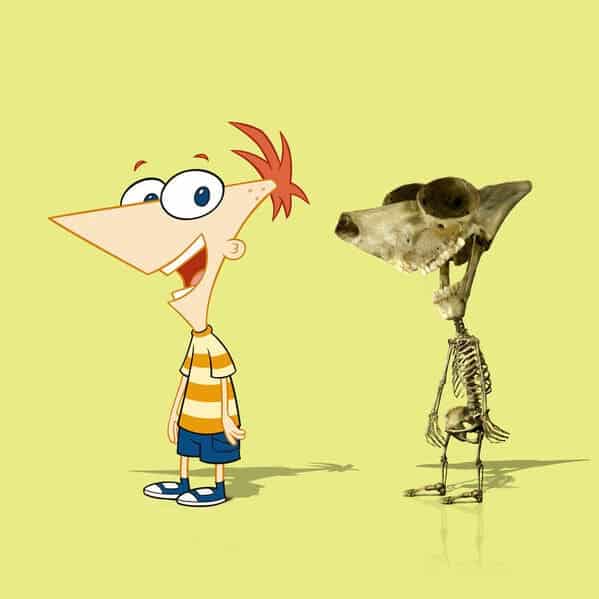 Luis Rosa
11. Timmy from Fairly Odd Parents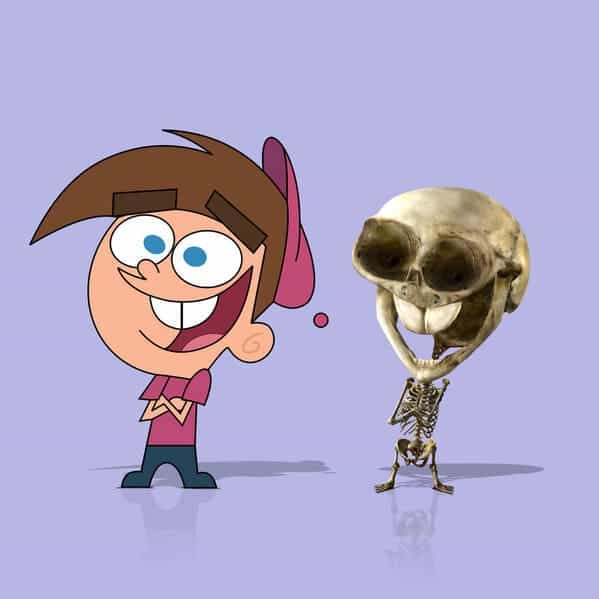 Luis Rosa
You can watch exactly how he got here on his YouTube page:
More: youtube.com | Facebook | Instagram | deviantart.com