A non-disclosure agreement (NDA) is essentially a confidentiality agreement that is typically used to protect ideas and information from being stolen or shared with competitors or third parties. It's not uncommon for major companies to have their employees sign one.
They each have their own legal framework and requirements, but after they expire, it's just a fun secret to share. There's no better place to share those secrets than on Reddit.
A popular AskReddit thread has people revealing what they had to sign an NDA for. Some responses were silly, and others were a bit more serious. Here are some of the best responses.
People who have signed NDAs that have now expired or for whatever reason are no longer valid. What couldn't you tell us but now can?
---
1.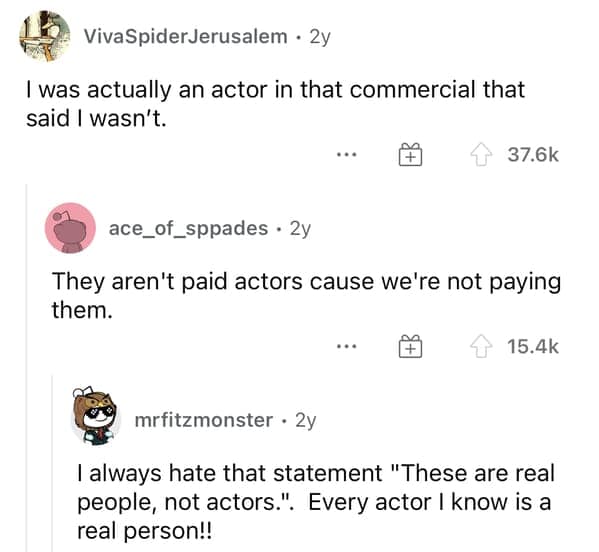 2.

3.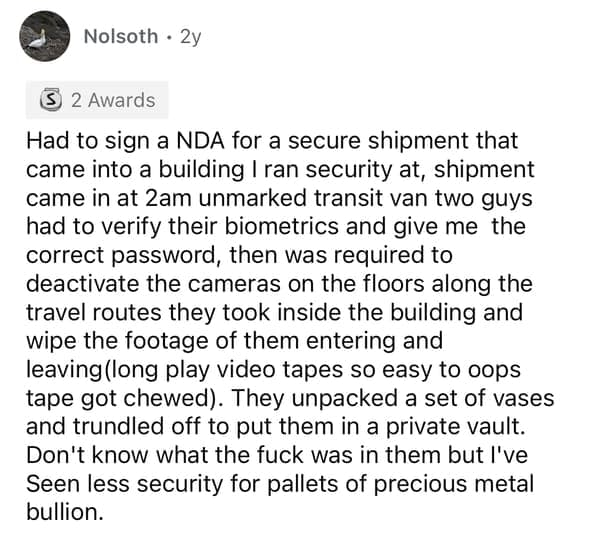 4.

5.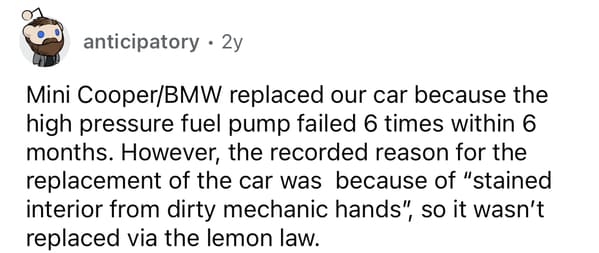 6.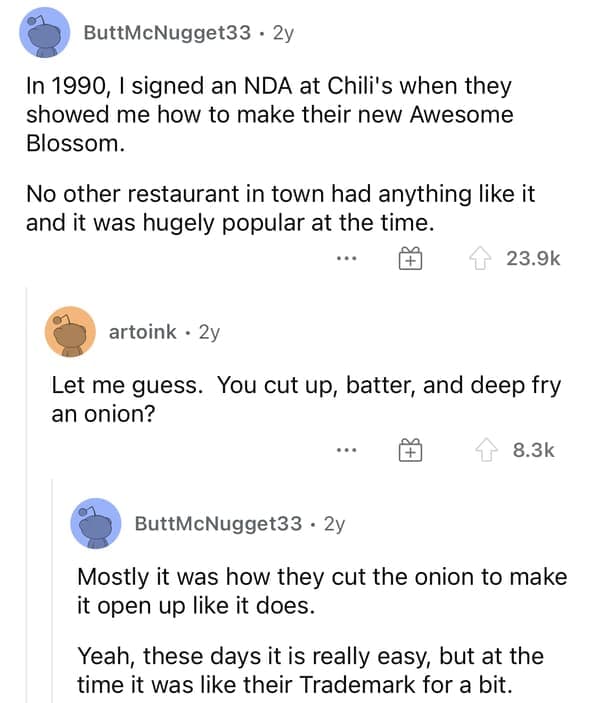 7.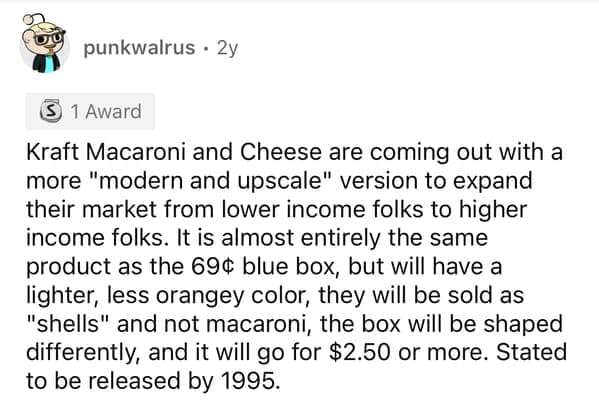 8.

9.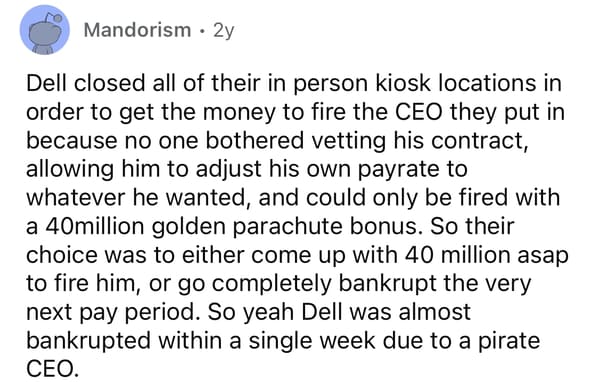 10.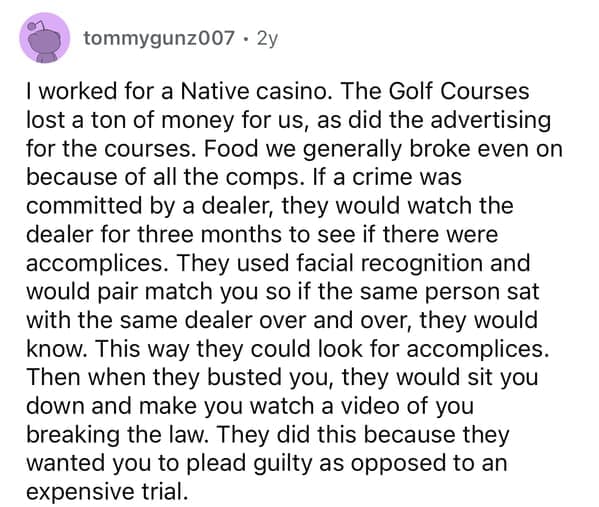 11.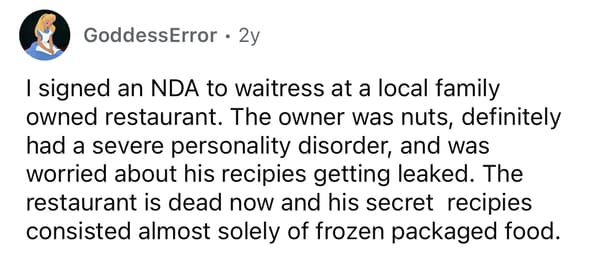 12.
13.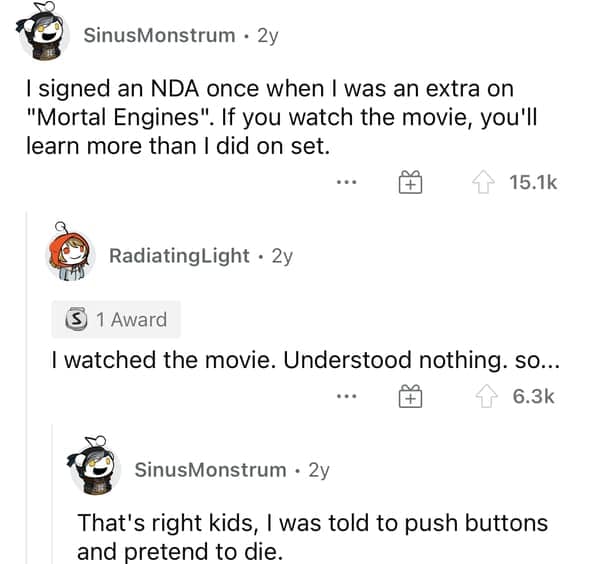 14.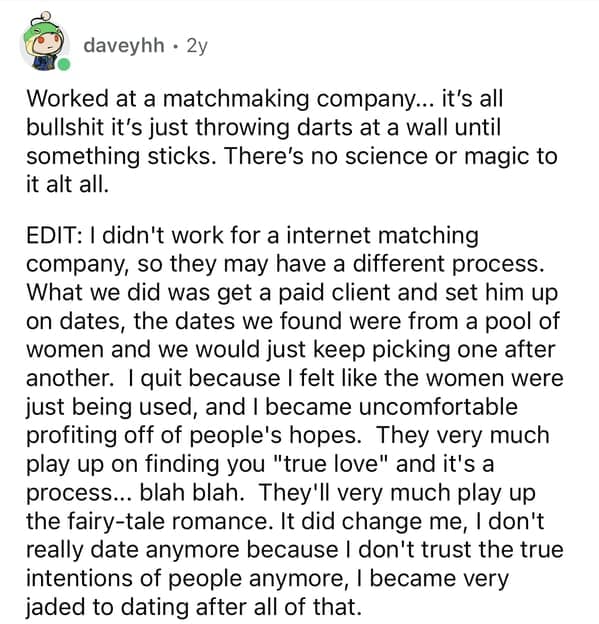 15.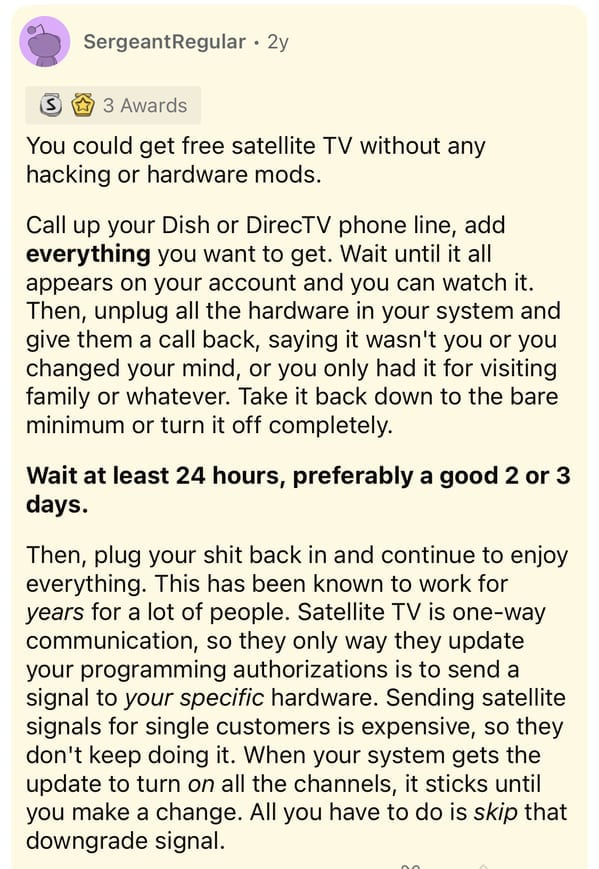 16.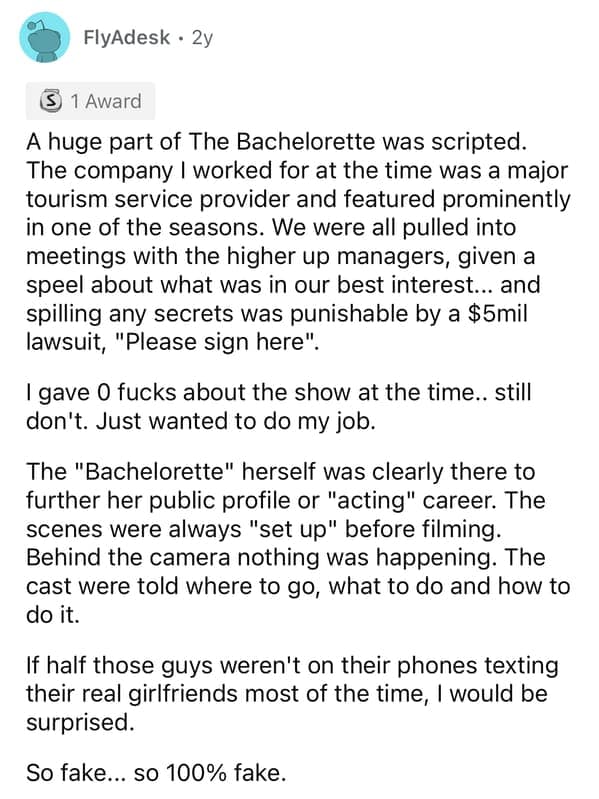 17.
18.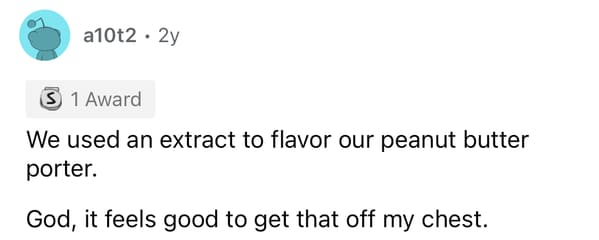 19.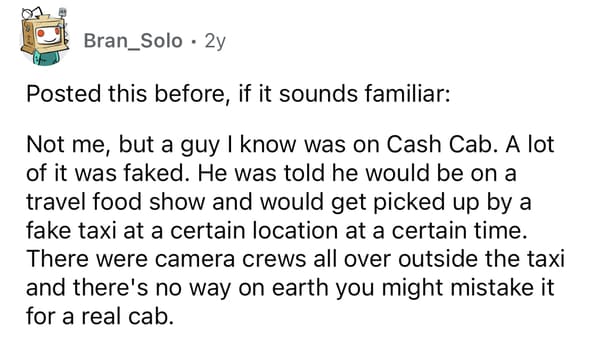 20.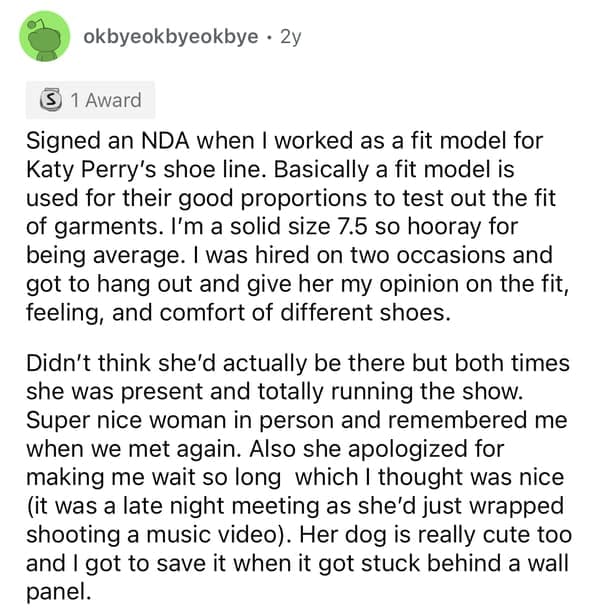 21.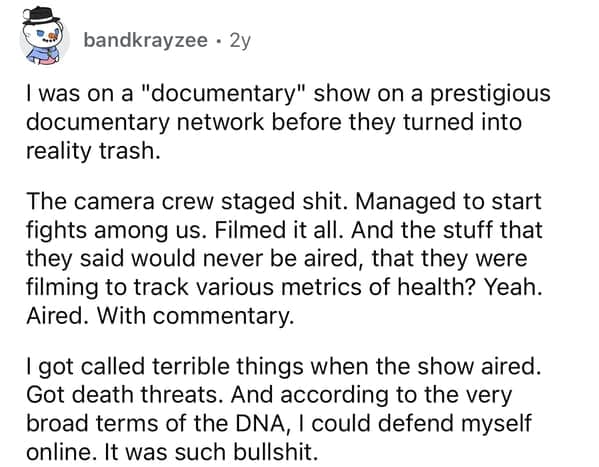 22.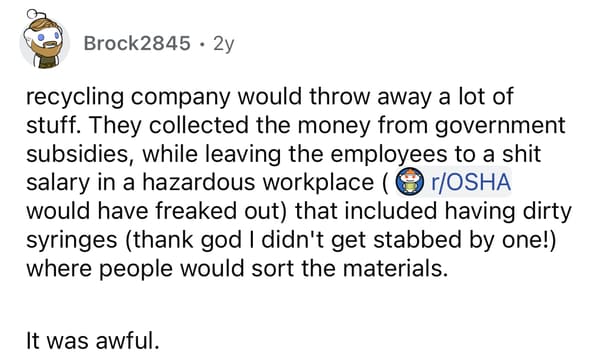 23.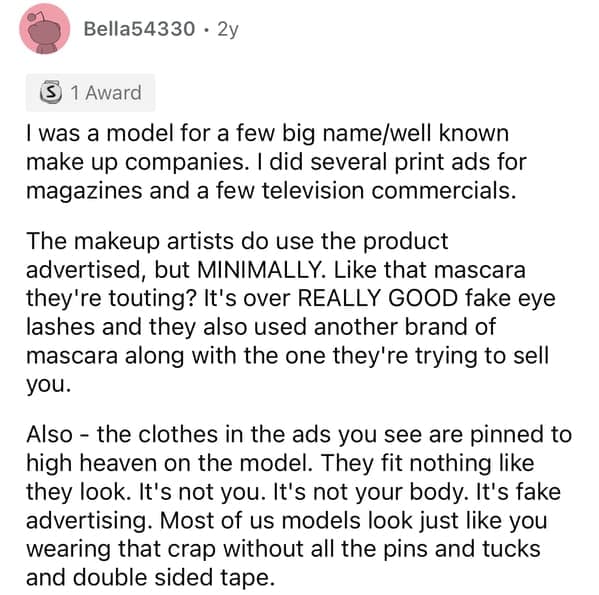 24.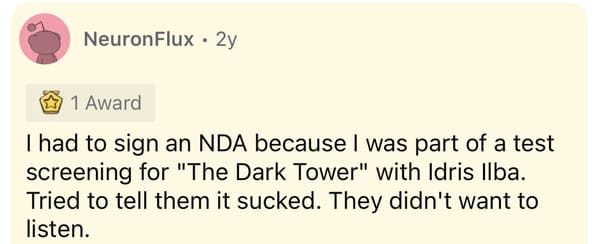 25.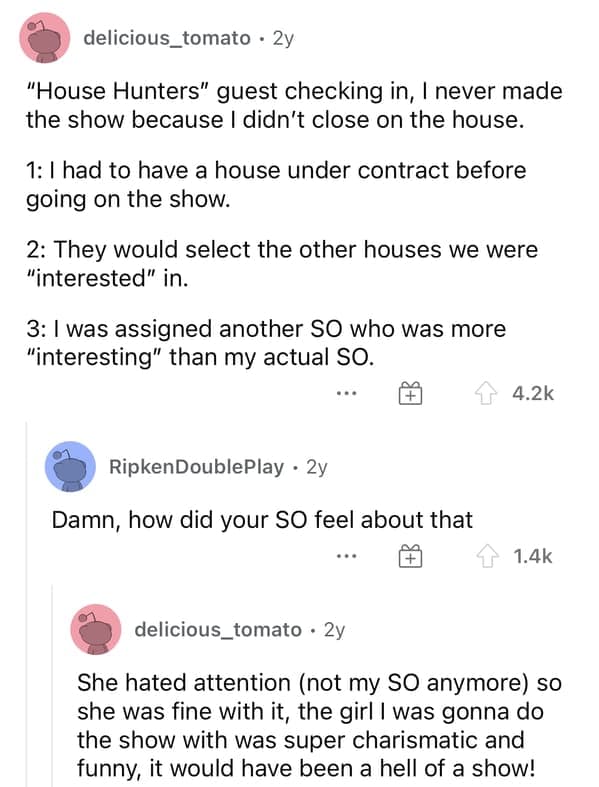 26.

27.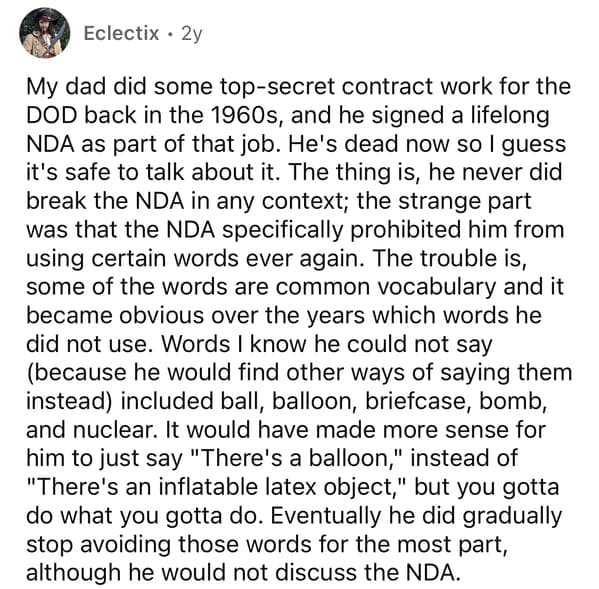 28.
29.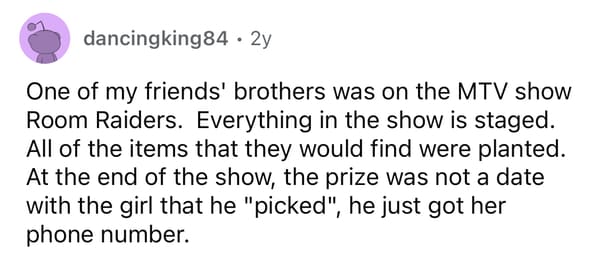 30.