The way 2020 started is not how it's going now. Wherever you were, whoever you were, you're in a different place now. The way the year started is drastically different than how it will end, and the funny people of the internet are here to let you know it's the same for them. Meme-makers! They're just like us.
Here are some funny memes comparing how 2020 started versus how it's going:
---
First, here's how it all started:
Way back in 2016 (were we ever so young?), people recognized how much had changed. They started sharing what it was like at the beginning of that year vs the end. The results were sad. Sadness lives on Twitter, so that's where the meme took off.
Then, the meme stayed with us for years to come. The years blurred together. We became older and wiser (maybe), and now we're in 2020, and history is repeating itself.
Here are some examples of the "Me at the start of 2020 vs me now" meme from around the web:
---
1.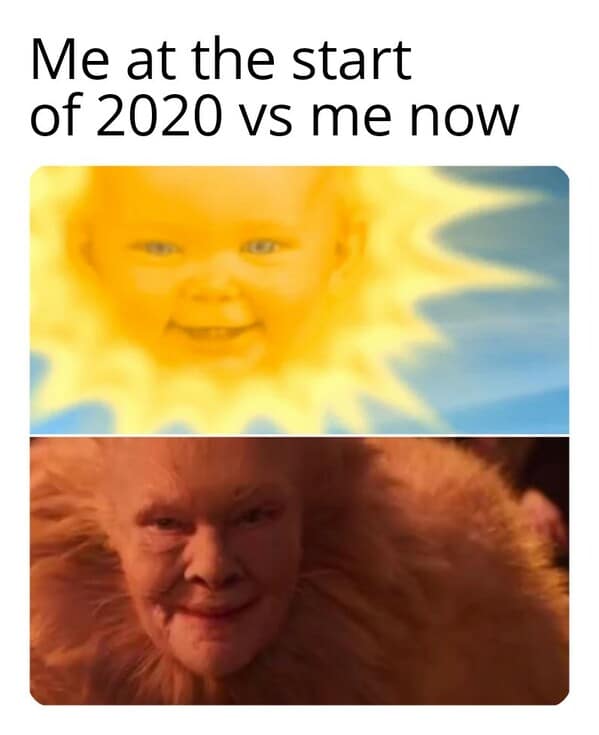 2.
3.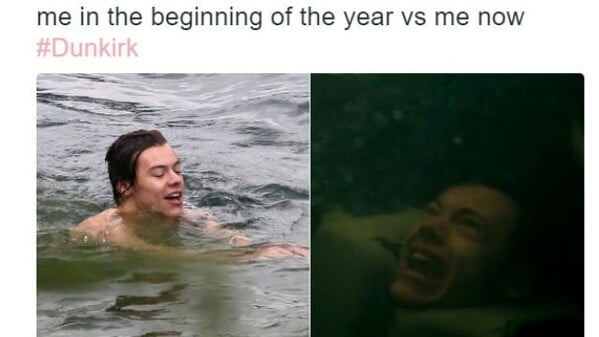 4.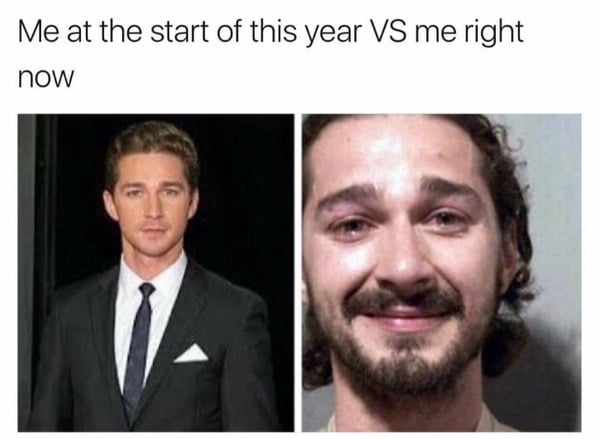 5.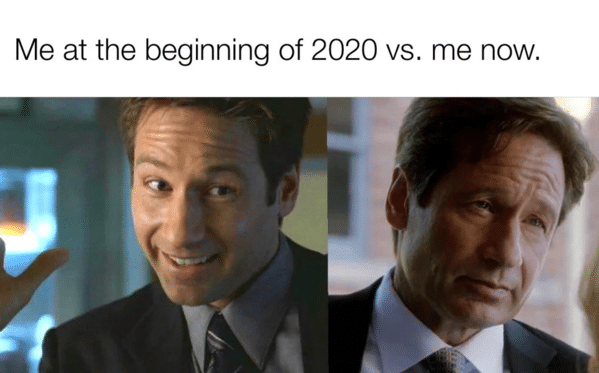 6.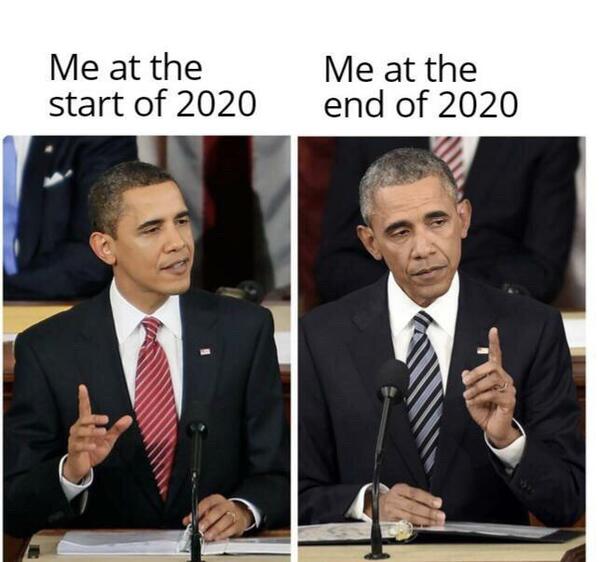 7.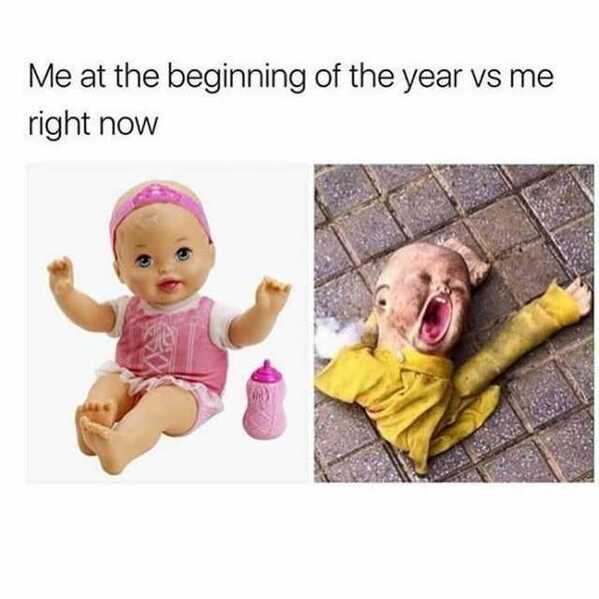 8.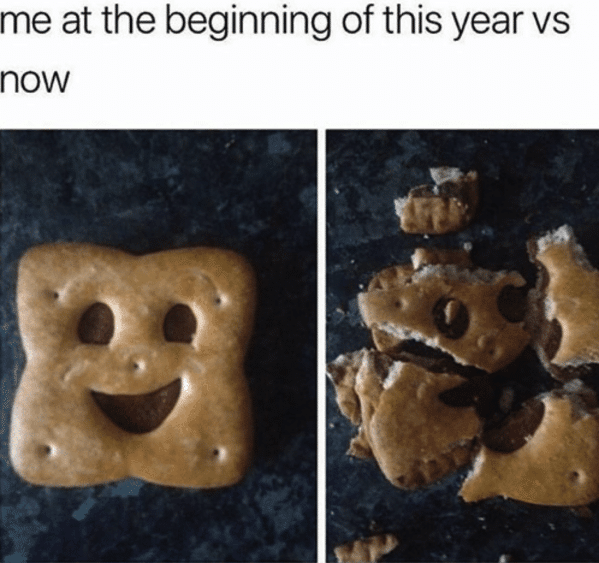 9.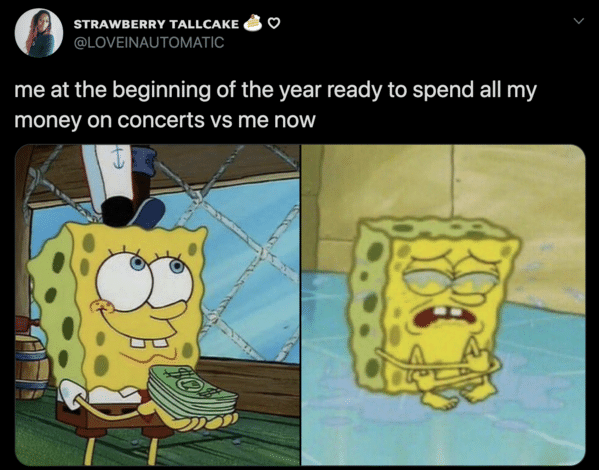 10.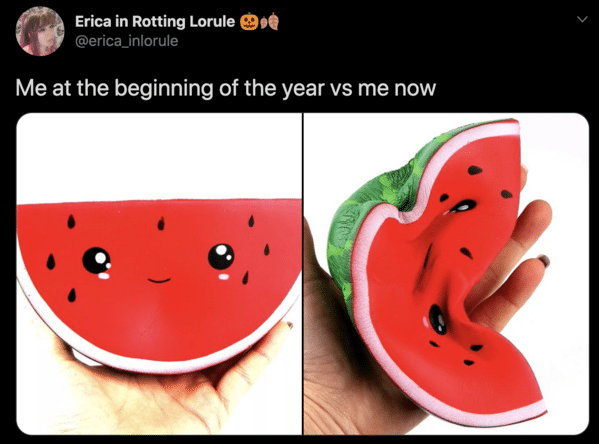 11.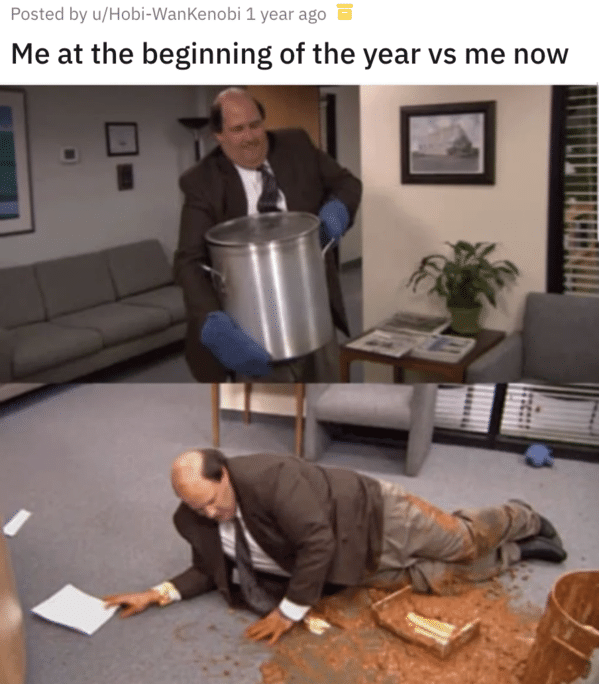 12.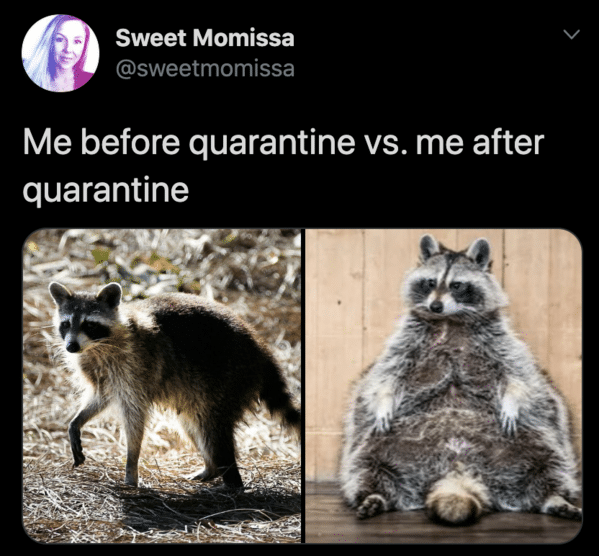 13.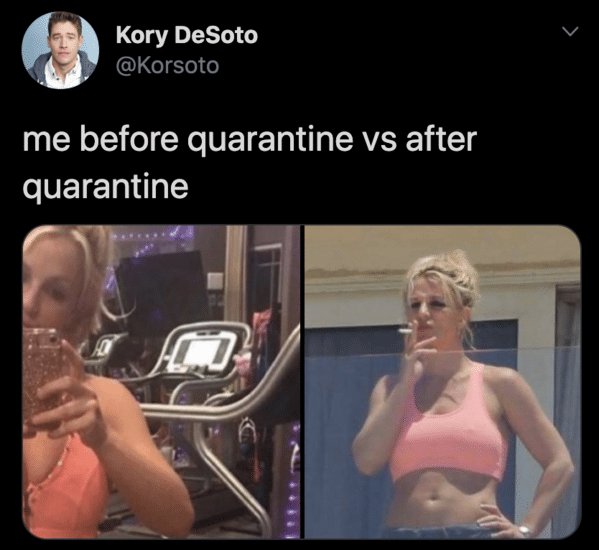 14.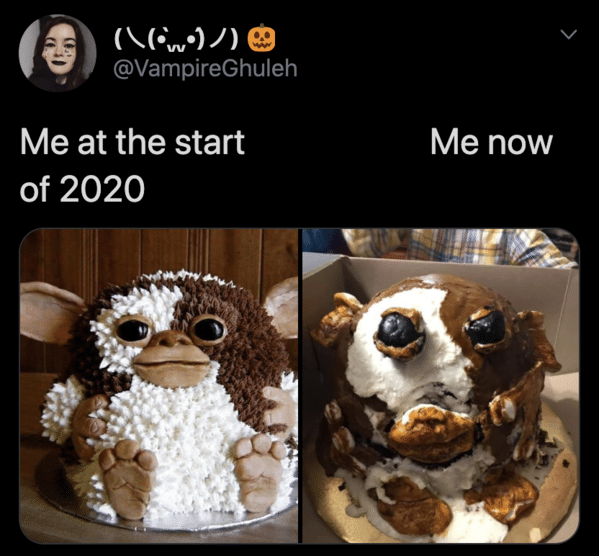 15.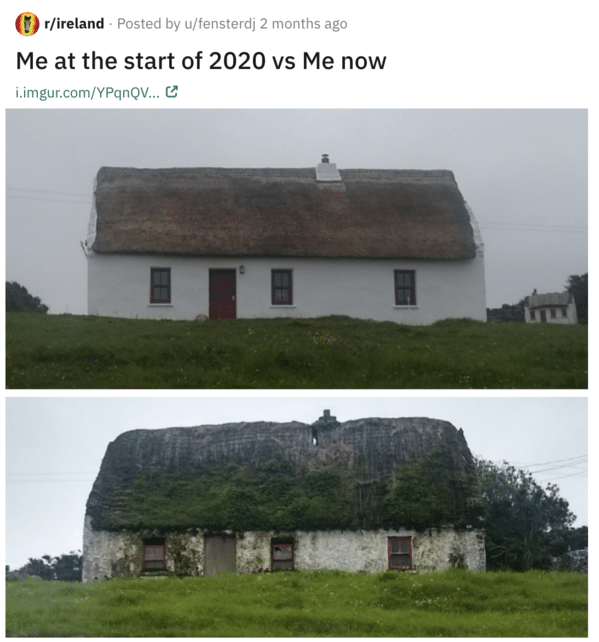 16.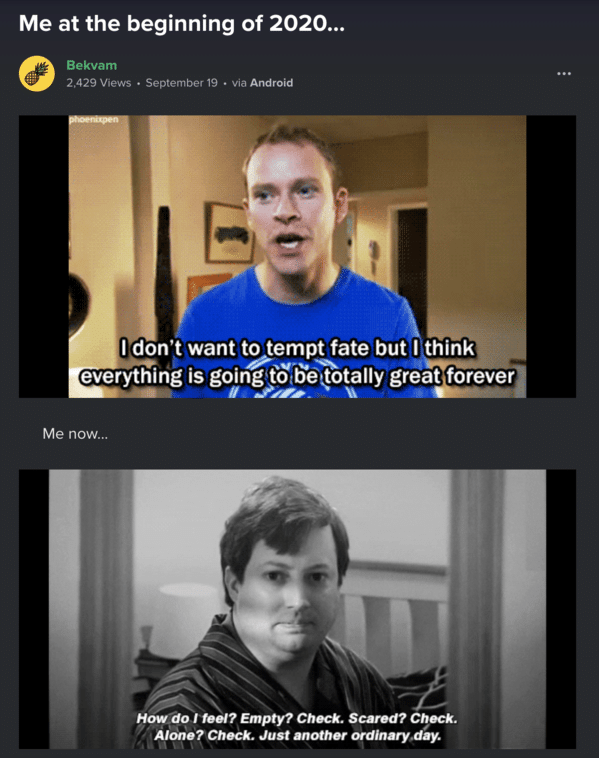 17.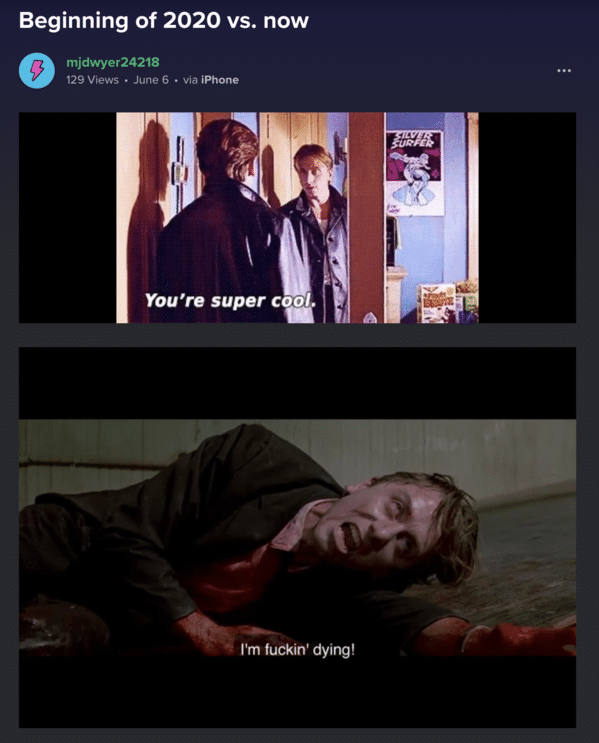 18.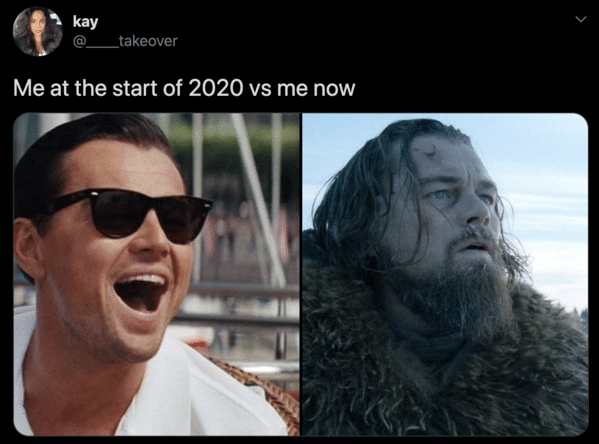 19.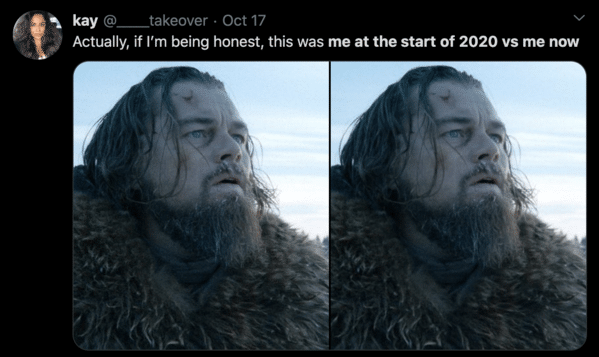 20.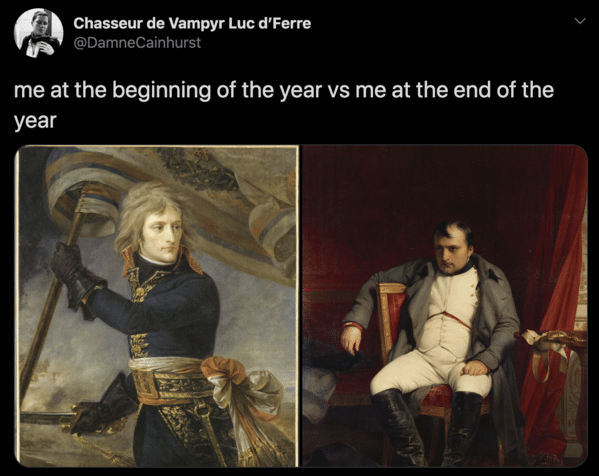 21.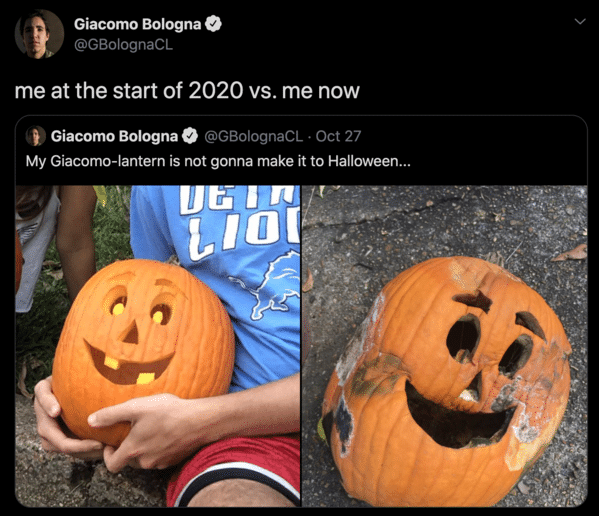 We had to try the meme for ourselves. Here are a few "How 2020 Started vs. Now" memes we made:
22.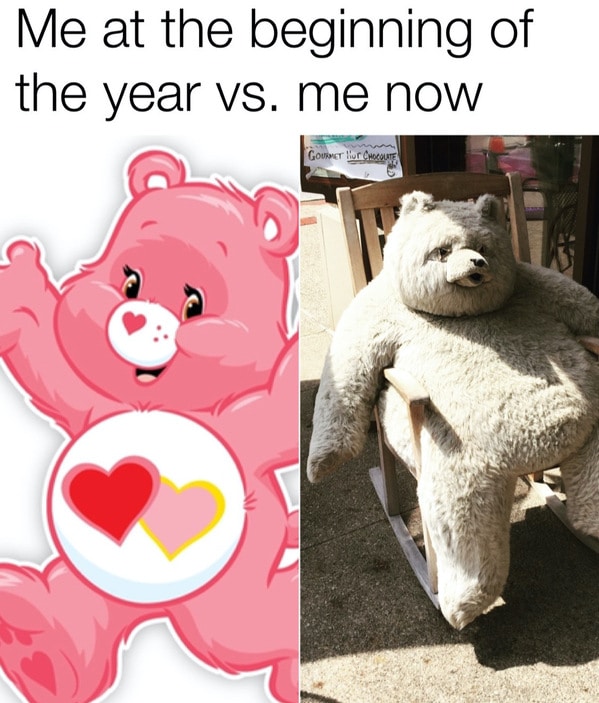 23.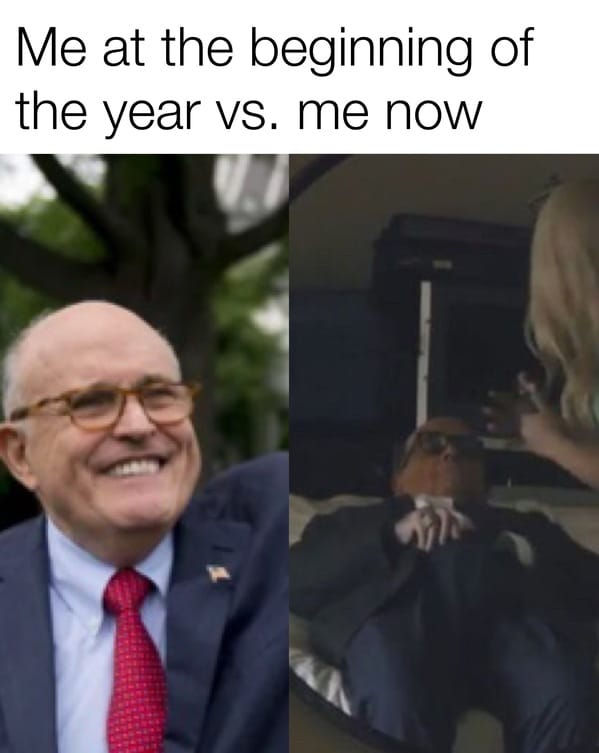 24.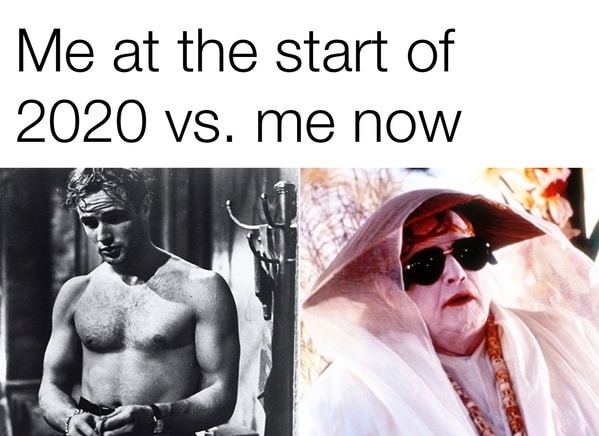 25.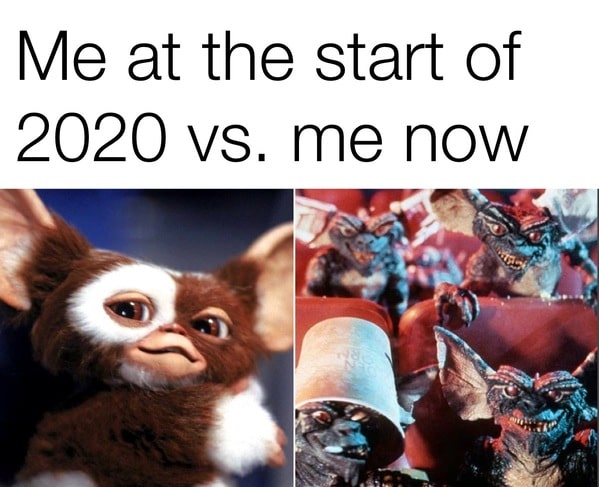 That's it. That's the meme.
---
More funny stuff we found on the internet: