Entitled people are at their most entitlementy when they're online. Sharing stories is important. Reading and understanding where other people are coming from helps us all be more empathetic. Some people, however, put the "pathetic" in empathetic. Whether it's people pointing out when a person is acting super entitled, or the choosing beggars are telling on themselves by screaming that everything should be free, these stories are cringeworthy.
Here are stories about super entitled people acting the most entitled:
---
1. Do better, comedian giving people money!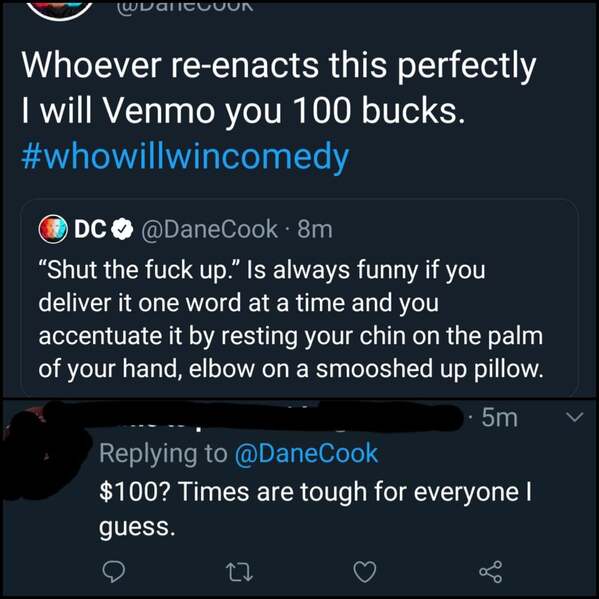 2. How dare she find something better!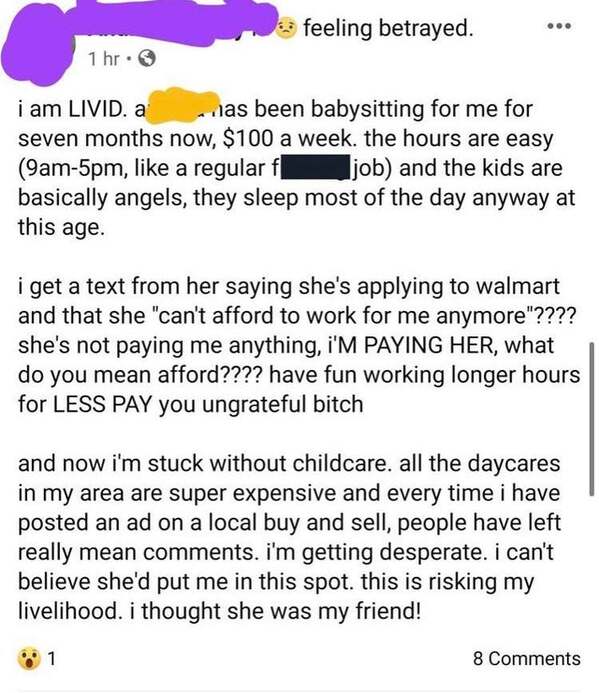 3. Help is on the way, entitled gamer!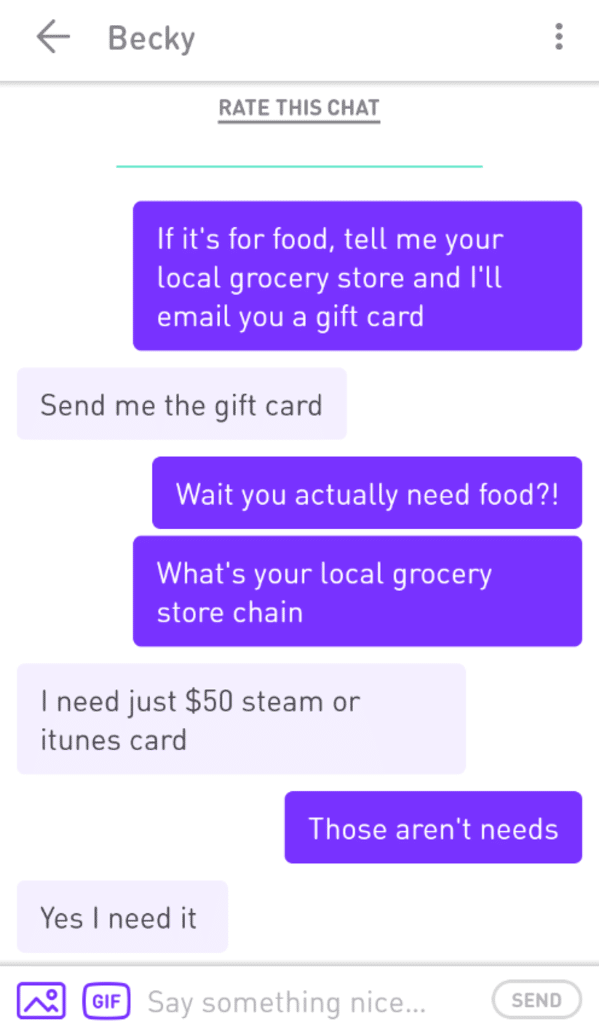 4. I need help but only if it's someone who will take care of everything for me.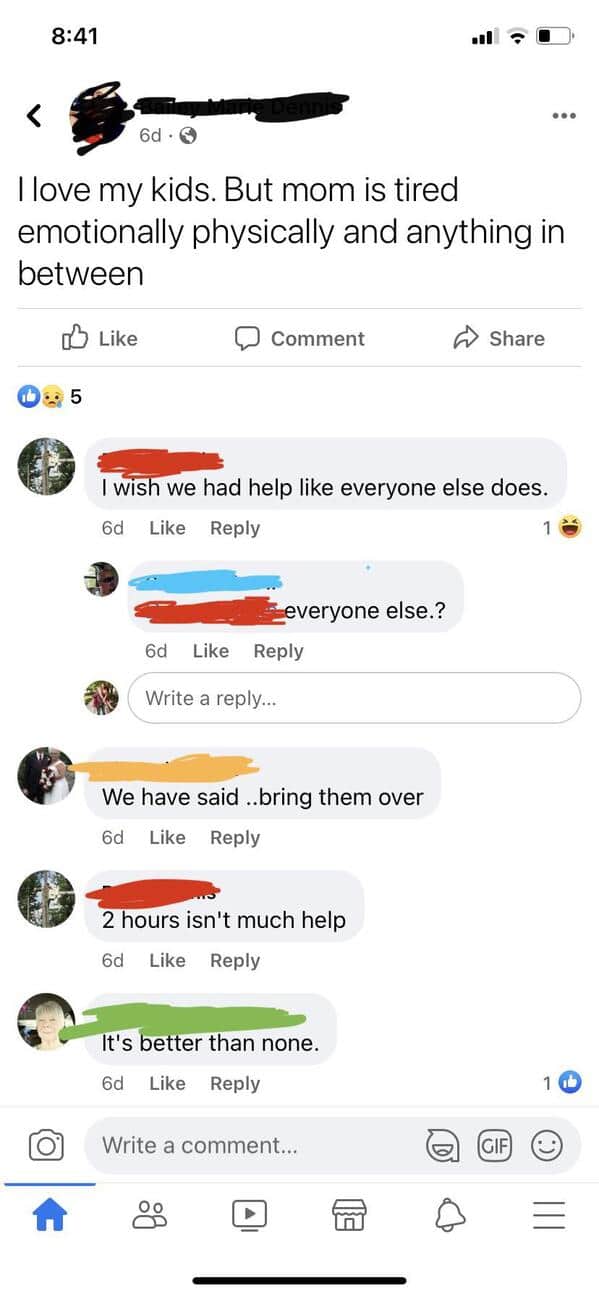 5. Why can't we all agree to give me money for free?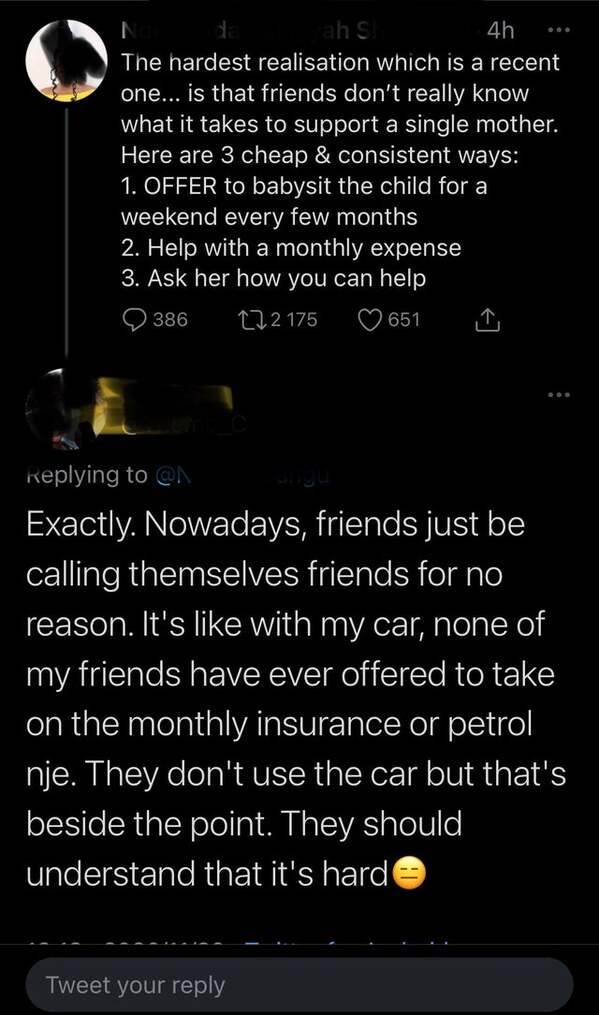 6. So sick of my parents supporting me but never getting me better gifts!!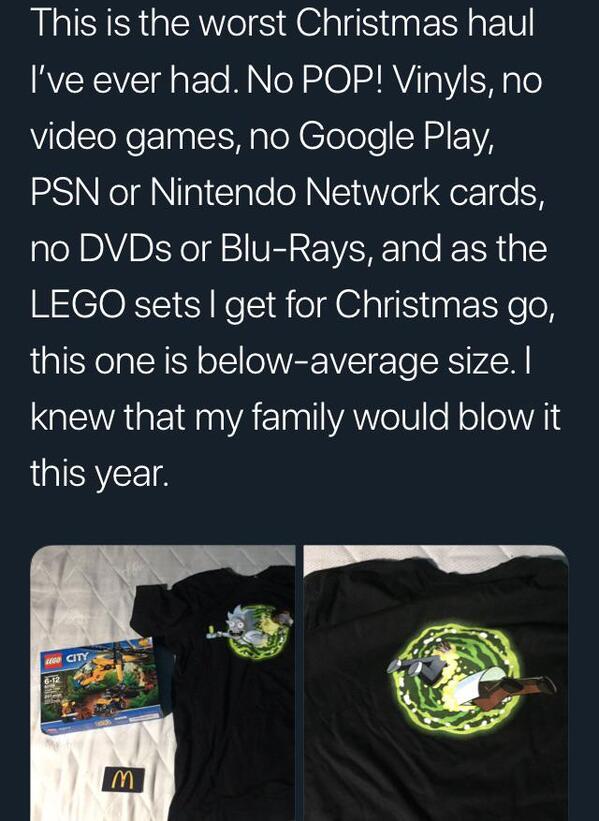 7. So entitled they only take brand name free computers.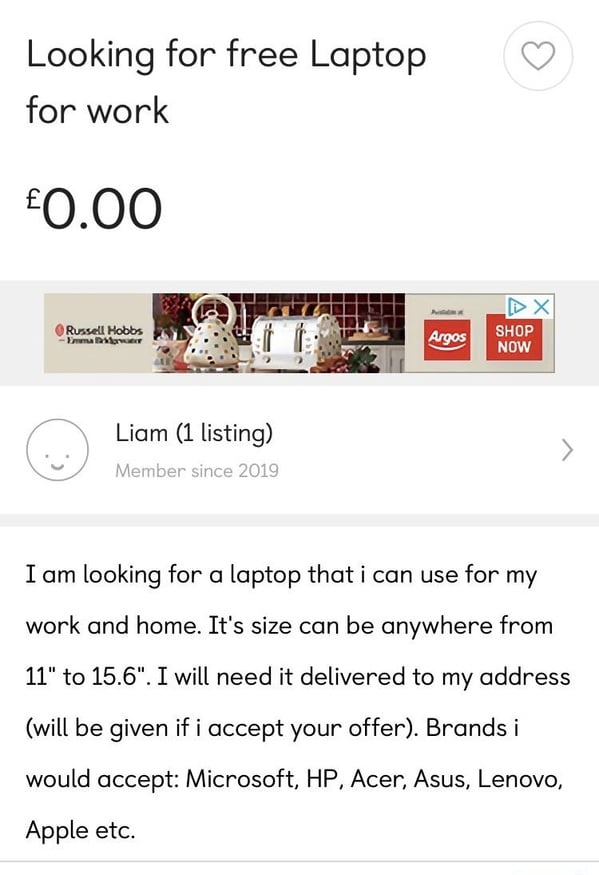 8. Would have given another star if only they'd made my life complete.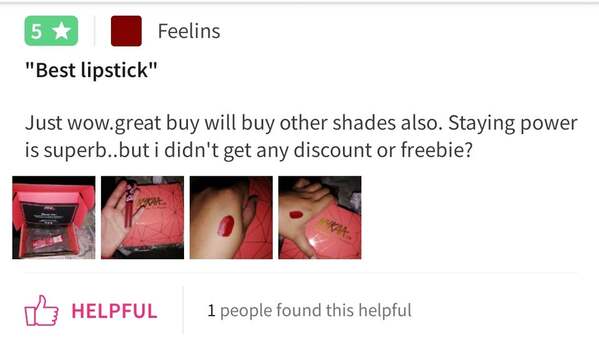 9. You gotta spend money to make money.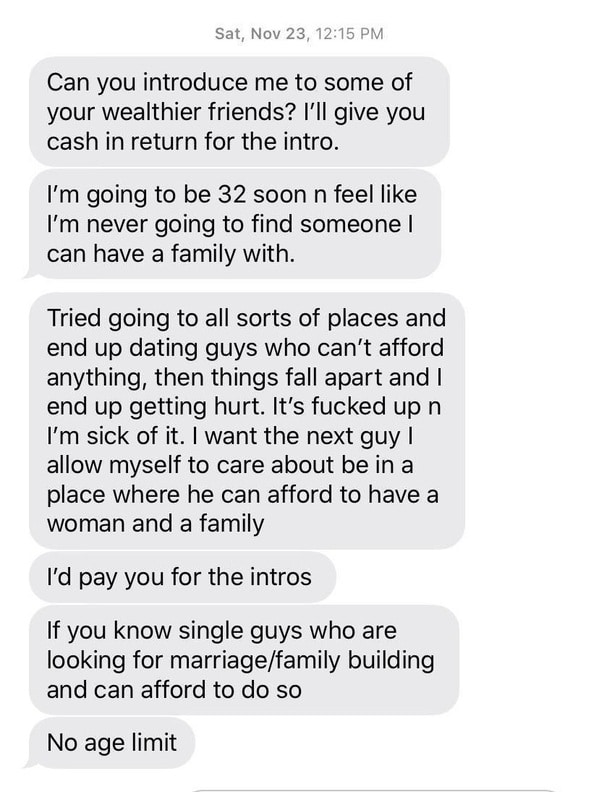 10. To the victor go the spoils.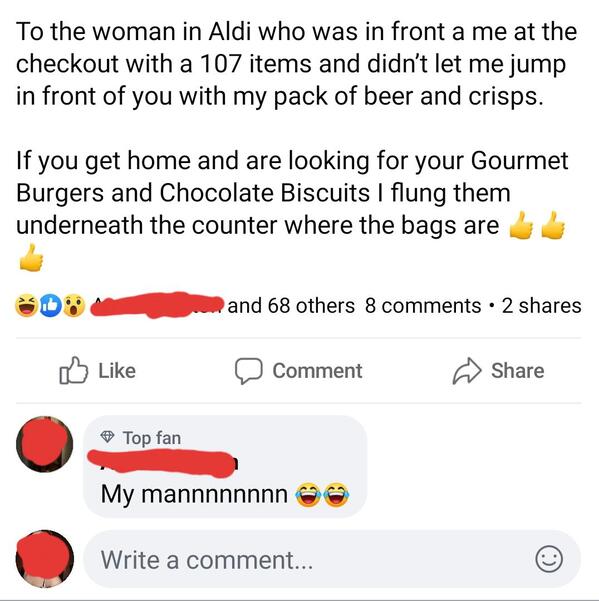 11. Technically, he didn't park in a handicapped spot.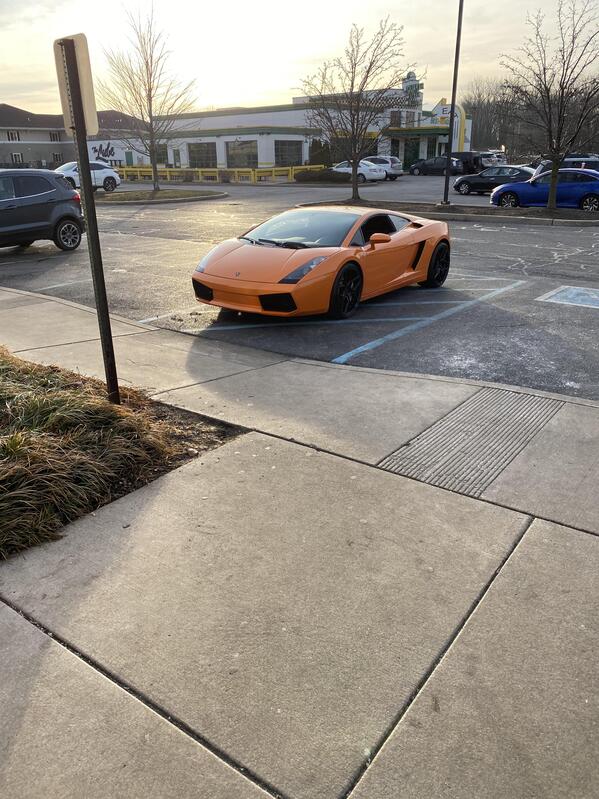 12. The real heroes (if heroes were entitled Karens).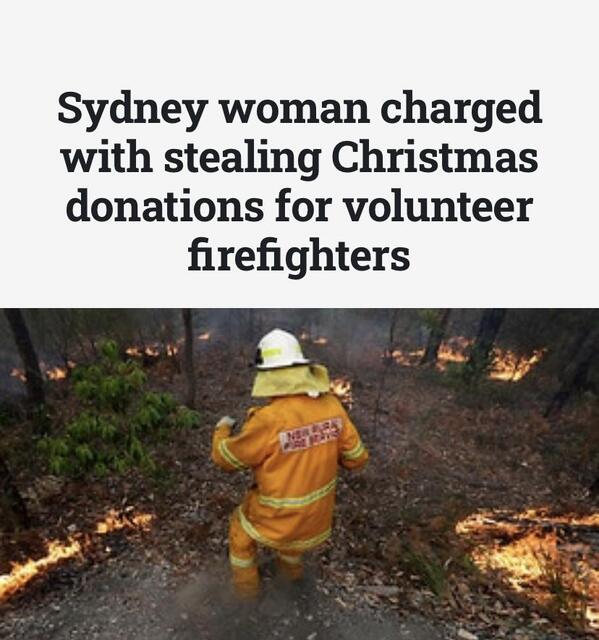 13. People get married for several reasons. Don't be selfish.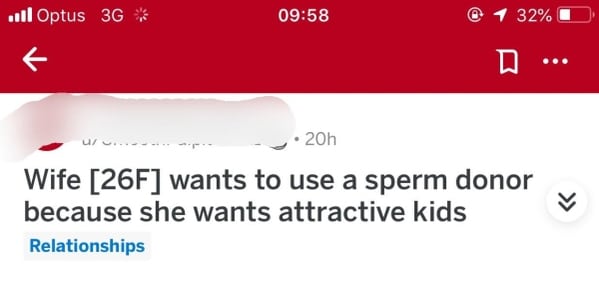 14. Hadn't even signed over the (en)title.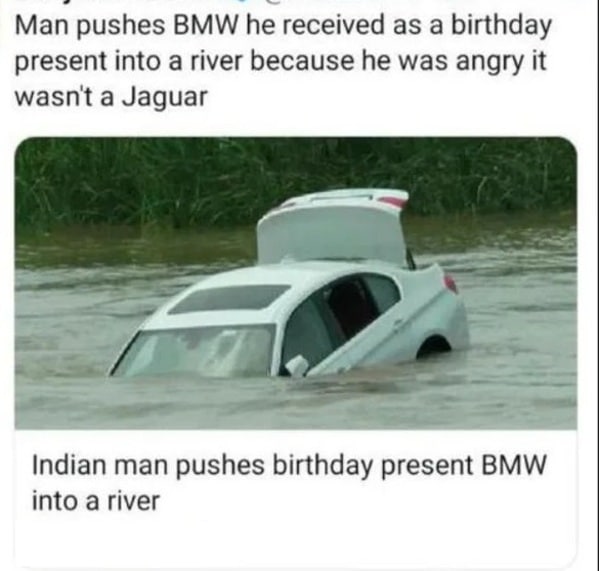 15. Subsidize my gap year, please!