16. Honestly, I agree with her. Don't shoplift the pootie.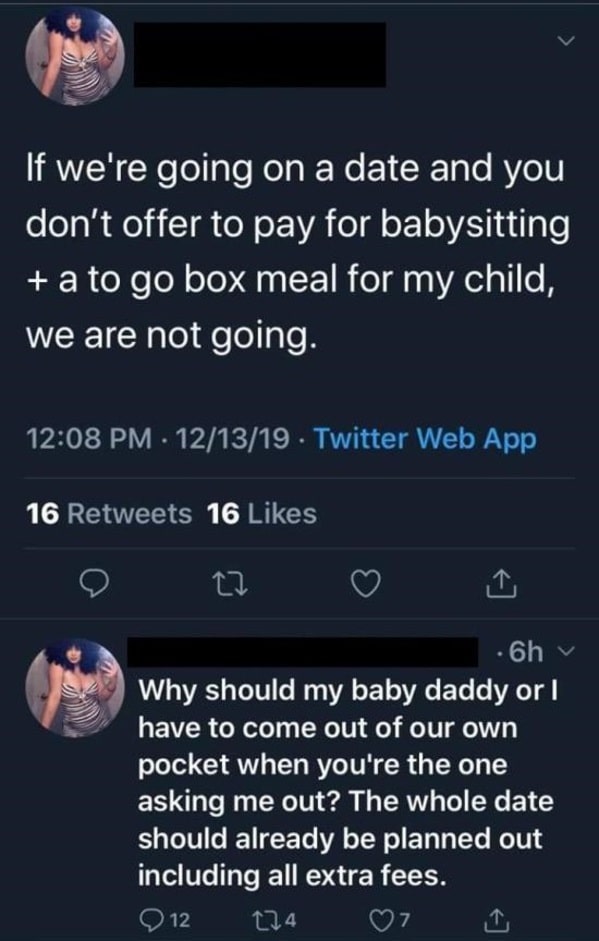 17. He probably is worn out from all the work he didn't do today.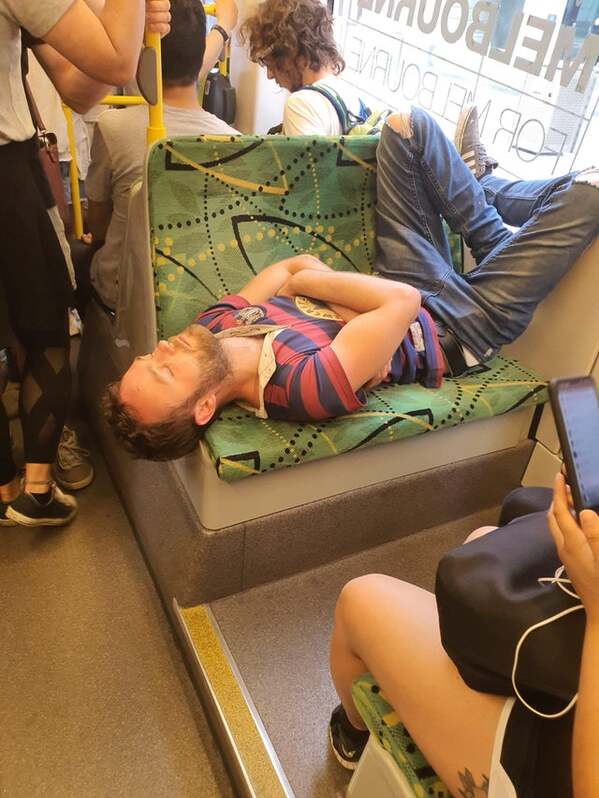 18. Asking a woman her age AND if she's pregnant. The entitlement double whammy.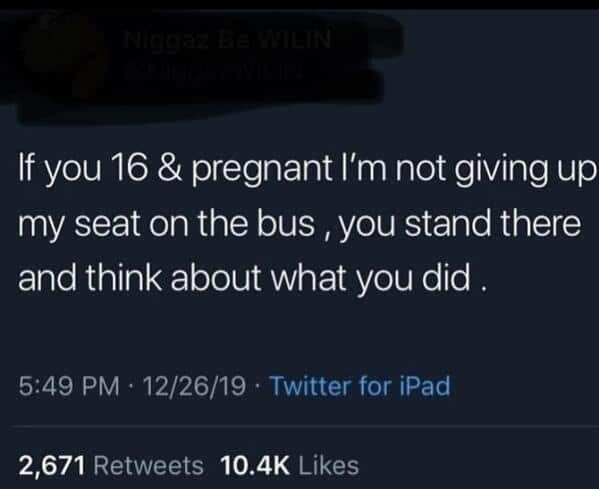 19. If only there were some way.

20. Get a job in the mall and they'll lock you in there at night.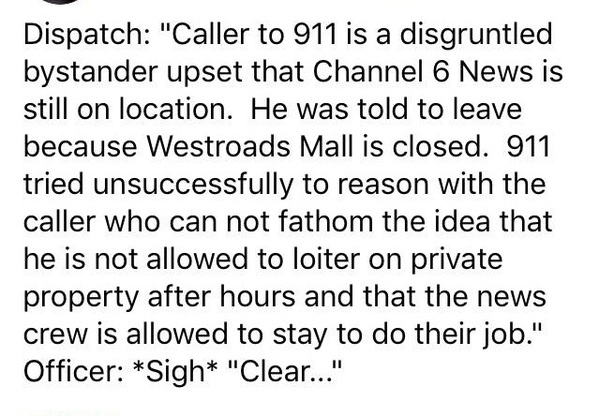 21. I don't miss flying nor do I miss entitled people on flights.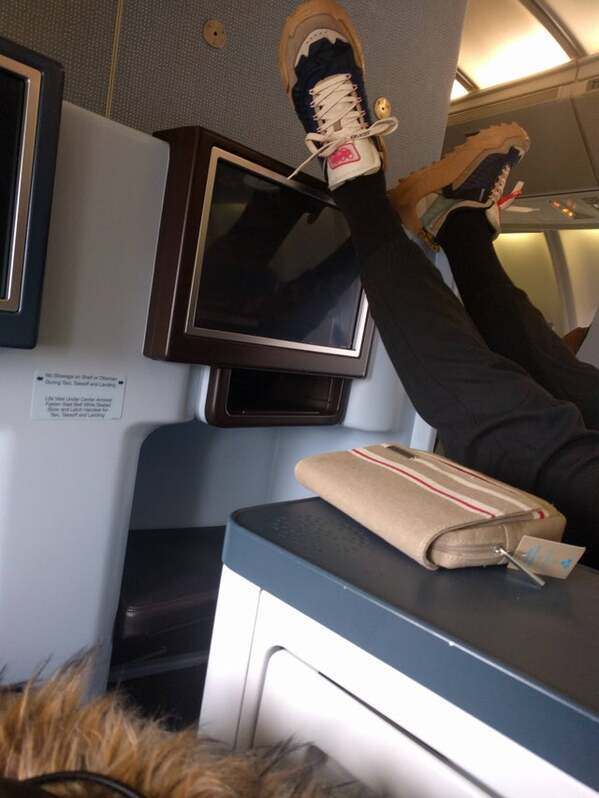 22. Better have three separate tickets.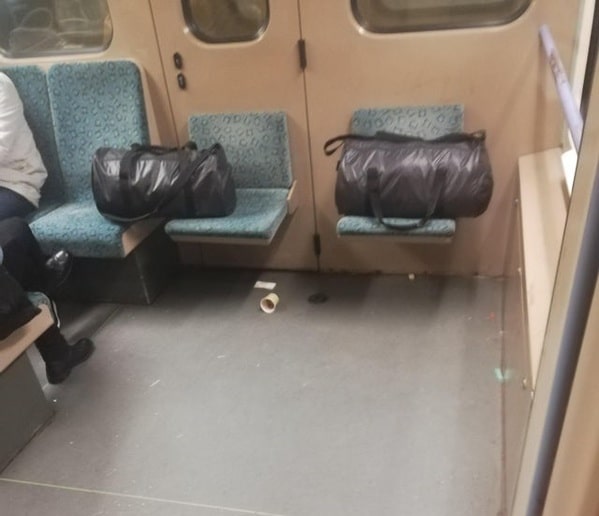 23. Looking for the "real thing" (cash).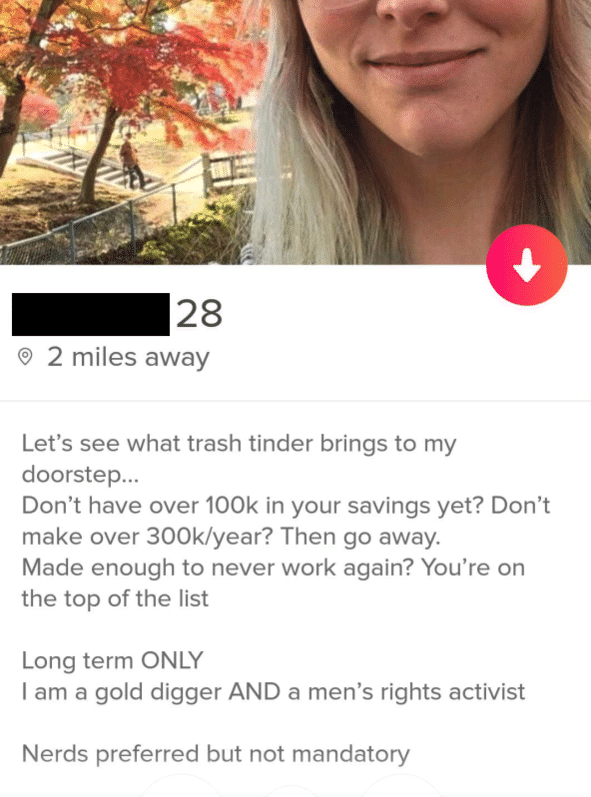 24. Won't someone think of the children (of smug women)??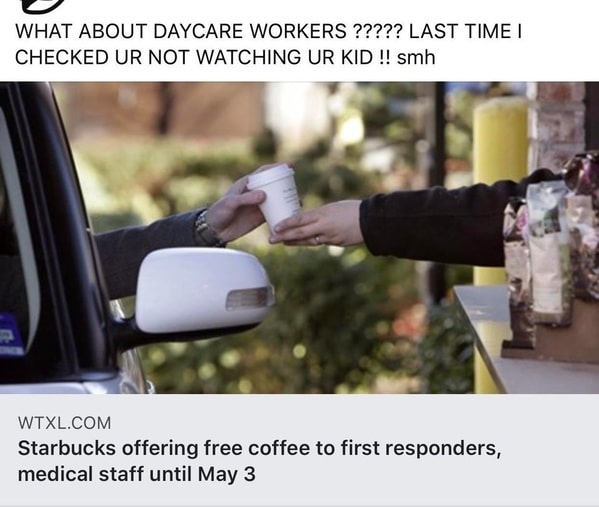 25. This person is a real "butter-entitlement."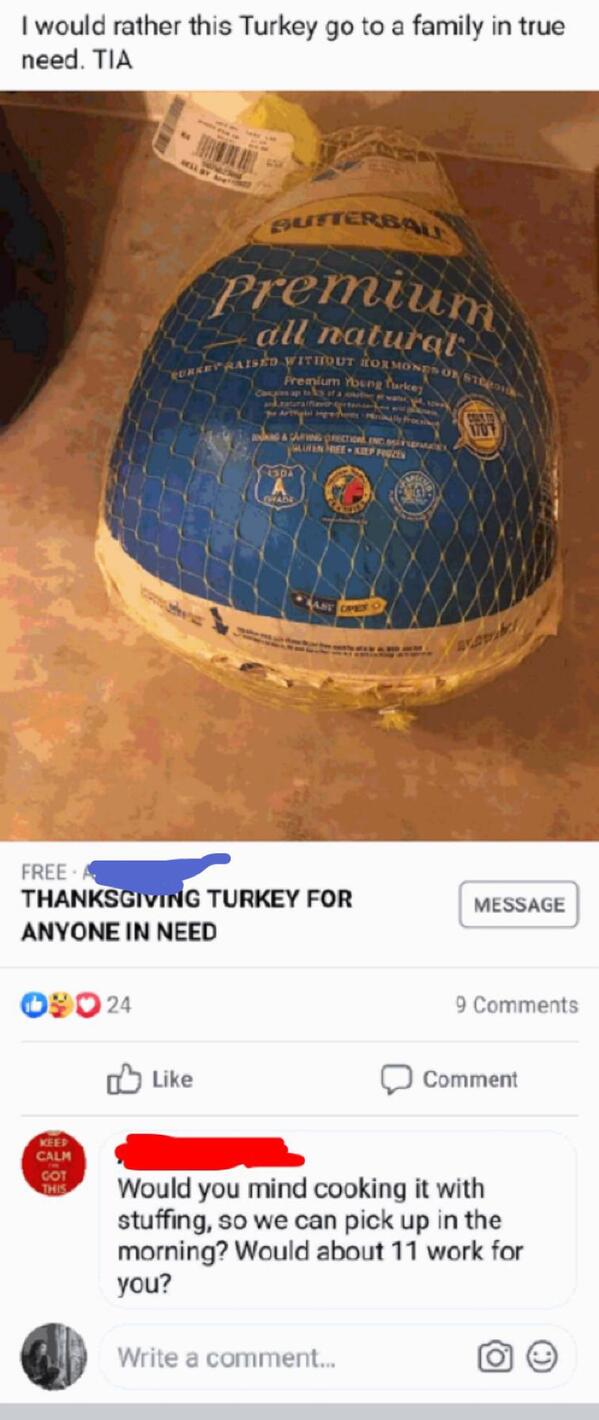 26. Jesus said "blessed are the entitled, they will stop at nothing."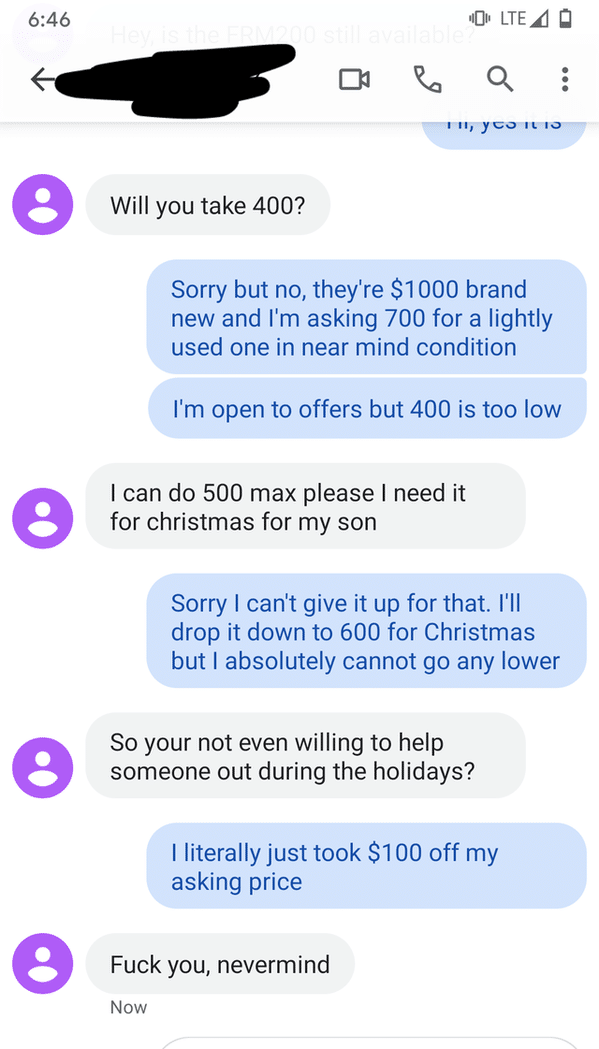 27. Living your best life.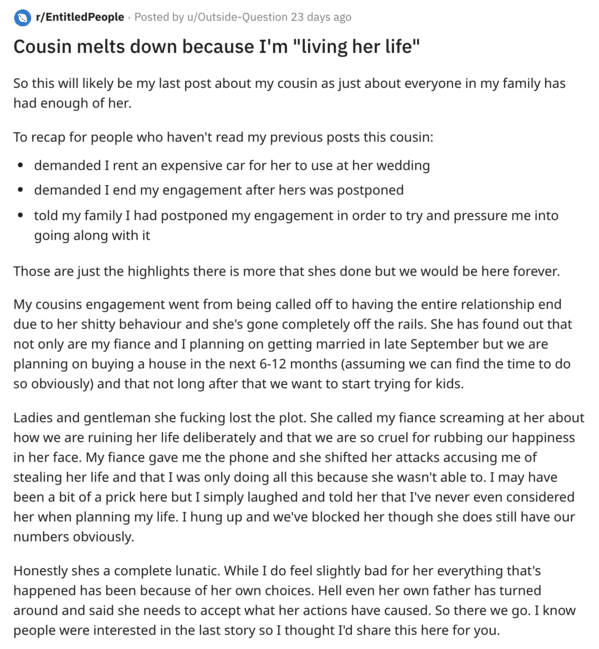 28. Revenge is a dish best served pettily.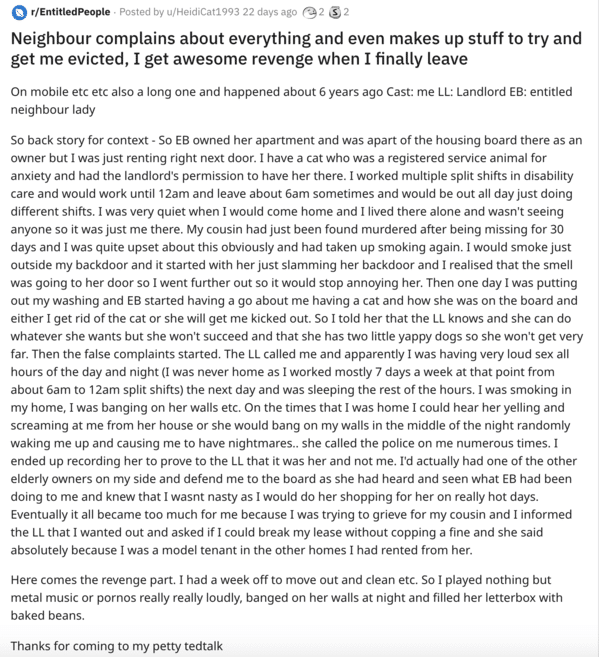 29. Please, have mercy on me, an entitled jerk.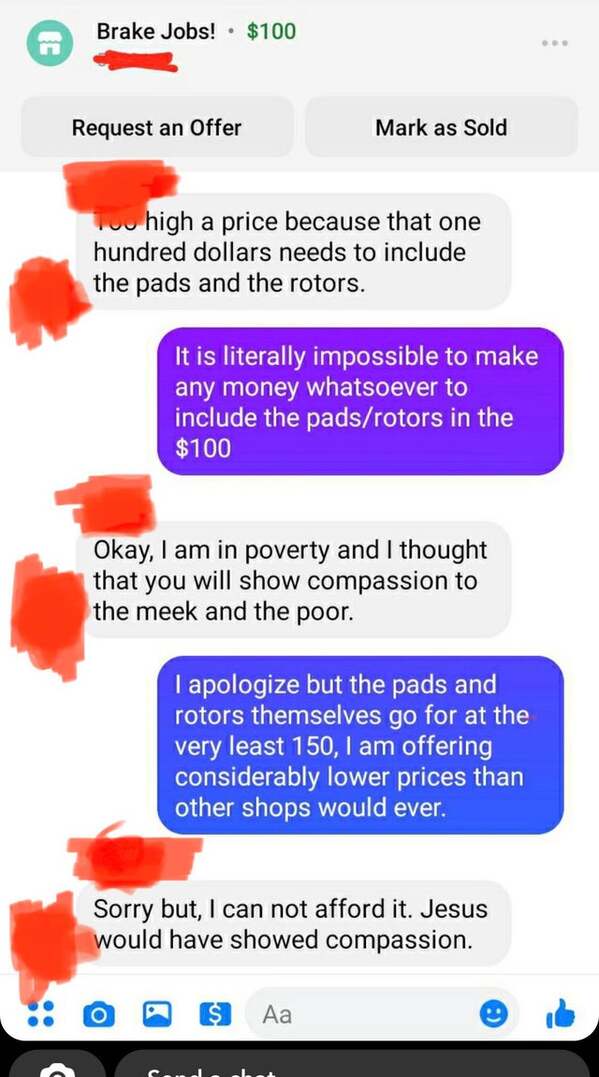 ---
More Great Moments In Internet History: