Failure is always an option. Don't let anyone tell you any different. If these fails could be ranked, however, they'd win first prize. These fails were instantly put in the trophy case that is the internet, and dubbed winners in the All-Time Fail Hall Of Fame.
People all over the world are having a bad day. These people had the worst day ever. They won't soon forget it. You won't forget how funny it is to laugh at other people's pain. It's not mean. A lot of people volunteered and admitted their failures for our benefit. Bless them.
Here are people who made it into the Fail Hall Of Fame:
---
1.

2.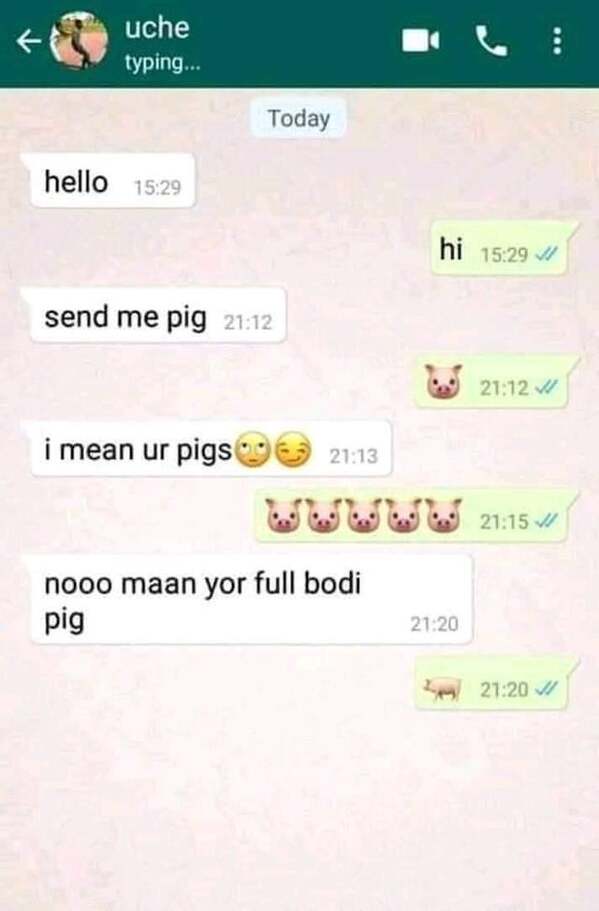 3.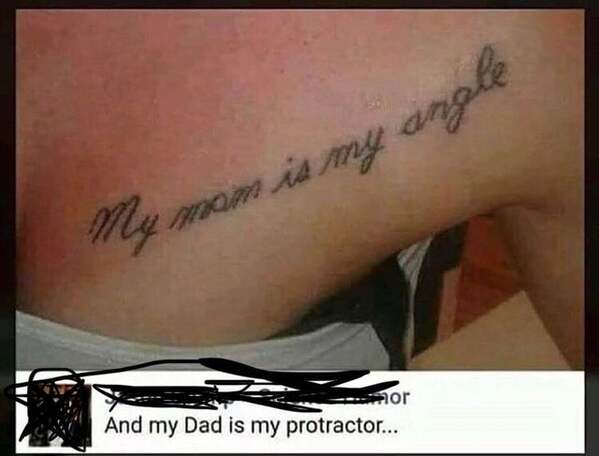 4.
5.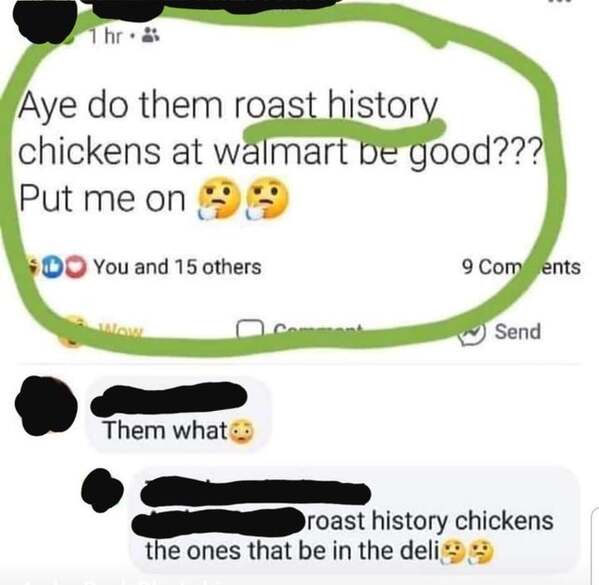 6.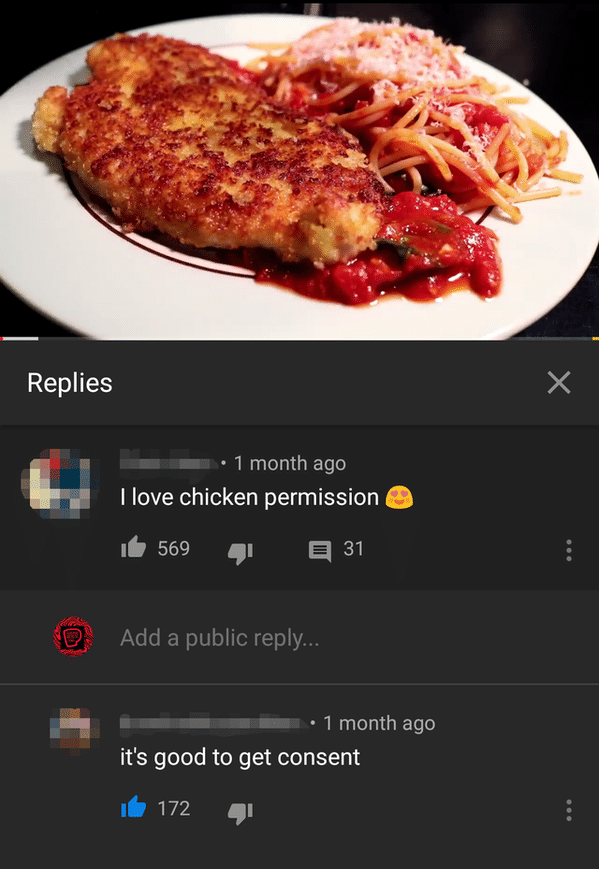 7.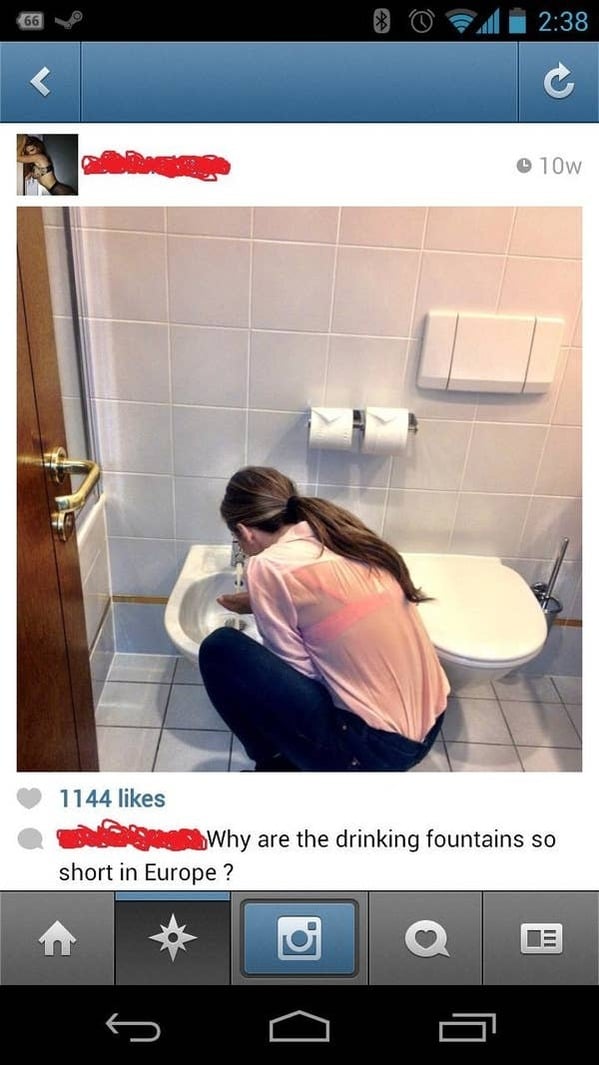 8.
9.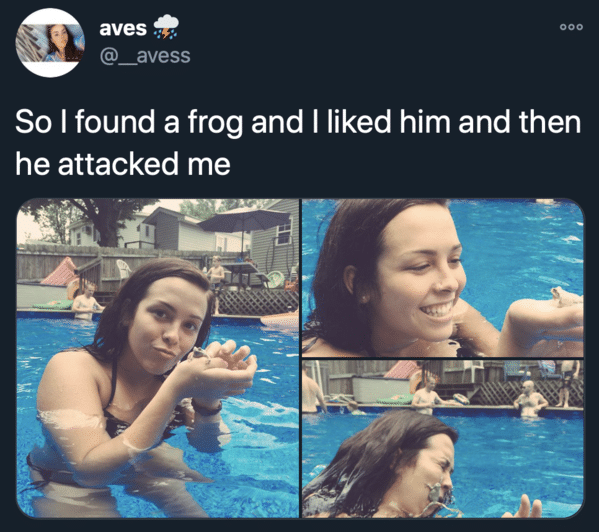 10.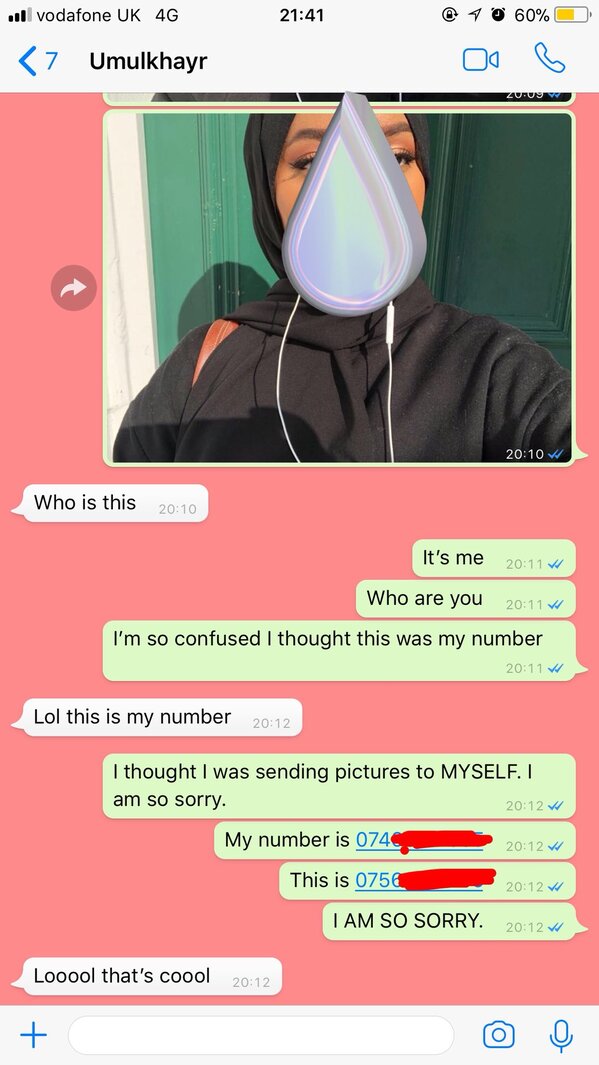 11.
12.
13.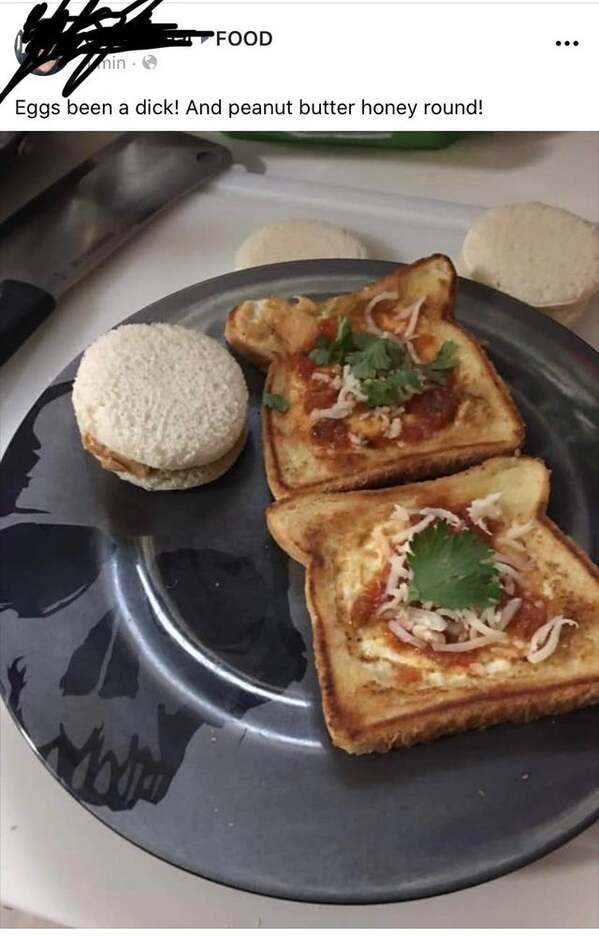 14.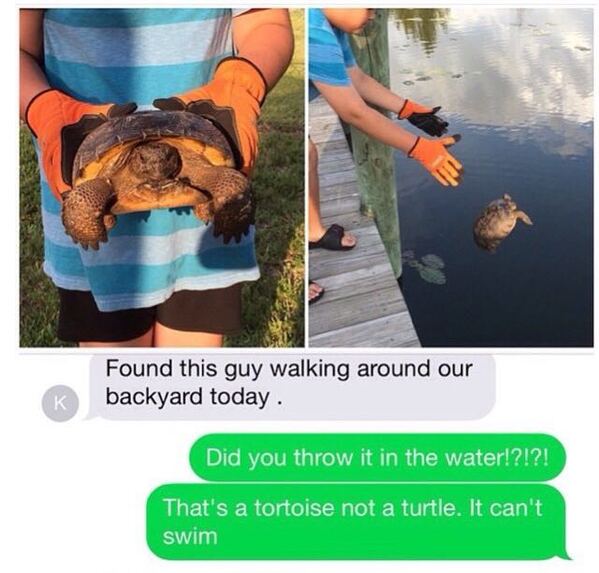 15.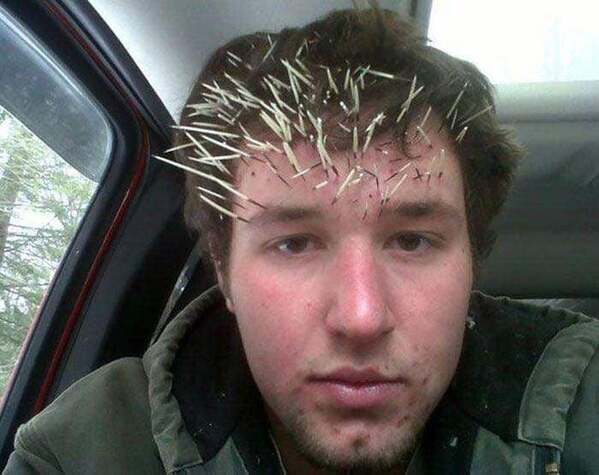 16.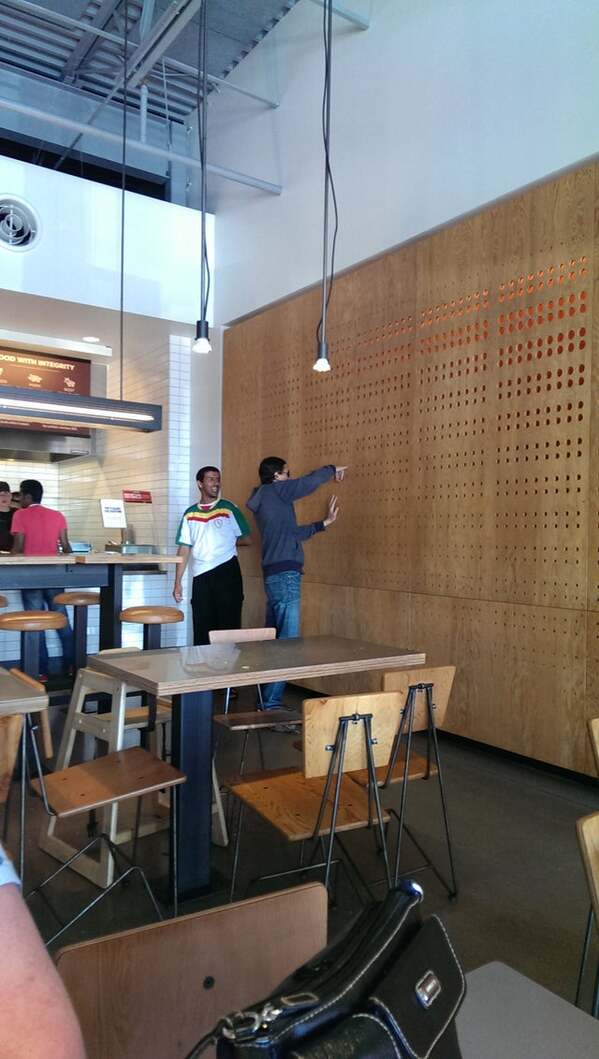 17.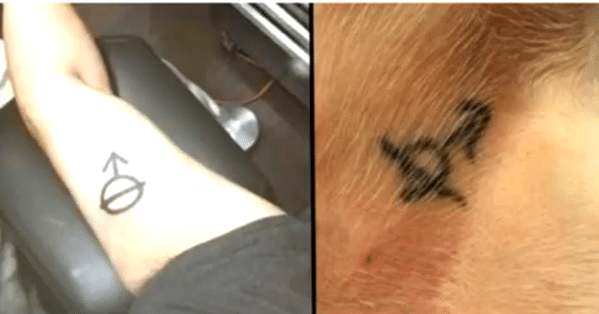 18.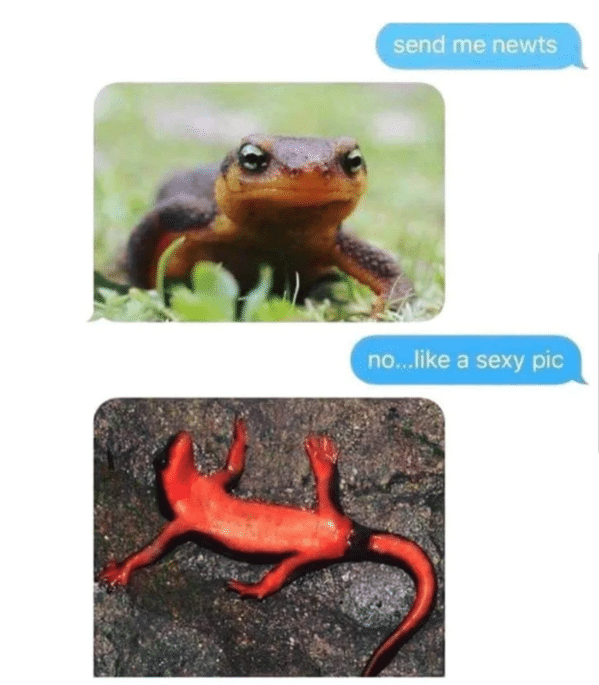 19.
20.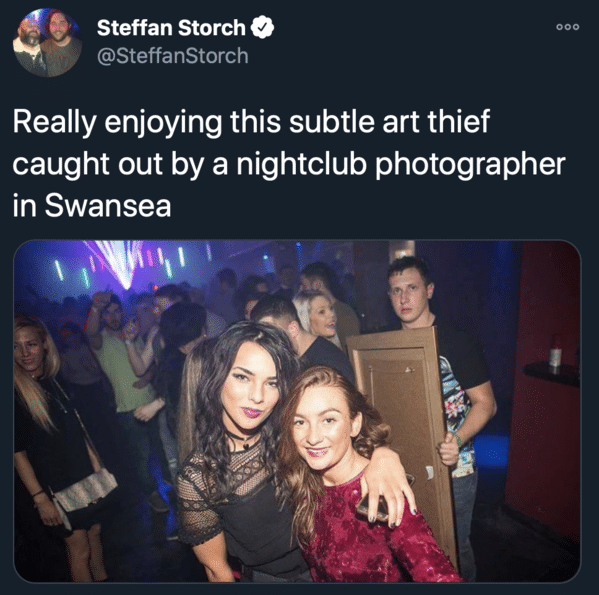 21.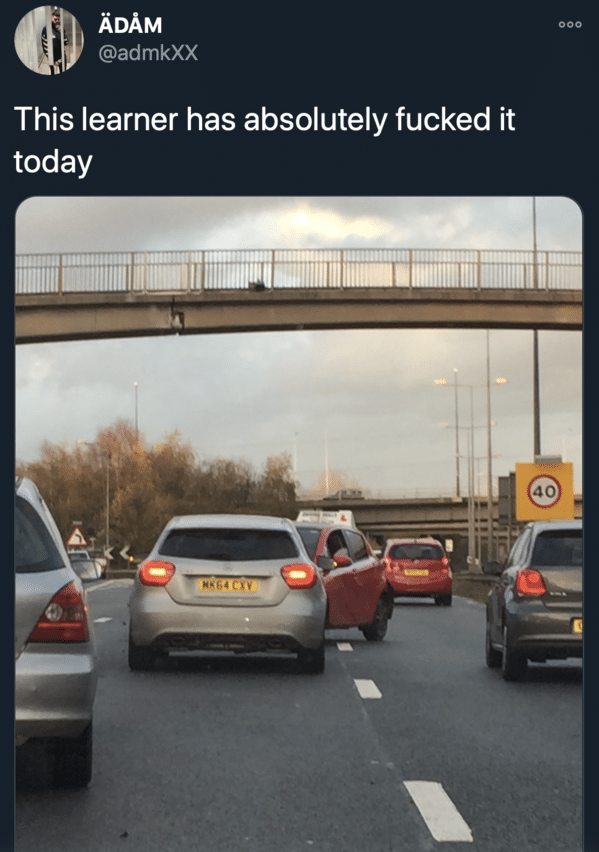 22.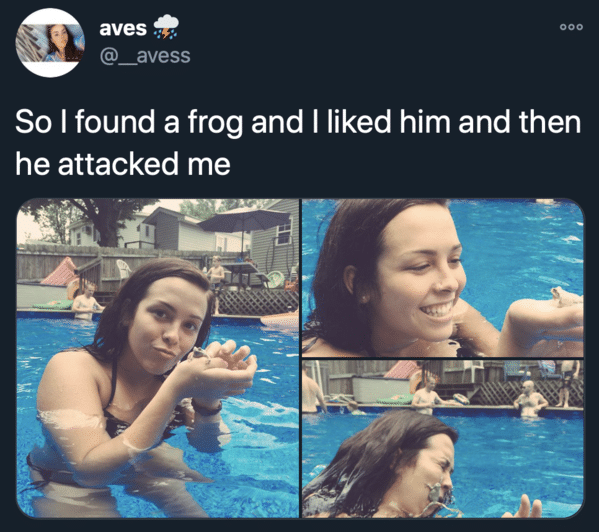 23.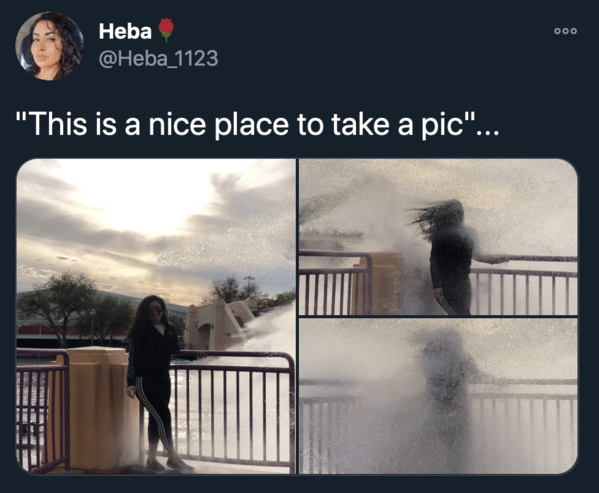 24.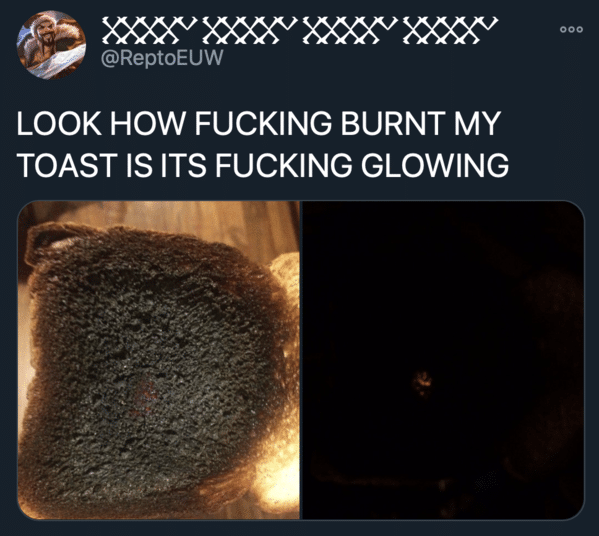 25.