Funny is funny. Even if the funny thing you're laughing at was written by your pastor.
Funny church signs are for everyone, not merely the pious and penitent. If you're alone and anxious and looking for the answers to life's big questions, these signs will not help. But, they will probably make you smile.
When I was in Catholic school, there seemed to be more of a "come to church or spend eternity in The Bad Place" but the priests still had a sense of humor. It's what keeps you coming back. That, and the fact that your mom would be disappointed if you skipped church. Anyway, that's something I should speak to a therapist about instead of venting it here for you to read.
We're gathered here today to laugh at these funny church signs.
Here is proof that God can have a hand in writing a funny church sign:
---
1.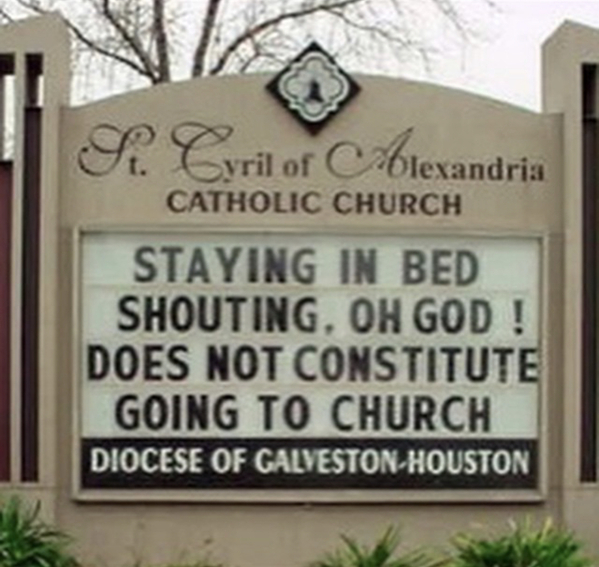 2.
3.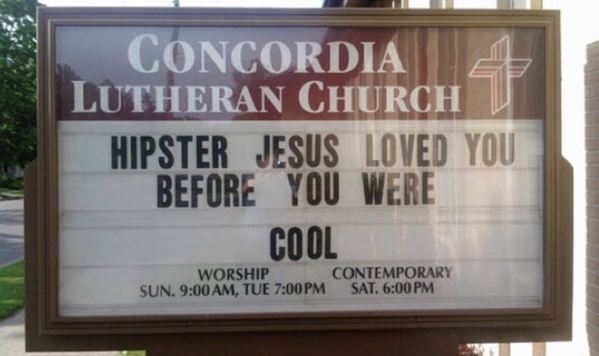 4.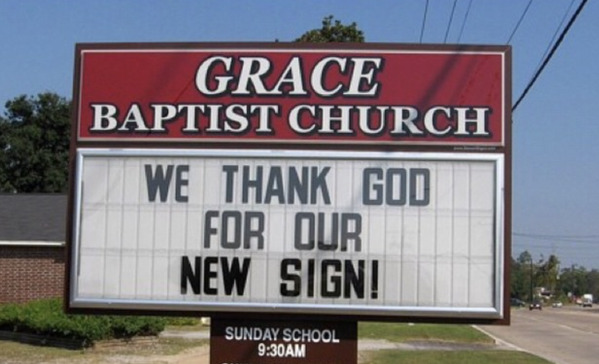 5.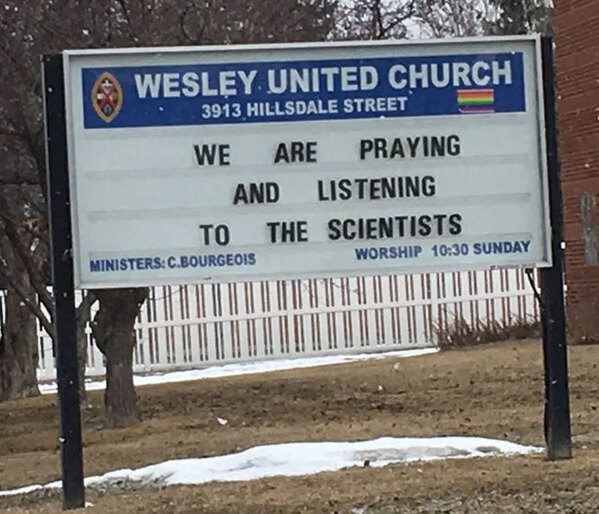 6.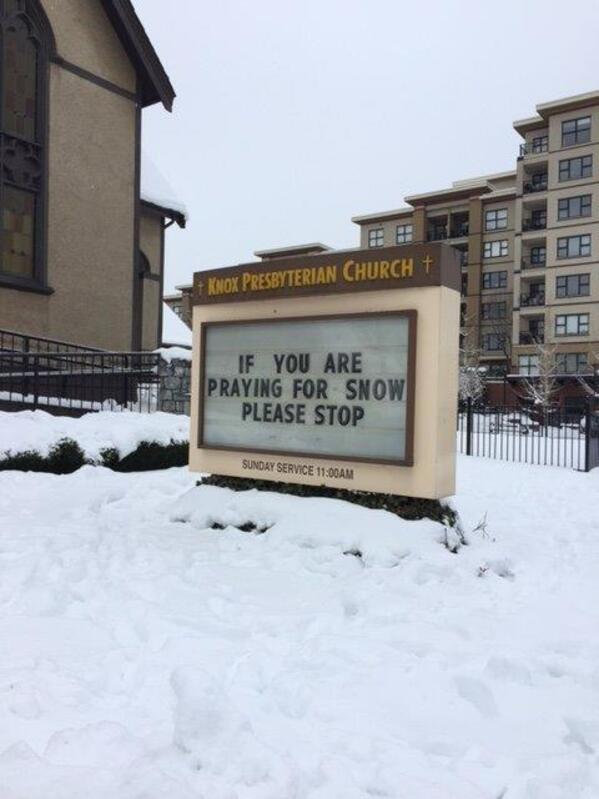 7.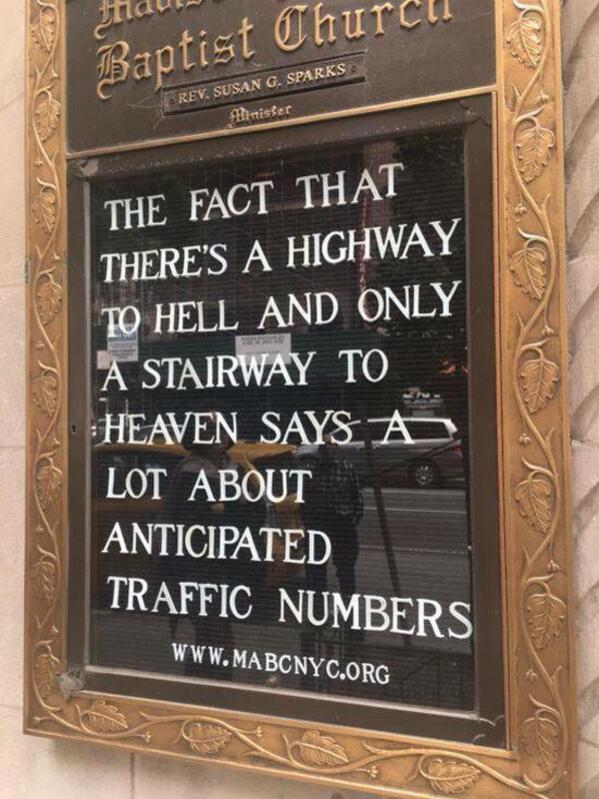 8.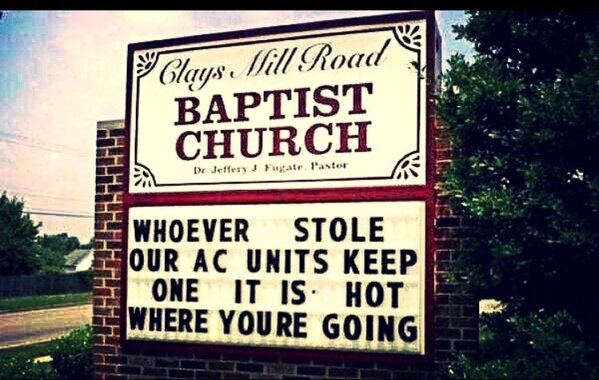 9.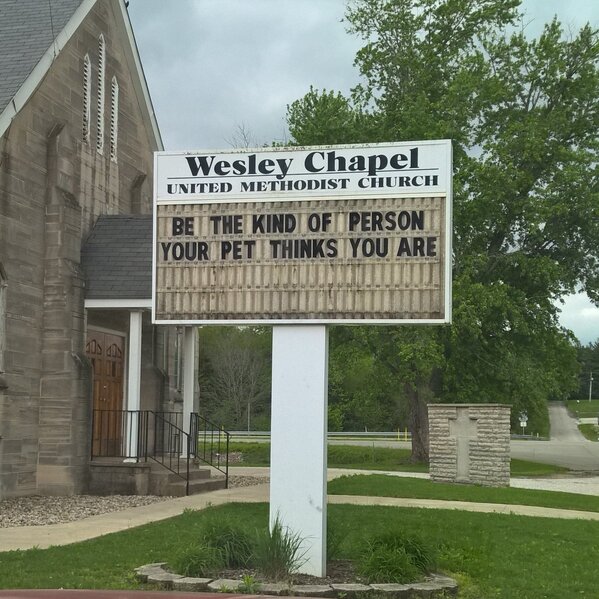 10.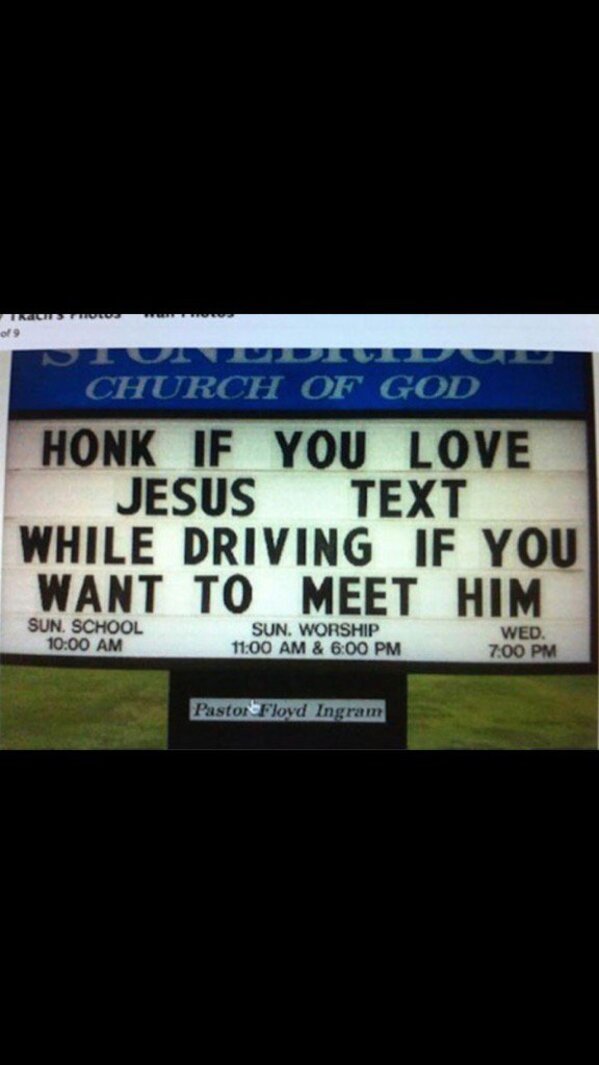 11.
12.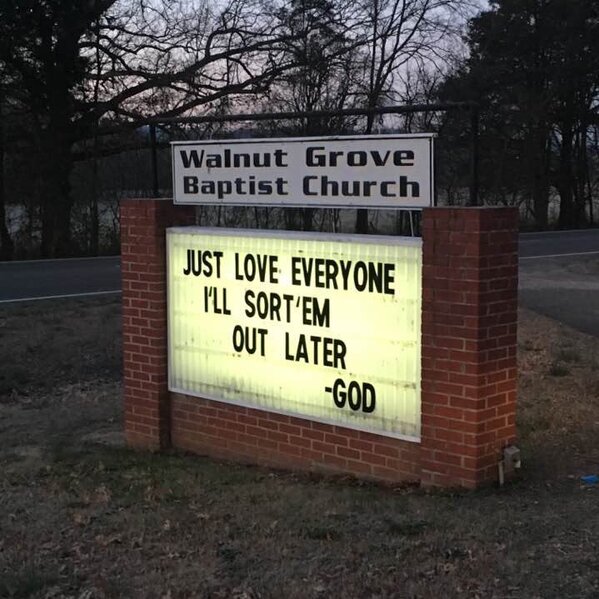 13.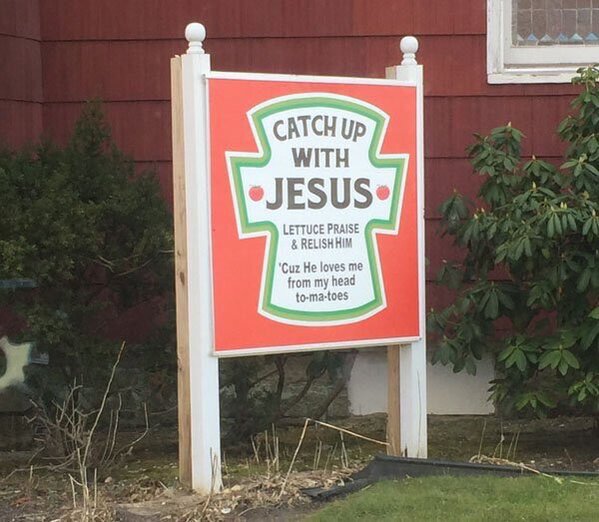 14.
15.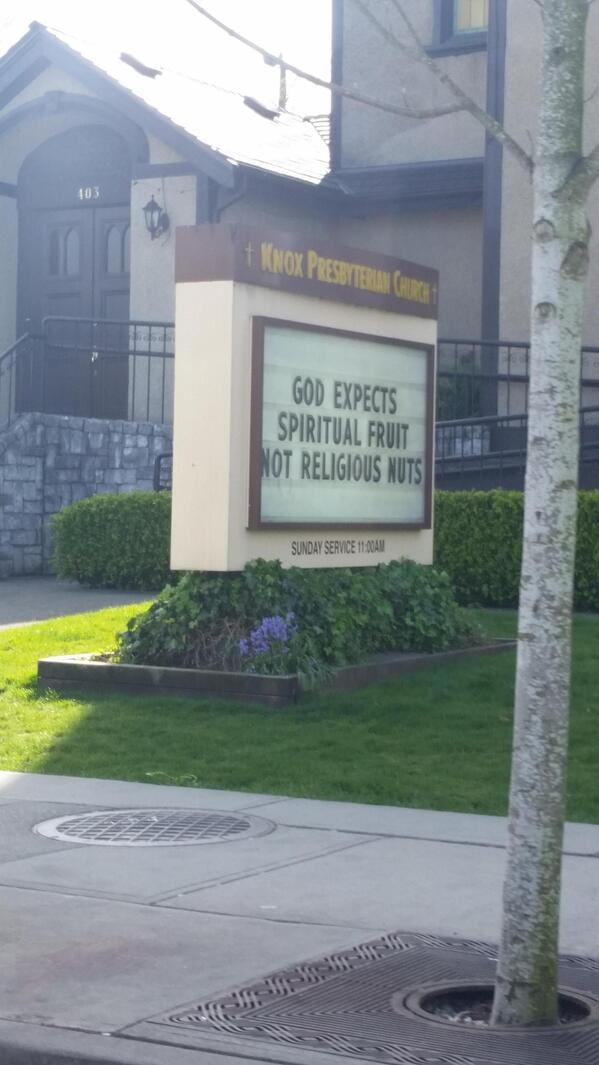 16.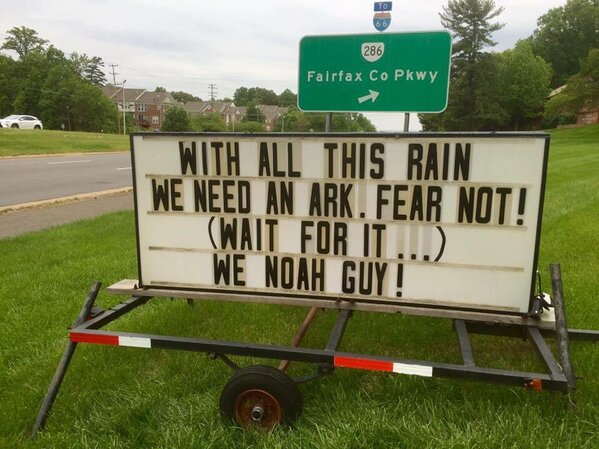 17.
18.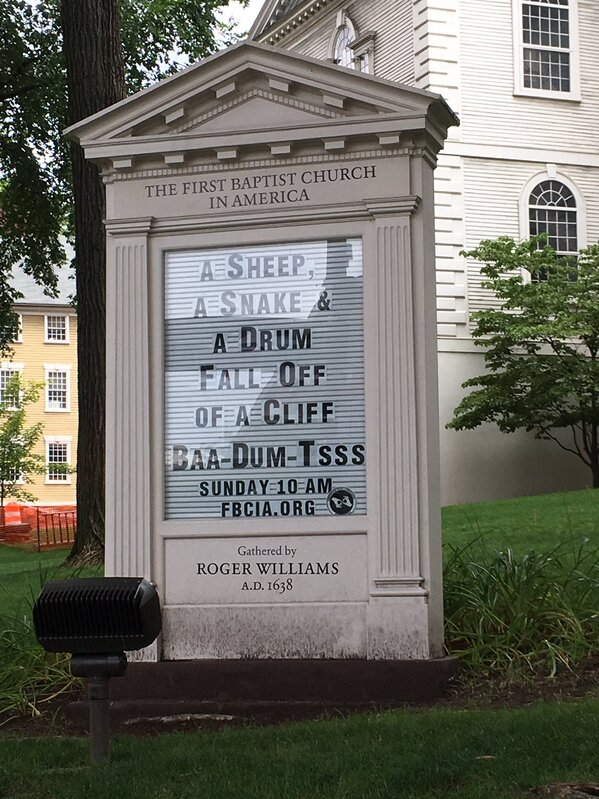 19.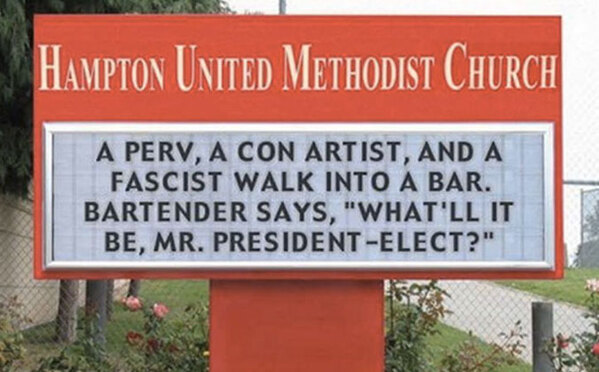 20.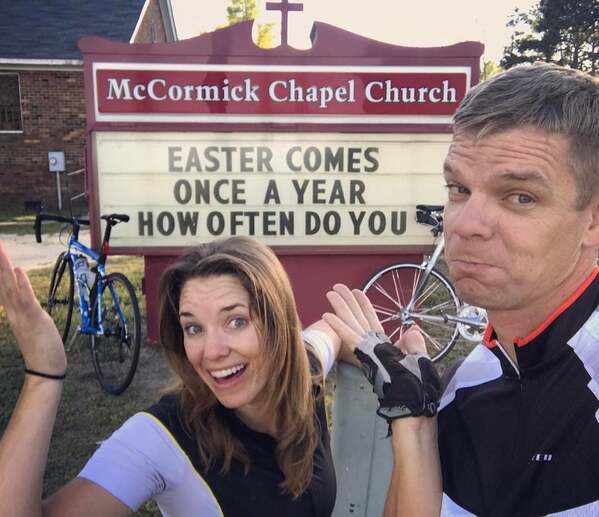 21.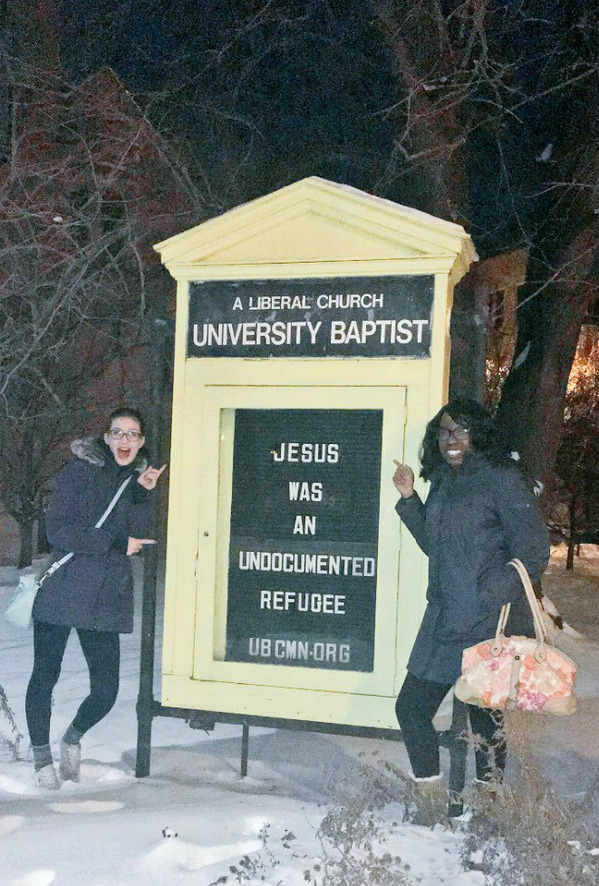 22.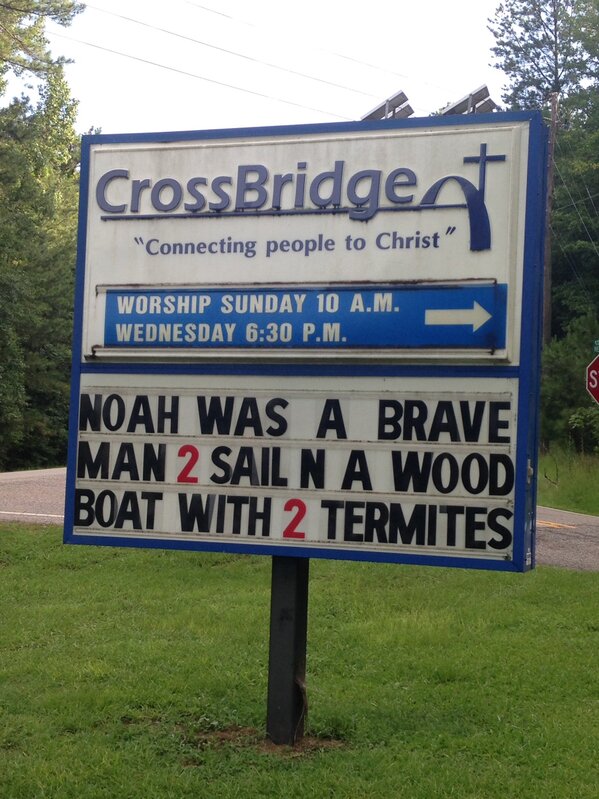 23.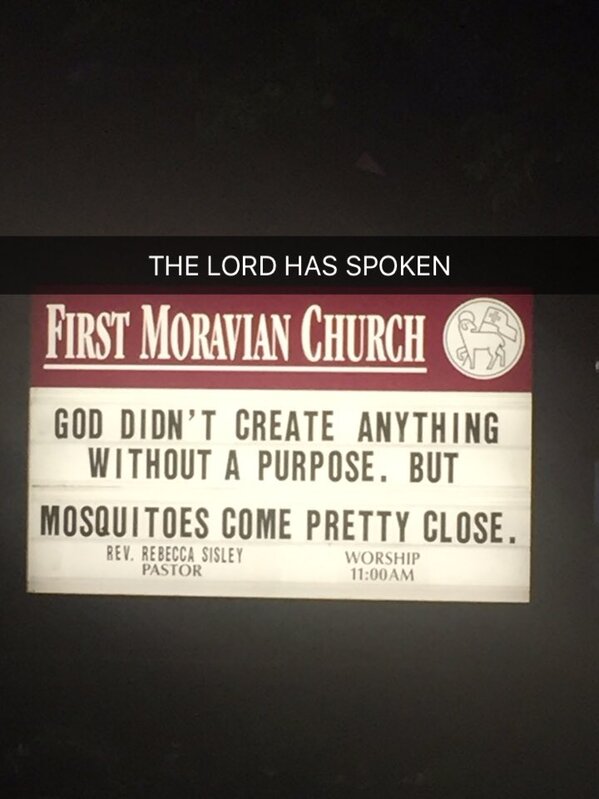 24.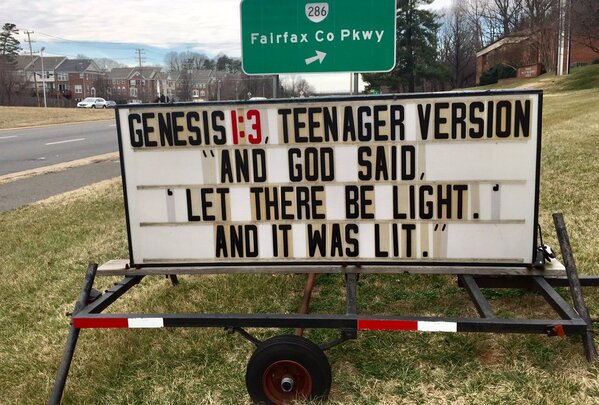 25.