Professional sports may never be the same after 2020. Not because of COVID, but because all the names and logos are changing! First, The Washington [REDACTED] changed their name to The Washington Football Team. It was a big win for progress. It was a big win for passive-aggressively agreeing to change. It was also a big loss for people who think it's the 1890s.
Next up, my hometown. The beautiful Cleveland, Ohio. The Cleveland Indians recently got rid of their old logo, and now they're officially changing their name. If they were really being fair, they'd change the logo to a map depicting how far off Columbus was from India when he landed in the Americas. I'm sure some agree. Some don't. Including the current President of the United States. He tweeted this:
Oh no! What is going on? This is not good news, even for "Indians". Cancel culture at work! https://t.co/d1l0C9g6Pd

— Donald J. Trump (@realDonaldTrump) December 14, 2020
The rest of Twitter took the opportunity to write some funny suggestions for the MLB team.
Here are the funniest suggestions people are pitching as a new name for The Cleveland Indians:
---
1.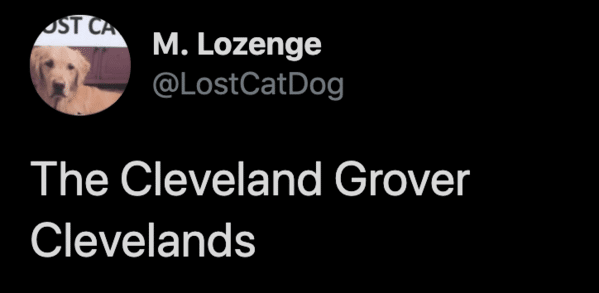 2.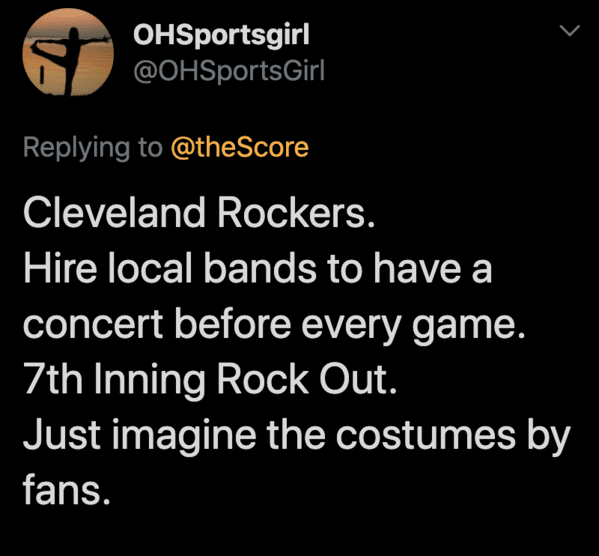 3.
4.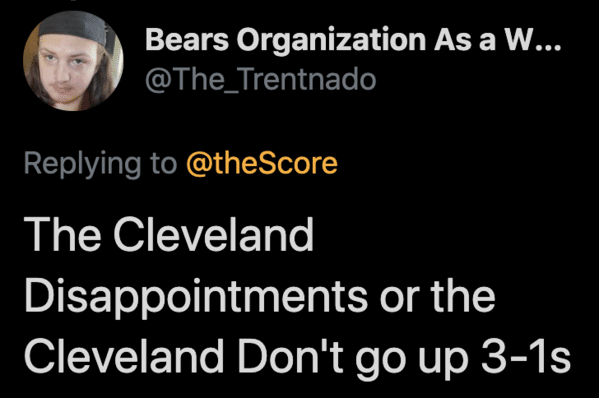 5.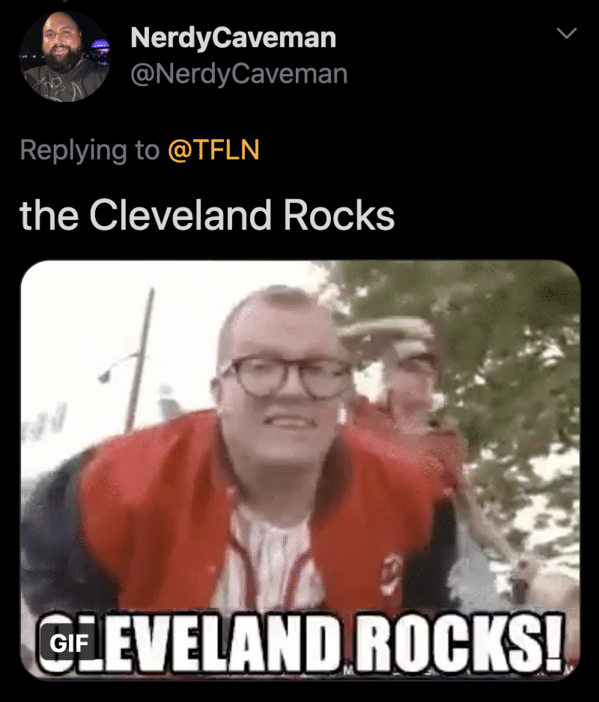 6.
7.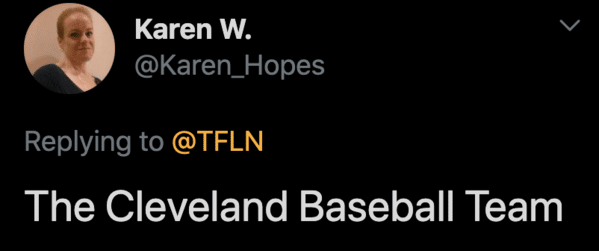 8.
9.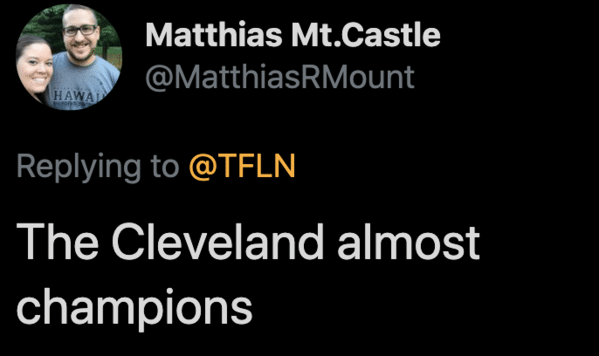 10.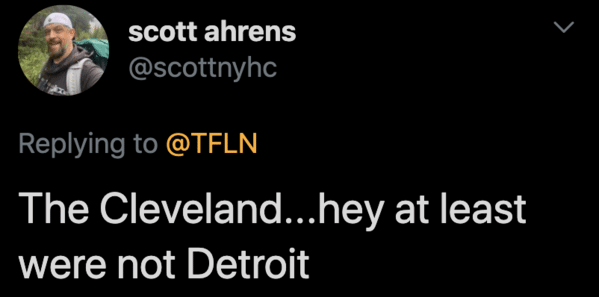 11.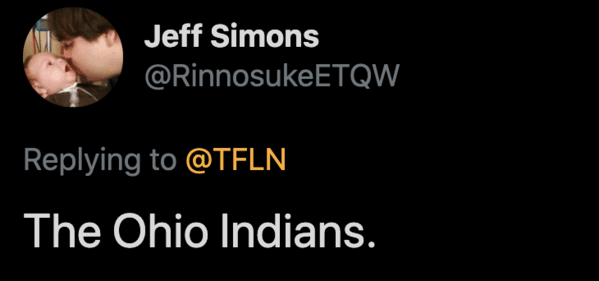 12.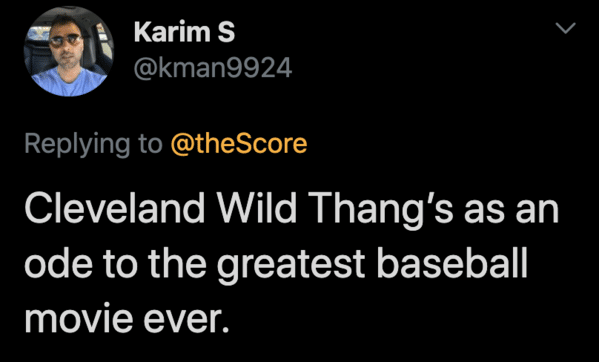 13.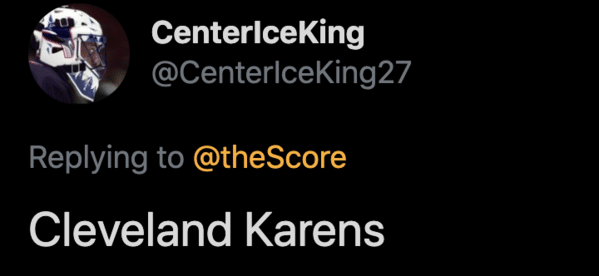 14.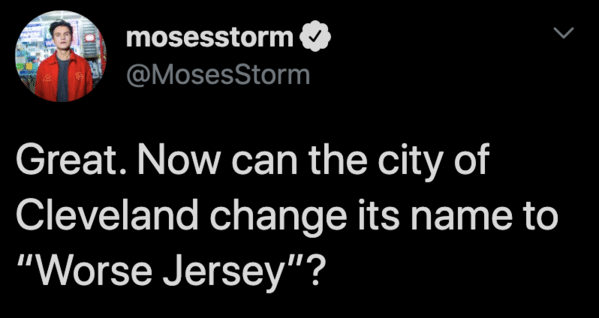 15.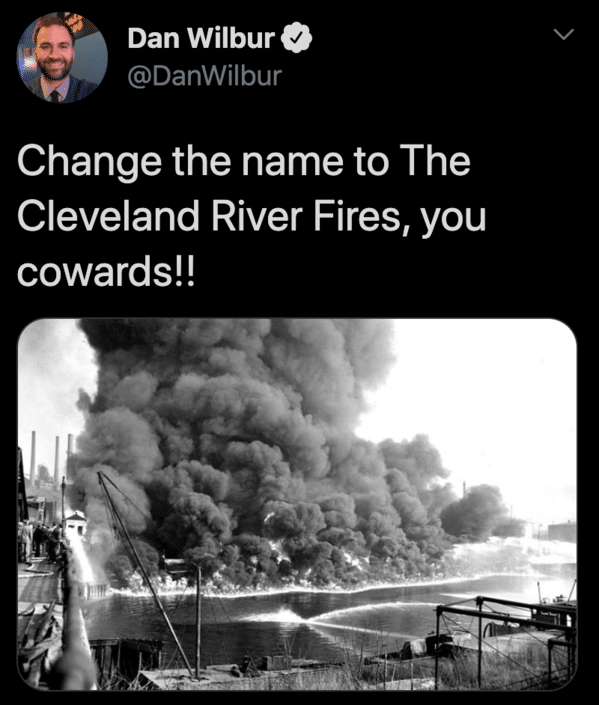 16.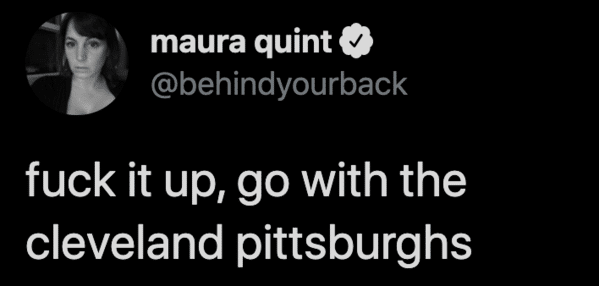 17.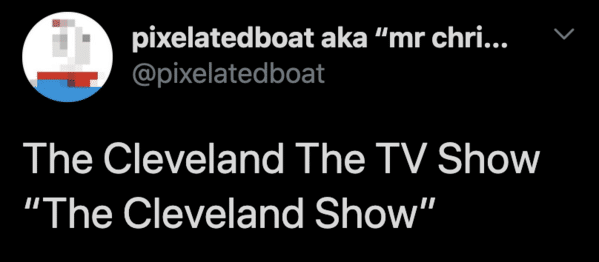 18.

---
More weird and wild stuff from around the web: