26. Air Melanoma.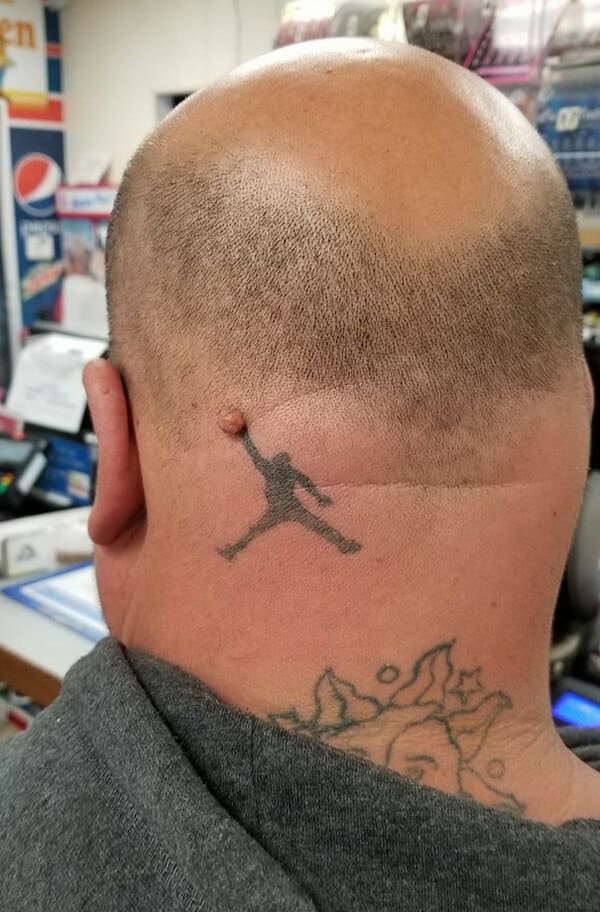 27. Genius or horrible? Only you can decide.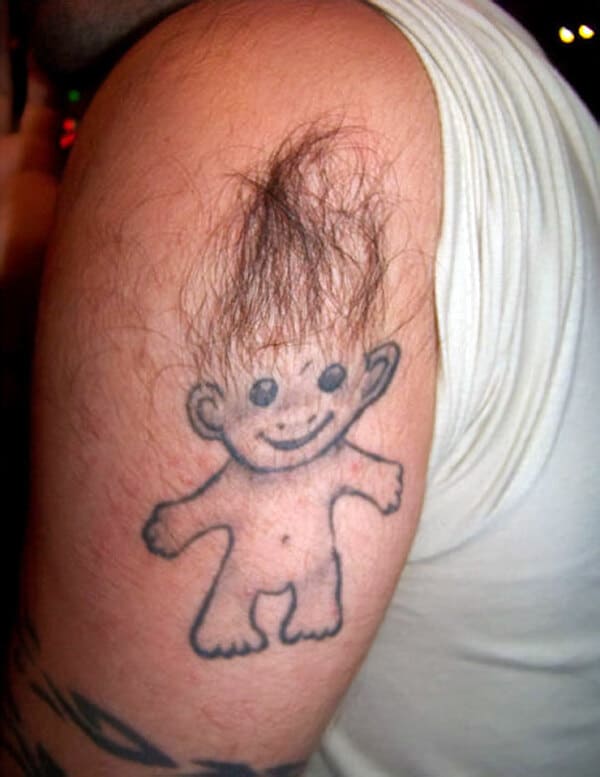 28. "Some Guy Tried To Copy My Tattoo Artist's Work – Tattooed A Nipple On His Arm"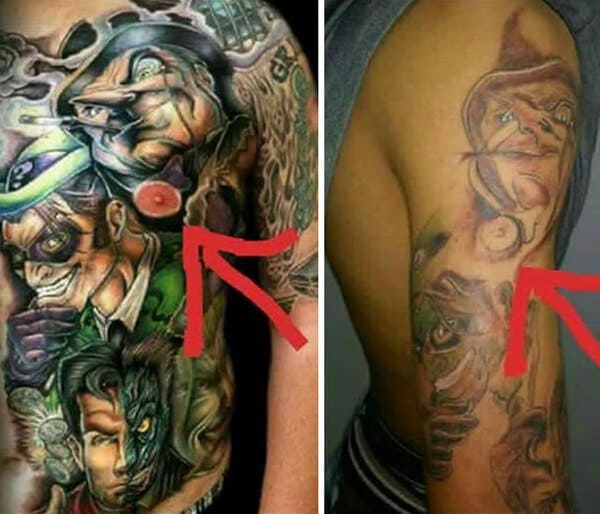 29. Rawr.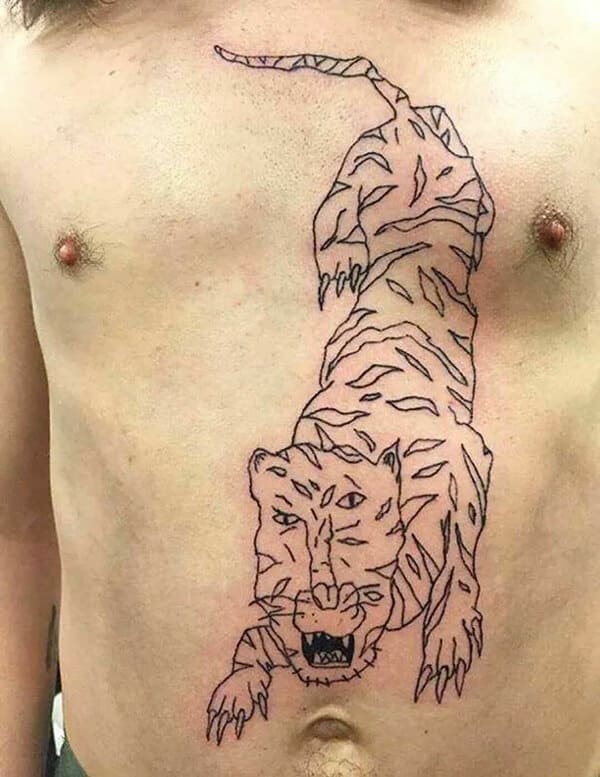 30. Almost nailed it!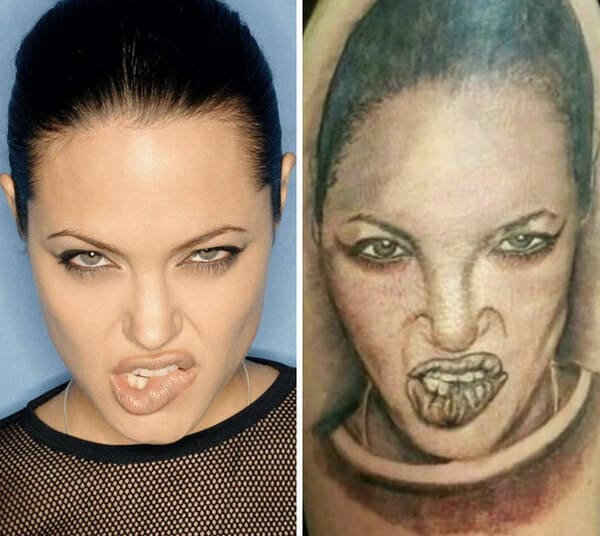 31. Eminem as an M&M, get it?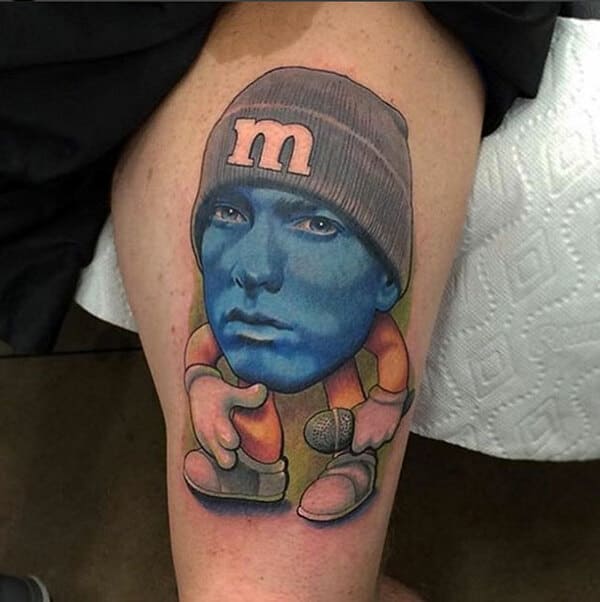 32. Sorry, just threw up a little.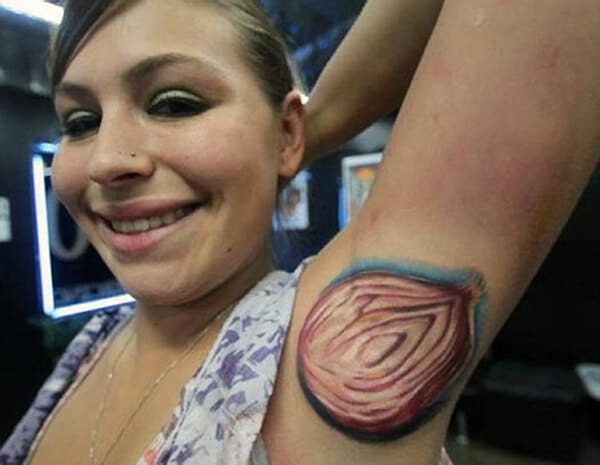 33. Hard to tell if this was a spelling mistake or just a really weird tatt.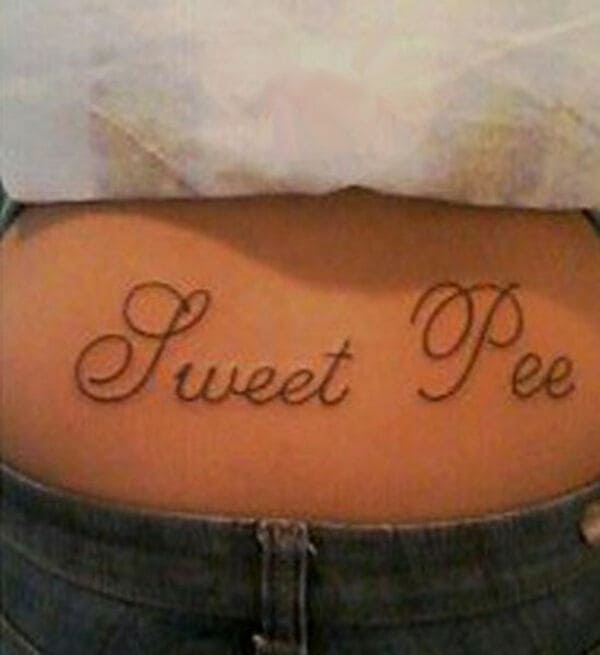 34. Is that supposed to be Woody and T-Rex from Toy Story?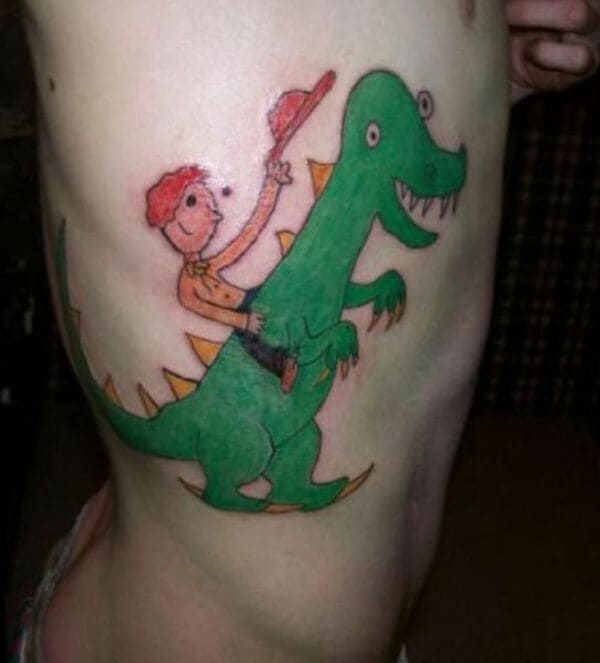 35. Forget the "Karma Police,"someone should call the actual police and arrest this tattoo artist.