16. If this were Family Feud, I think this answer might actually be on the board.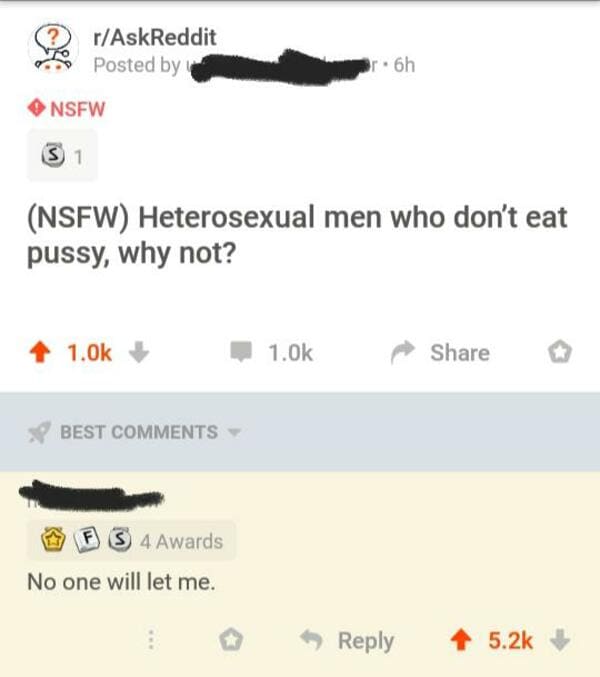 17. 🚨🚨🚨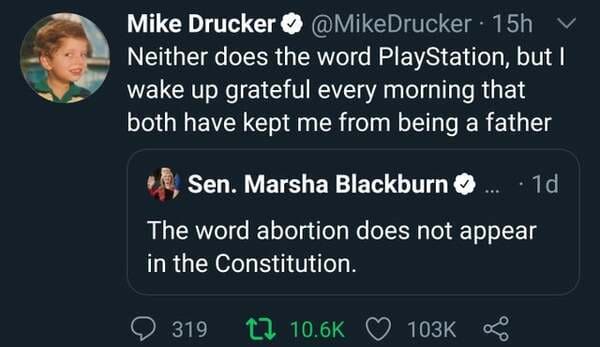 18. For reference, this was right after the final Biden/Trump Presidential debate.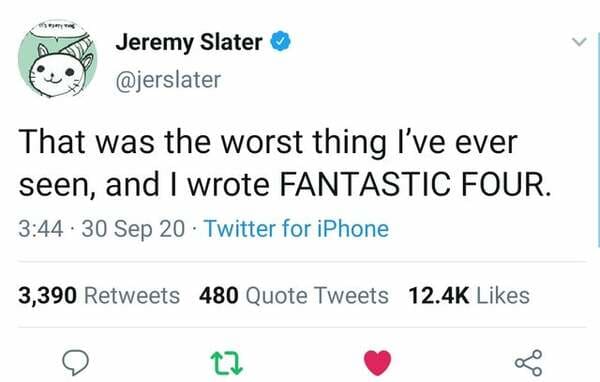 19. Sometimes I wonder if these people just don't get how "comebacks" work.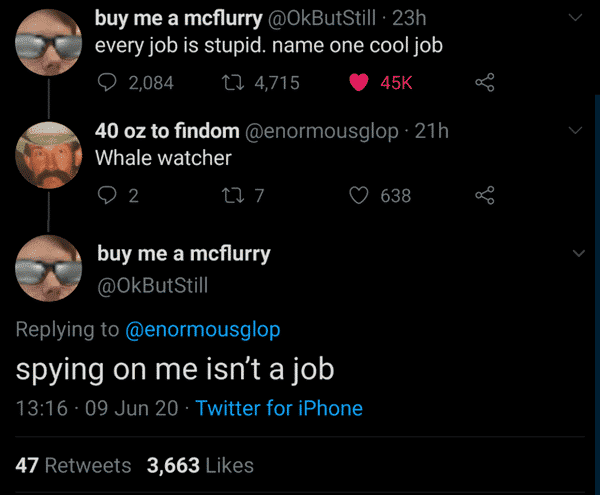 20. Good. The first step is admitting others have a problem with you.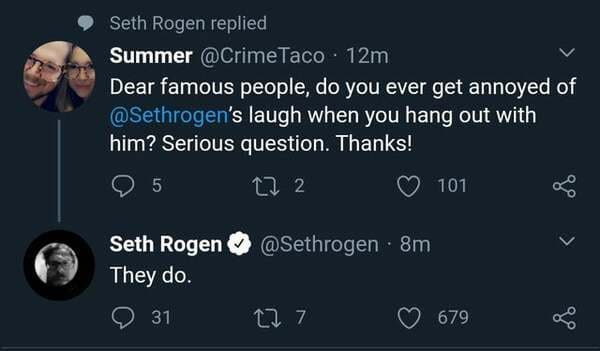 21. Come to think of it, me too.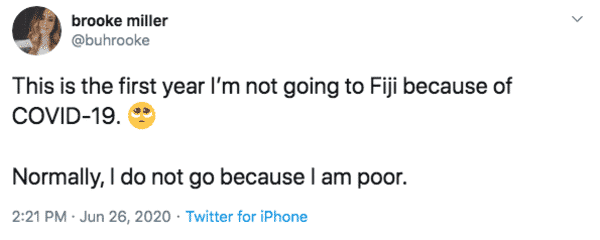 22. Priceless is one way to describe it.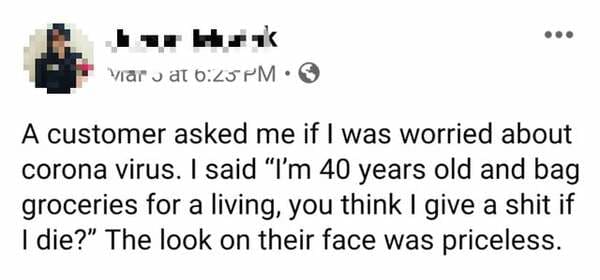 23. World's Self-Awareset dad right here.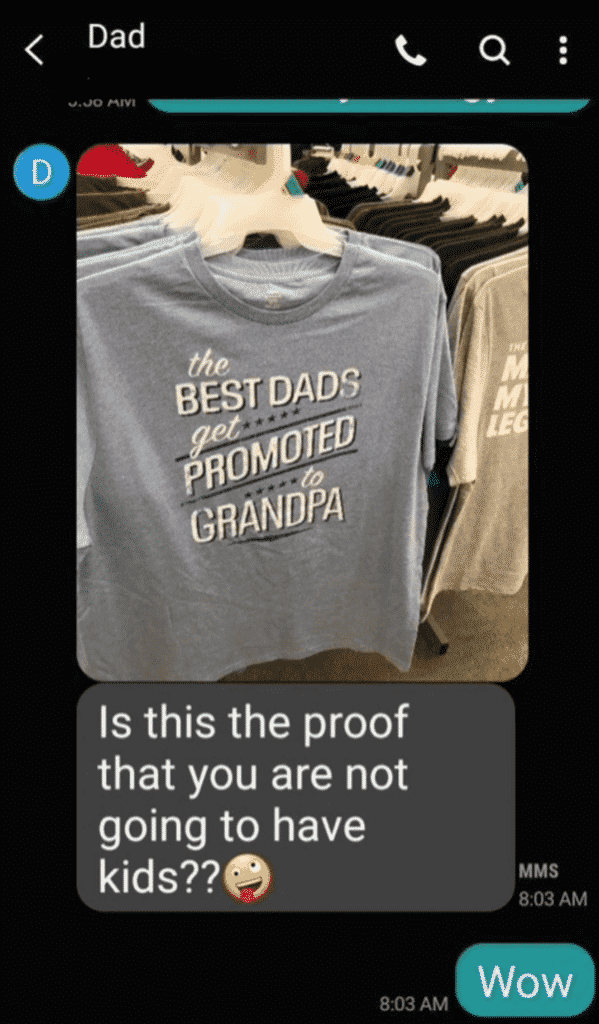 This article first appeared on Meme Space. Do yourself a favor and follow them on Facebook here.