Certain actors catch all the good breaks. Frequently, actors catch a big break because another actor was too busy or thought the role they were originally offered was beneath them. That's when the unknown actor steps in.
My favorite success story is Dustin Hoffman in The Graduate. He was last on the list of choices, and at one point Robert Redford asked to play the role of Benjamin in the film. When director Mike Nichols asked, "have you ever struck out with a girl?" Redford responded, "what do you mean?" The role went to Dustin. They needed a loser, and what's worse than being the last choice? The movie was a big hit.
Other Hollywood stories are about actors kicking themselves for not taking the big role that they thought was silly. Will Smith must be offered 10 movies a day, and he picked Wild Wild West in 1999 instead of playing Neo in The Matrix. Will Smith's loss, Keanu's gain.
These actors were originally supposed to play famous roles before the director went with someone else:
---
1. Liam Aiken was originally offered the role of Harry Potter but producers changed their minds a day later because they preferred having a British actor play Harry.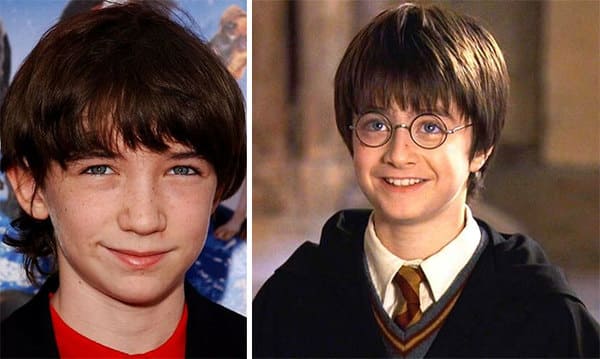 2. Christina Applegate was originally considered for Reese Witherspoon's role in Legally Blonde. It would make a lot of sense.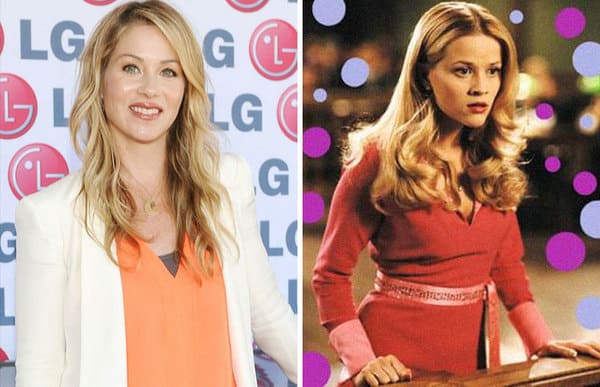 3. Emily Blunt and her husband John Krasinski both had to turn down becoming part of the Marvel universe. Scarjo took on the role of Black Widow.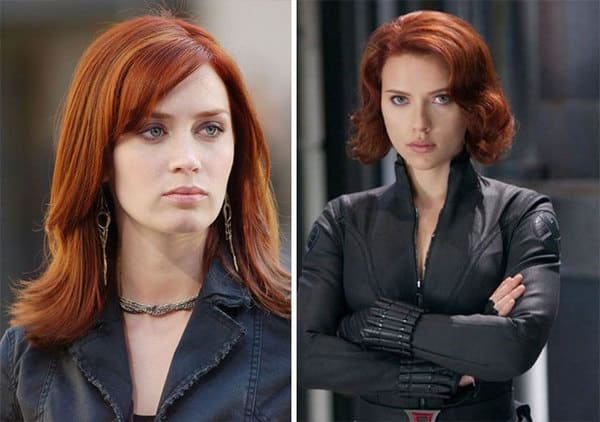 4. Hugh Jackman turned down the opportunity to play Bond before Daniel Craig took over the role of 007.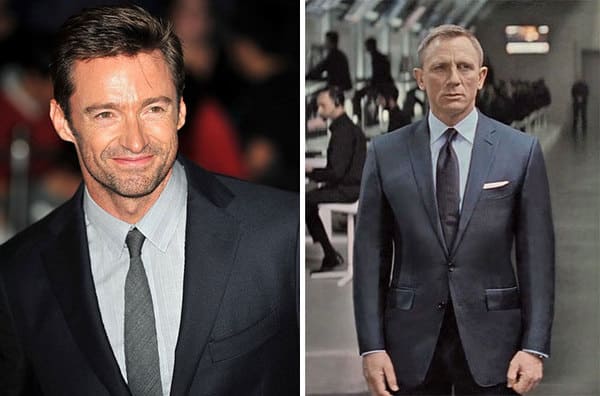 5. We all missed out on the weirdest version of 'The Office.' Paul Giamatti was supposed to play Michael Scott, not Steve Carell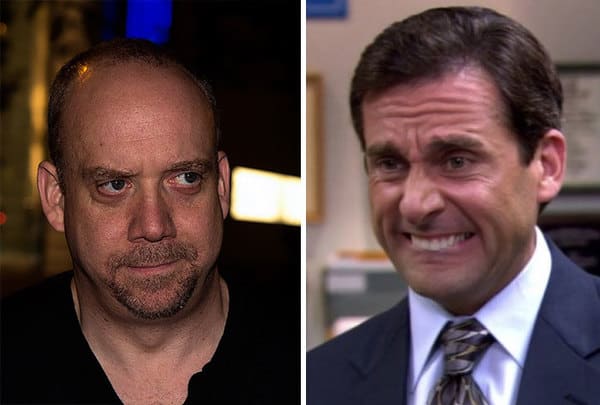 6. David Thewlis was originally considered for the role of Quirinus Quirrel, but he was too busy playing a different role in Harry Potter, I guess.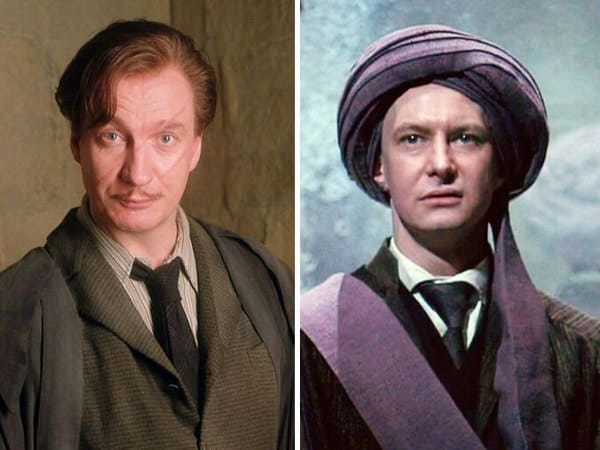 7. In other Harry Potter news, Hugh Grant nearly played the phony Professor Lockhart before the role was offered to the Shakespearean actor Kenneth Branagh.
8. Emma Watson turned down the lead role in La La Land, later played by Emma Stone because the director insisted on booking someone named Emma (that's not true).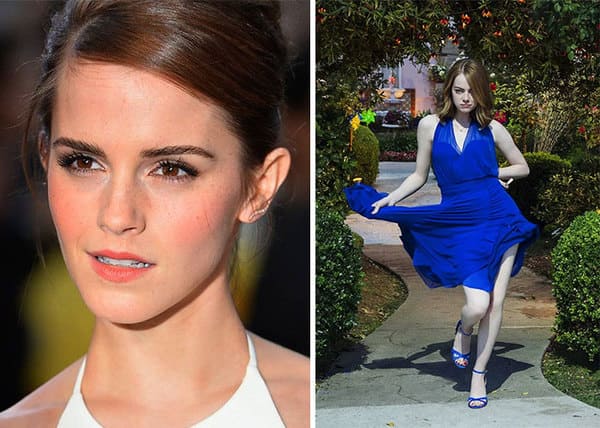 9. The kid from Love, Actually almost played Ron Weasley.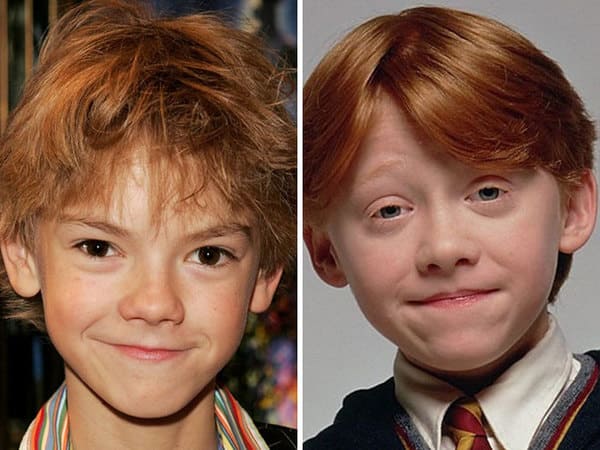 10. Will Smith was offered the role of Neo in The Matrix but turned it down. He blamed a bad pitch meeting with the directors.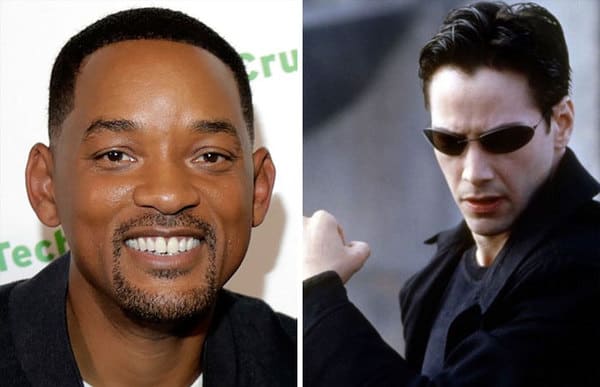 11. Jack Nicholson nearly played Michael Corleone, Indiana Jones, and Hannibal in Silence of the Lambs. He could have been anyone!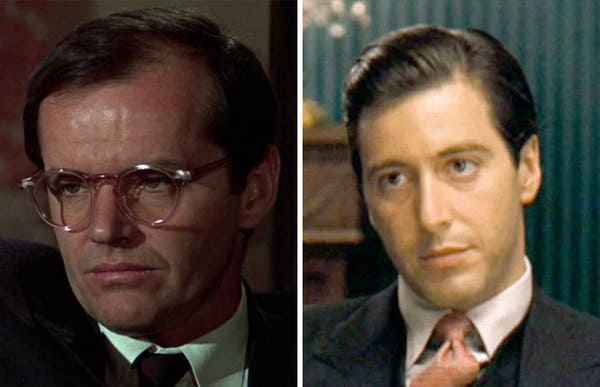 12. Sir Ian McKellen was nearly Dumbledore. Would anyone even notice if these two switched places?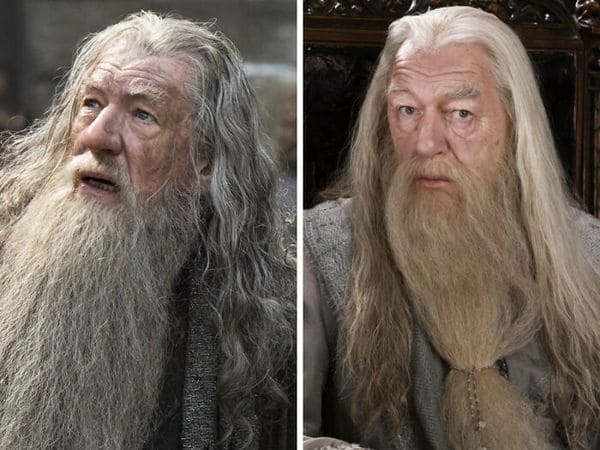 13. J.K. Rowling was offered the part of Harry's mother in her own series, but she turned it down. Geraldine Somerville played Lily.
14. Sean Connery was offered the role of Gandolph in The Lord of the Rings and we all missed out on seeing that even though we love Ian McKellen.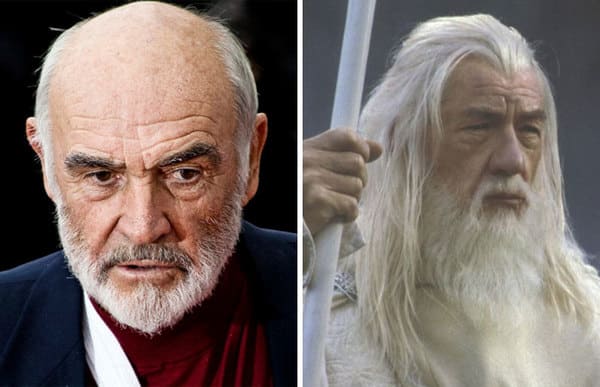 15. John Travolta was considered for the role of Forrest Gump. Tom Hanks got the gig.