"Flaunt it if you got it" should only apply to your body. Everyone's got it. You should flaunt it. Your body is ephemeral, and one day you'll look back at photos from your 20s and say "dang, I looked good. I thought I looked terrible at the time." Celebrate yourself. Not your money. The "Flaunt Your Wealth" challenge is the worst thing on the Internet.
While everyone on TikTok is doing the Buss It Challenge, people without personalities are celebrating that they have money. You know, that thing we're all trying to get so we can live a normal life? Some people have so much, they want to show it off in picture form instead of, I don't know, giving it to someone more deserving.
Clothes are one thing. You should dress for the job you want. That's why I'm writing this article in sweatpants because I never want to go back to an office ever again. But conspicuous consumption is bad. In fact, it's a divorceable offense according to Kim Kardashian. It's not a good look.
Here are some enraging examples of the "Flaunt Your Wealth" Challenge:
---
1. This woman wants you to know she drives a sports car and owns a purse.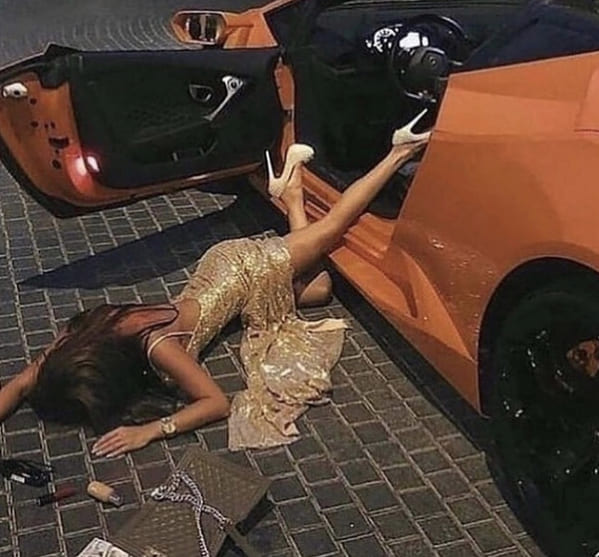 2. What's the female version of overcompensating with your car?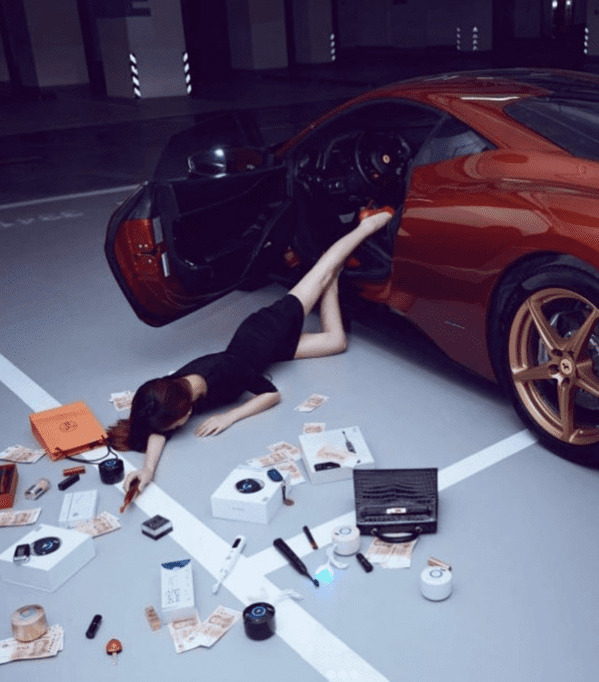 3. Please, miss. The valets don't have time to take these photos.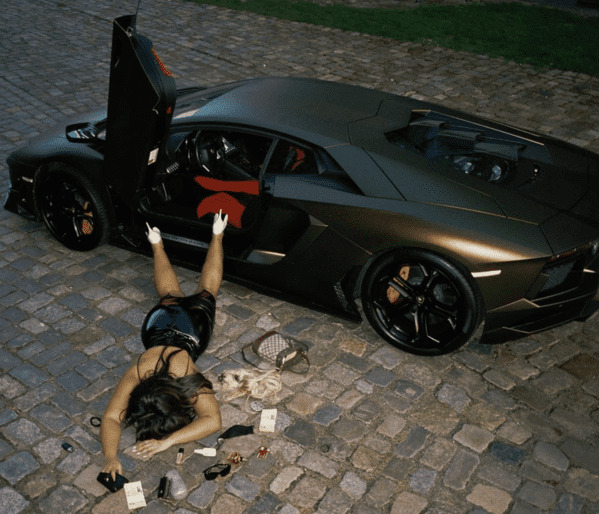 4. When you're so rich you always feel drunk.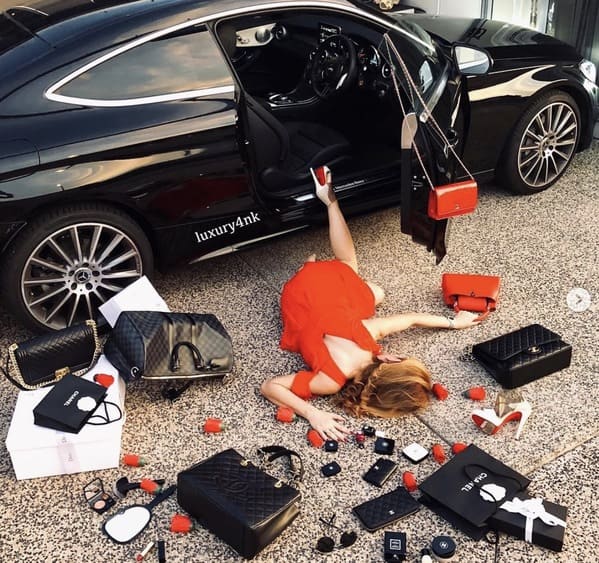 5. Not even picking a theme. Just spending money.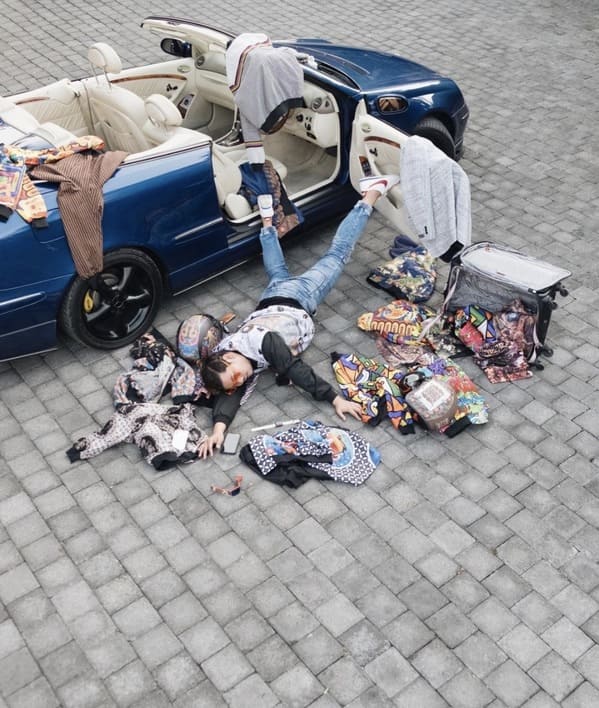 6. A private jet is more than enough to show you've got it.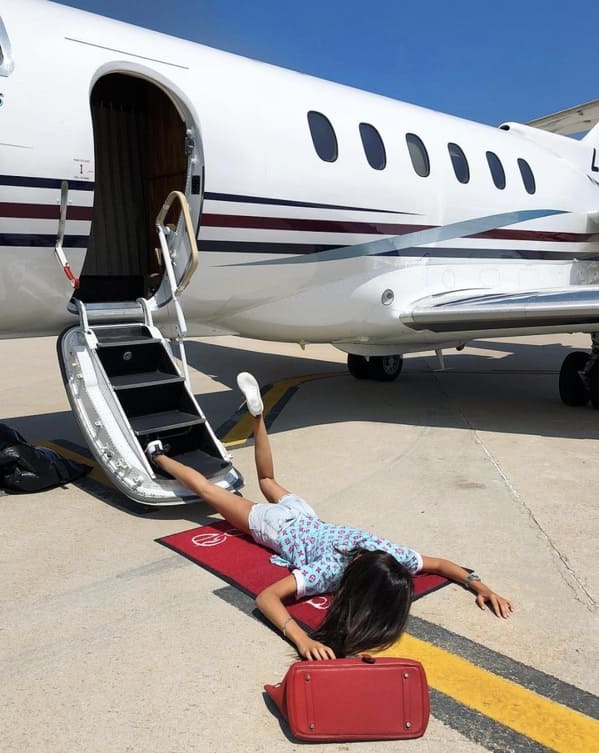 7. I see this person is trying to make a joke, but they're so rich they forgot how to be funny.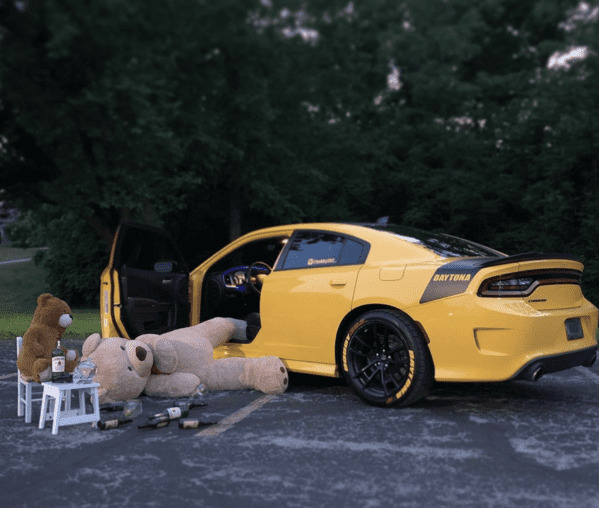 8. So rich, her only friends are balloon people.
9. When you're doing your makeup in your car and your realize you have enough makeup and car space for eight people.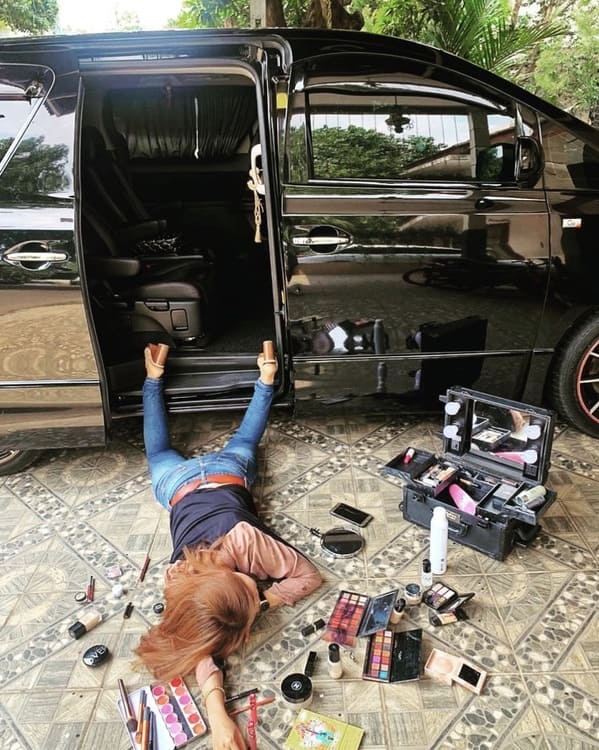 10. This is a safety hazard. Get out of the road!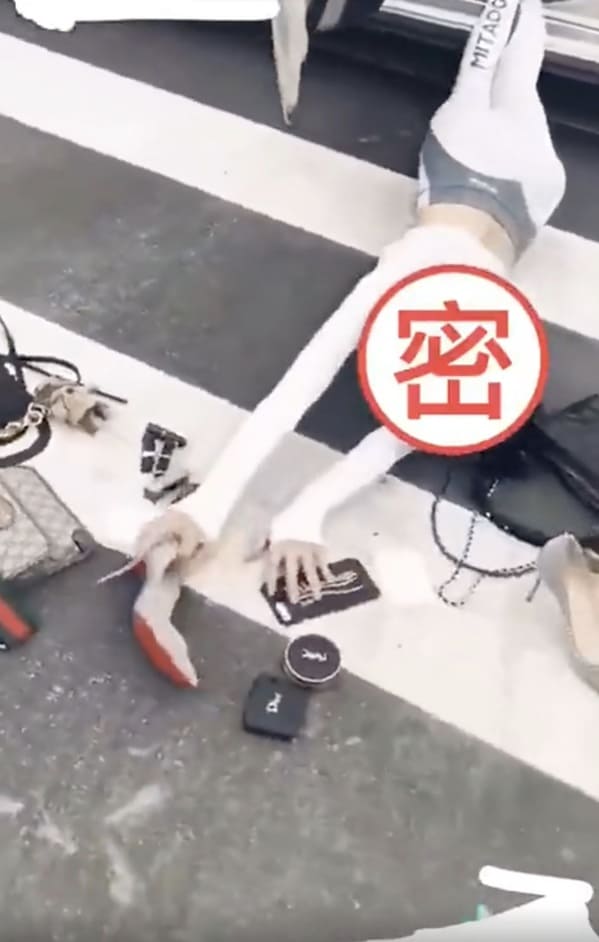 11. If it's a private gym, then this is a brag.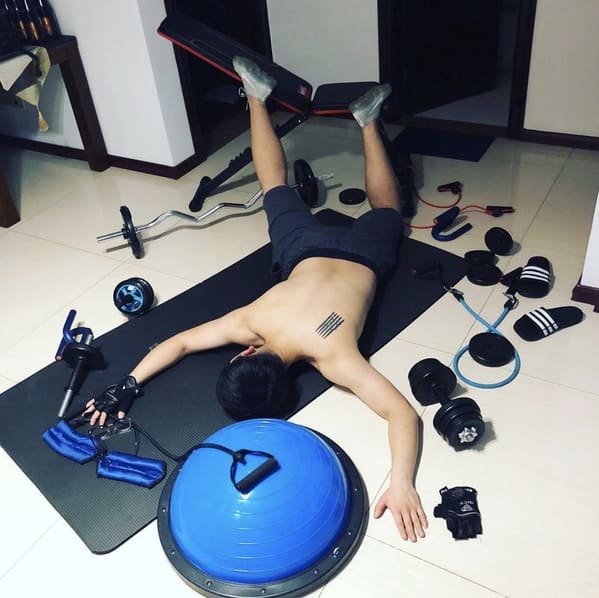 12. Pretty sure you can get arrested for looking drunk near your car.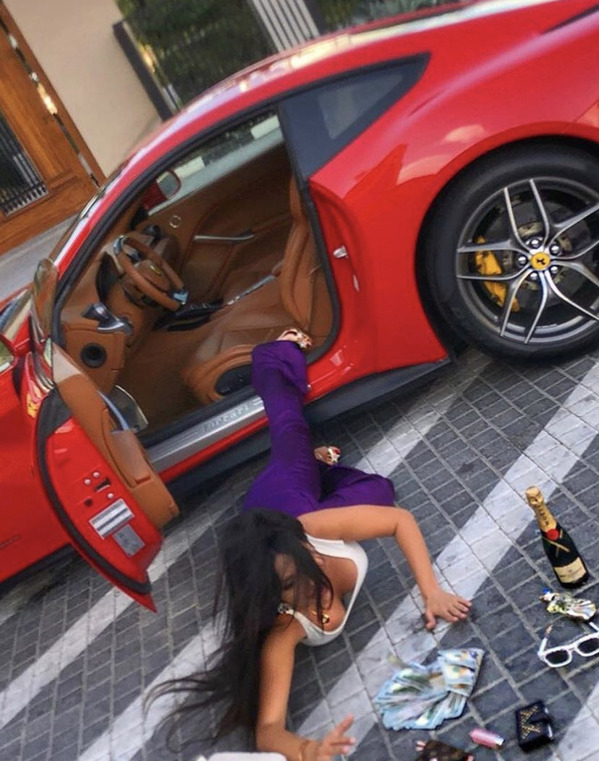 13. Oops, I tripped over my designer stuff.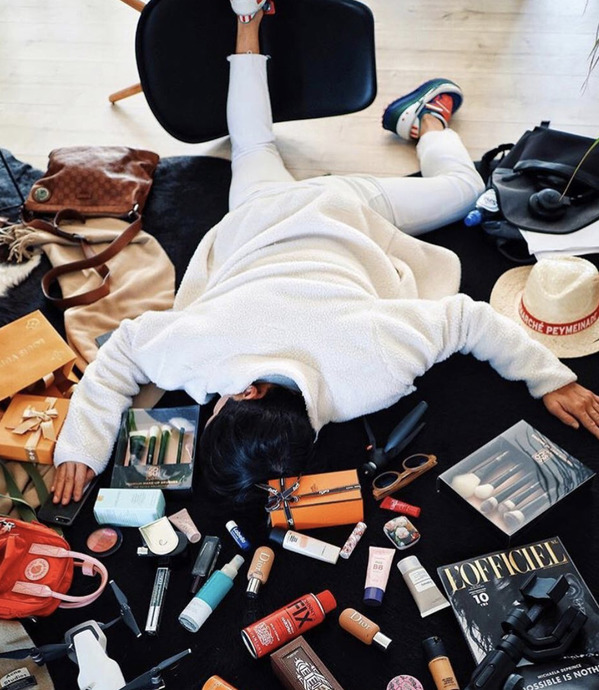 14. Rich enough for a personal trainer to help him burn off those calories.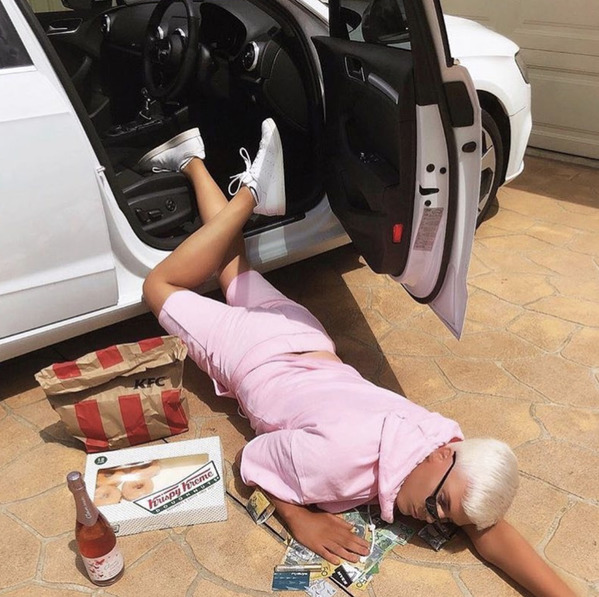 15. This is the only good use of money. I support this.