I want to laugh at things I relate to. That's why I make so many TikTok videos. It's my face, telling jokes that I wrote. If you love to laugh, you should make some yourself. It's as relatable as it gets. It's literally you. I hunt for relatable memes all day to laugh and feel less alone. One of those things happens each time I read one.
If you like funny relatable memes, you've come to the right place. I'm a down-to-earth comedian who enjoys observational humor. I am not, as others have claimed, an "aloof douche." I'm one of you. you know, the little people.
Here are some relatable memes that will make you laugh and say "OMG. That's Me IRL."
---
1.
2.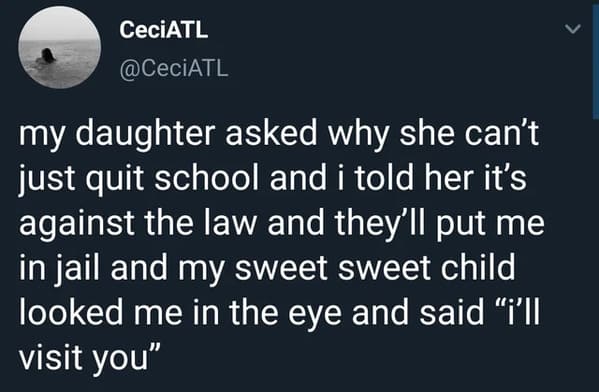 3.
4.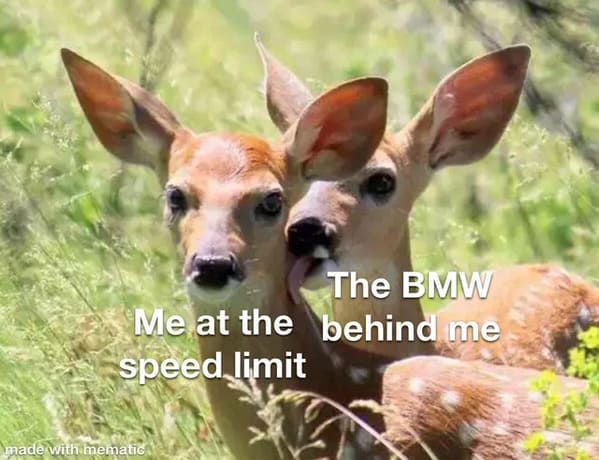 5.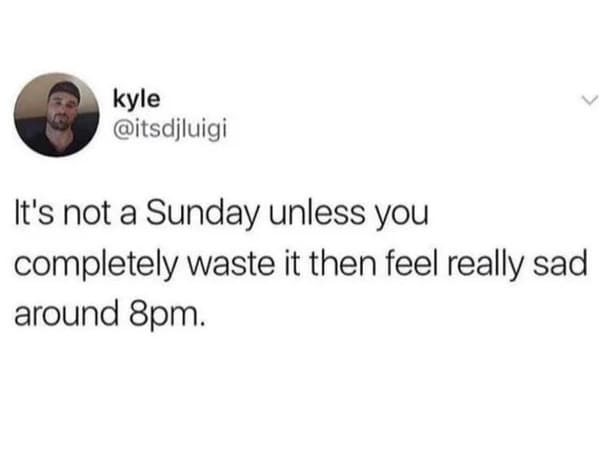 6.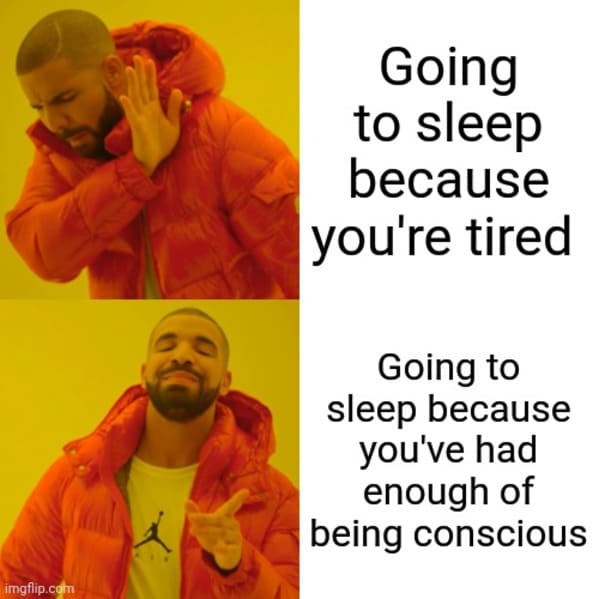 7.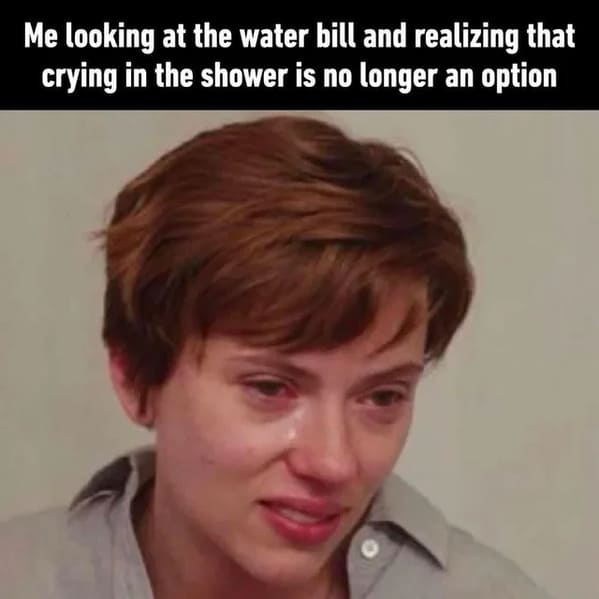 8.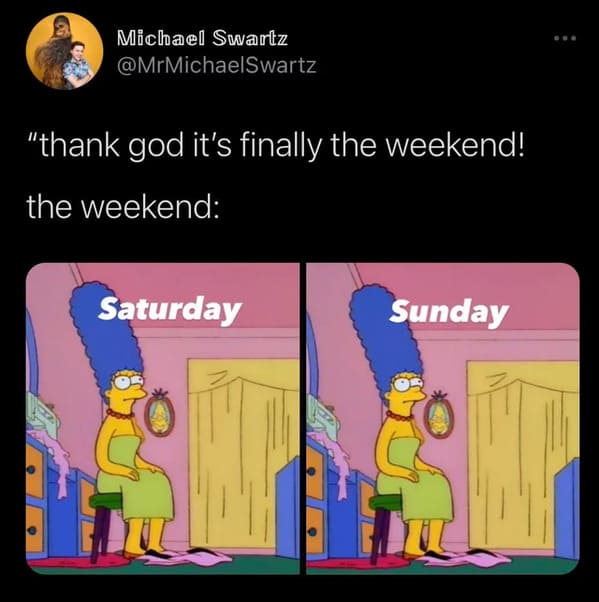 9.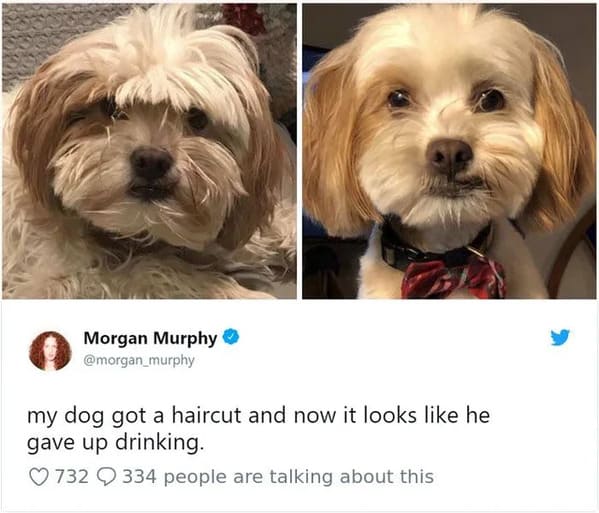 10.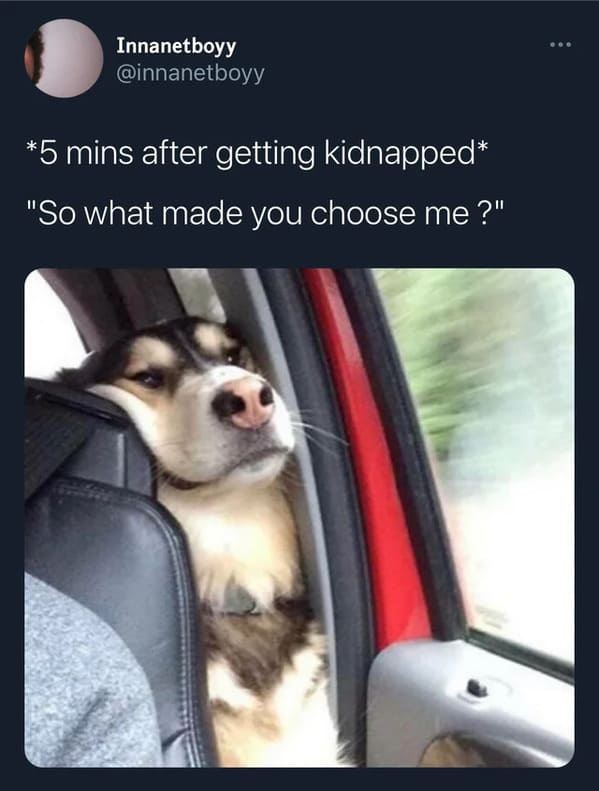 11.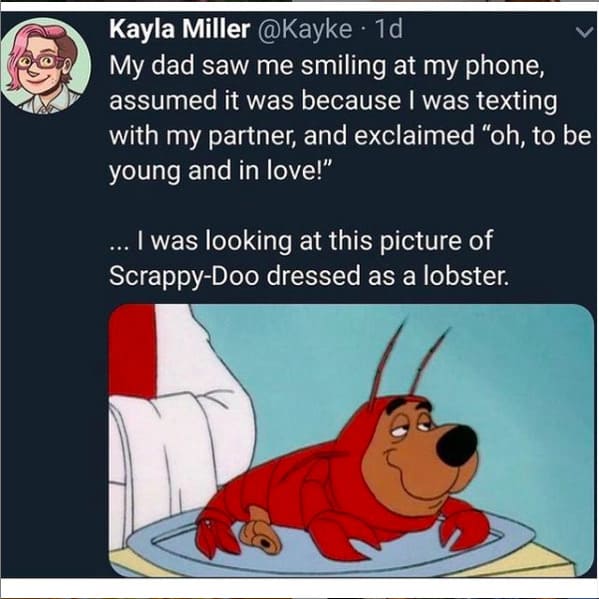 12.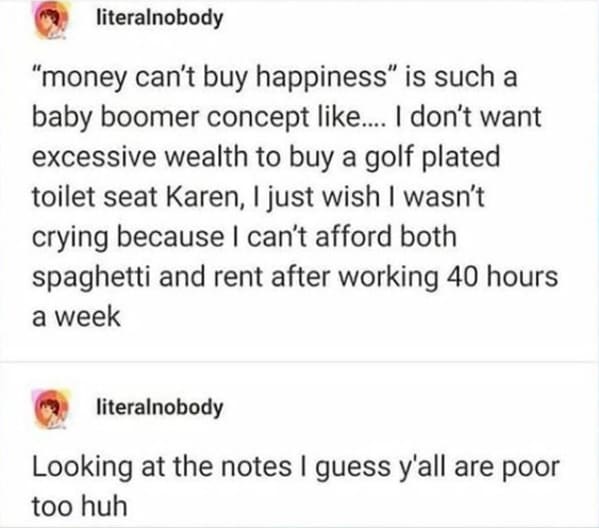 13.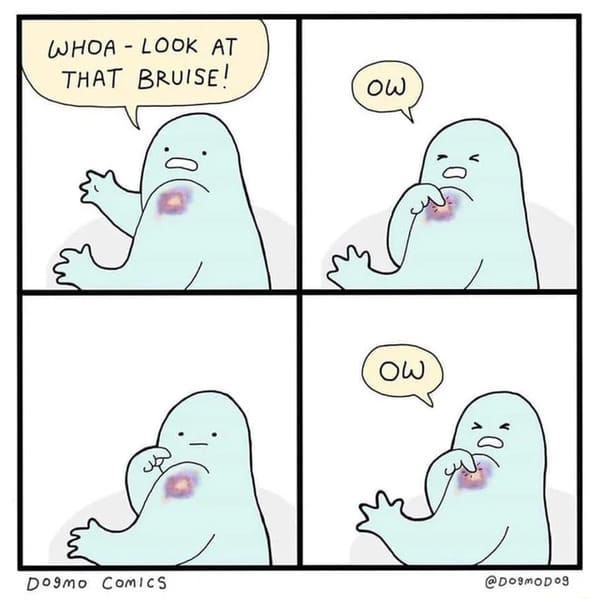 14.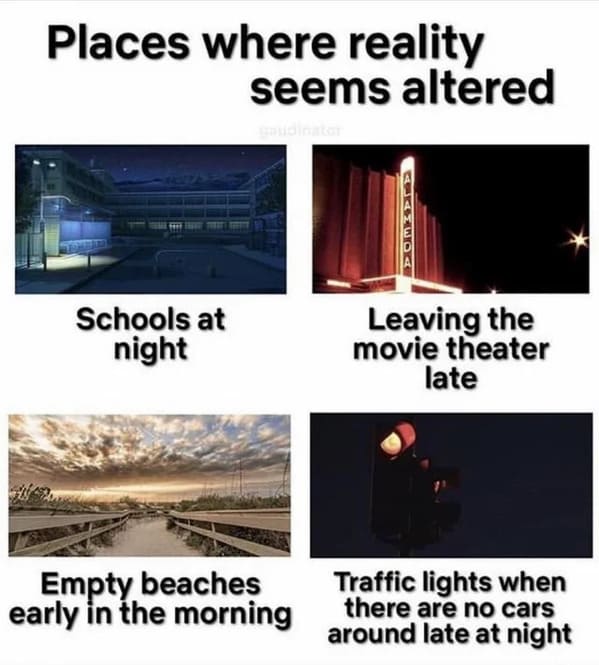 15.