I miss hotels. I miss walking into the room and immediately testing the bed by falling on it like I'm drunkenly doing a belly flop in a pool. I miss pools. Frankly, anything a hotel offers, I'm excited to see again. Free coffee? Free ice? Free cleaning service? Sign me up. These guests posted pictures online where hotels gave a little extra, and I love it.
These photos show that you should tip hotel staff. Additionally, they show that if you ask, you shall receive. Or, if you don't ask, you will receive. That is, of course, if you have the money to splurge on a really nice hotel.
Here are times a hotel did something extra for their guests, and the guests had to post on the internet about it:
---
1. Hotel in Georgia where the bed is surrounded by the view.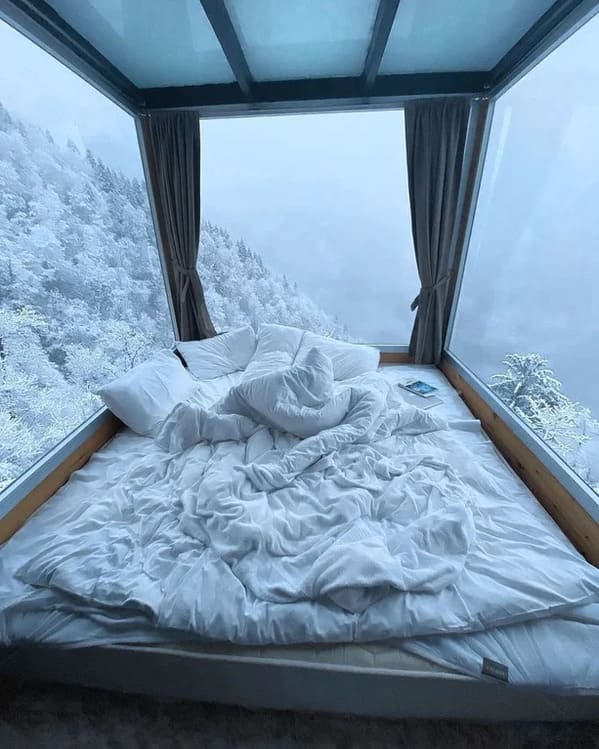 2. "Forgot my Switch at the hotel, they returned it with this note."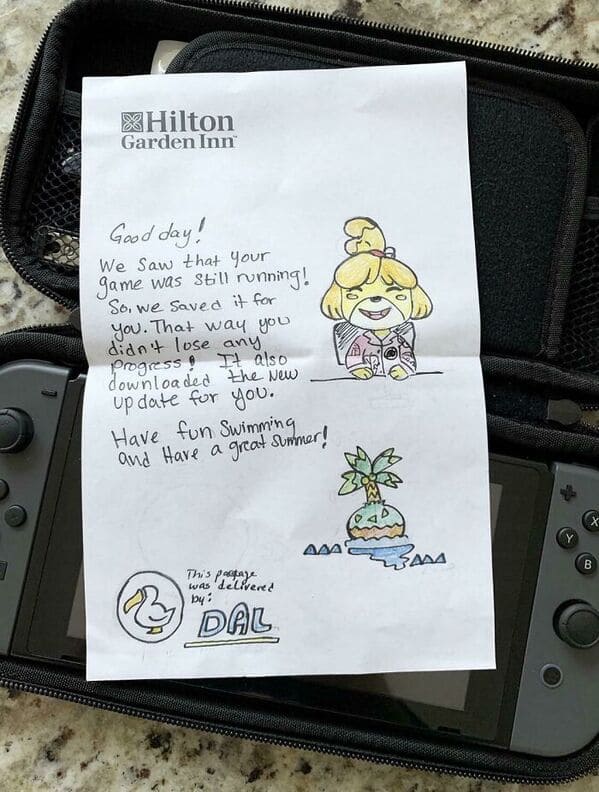 3. Mirror in the hotel hallway that tells you the weather outside.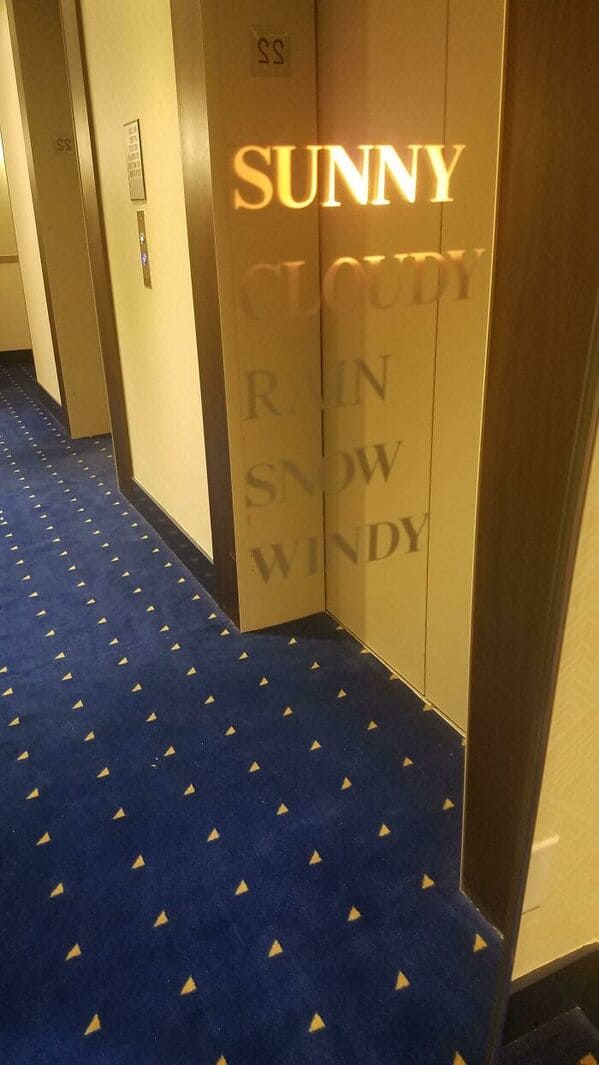 4. "My toilet in a Japanese hotel. You wash your hands and reuse that water for the next flush."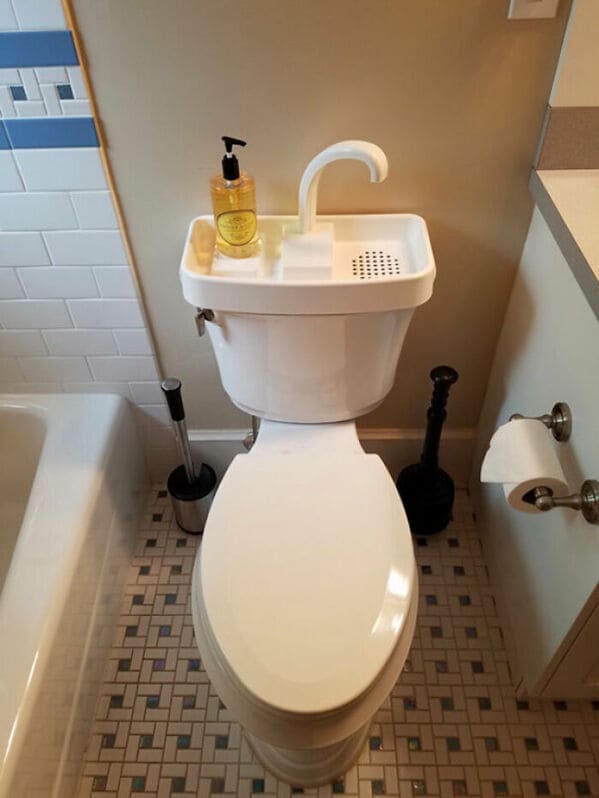 5. The hotel descends down the side of a cliff, so the elevator has negative numbers.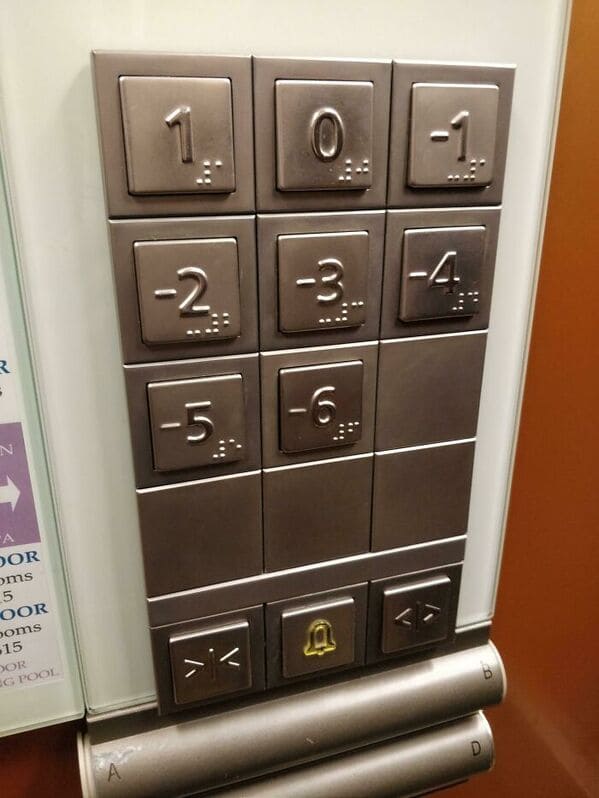 6. Elevator tells you exactly how much it can hold.
7. "I asked the hotel if I could bring my cat."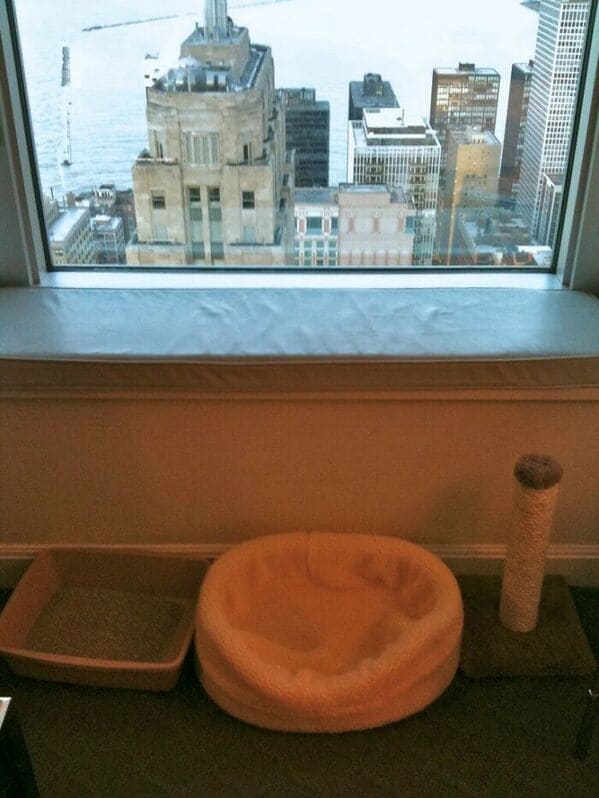 8. Brilliant checkout list.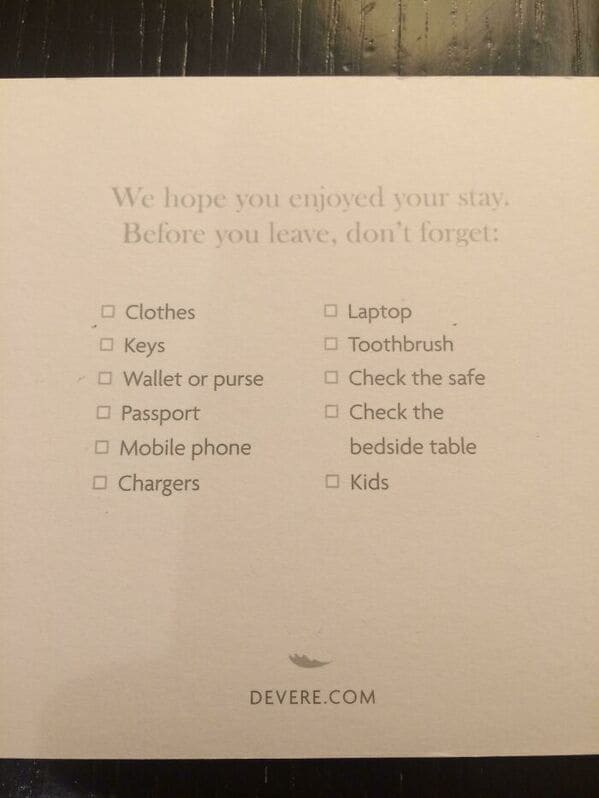 9. Instead of bibles, this is what you find in the drawer in Philadelphia hotels.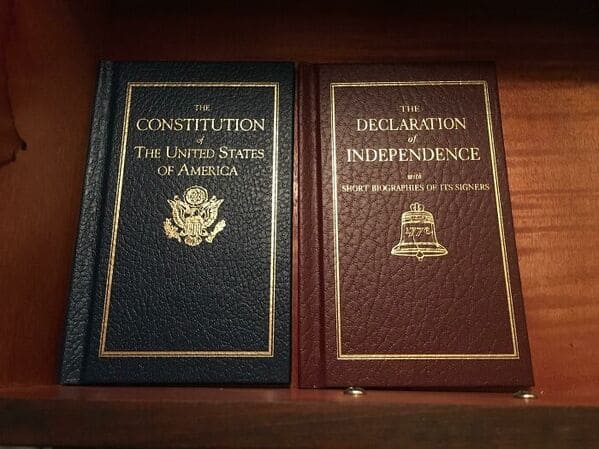 10. Alarm clock you can check from bed without moving your head.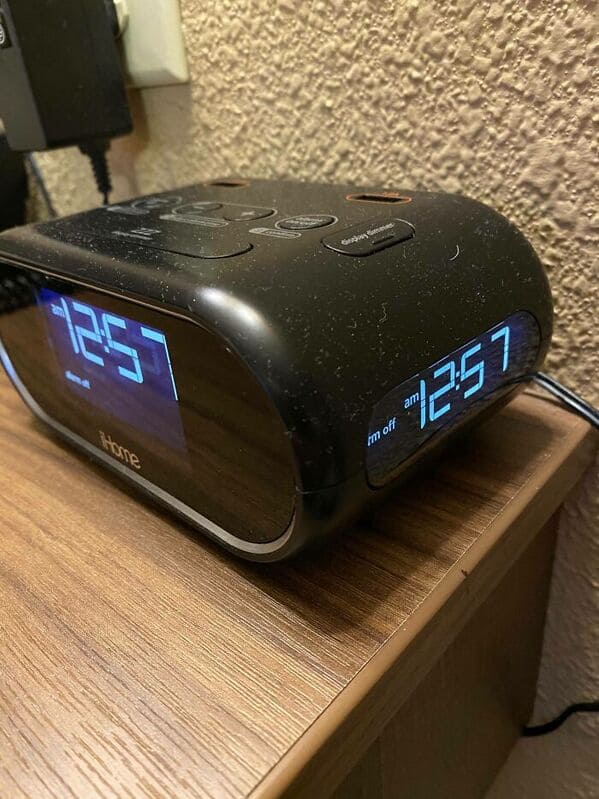 11. Cool view of the aquarium from the room.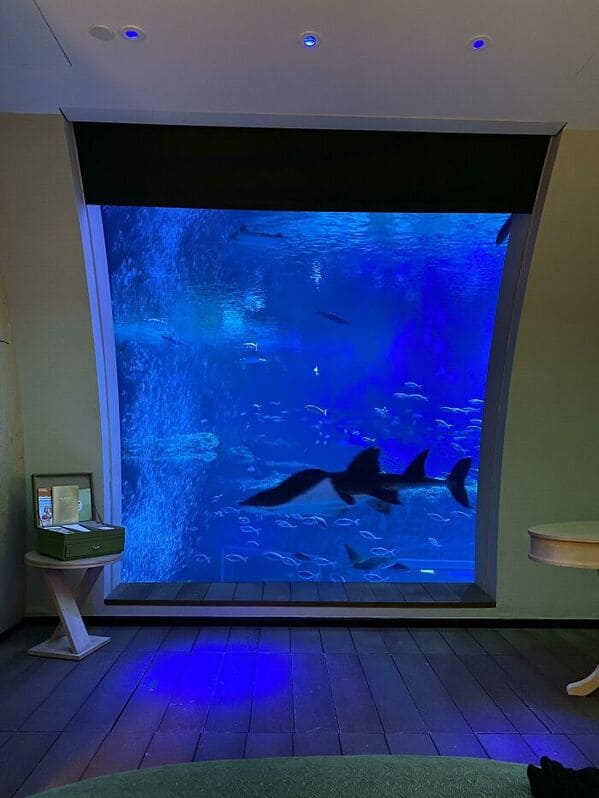 12. This hotel in Singapore brings the outdoors to you.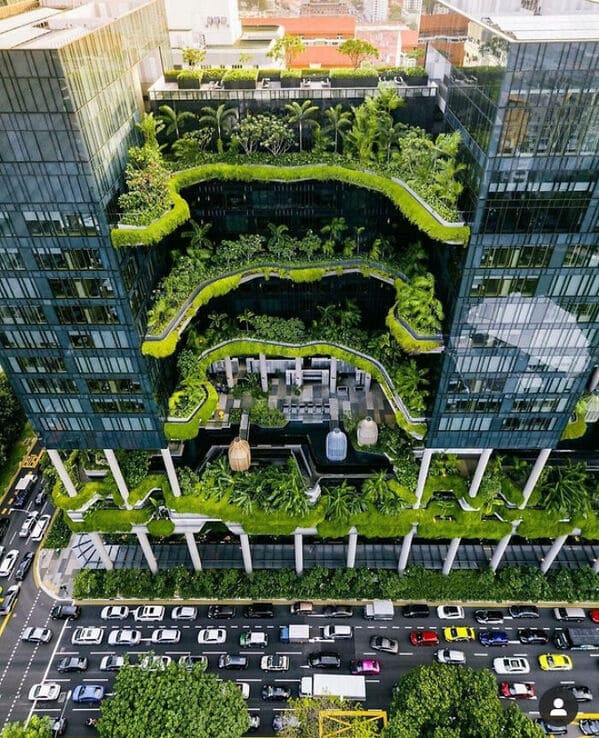 13. Towel animal left by hotel staff.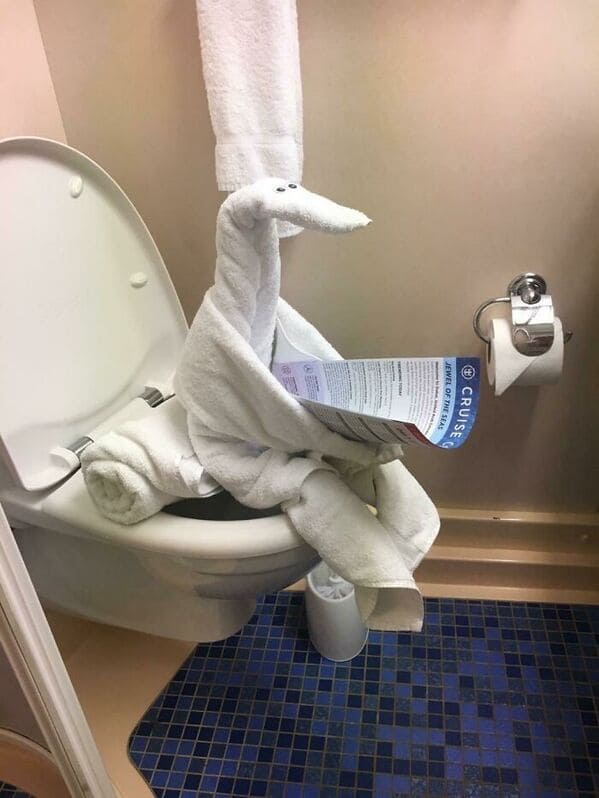 14. A bed for your phone while it's charging.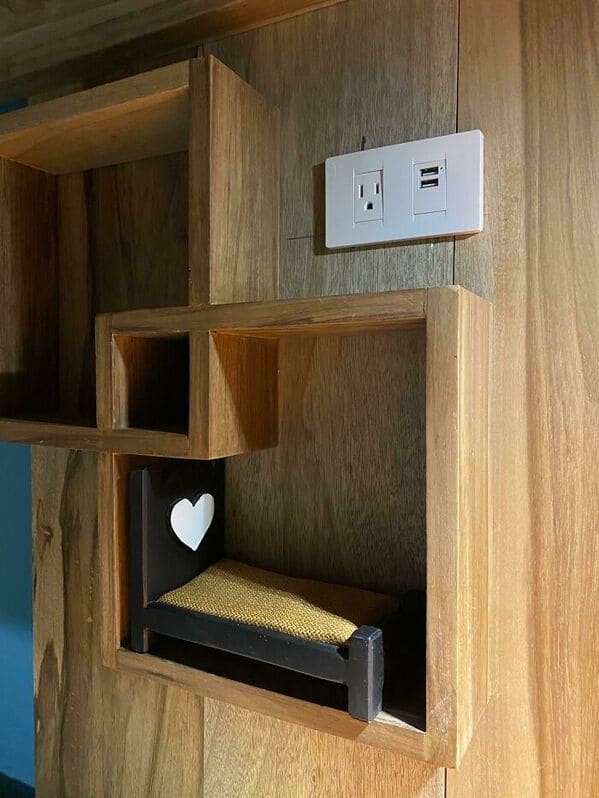 15. Who is invited to this hotel?