16. Yet, people found a way to cope.
17. Many found new ways to work together.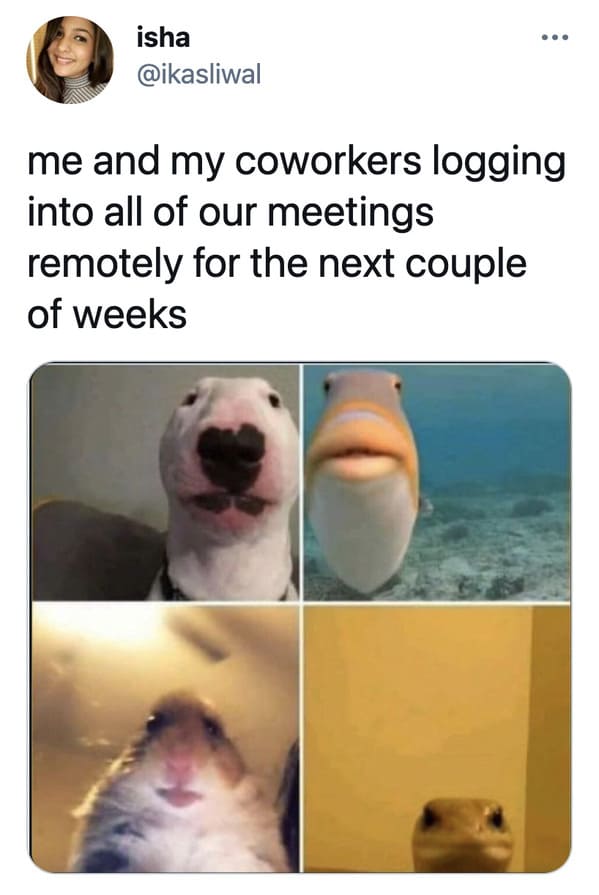 18. Back in May and April, we were all still Clorox wiping our groceries.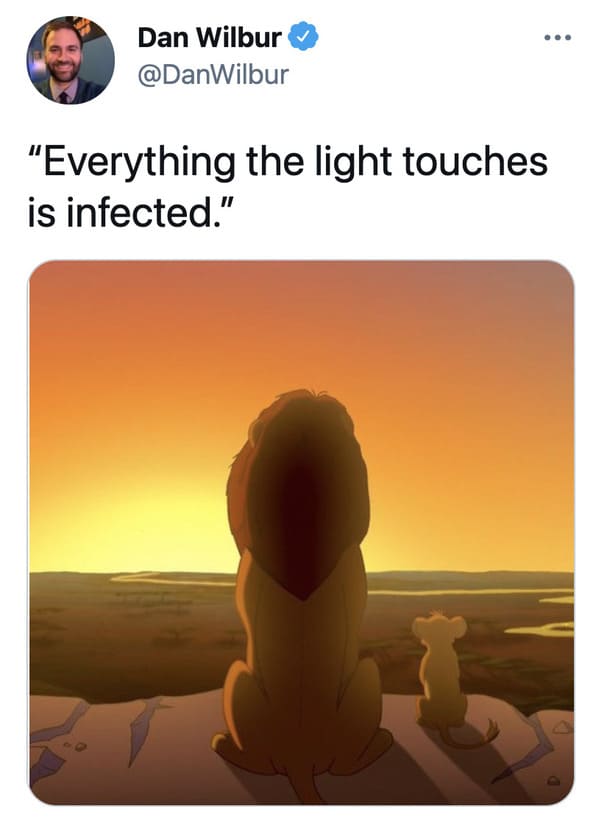 19. And we fought over things that seem trivial now.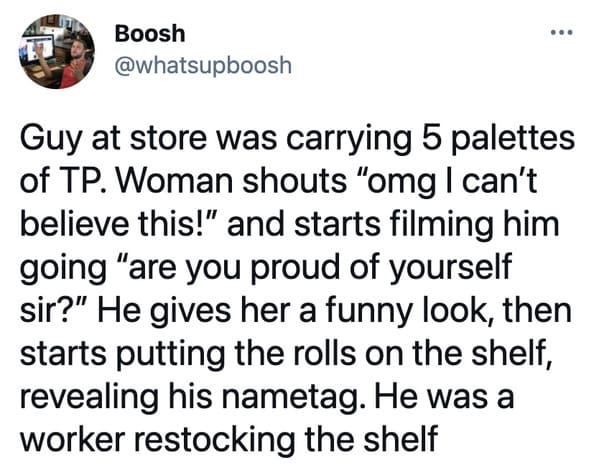 20. Some people were ahead of the game.
21. Others did not see what was coming.
22. We all suddenly felt the need to change ourselves for the better.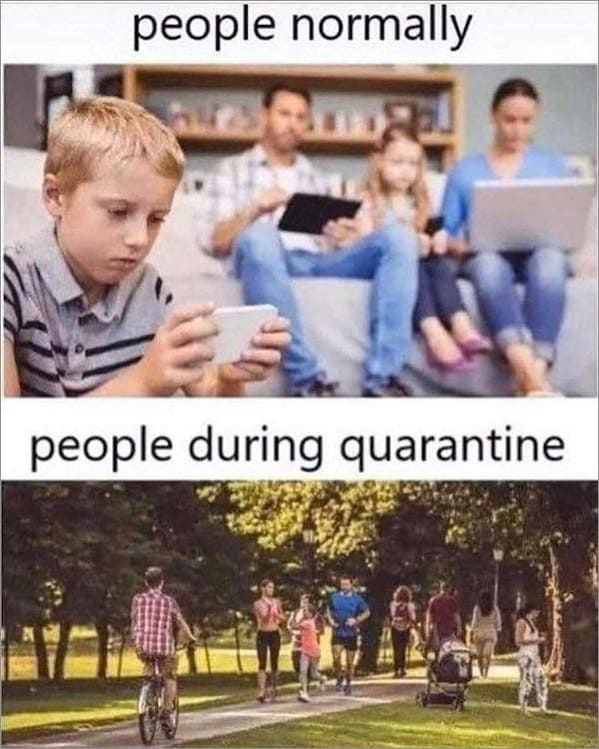 23. Our favorite things took on a whole new meaning.

Soon, people started to get used to this life in quarantine:
---
24. This is no way to live.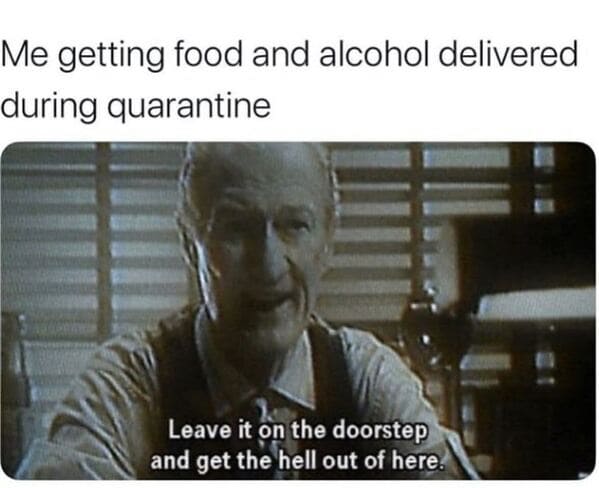 25. Nevertheless, we did the best with what we had. Even if it meant becoming new people.
26. People everywhere were doing their best except in public.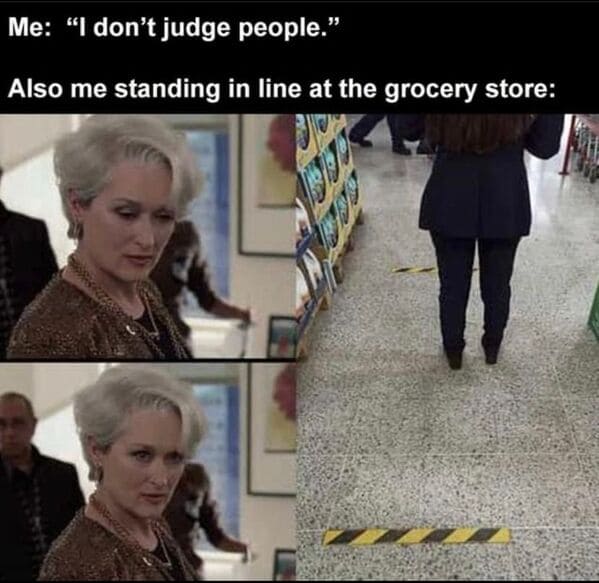 27. In private, we still felt ill at ease.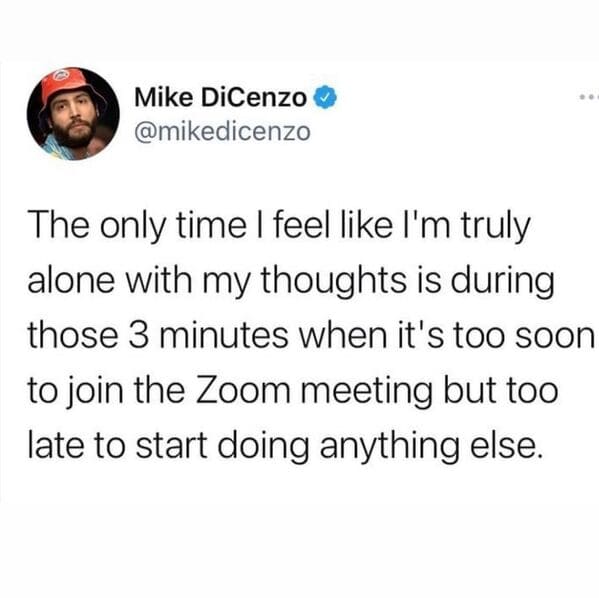 28. There were upsides.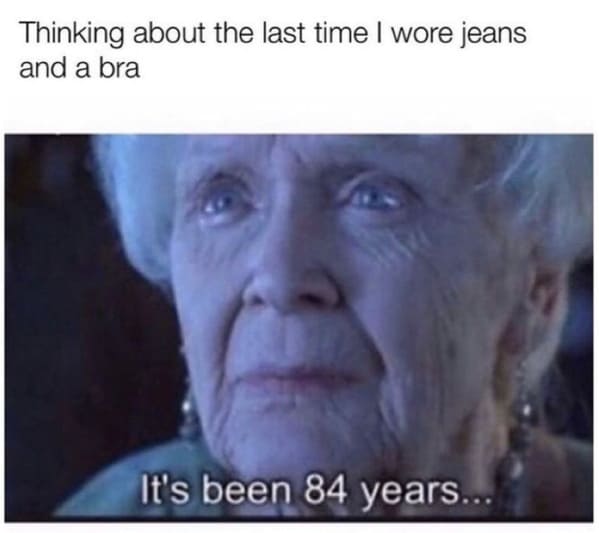 29. And downsides…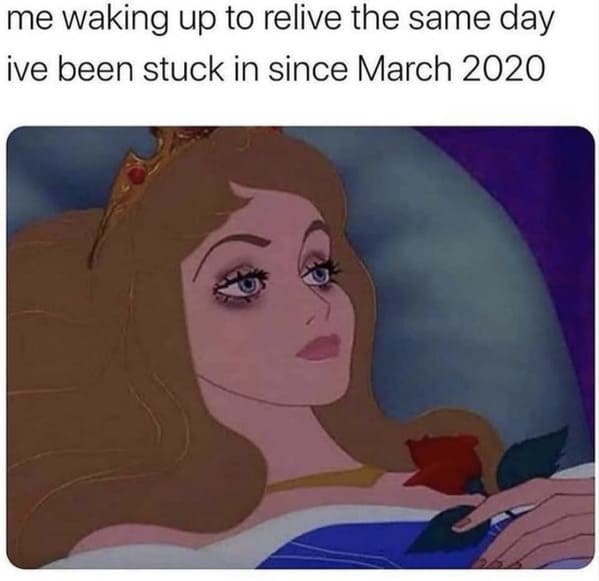 30. It went on for way too long.