16. Found under "list of popular mneumonics."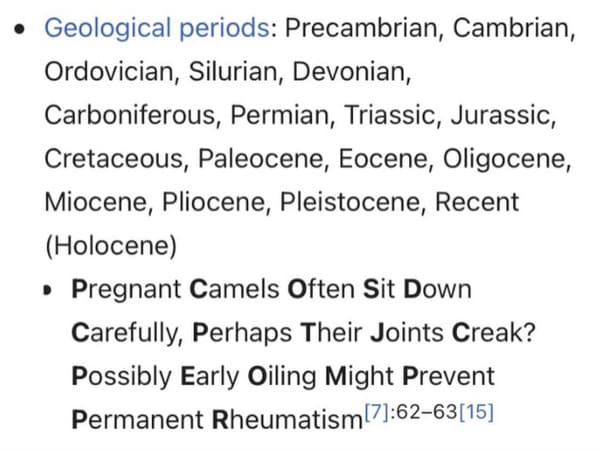 17. The page about the man who argued Pluto shouldn't be a planet. So proud, he wrote a book about it.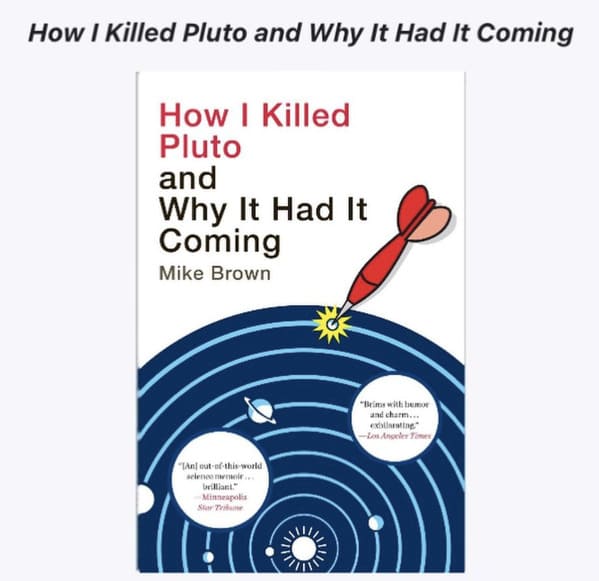 Is all this exposure to Wikipedia good for you? Would the @DepthsofWikipedia team ever delve into editing the site themselves? Annie says Wikipedia is not perfect but it's what we've got and it's up to us to make it even better!
"I was excited to partner with Wikimedia to host a virtual edit-a-thon in January. Wikipedia is the closest thing we have to the sum of all human knowledge, but it's not perfect, and you (you, reader!!) should edit it. In the past ten years or so, efforts to increase editor diversity have made a lot of progress, but they're certainly not finished, and groups like WikiProject Women in Red and AfroCrowd are working to encourage Black and female topics, editors, and edit-a-thons!"
18. From the page about "dead malls." There are many abandoned malls around the world.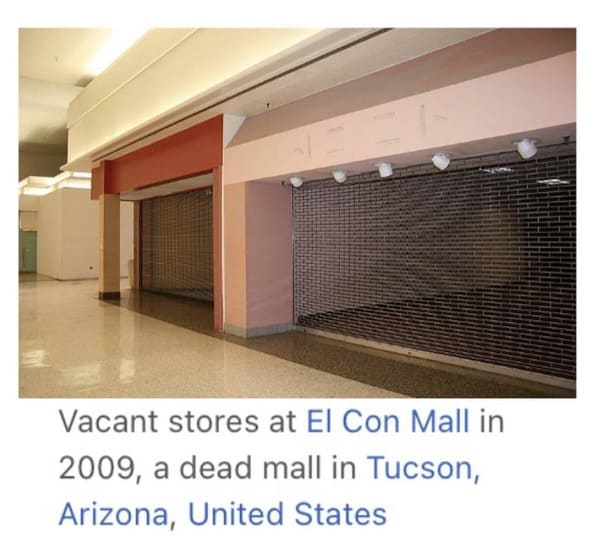 19. Sounds delicious, honestly.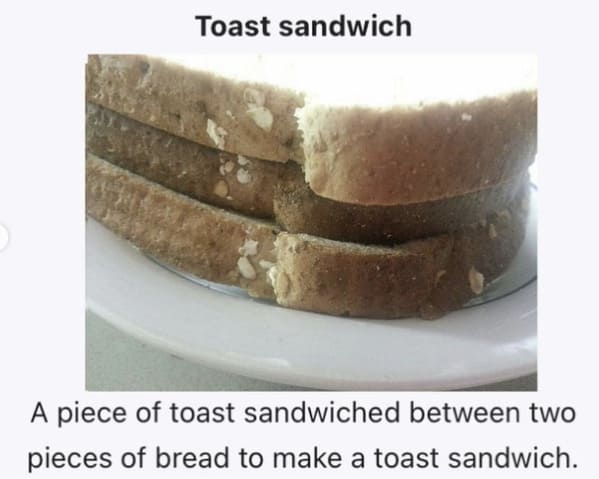 20. My mind is blown.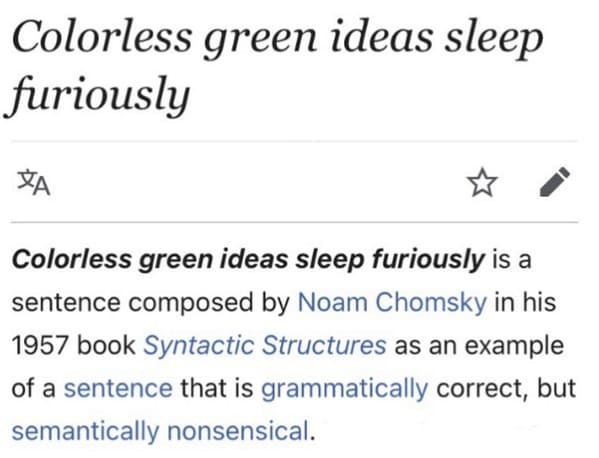 21. This man was famous for having an unfortunate name. People came from all over to meet him.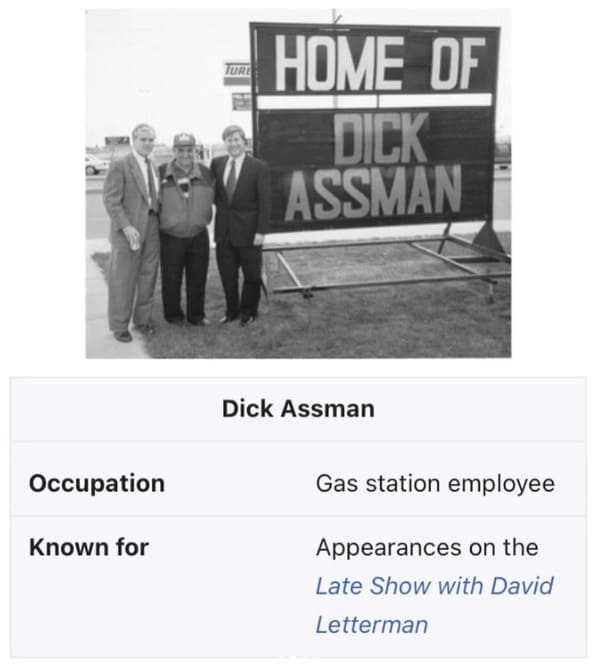 22. If you're an elder Millennial, you know.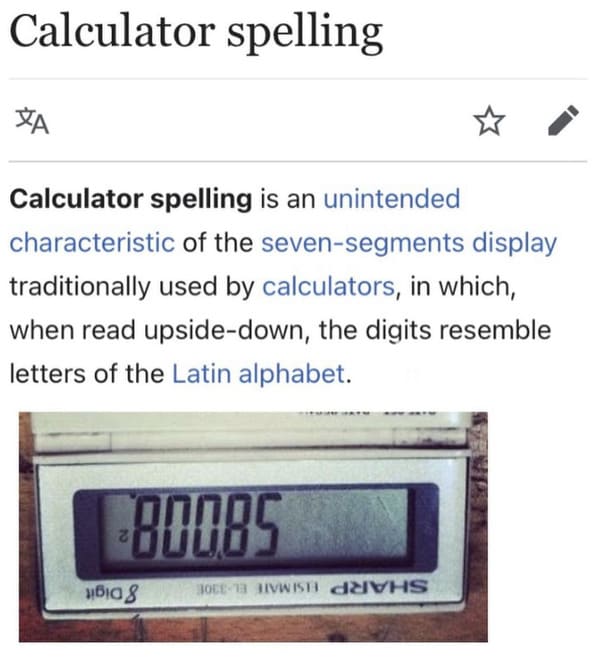 23. I experience this twice a week. Thanks, reading!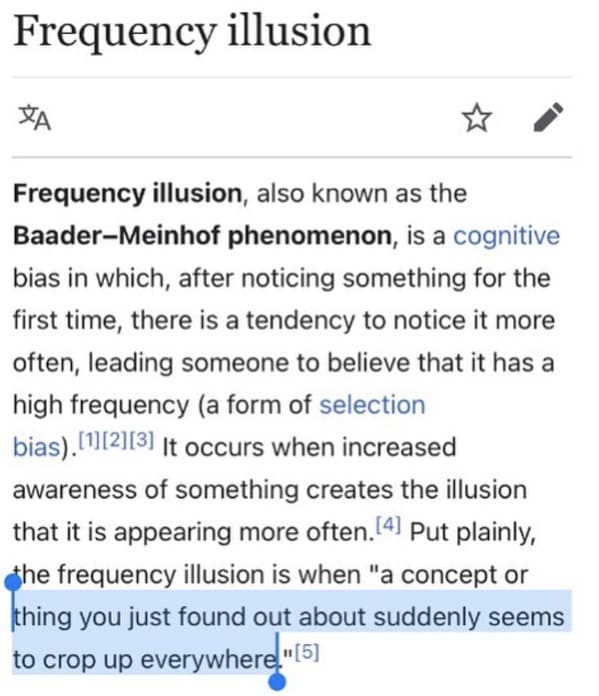 24. Sad but true. Literally, Homer Simpson did this on the show.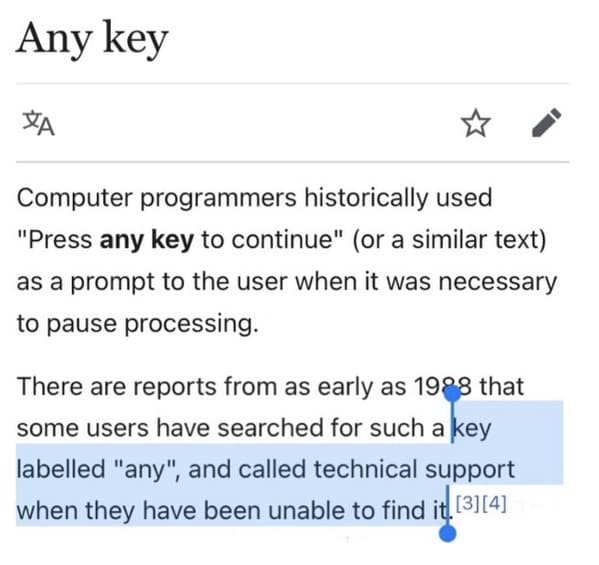 25. Is that now how we're all doing stuff?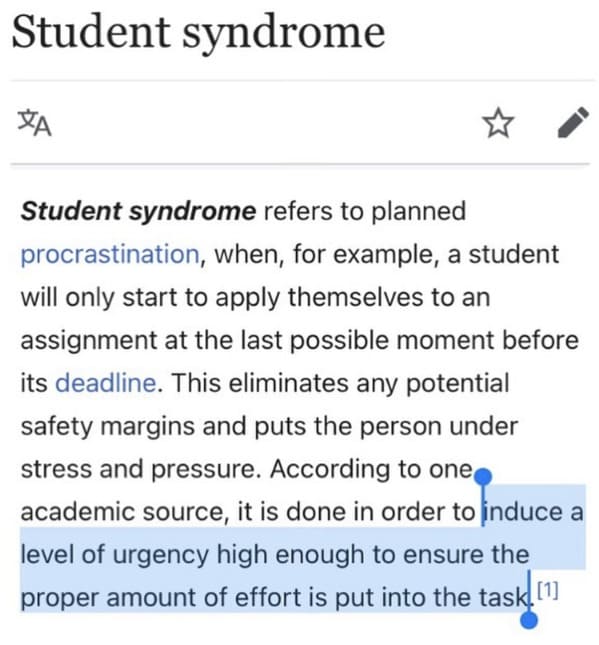 26. I used to work in an office next to this thing, and I can verify: people took pictures of themselves with the balls all day.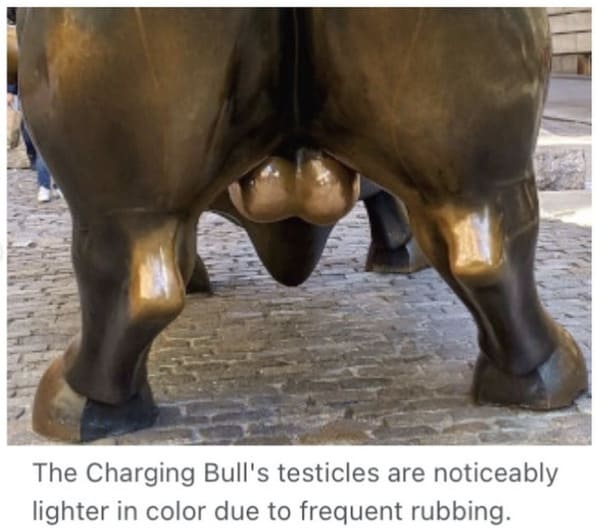 27. Not famous for his name but now he is.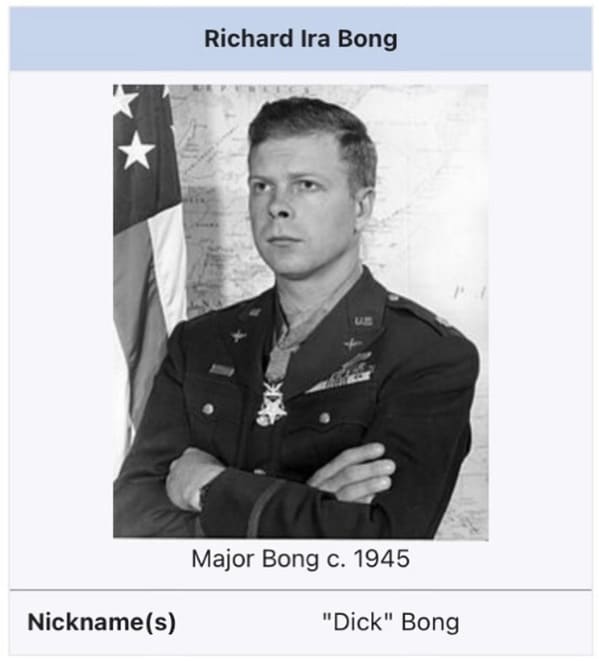 28. Glad there's a diagnosis for achy boredom.
29. Sure.
30. No! Free my man.