When Wikipedia started, I believed all of human knowledge would soon be at my fingertips. I had no idea, however, that meant I'd know a lot of weird facts, but still wouldn't really understand physics, philosophy, or history. But, I can remember that pet prairie dogs can, in fact, be leash-trained. Luckily, the Instagram page @DepthsofWikipedia compiles these weird and hilarious bottom-of-the-barrel trivia so that I don't have to spend hours hitting "random article" until I find something strange worth reading.
The women behind @DepthsofWikipedia (and their new @DepthsofAmazon), Annie and Hajin, answered a few questions about what inspired this project. Though they live on opposite sides of the world at the moment, they've worked on several funny and esoteric projects together. Find out more throughout this article!
Will we be able to one day sift through all the information available on the internet? Or, will we succumb to information overload and only be interested in the oddities we find here? You be the judge.
Here are the weirdest and funniest posts from the @DepthsofWikipedia Instagram page:
---
1. Crab Mentality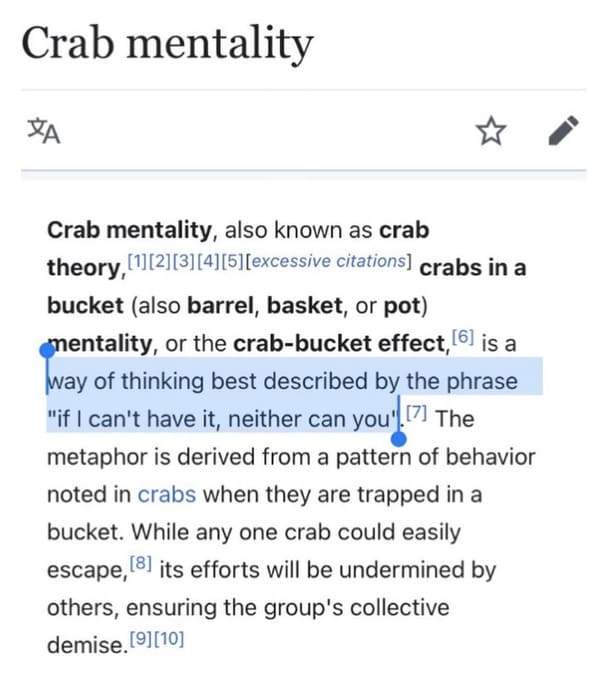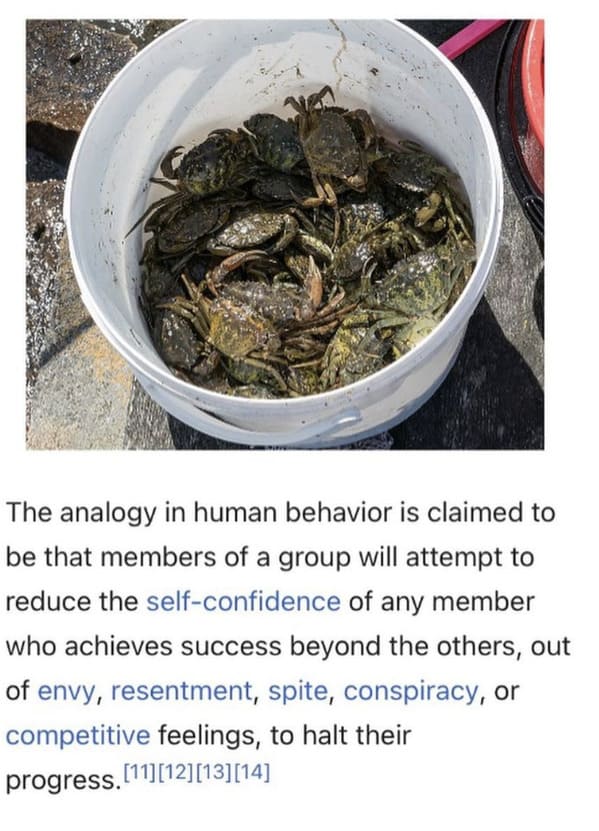 When did it all start? When else but at the beginning of the global pandemic when we were all forced inside: "The account started in April of 2020" Annie told me, "and went viral over the next few months, right at a moment where it felt flippant to use the phrase 'going viral' for anything less than a world-shattering infectious disease."
2. That old saying we all know and love.
3. Putting out those good vibes.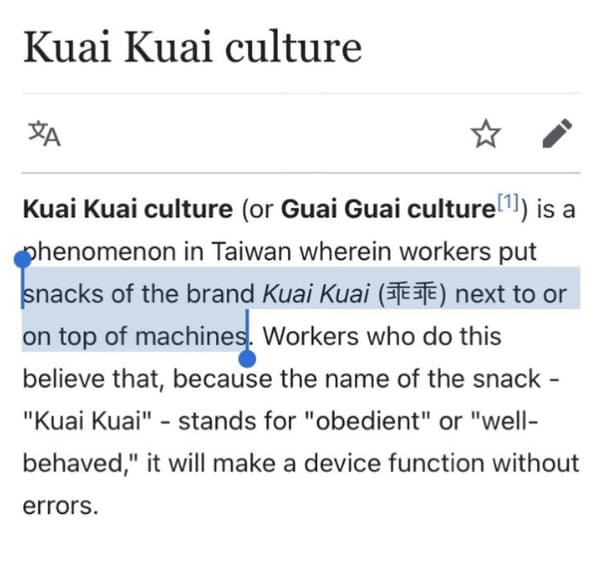 This idea was not Annie and Hajin's first. "We have been friends since early high school and have a LOT of odd projects to our names, mostly buried deep in various Google Drives. One that comes to mind is from when we were around 14 and 15. We made a bizarre fanfic of our high school classmates on game shows which mimics the magical realism style of Gabriel García Márquez." I hope they start a substack and share the highlights with us!
4. Subtract "scientific" and I can give you one.
5. Sounds lovely.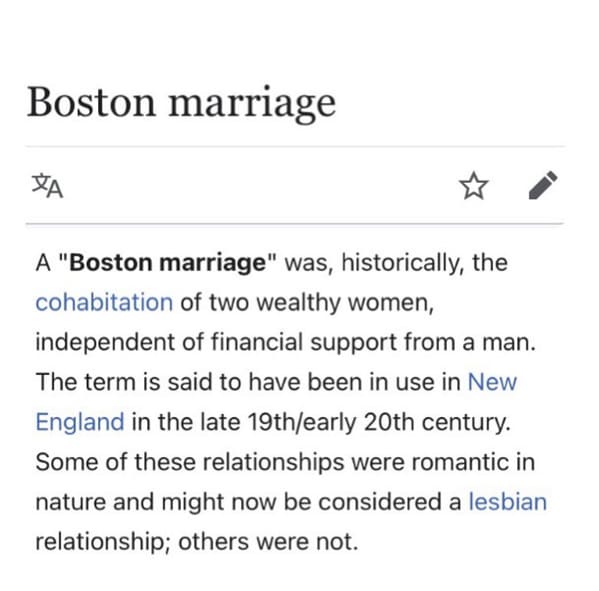 6. Hmm. Might want to swap the name.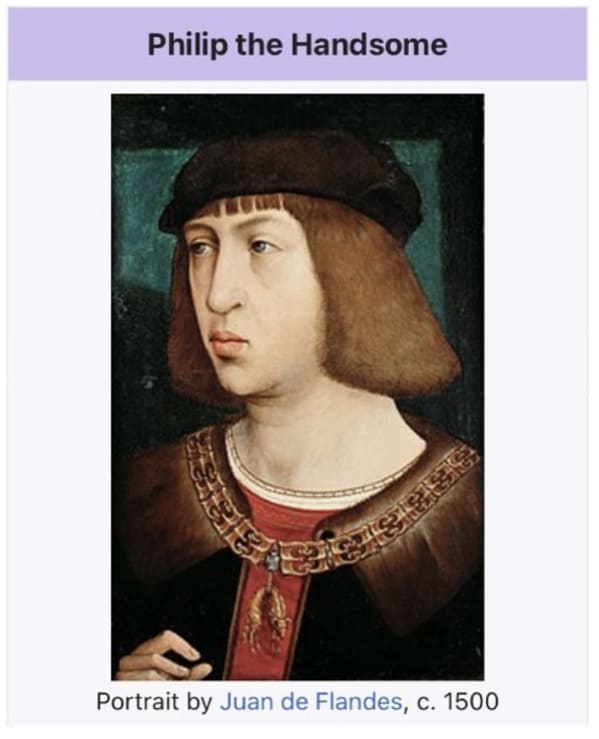 7. Had no idea the Bible was this nasty.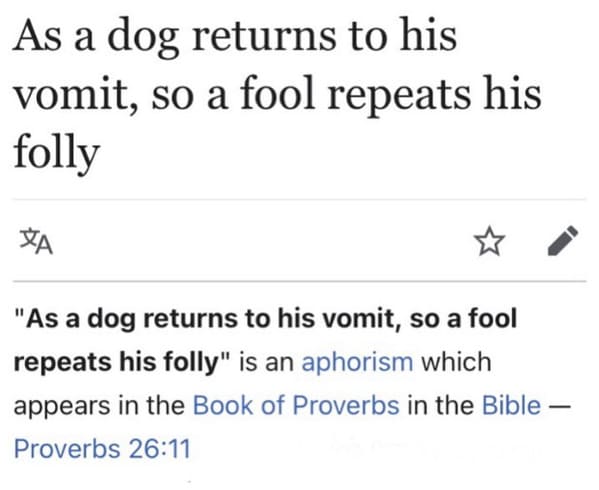 8. Glad "5" is considered sexy, if you know what I mean. 🙁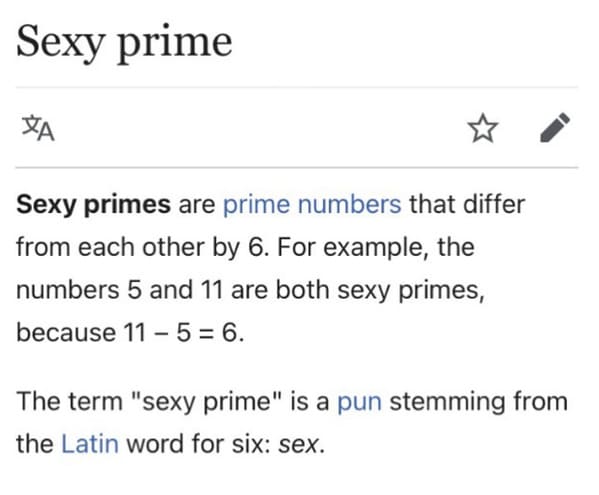 9. An article about one of the few people who beat the Saltine challenge (eating 6 in a minute).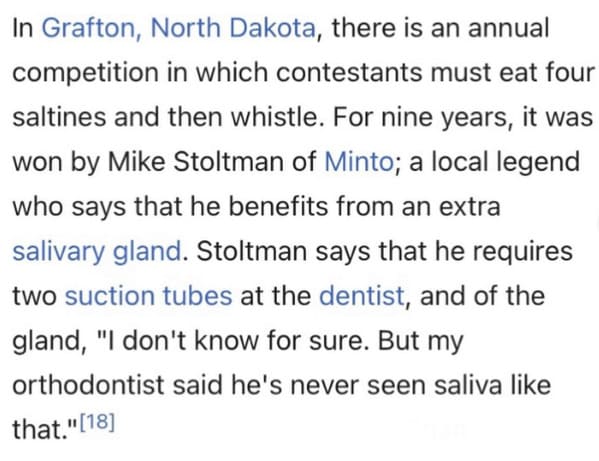 I asked Annie if she had any specific editing techniques. Some posts are funny, others are interesting, others still… are downright strange. How does she decide?
"The curation," she said, "is probably less planned than you might think. I do try to vary the reading length of posts. If I post something that's a massive wall of text, I try to make the next post a bite-sized meme." Makes perfect sense.
10. Same.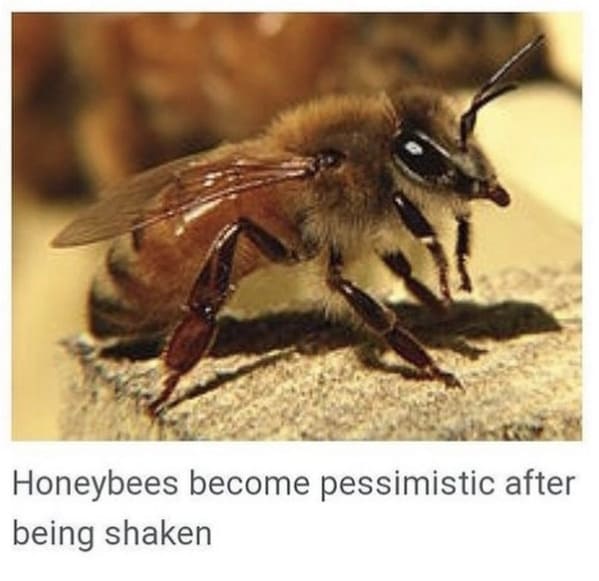 11. Wow. The more you know!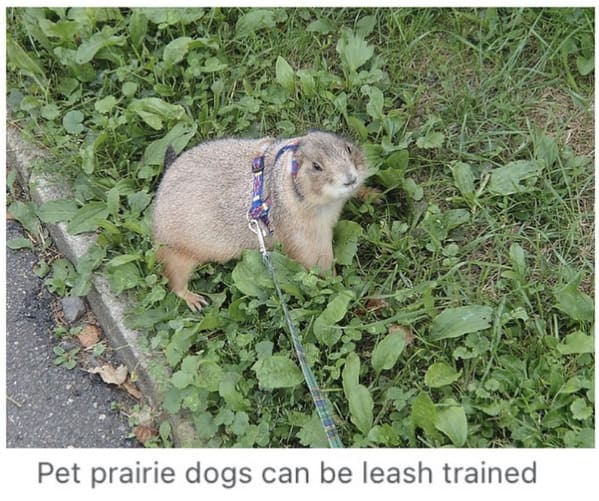 12. I honestly remember when this happened. Insane.
13. I thought it was some dumb art, then I read the Wikipedia page and now I know it's cool as hell.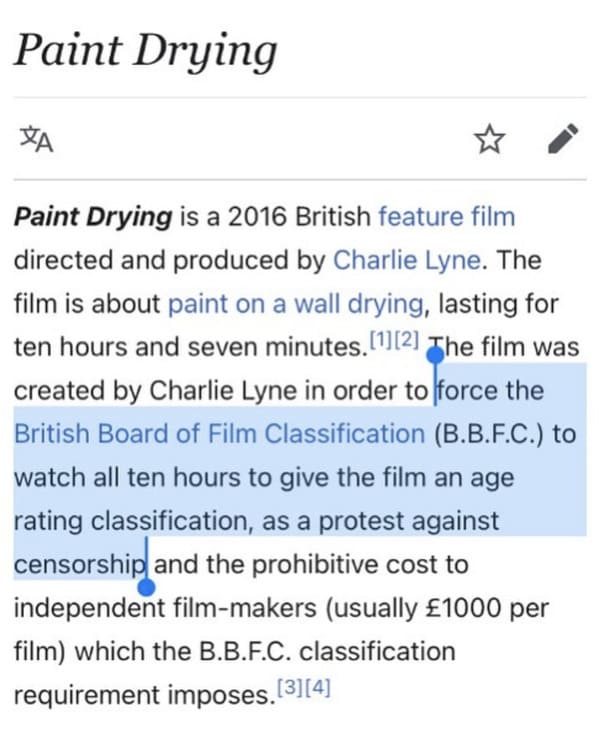 14. Been there.
15. Why'd they have to do the elephant like that?