31. Once again, I am represented well by Wikipedia.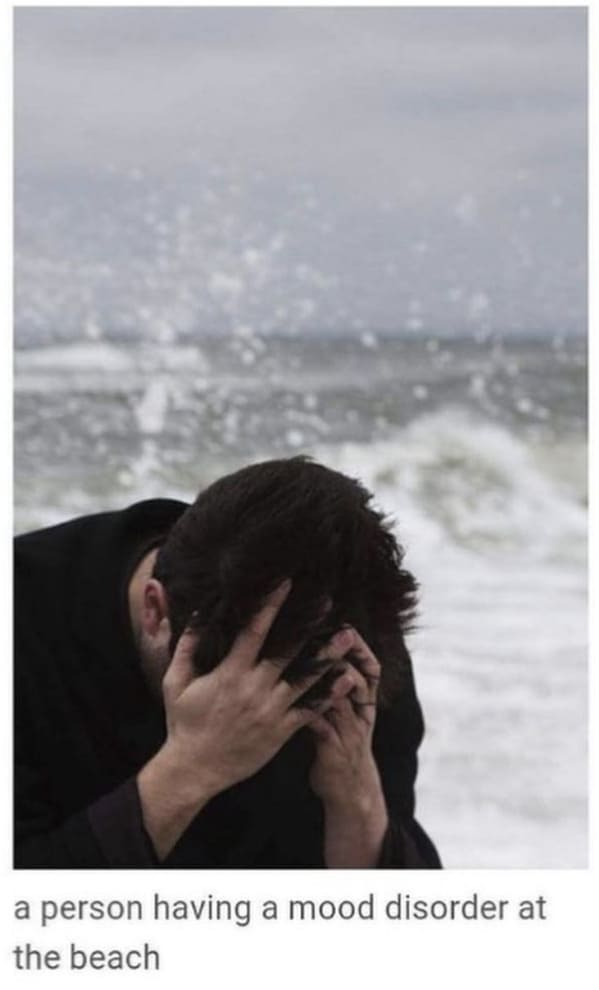 32. He should be a meme.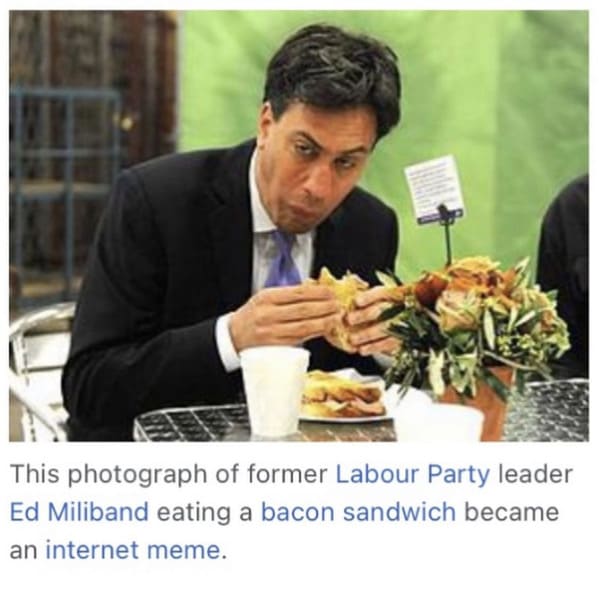 33. Knowledge is power.
34. There's a name for my disorder.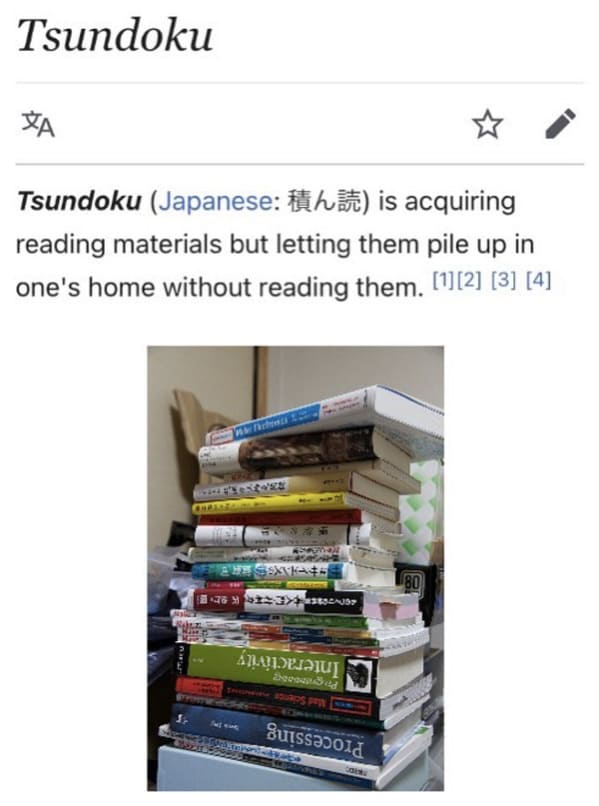 35. The saddest day.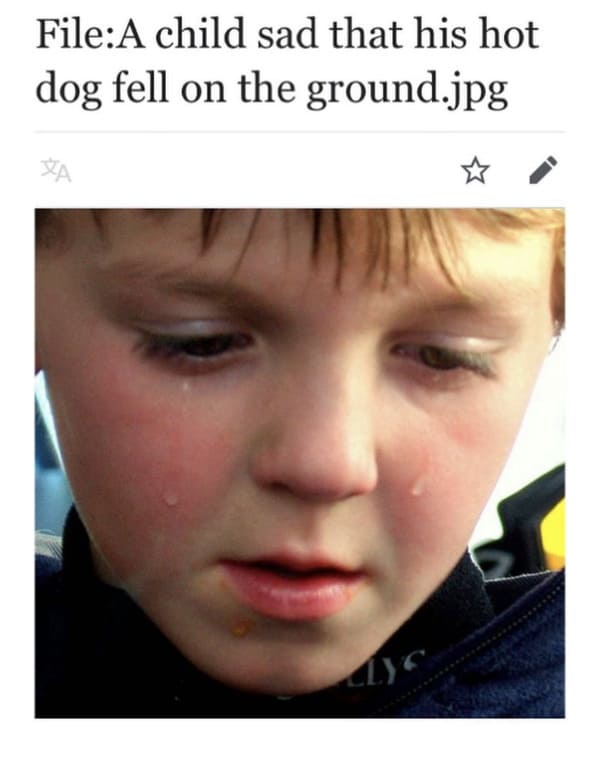 36. They're preparing to what now?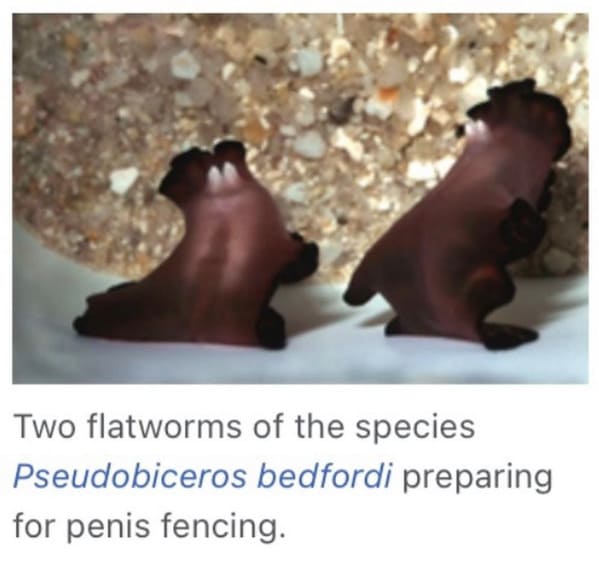 37. So happy this button has a name and a hungry person like me came up with that name.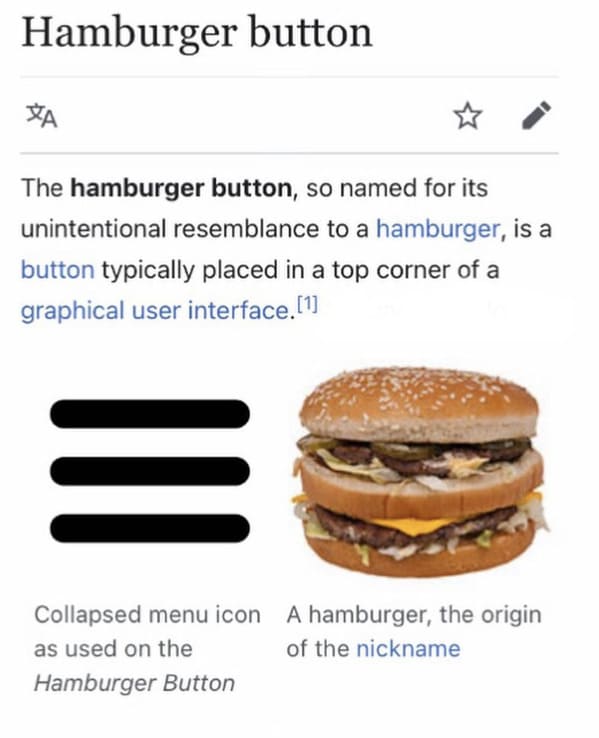 38. I will become a lawyer now if this is legal.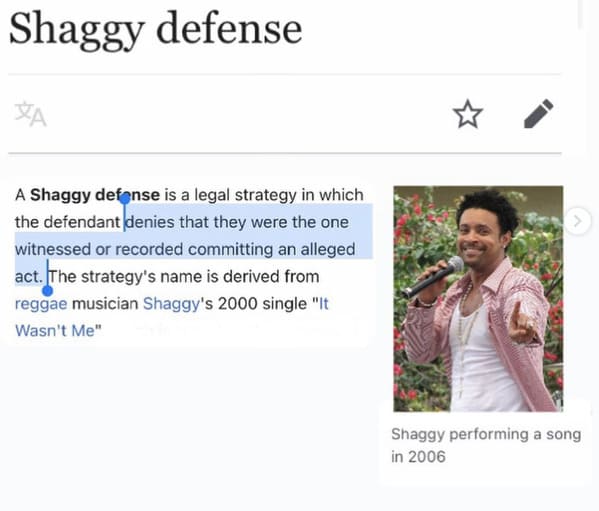 39. The original mansplaining.
40. Mom, don't do this.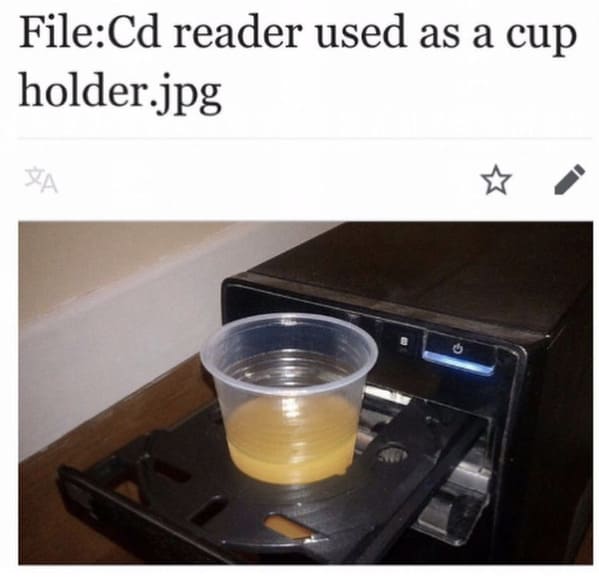 41. Sure, people have to eat.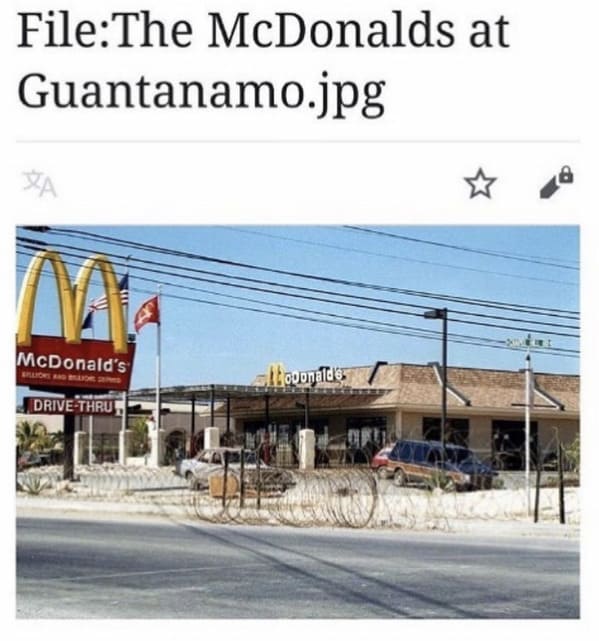 Does Annie have a favorite entry? You better believe it! It's the article on Cow Tipping, specifically the image below.
42. Cow Tipping article, a personal fave.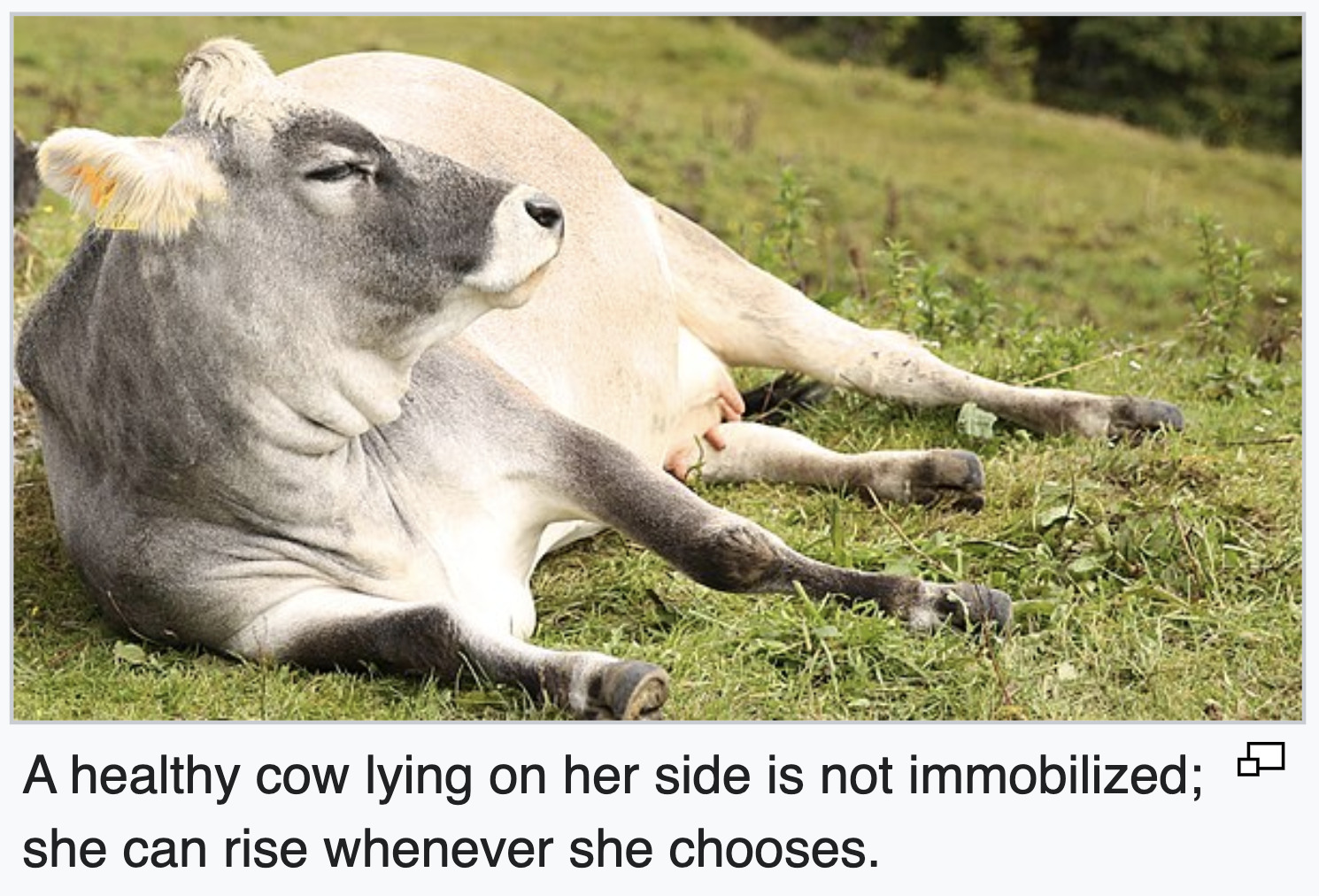 What's next on the agenda for the @DepthsofWikipedia brand? Only time will tell.
"We recently started @depthsofvenmo and have been considering a foray into funny Pornhub comments. Like, the ones which are completely unrelated to the video and are unexpectedly wholesome. But Instagram won't allow the username @depthsofpornhub, so that's a bit of a hurdle." God speed, Annie and Hajin! Put a dash in "pornhub" or something!
See more: Instagram