I'm here to make you feel good. Occasionally, however, that means showing you the darkest moment of someone's life. We're not laughing at some else's grief or pain. On the contrary, we're seeing the most cringeworthy and embarrassing moments ever caught in a single photo. We'll get through it together, even though these people probably felt like they were completely alone.
If every picture is worth a thousand words, then most of these are worth four: "Wow, no thank you." They'll be hard to unsee, but these moments are so wince-inducing, you have to laugh.
Here are the saddest cringeworthy moments a person actually had to go through:
---
1.
2.
3.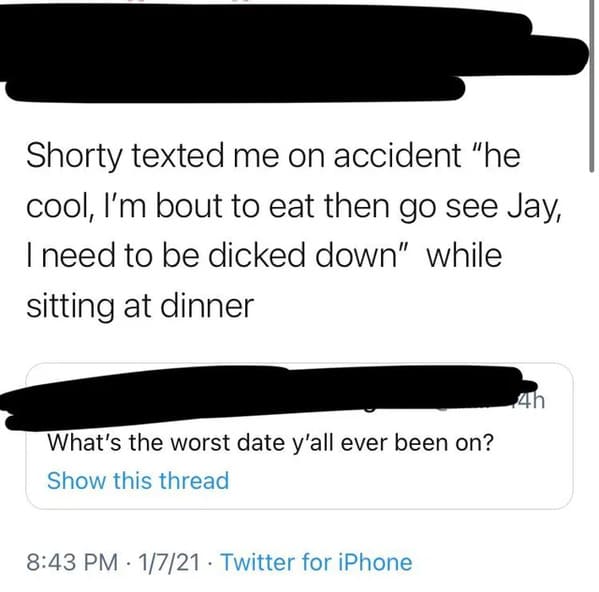 4.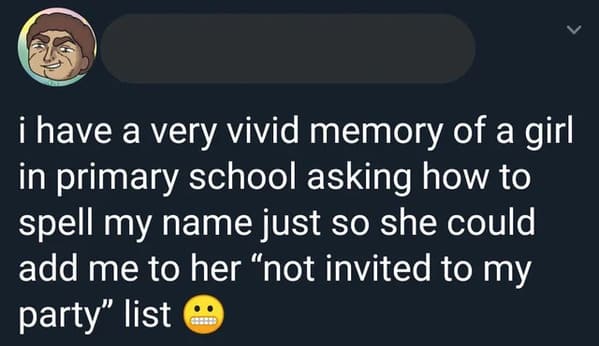 5.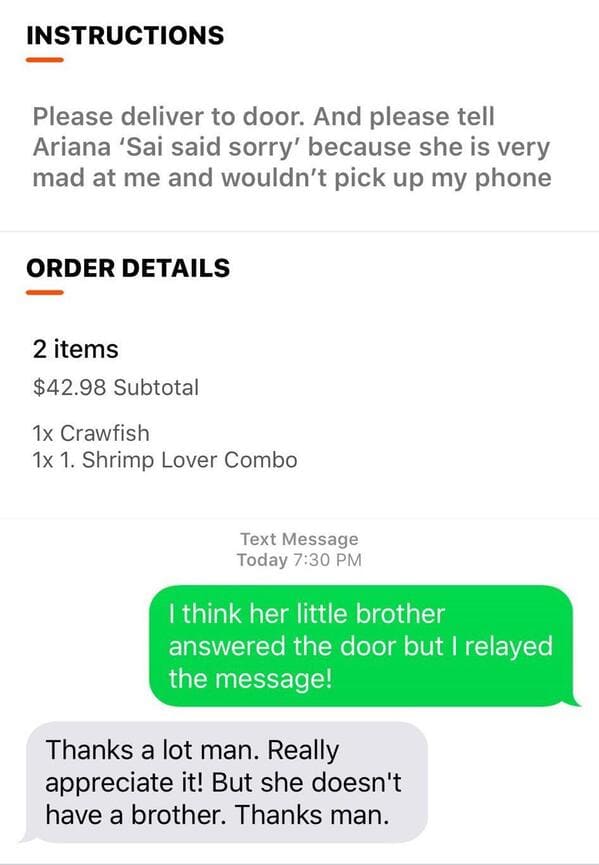 6.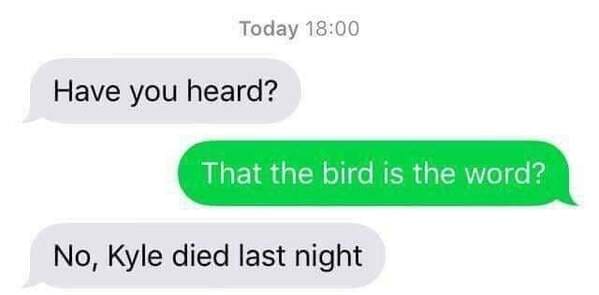 7.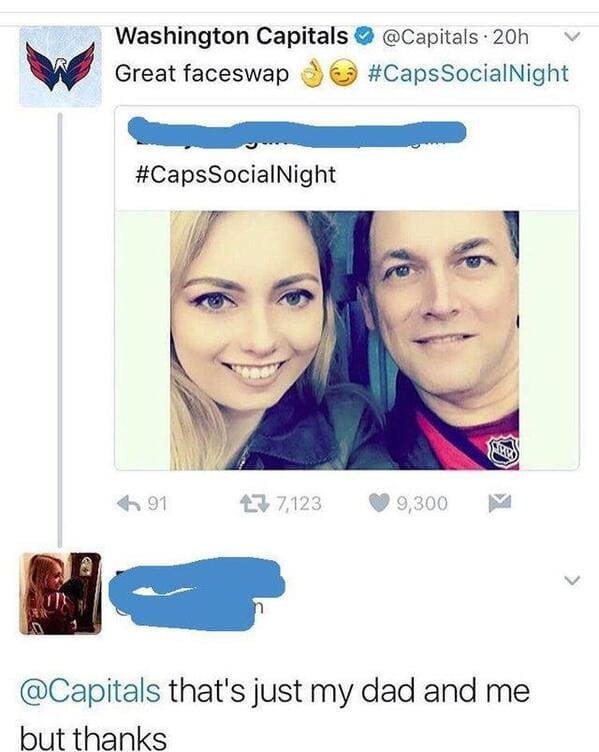 8.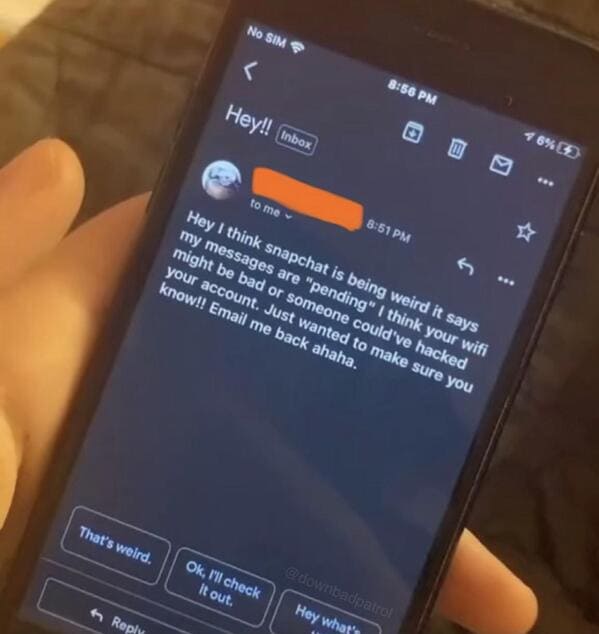 9.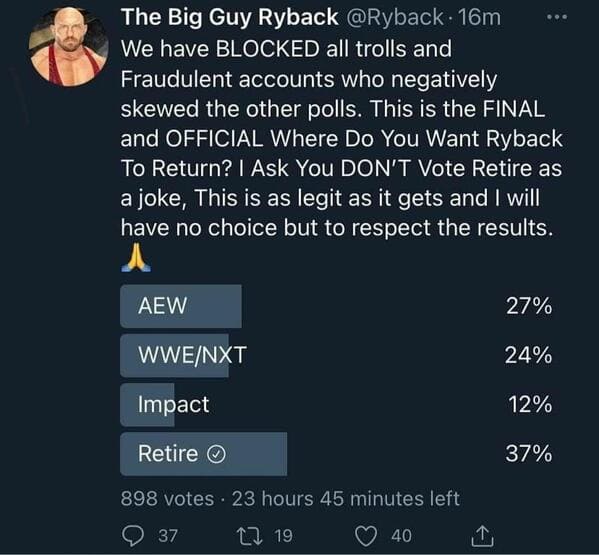 10.
11.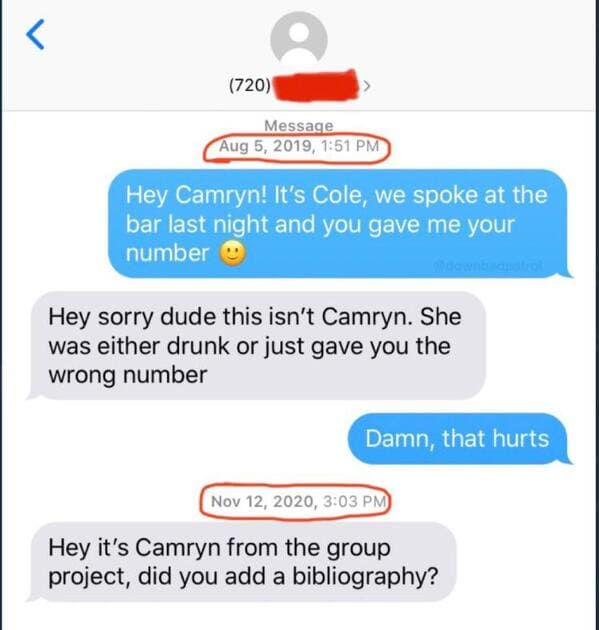 12.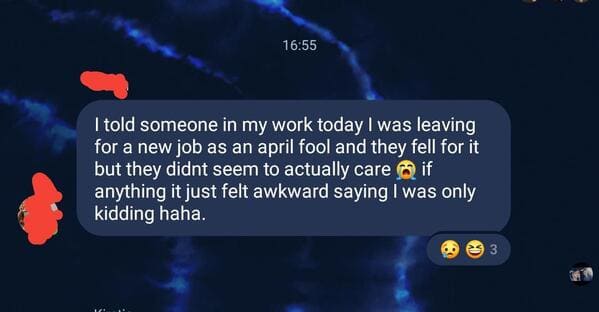 13.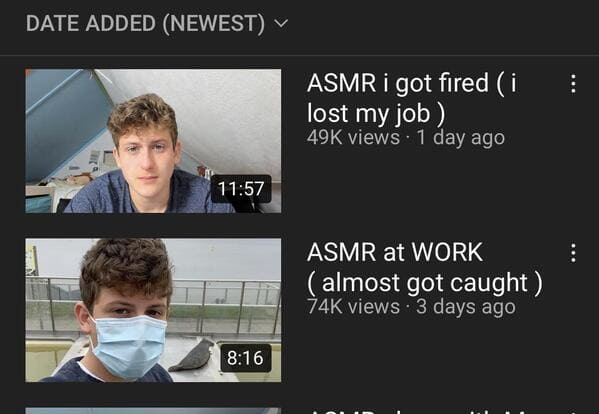 14.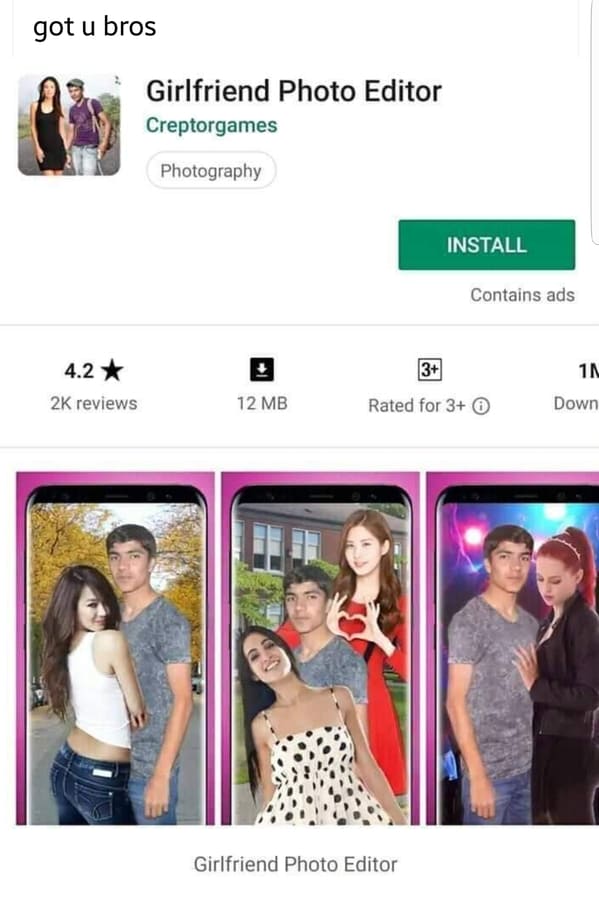 15.