Cringe movie scenes have two modes: intentional and unintentional. People took to Reddit recently to share their pet peeves about scenes that didn't belong in movies, but also the scenes where a movie character is put through the emotional ringer. As an audience member, the scenes that stick with you aren't always the climactic moments, but the raw, emotional minor characters going through something we recognize or can at least sympathize with. It's almost like movies make us feel things we don't always want to feel! The entirety of Eighth Grade (2018) springs to mind. Or Midsommar, which I doubt I'll ever watch again.
Then, of course, there are movies where they accidentally make the audience squirm. Truthfully, the most cringeworthy scene in recent memory is from Bohemian Rhapsody (2018) where Mike Myers rejects the idea of kids "headbanging" to a song that sounds like opera, something he did, in fact, do in Wayne's World. Good lord, that scene sucks. I gag whenever I think about it, and I feel physical pain when I realize a number of people thought it was a great idea to include in a movie. A movie, however, that won Oscars.
Boy oh boy, I could write this list myself. We're here, however, to report on what other people have to say on the subject.
Here are the best responses to the Reddit thread asking: "What is a movie scene so cringeworthy and embarrassing you find it hard to watch?":
---
1. "'A Star Is Born' Grammy scene. It's supposed to be cringy but jeez I could barely watch."
-submitted by anthonyg1500
2. The scene in 'Boogie Nights' where Philip Seymour Hoffman confesses his attraction to Mark Wahlberg, and after, he breaks down and calls himself "Stupid, stupid, stupid!"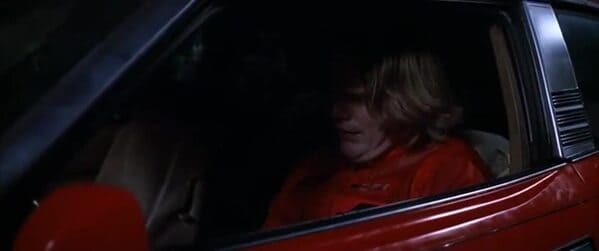 -submitted by ZorroMeansFox
3. "In one of the later 'Transformers' films. The boyfriend carrying a card in his wallet, and explaining to the dad why he's allowed to sleep with his underage daughter. The whole film just stops for this weird scene."
-submitted by agamemnonIV
4. "In 'Bring it On: All or Nothing' there is a scene where Hayden Panetierre learns 'Krumping.'"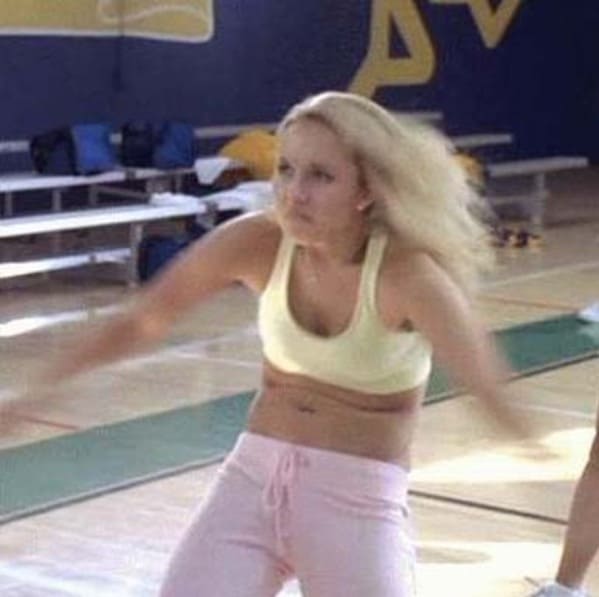 -submitted by MissingLink101
5. "'Perks of Being A Wallflower.'

When Charlie kissed Sam in front of his girlfriend after he was dared to kiss the girl he found the prettiest. I cringe just thinking about it."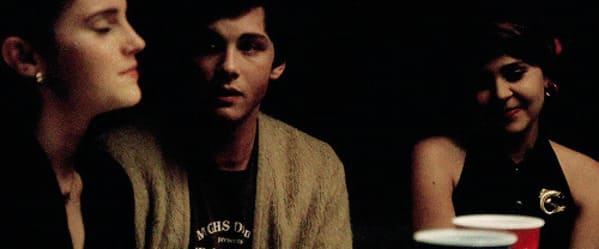 -submitted by Shinkopeshon
6. "'Swingers.' Mike and the answering machine."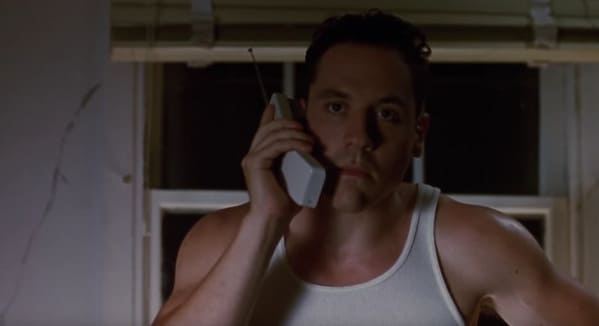 -submitted by Gazoogleheimer
7. "'Eighth Grade' – pretty much the whole movie."
-submitted by SilentCaveat
8. "In 'The Edge of Seventeen,' teenager Nadine texts her crush (who's she spoken only a few words to in the whole film) a very graphic message about how long she's been into him and how she can't wait to have sex with him…and then accidentally hits send. It's a mortifying scene."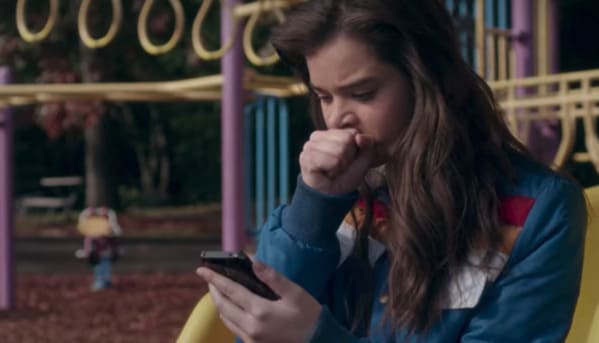 -submitted by an_ordinary_platypus
9. "The 2002 live-action 'Scooby-Doo' film. There is no reason there needs to be a minute-long joke of a stoner and his dog seeing who can out-fart each other only to be interrupted mid-fart by some pretty woman."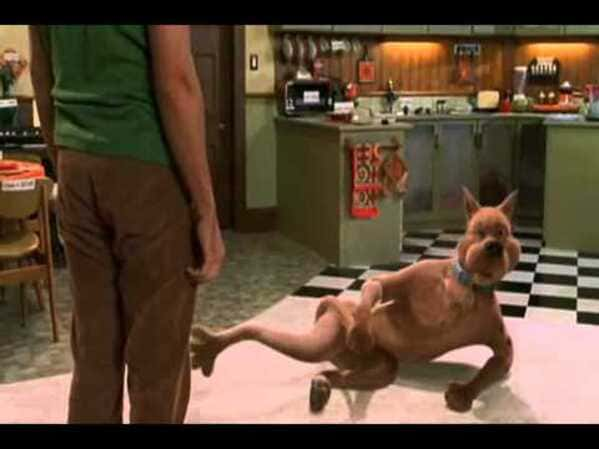 -submitted by FAT-PUSSY-LIKE-SANTA
10. "The fake baby scene in "American Sniper.'"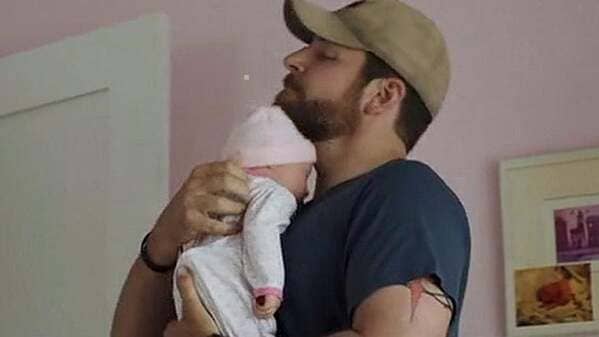 -submitted by anonymous
11. "'Happiness.' The father/son scene. That's all I need to say.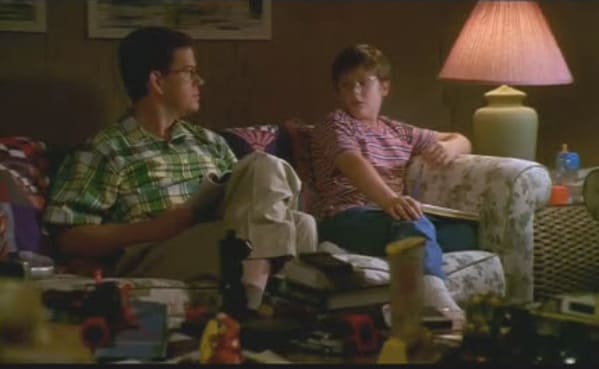 -submitted by MakeAWishFoundation-
12. "'Chasing Amy' — The scene that Ben Affleck's character suggested to do a threesome with Alyssa and Banky. Huge WTF scene. Kinda ruined an otherwise brilliant movie."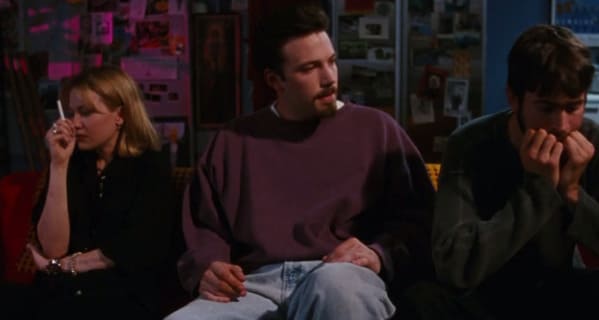 -submitted by naughtyboy35
13. "The porn theater date scene in 'Taxi Driver.'"
-submitted by Doughboy9786
14. "The reunion scene in 'Return of The King' carries with it enough emotional resonance without it being forced down our throats – excessive bloom lighting, pointless slow motion with prolonged stares and exclamations."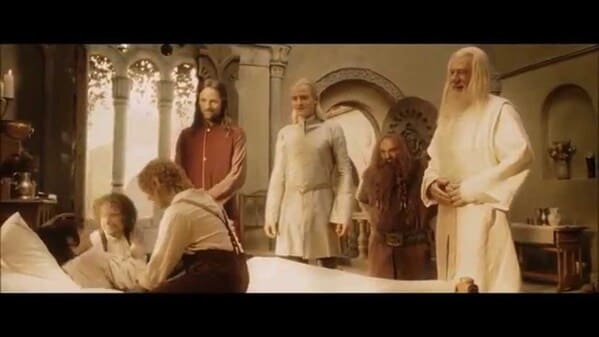 -submitted by Crispy747
15. "First thing that popped in my mind was 'Joker.' The standup comedy scene. I remember watching it in the cinema and holy crap it was so hard to watch."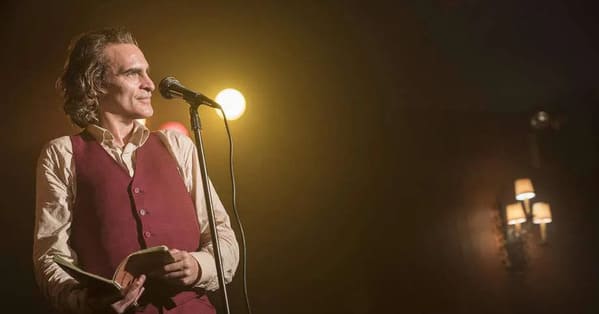 -submitted by djuhana
h/t Reddit: r/AskReddit