To quote the Talking Heads: "This was a Pizza Hut/ Now it's all covered with Adult Outlet signs…" Maybe that's not the exact quote, but for today's purposes, that's what happened. One day, humans will be gone, and all that we've built will become dust. The prophecy will be fulfilled. No one will out-pizza the Hut because no living creature on earth will know how to make a pizza. Perhaps, millions of years after our deaths, dolphins will walk the land, and they will screech about the remnants of a former civilization, one in which pizza was revered as a God. Until that day, however, we only have funny pictures of businesses that were Pizza Huts at one point.
Enter Used to Be a Pizza Hut. This Twitter account collected the saddest and also funniest pictures of what's become of the restaurant. Fortunately, I was a big reader as a child, so I got all the pizza I could handle thanks to the BOOK IT! program. That's where you got a sticker for finishing a book, and a free pizza for five stickers. It taught me everything I needed to know about the economy (how to fudge the numbers and defraud a business). Now, I'm an overweight reader, just as nature intended. God bless us, everyone.
Here are the weirdest examples of stores that clearly used to be Pizza Huts from @UTBAPH:
---
1. Detroit, Michigan presents… a brand-new hut.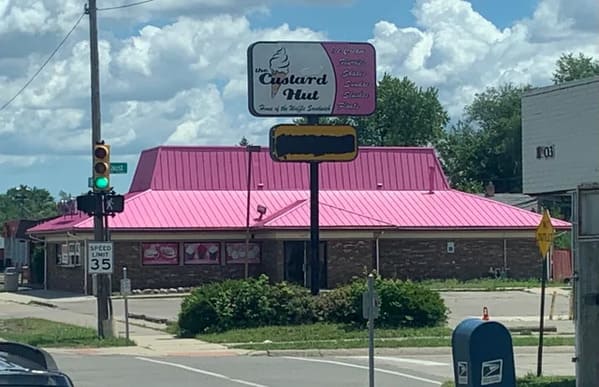 2. Vermont huts have transformed into nothing.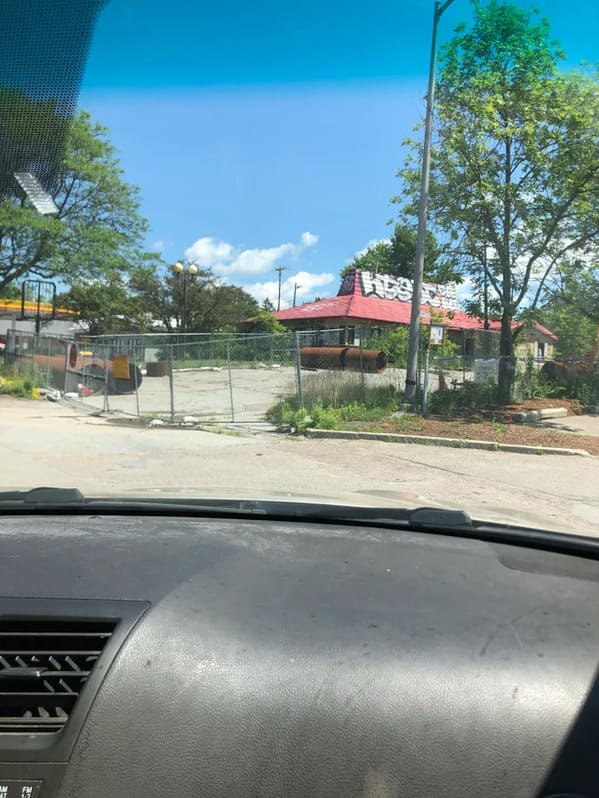 3. West Lafayette, Indiana.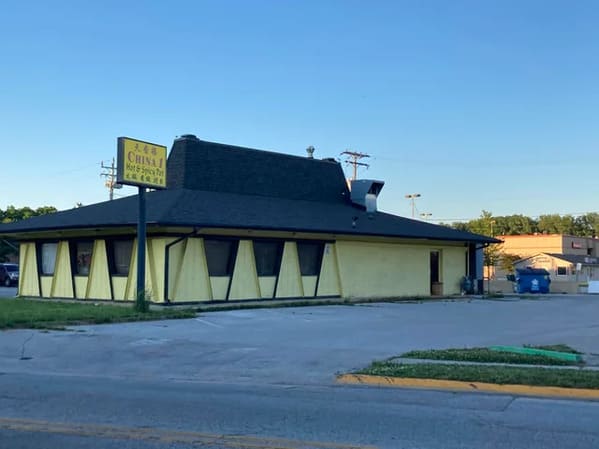 4. New Jersey gets its nails done at the Hut.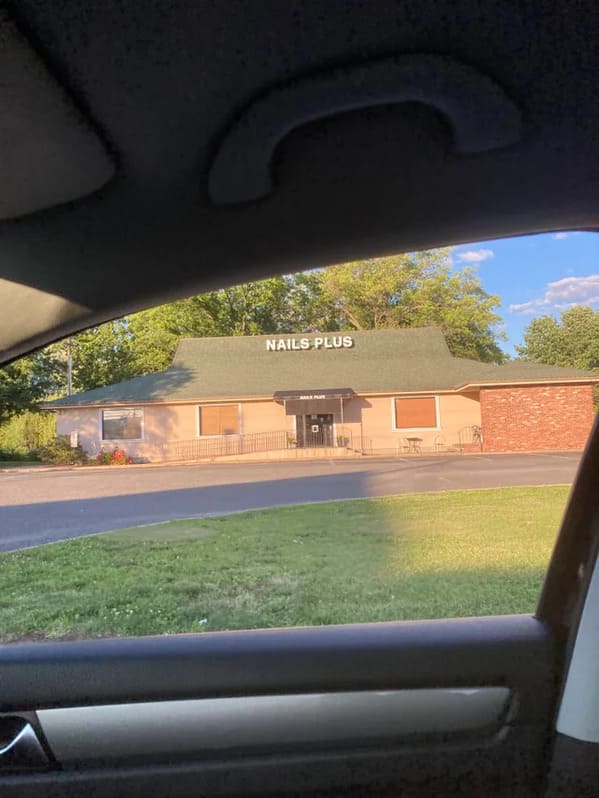 5. Fixing spines in Long Island, NY since whenever this place closed.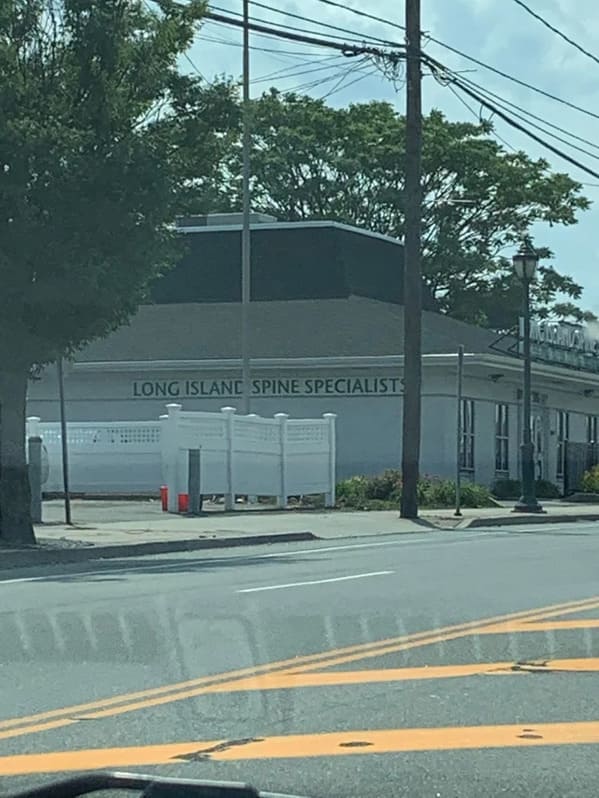 6. Leo's Bail Bonds in Mason, MI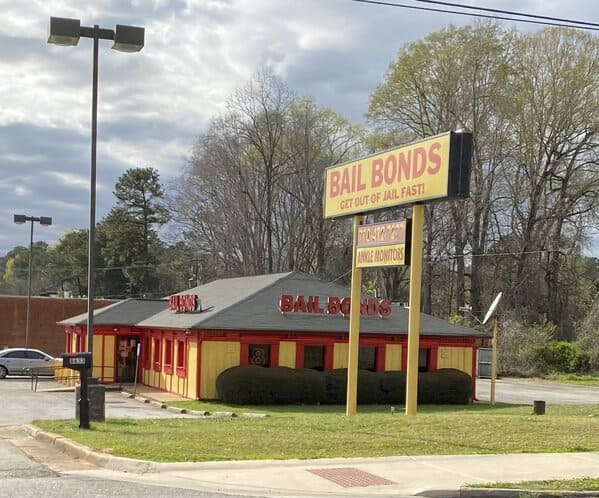 7. Enterprise Rent-A-Car in Owensboro, KY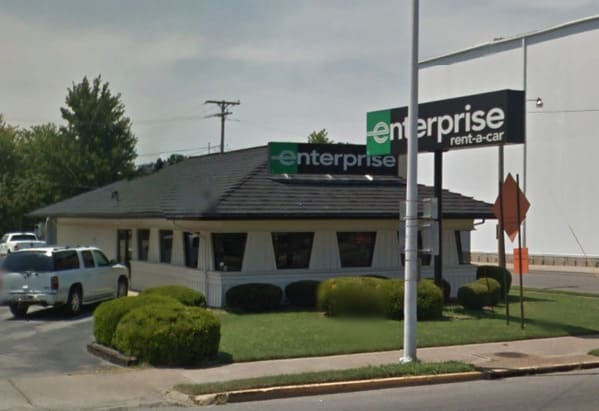 8. Unknown Location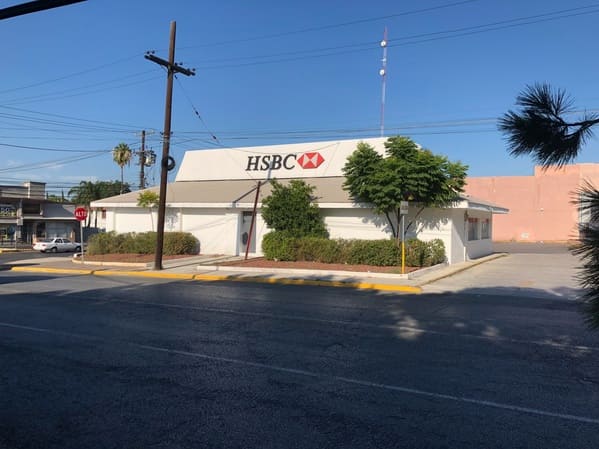 9. Psalms Funeral Home in Navasota, TX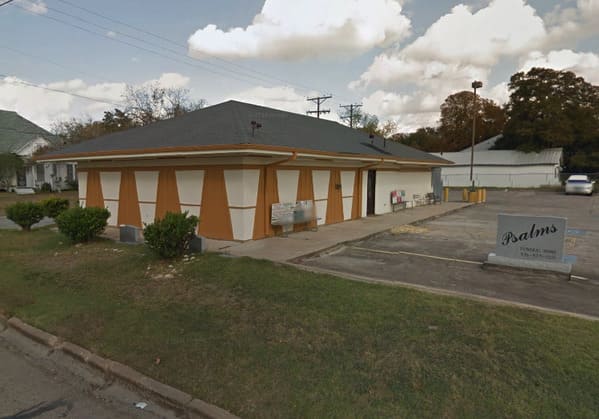 10. Cash Money in North Vancouver, BC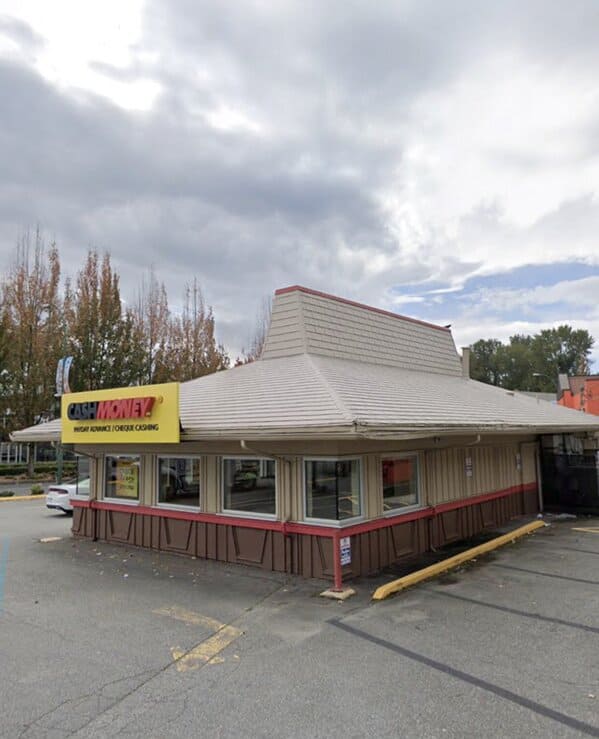 11. Seafood & Chicken Express in Meridian, MS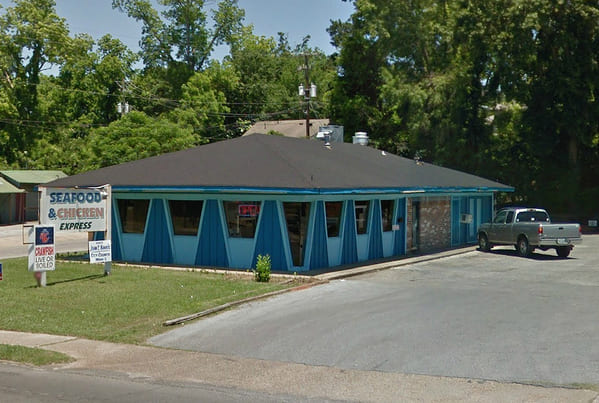 12. Pizza Empire in New Haven, CT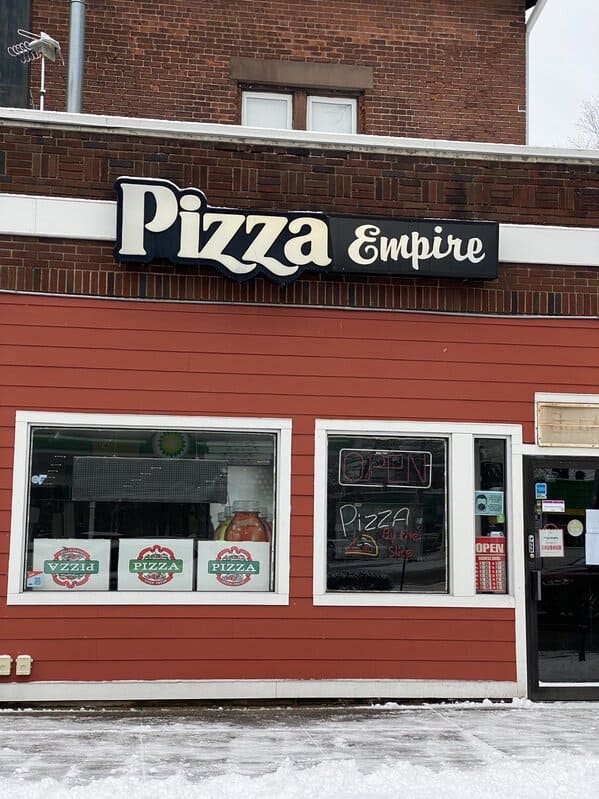 13. The Country Biscuit Restaurant in New Bern, NC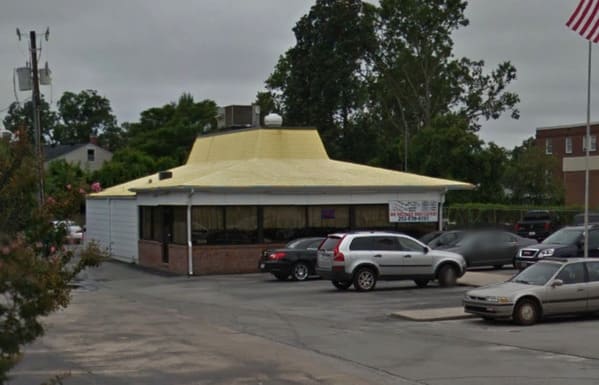 Fun Fact: My brother lived in New Bern, NC for years and I have totally eaten here. Great food if you're ever near there.
14. Asian Express in Euclid, OH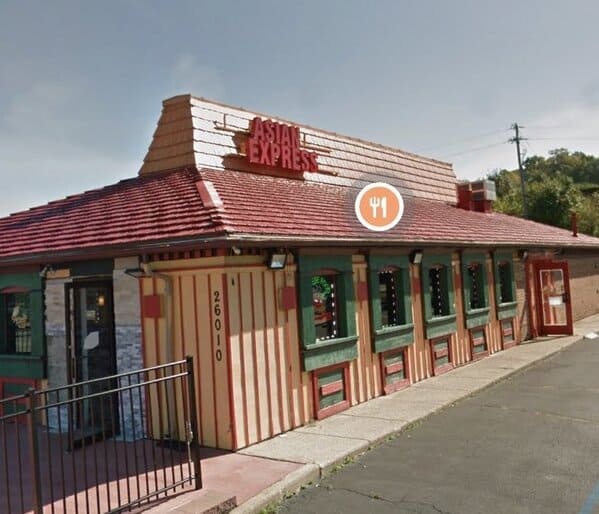 15. Copycat in California, PA