Restaurants had a tough year. Finally, we're getting back to normal and going back to our favorite spots. Some fancy or crappy places, however, can maybe throw in the towel now.
Personally, I'd never want to own a bar or restaurant. It's too much responsibility! Plus, you have to deal with customers who mistreat your staff and your perfectly planned hospitality.
One thing I hadn't thought of though was the fact that I might make design mistakes. Nobody's perfect, but the people who made these design choices at restaurants were not thinking things through.
We've covered "We Want Plates" here before, but these fails are far more sinister.
Thankfully, the Reddit users who add to r/CrappyDesign know how funny a picture of poor design can be. We're all here to laugh at the mistakes business owners made.
Here are the funniest terrible designs restaurant owners really tried. Hopefully, their food is better:
---
1. I can't unsee this sign.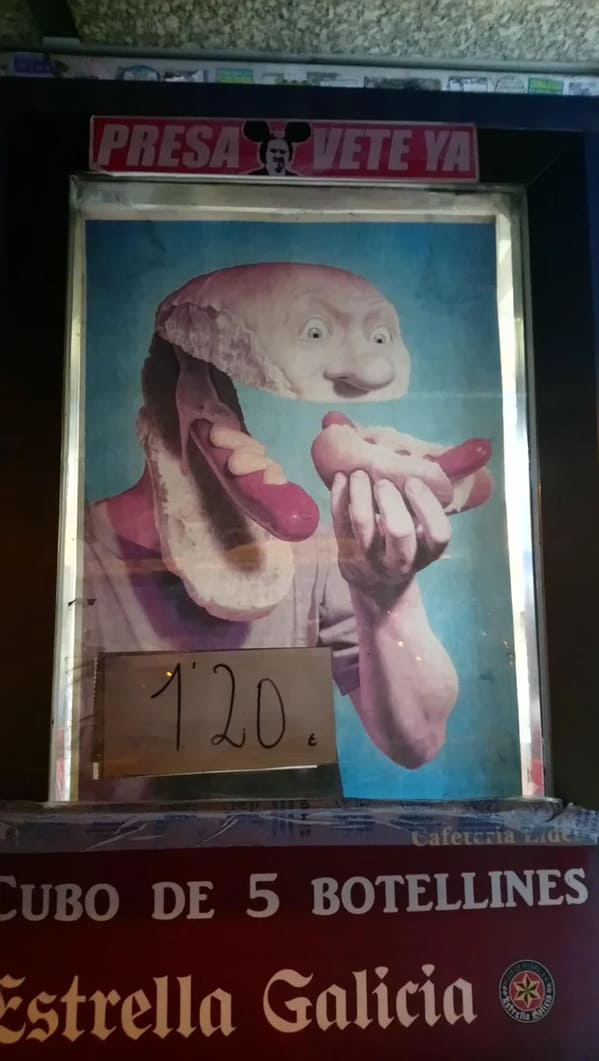 2. Someone forgot to actually translate the menu.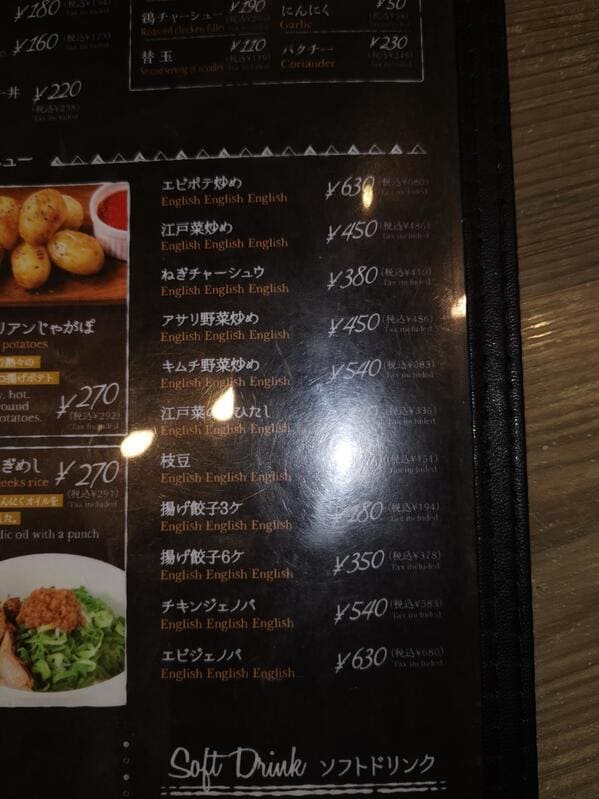 3. Mmmm. I can't wait to eat off whatever's on this plate.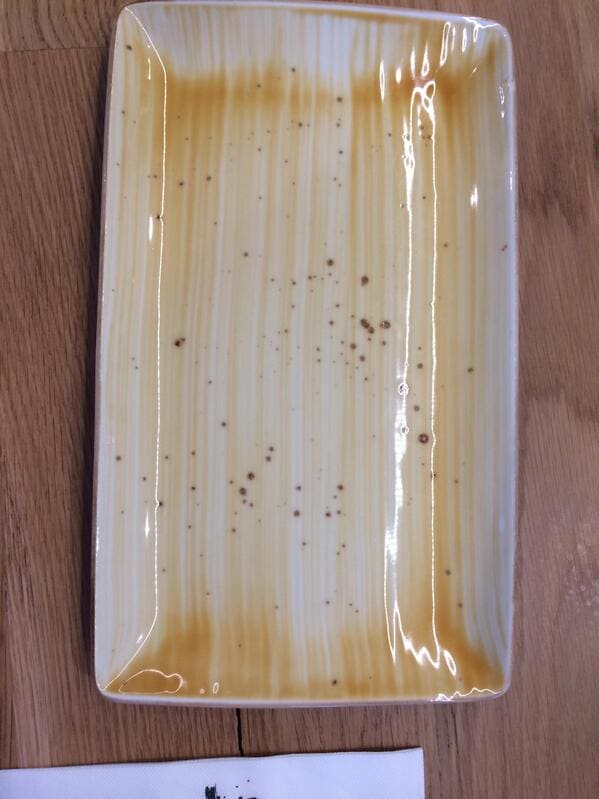 4. Another poorly designed plate.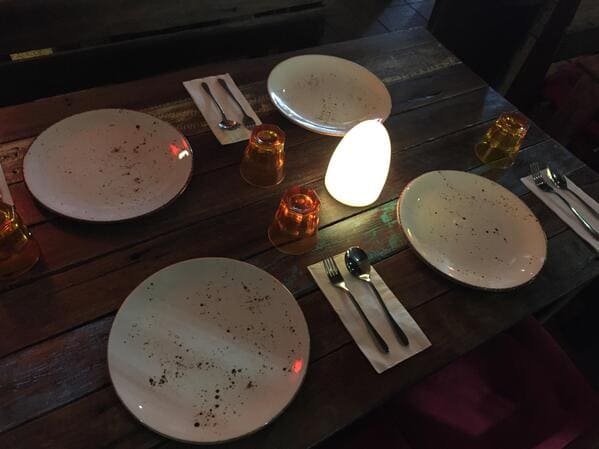 5. Care for a cocktail?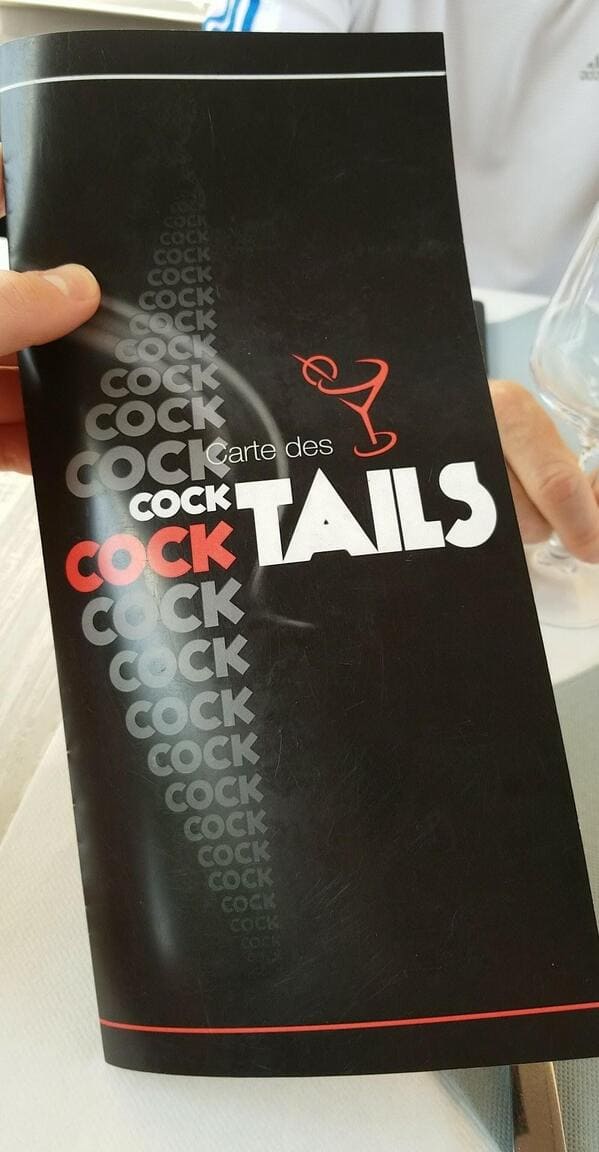 6. The creepiest bathroom.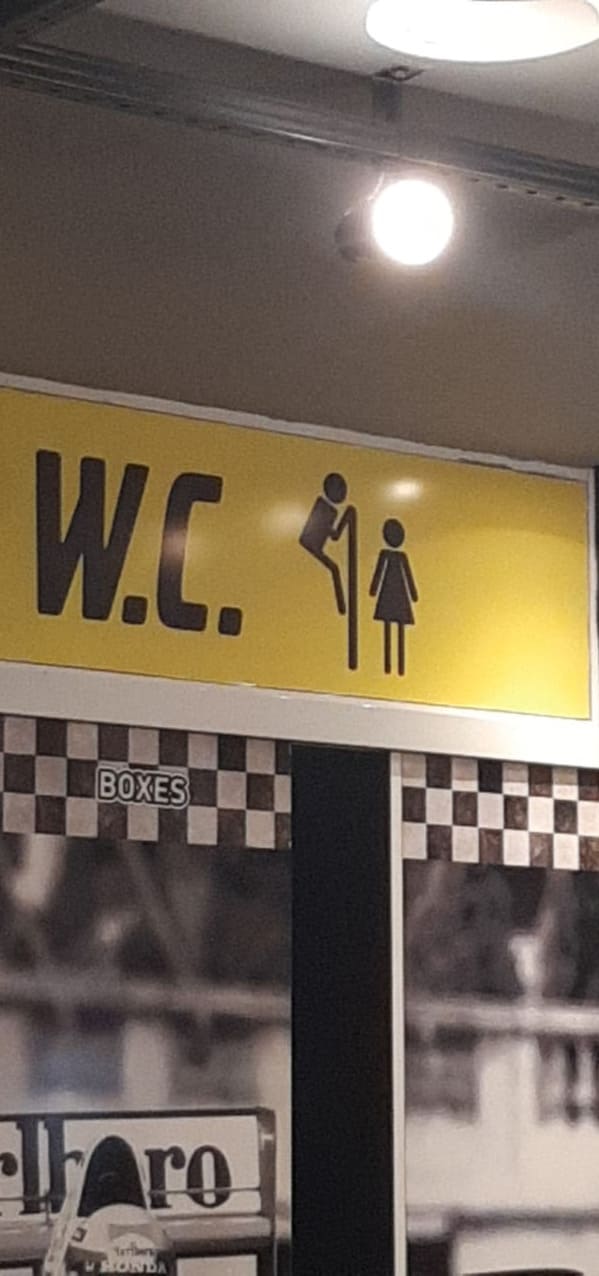 7. I'm sorry, what are you selling?
8. Can't put my finger on what this coffee tastes like.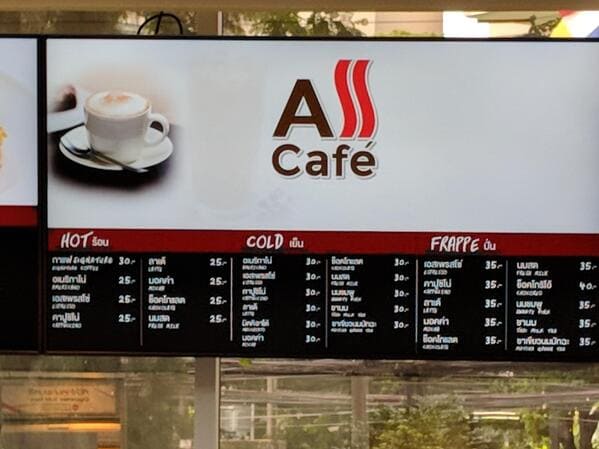 9. When you start making the sign without measuring.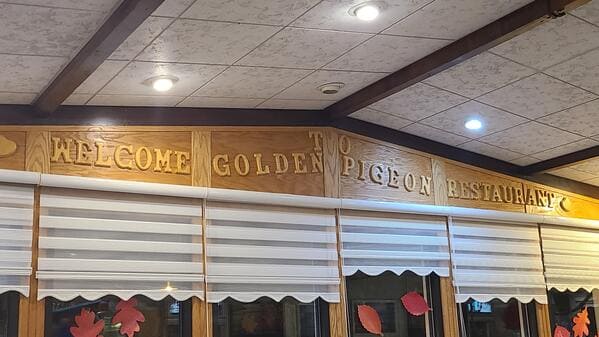 10. "How can we make sure everyone who looks into this bathroom mirror feels good?"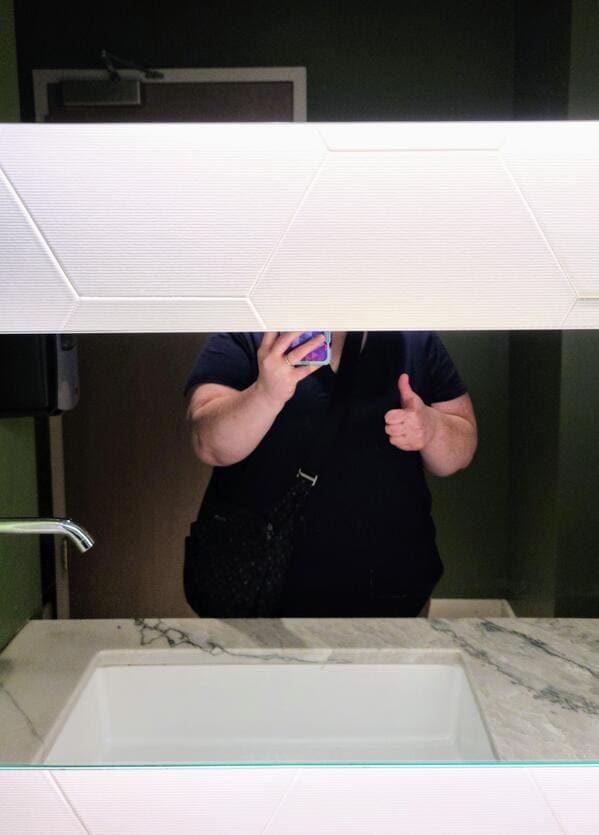 11. Is it backward or am I having a stroke?
12. Please decide what information needs to be on the sign.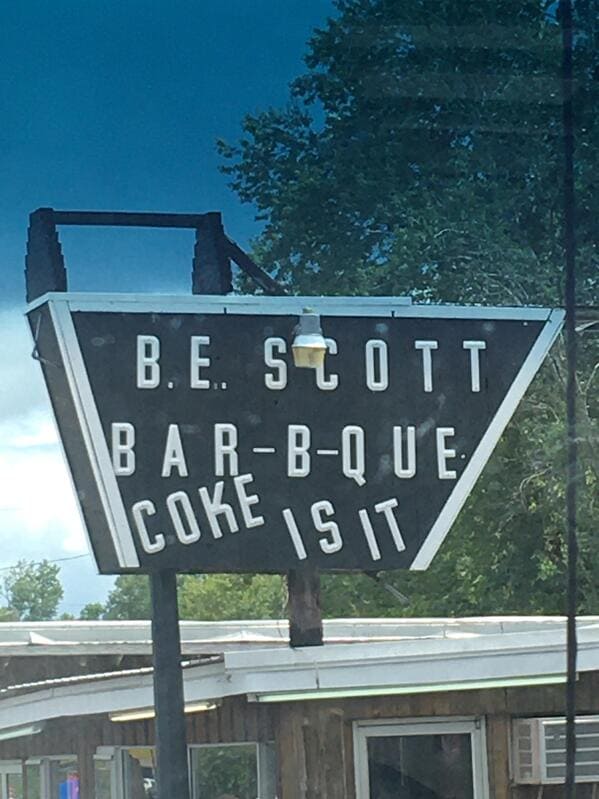 13. When the salad drawing covers what the salad is.
14. Excuse me?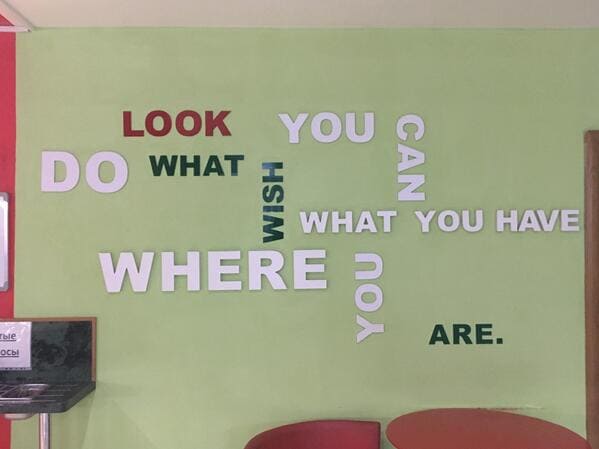 15. This restaurant wrapped their menu around a stick for no reason.