Film director M. Night Shyamalan has it tough. He's made some hit movies that people really liked, and he's made flops. Frankly, each one is a toss-up. Could be terrible or it could be great.
Maybe that's the real twist! You sit in the theater thinking, "oh, boy, this is gonna be mediocre at best" then suddenly you find yourself enjoying the movie. That's what happened to me when I saw Split (2016).
Shyamalan's new movie has a simple hook: what if there were a beach that made you grow old and die within one 24-hour period? Basically, it's like LOST but there's no real mystery. You're just aging real fast and that's it.
I probably will wait to see this one. I still haven't forgiven the director for convincing me to spend money on The Happening (2008).
Even if you've never seen an M. Night Shyamalan movie, these hilarious memes mocking the premise of Old (2021) will give you early laugh lines on your face. Wow! You're again faster than before!
I'm sorry or you're welcome.
Here are the funniest memes and tweets about M. Night Shyamalan's newest movie, 'Old' (2021):
---
1.
2.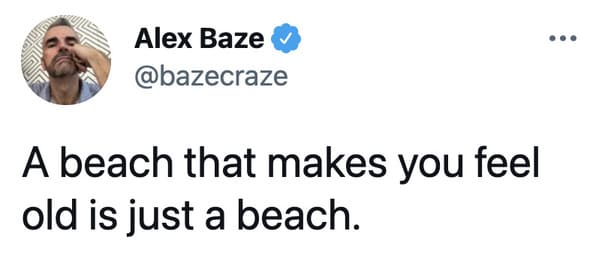 3.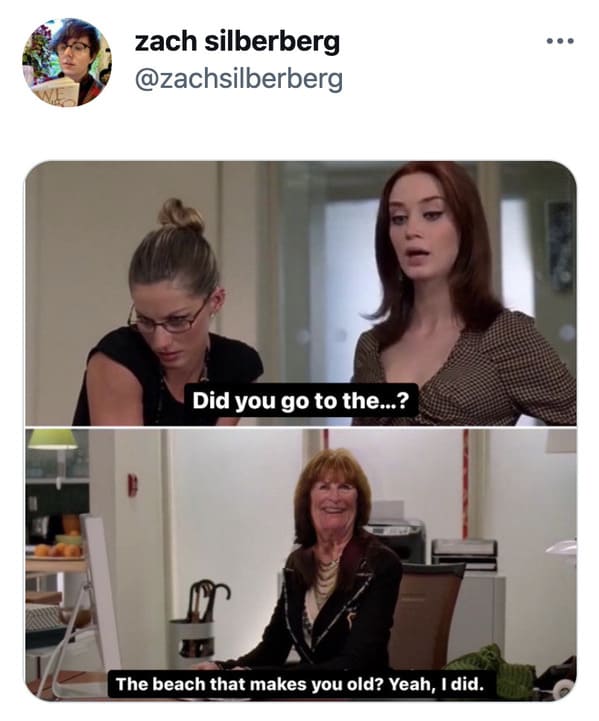 4.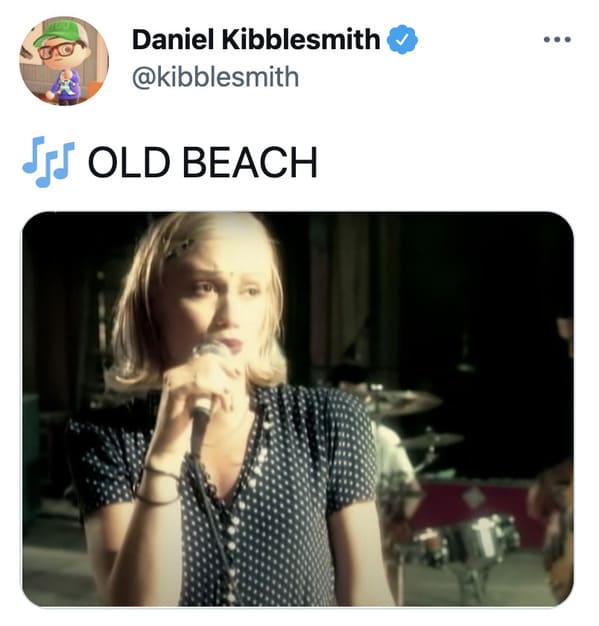 5.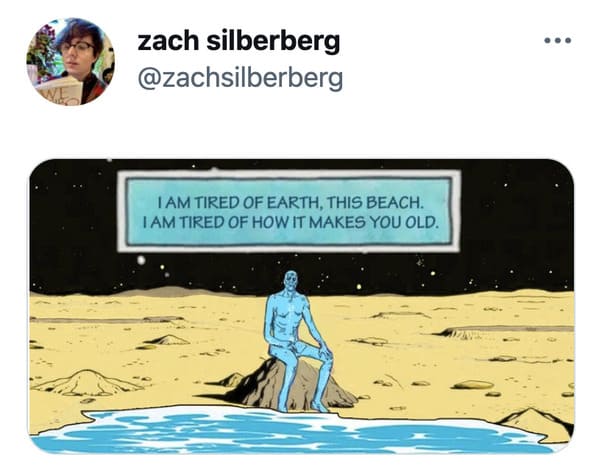 6.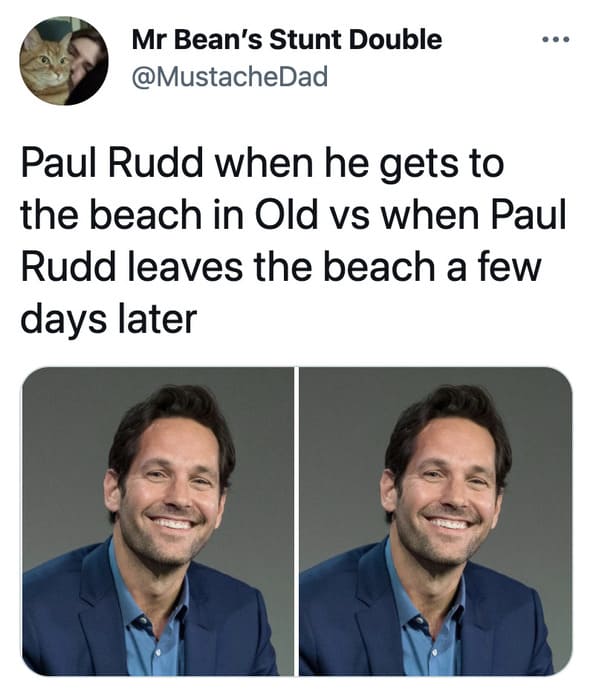 7.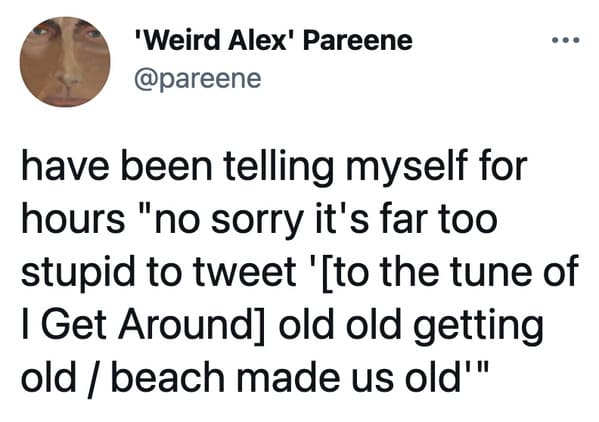 8.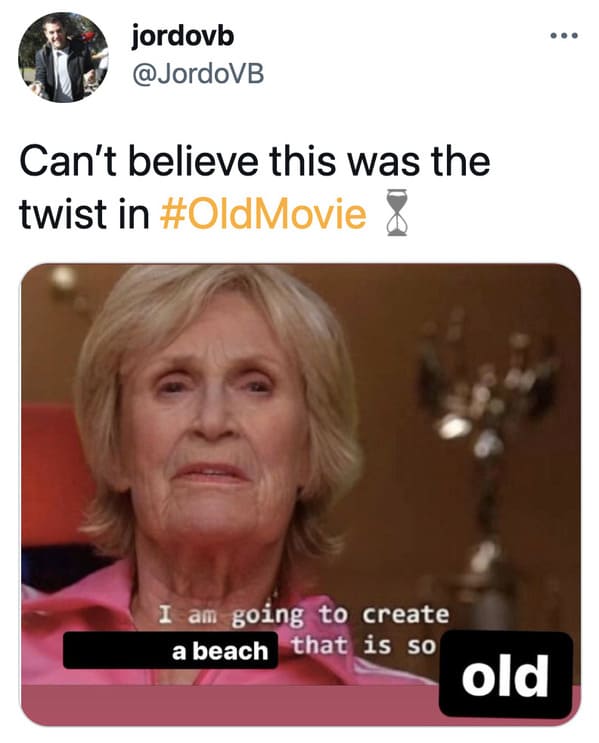 9.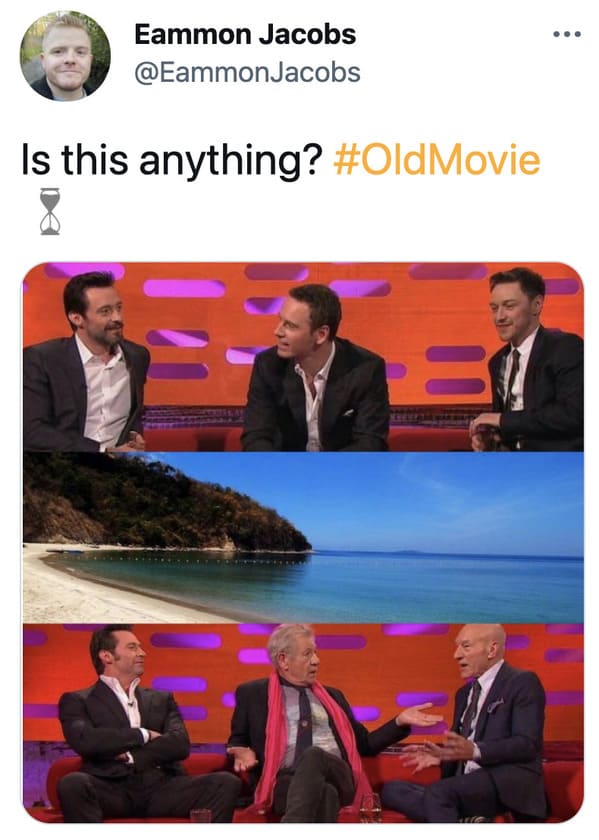 10.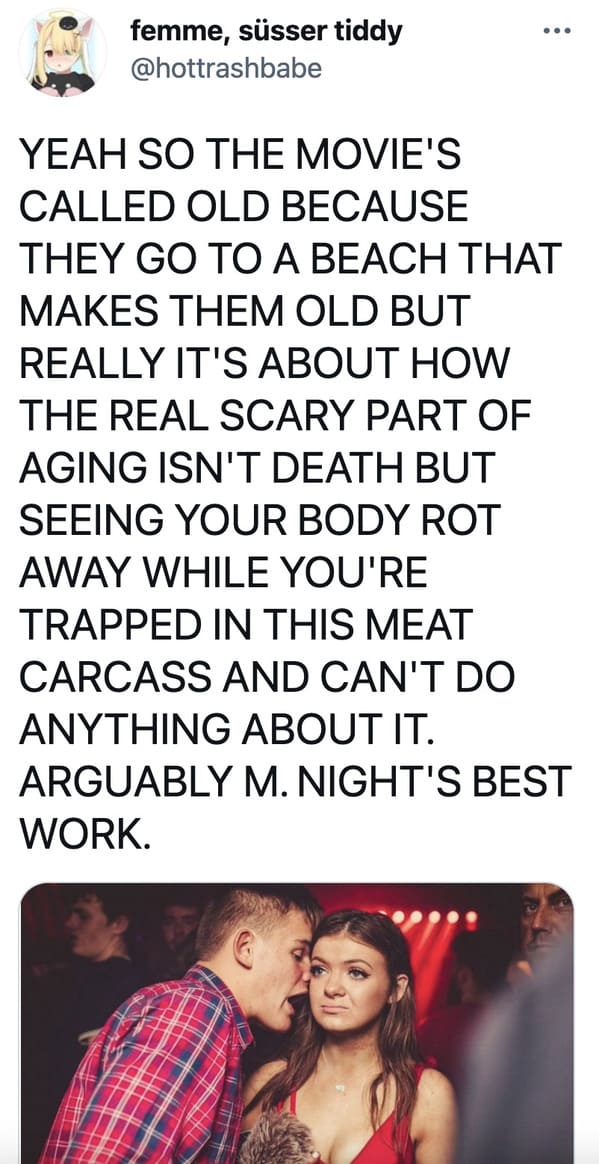 11.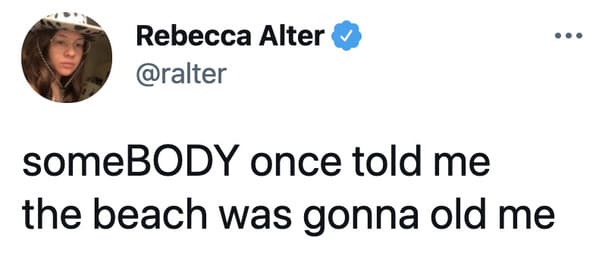 12.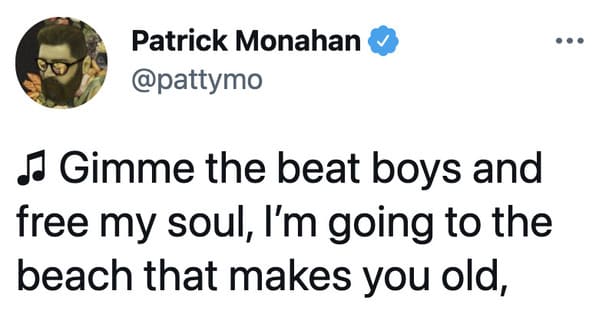 13.
14.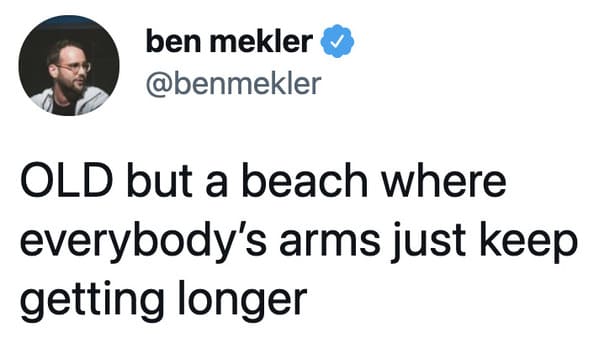 15.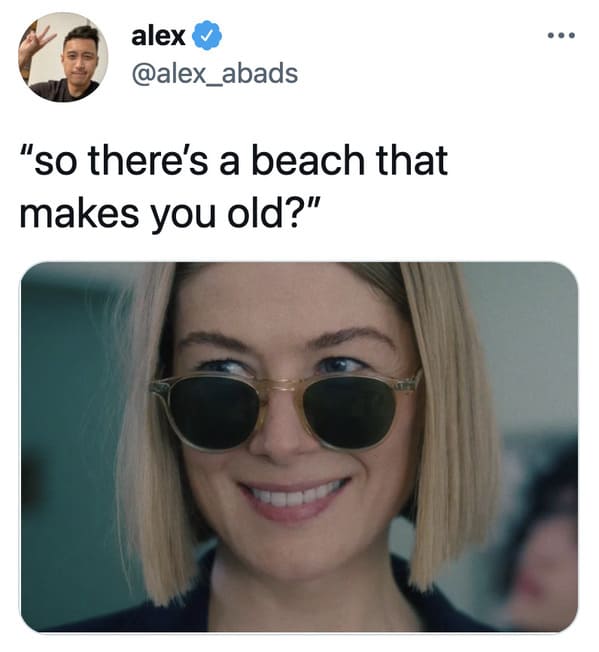 16.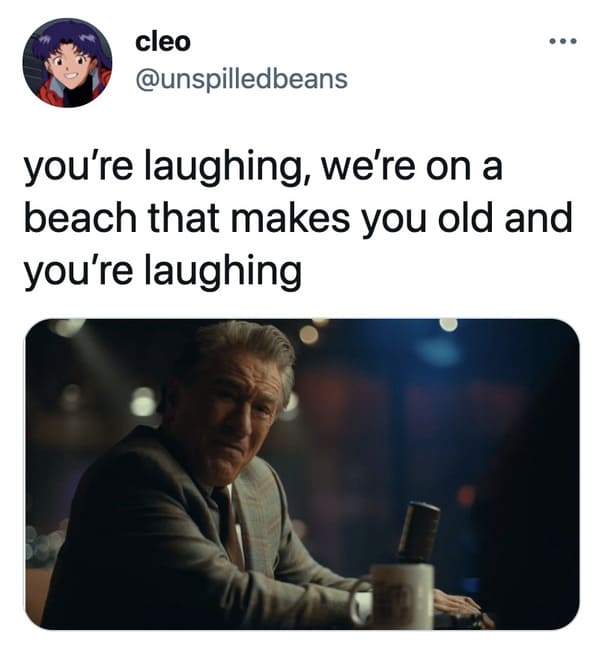 17.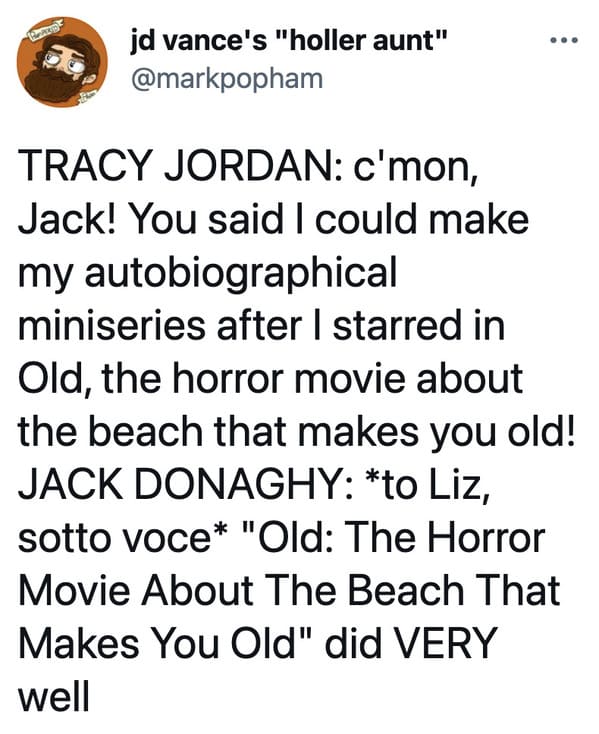 18.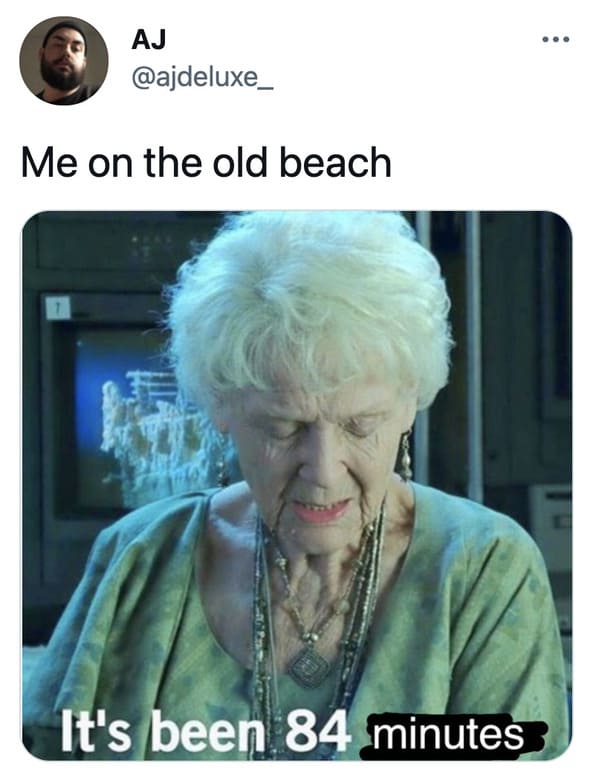 19.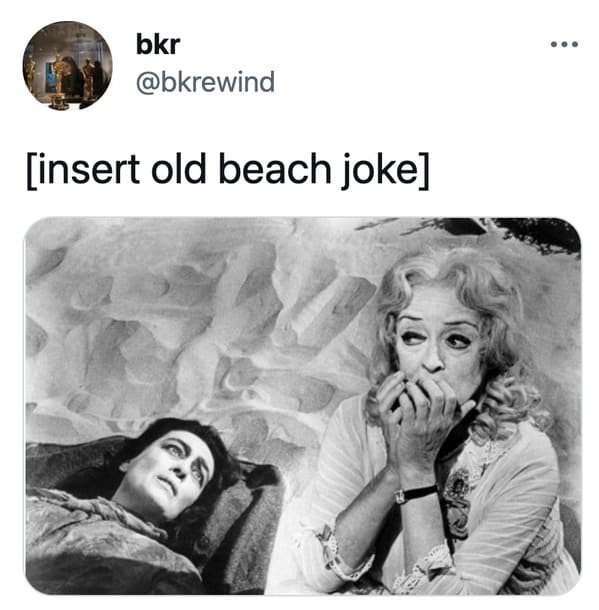 20.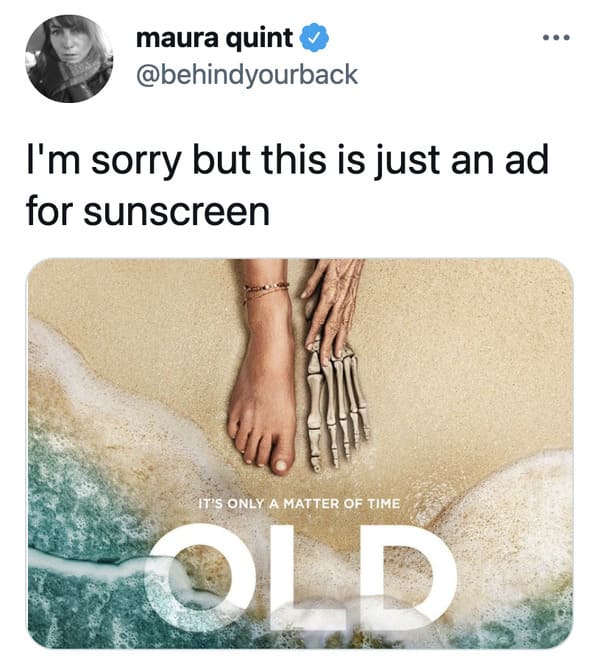 21.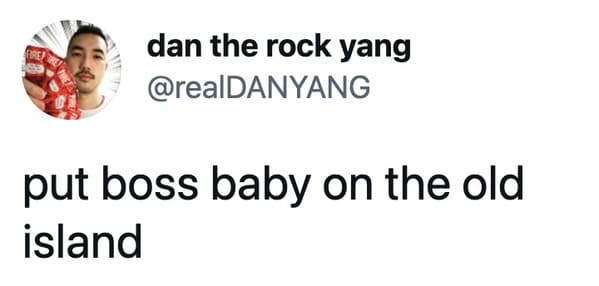 22.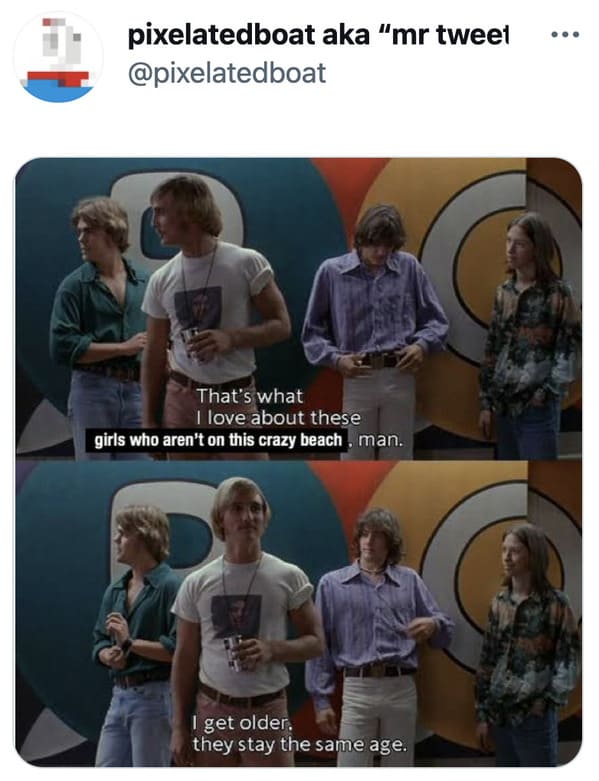 23.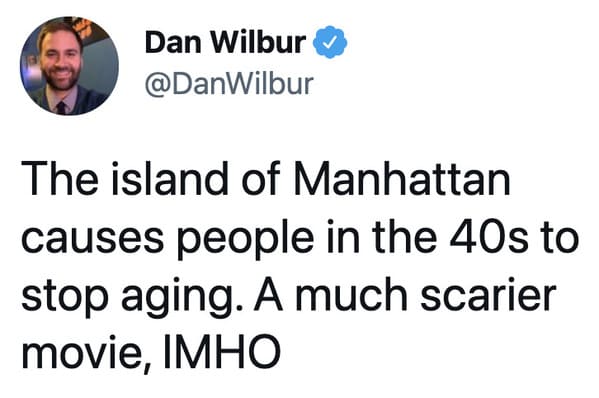 24.