The Internet loves arguing over a divisive issue. If it weren't for arguing, we'd all be on Facebook sharing funny dog memes right now. Regrettably, that dream has died. We're in too deep. We can't see anything online now without instantly forming an opinion. Sometimes, it matters very little like when we're yelling about politics. Other times, it breaks up families, as was the case with The Dress.
Whatever side you're on, we can all agree that pizza is good. It deserves our respect in all its forms. Twitter user @xamdl4 who shared the video, however, had a very strong opinion from the start. It was unkind to Little Caesar and his sauce-mixing ways.
It all began with this seemingly disgusting video:
this is how they make sauce at little caesars pic.twitter.com/qnTSCk6K71

— hamdi (@xamdl4) June 27, 2021
From there, people jumped on what looked gross or beautiful. It all depends on the eye of the beholder. The Twitter thread about the sauce split the room.
Here is what the Internet has to say about how Little Caesar's makes its sauce:
---
1.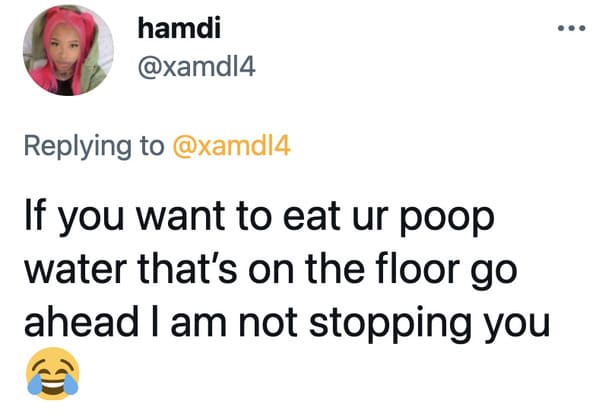 2.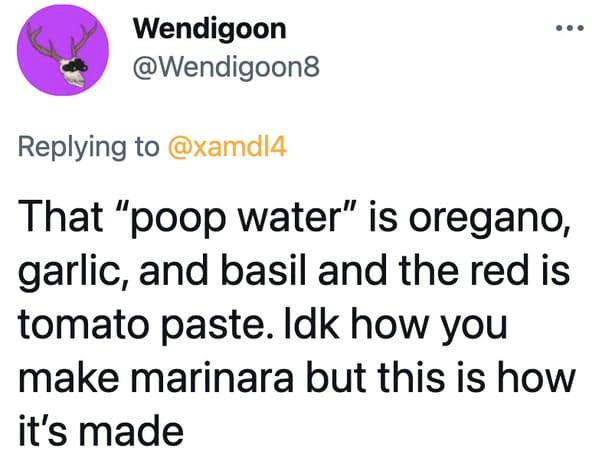 3.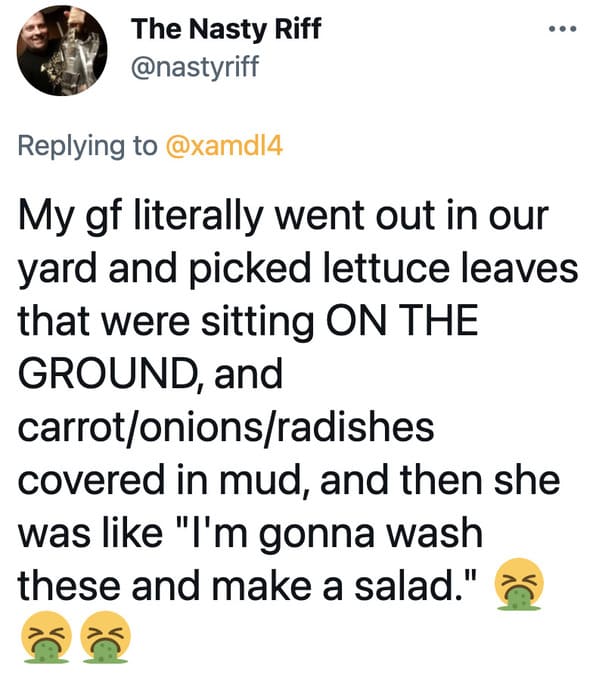 4.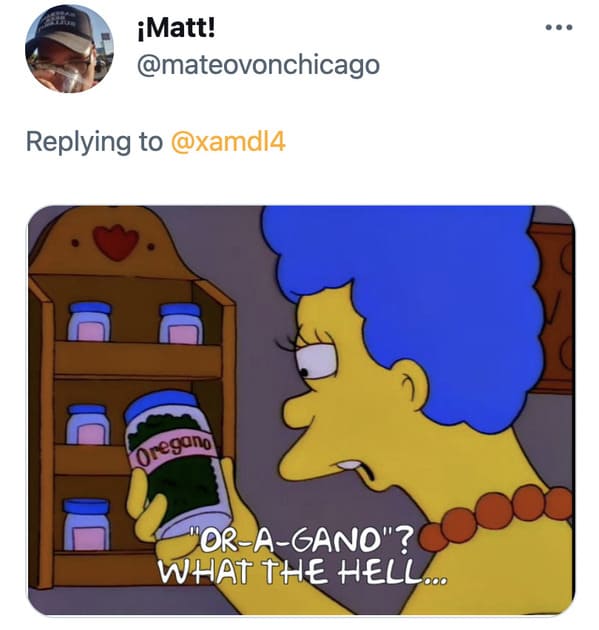 5.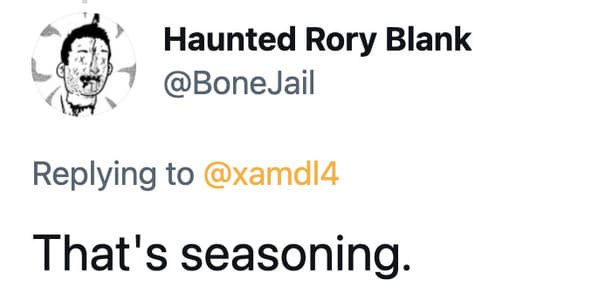 6.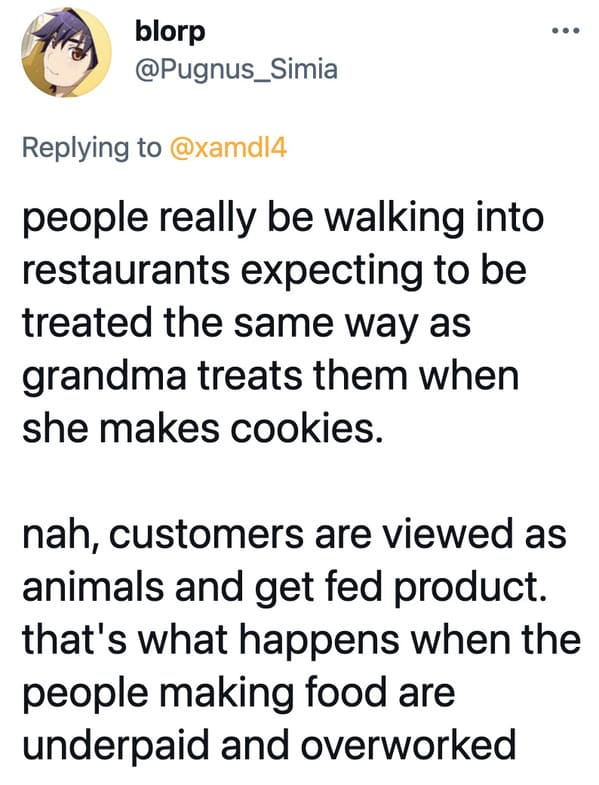 7.
8.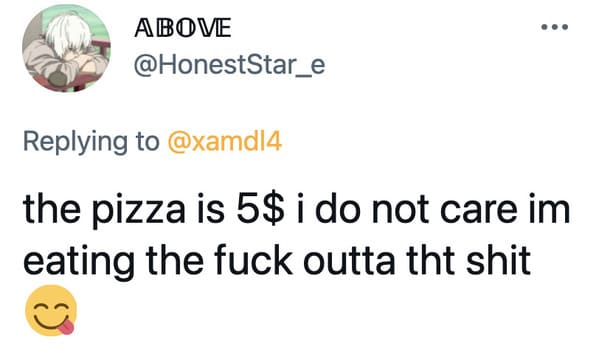 9.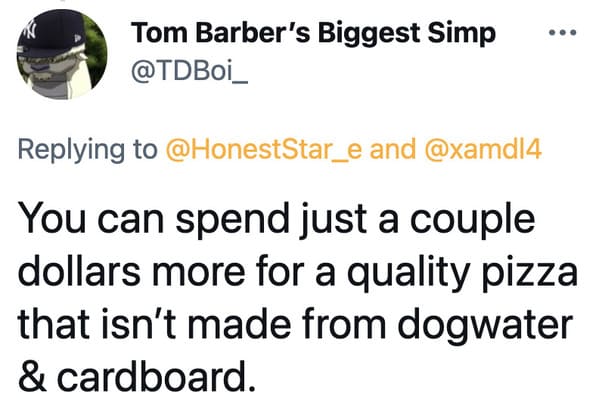 10.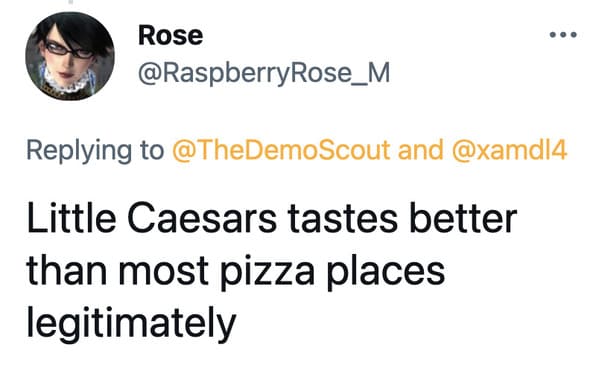 11.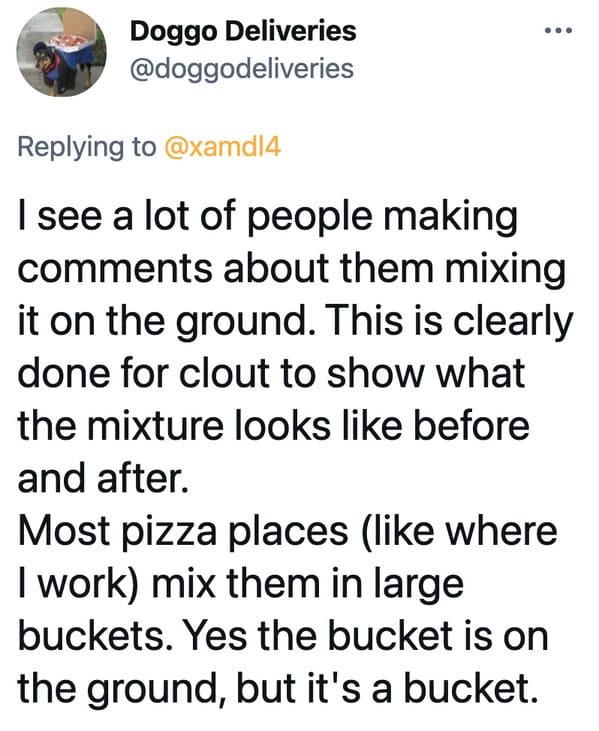 12.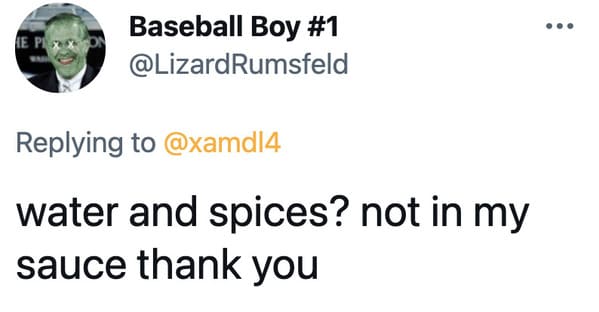 13.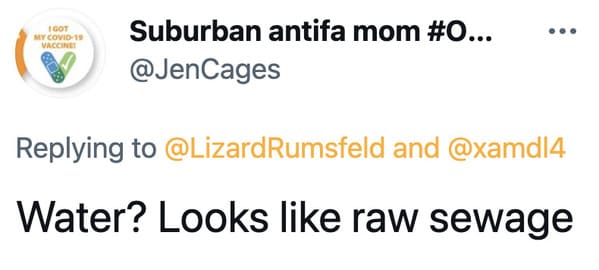 14.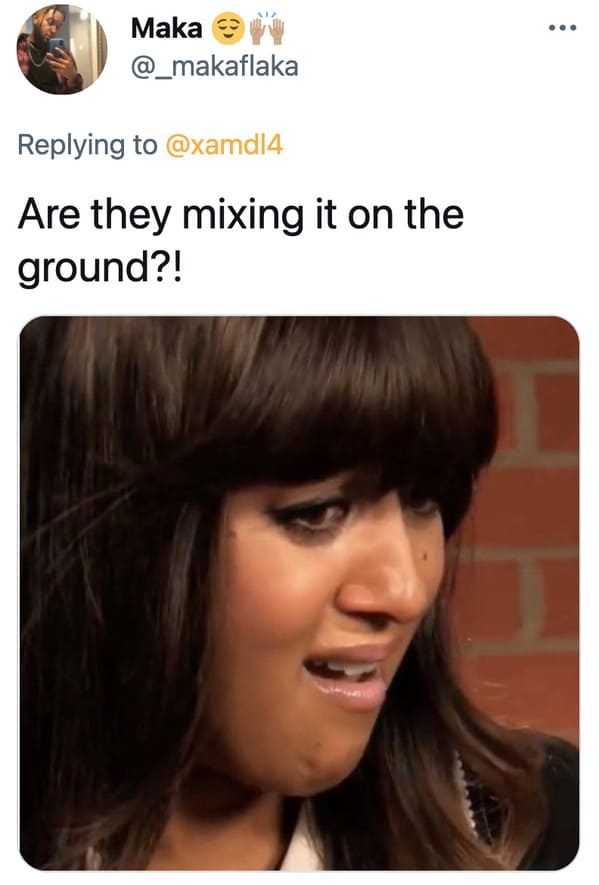 15.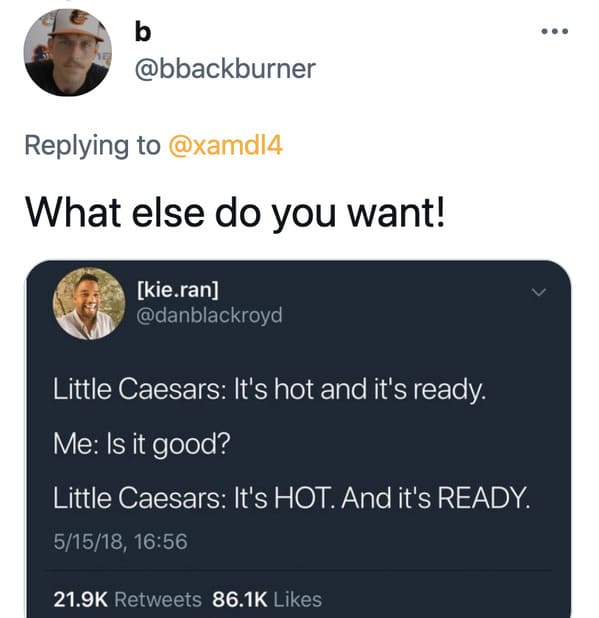 16.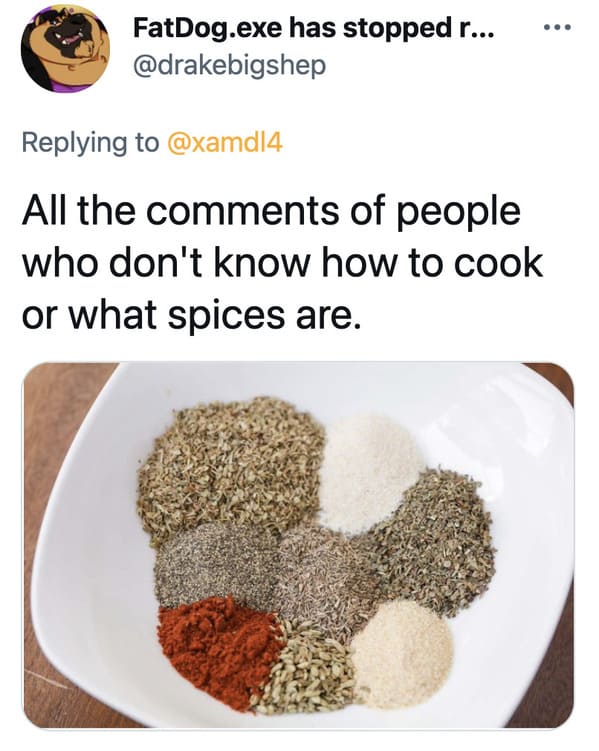 17.
18.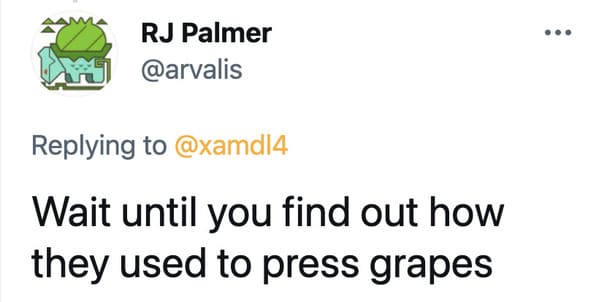 h/t Twitter: hamdi