The UK seems like a dangerous place. According to @MemorialDevice, it was even worse in the 1970s. Frankly, I'm glad we got out while we still could. Thankfully, in America, the only thing we have to worry about is gun violence. And health emergencies that might bankrupt us. And traffic accidents. And dangerous household items that could kill us at any moment. Come to think of it, a lady in my building dropped an air conditioning unit from the sixth floor this week. Fun stuff.
Well, I guess it's pretty dangerous here too. If you were alive in the 1970s, it's a wonder you're alive today. This Twitter thread proves it. This account gave the official "how did we survive the 70s?" countdown of the most dangerous items.
Here are the 40 things that definitely could have killed you if you were alive in the 1970s:
---
1. By chips, he means "fries."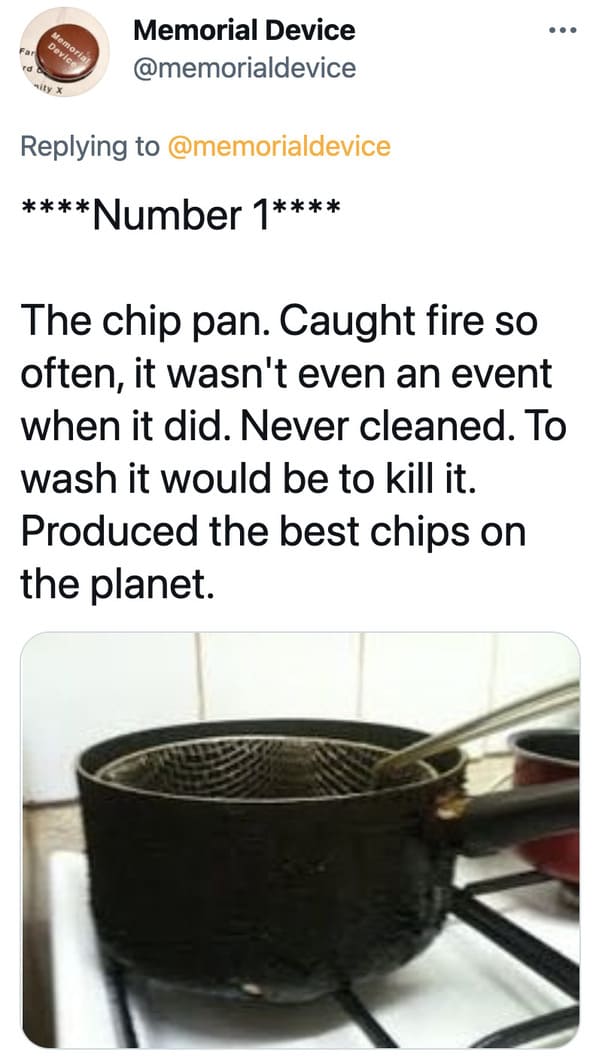 2. Using kindling to cover the fireplace.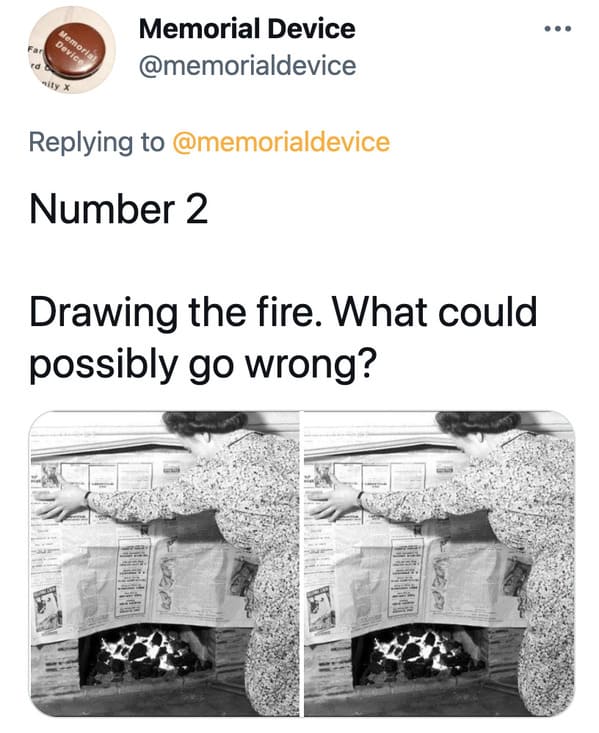 3. How lazy can you be?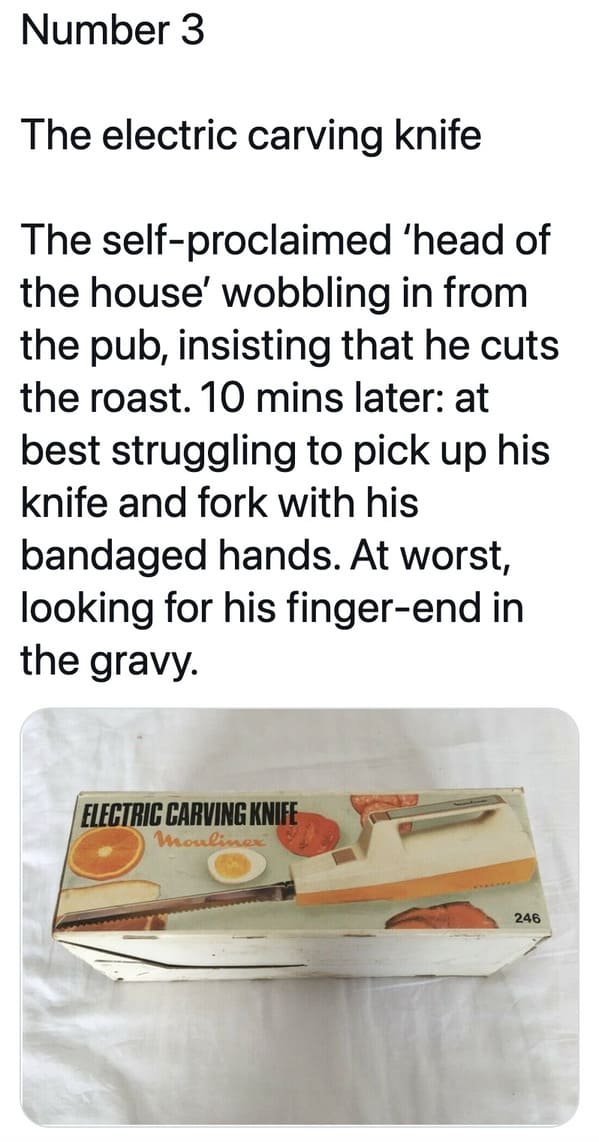 4. If you can't stand the heat, get a better heater.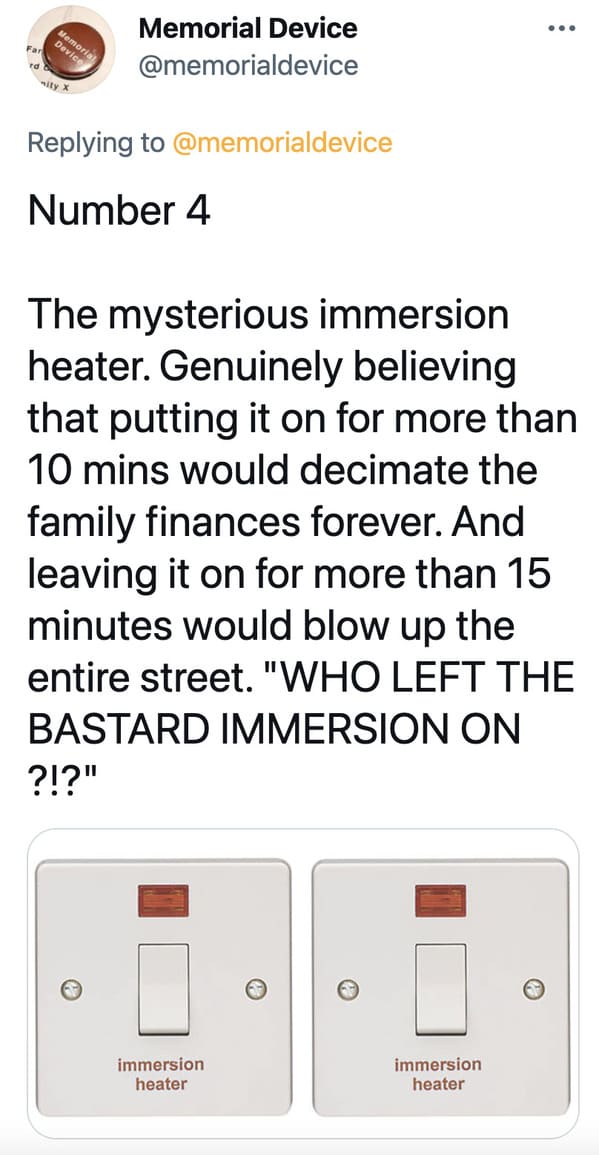 5. This ad about how the police will fix everything was dangerous.
6. A mechanical laundry unit with nothing to protect you from it. No wonder most sci-fi is about machines trying to kill us.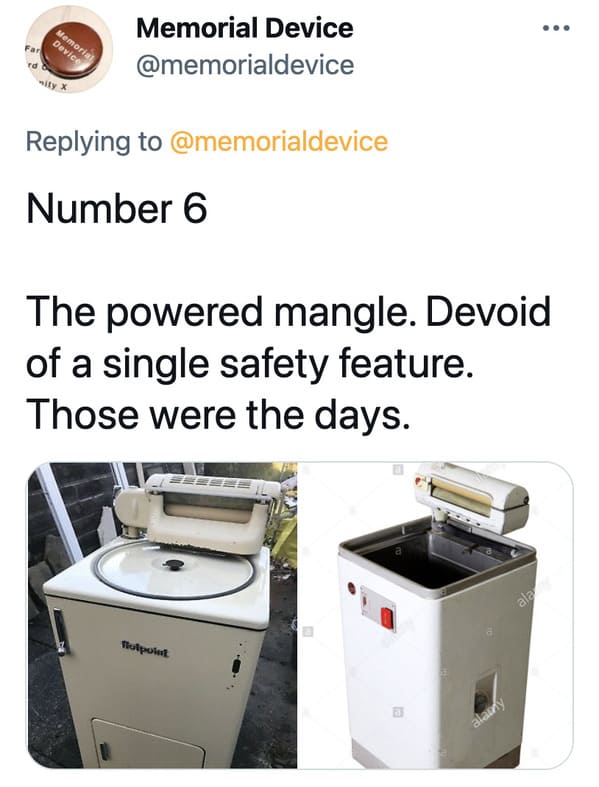 7. The old recipe had known carcinogens in it.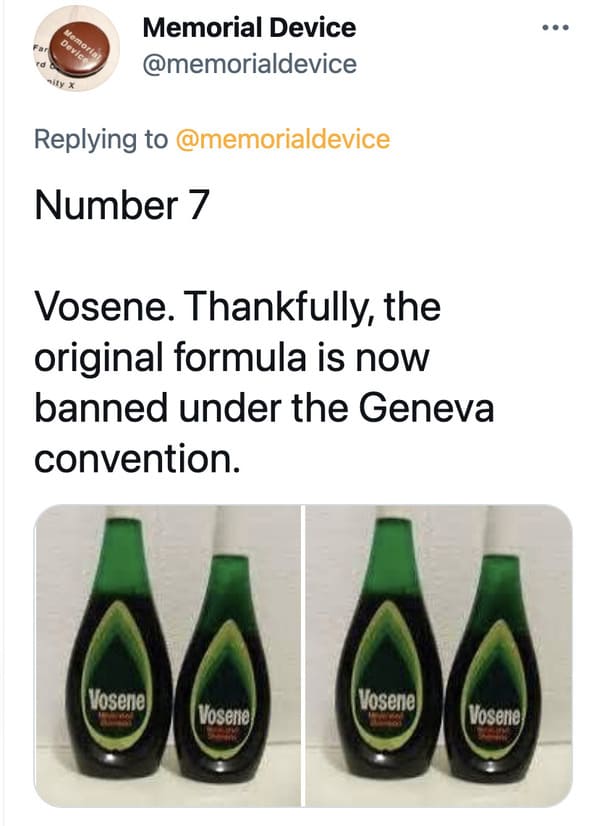 8. Still might set the house on fire.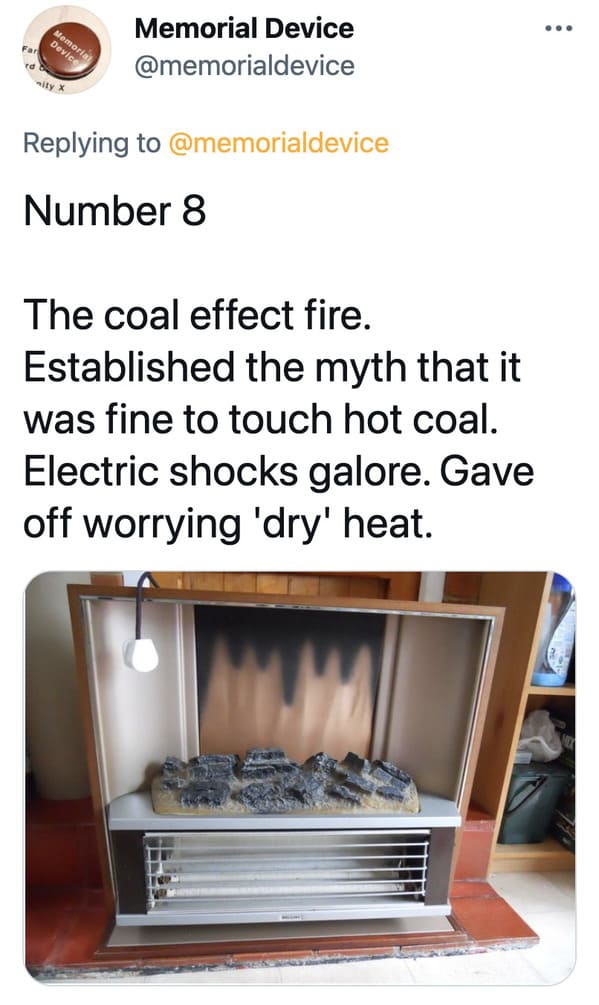 9. Heat lamp for your bath time.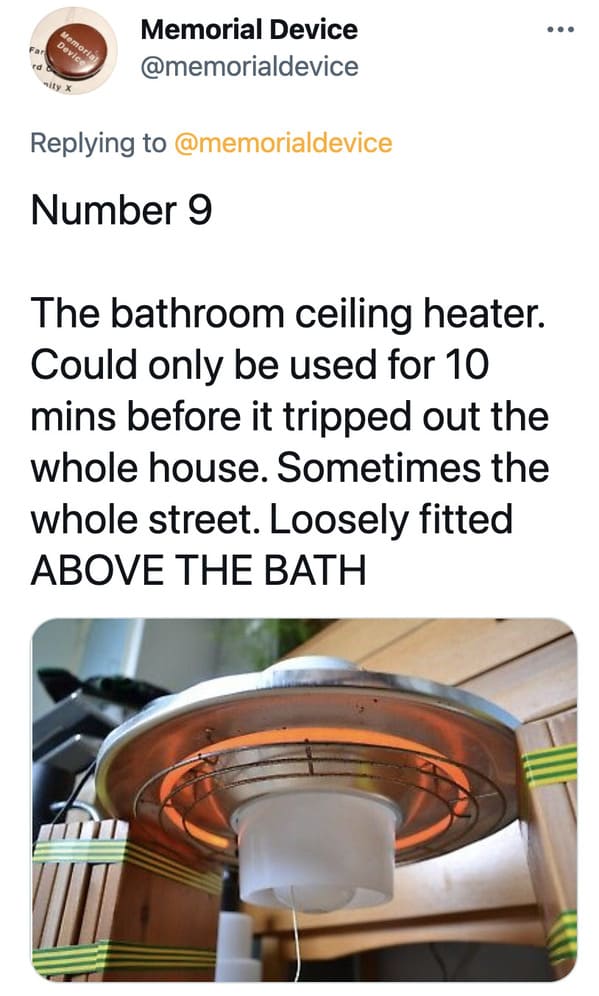 10. Another heater that's probably giving you lung cancer.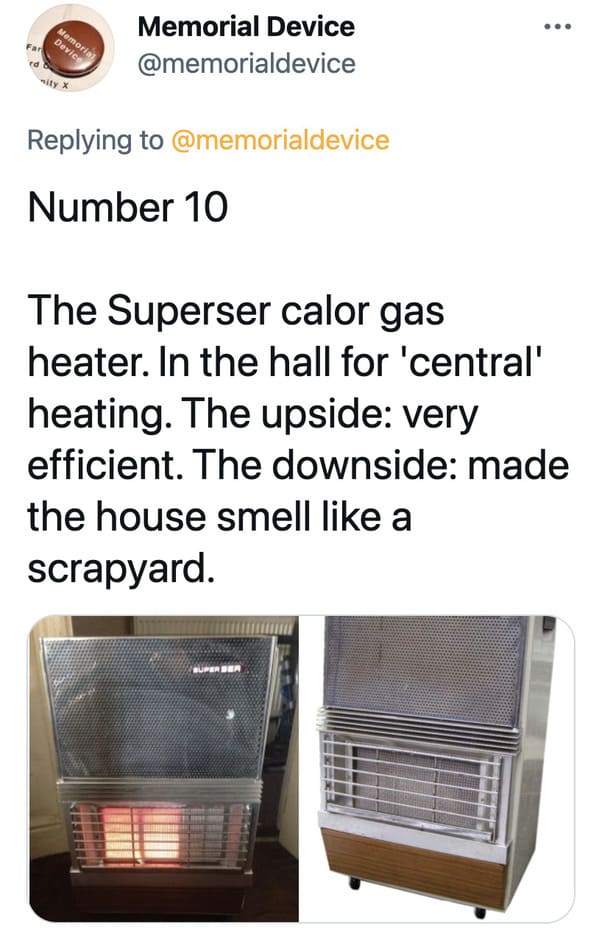 11. What could go wrong?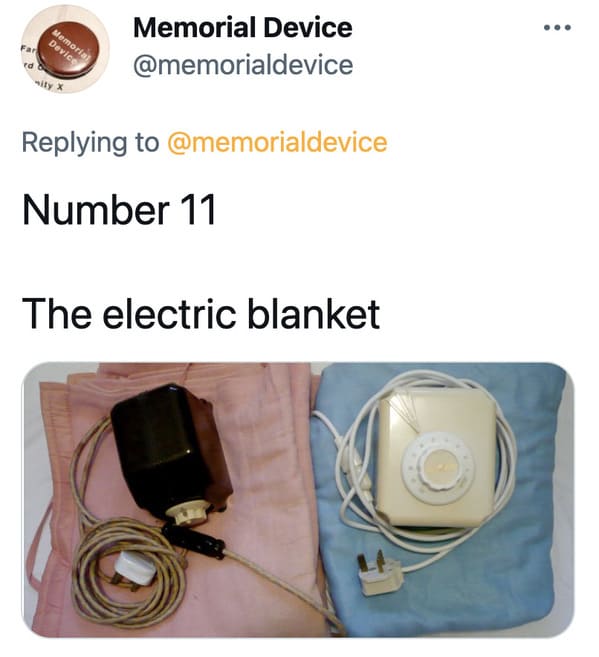 12. For kids!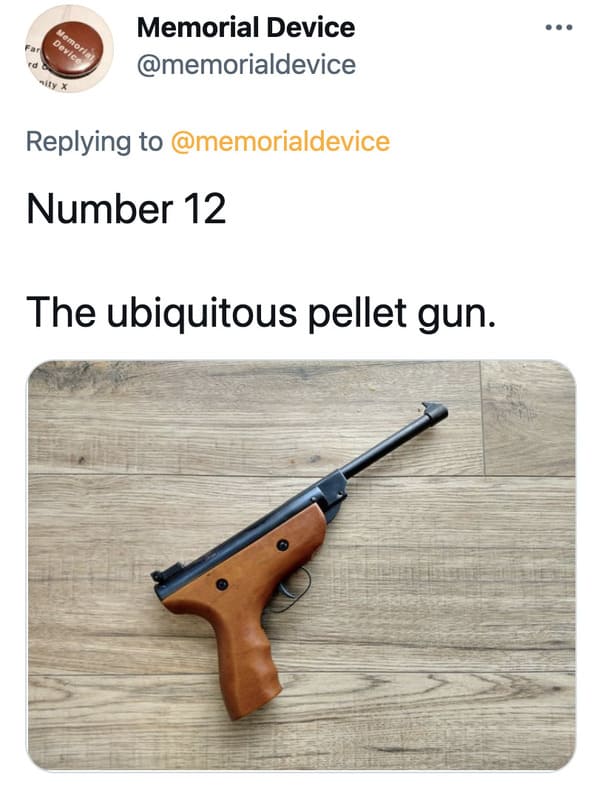 13. Sneaking a swig of… poison?
14. Actively afraid of these.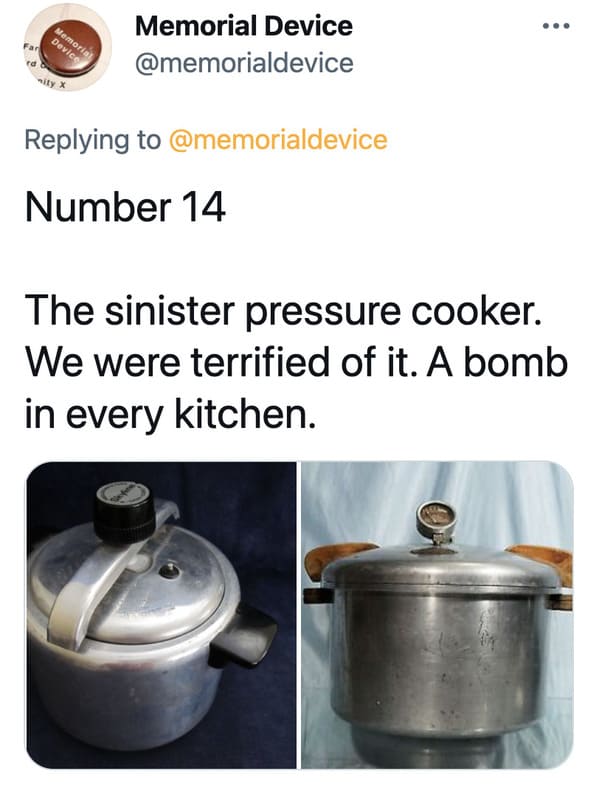 15. Chips come at a price!