It's that time of year again. Time to be horrified by your neighborhood because people keep trying to make their houses scarier and scarier for Halloween.
When I was a kid, there was exactly one house on the block that went overboard for every holiday. Respectfully, I ask them to at least match their decoration budget with a donation to charity. Honestly, I bet they did so.
One thing they did that's positively unmatched was leaving a scarecrow on the porch sitting in a chair for a whole month… then, on Halloween, the owner of the house dressed as the scarecrow and sat in the chair and scared us when we approached. That's a magician-level amount of planning and my hat is off.
The following people really went for it this Halloween. Let's take a look.
Here are the spookiest Halloween decorations I had time to find this year:
---
1.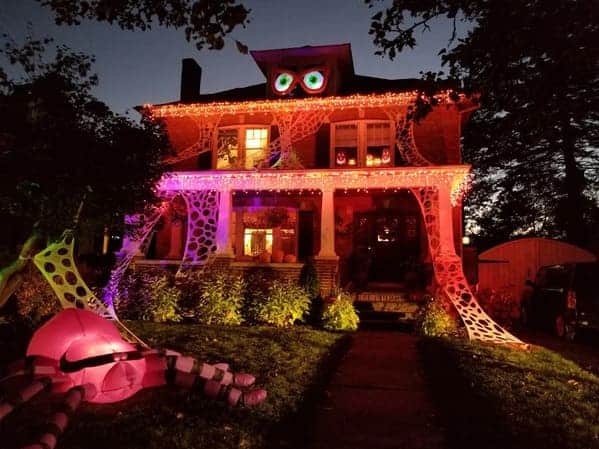 Reddit
2.
3.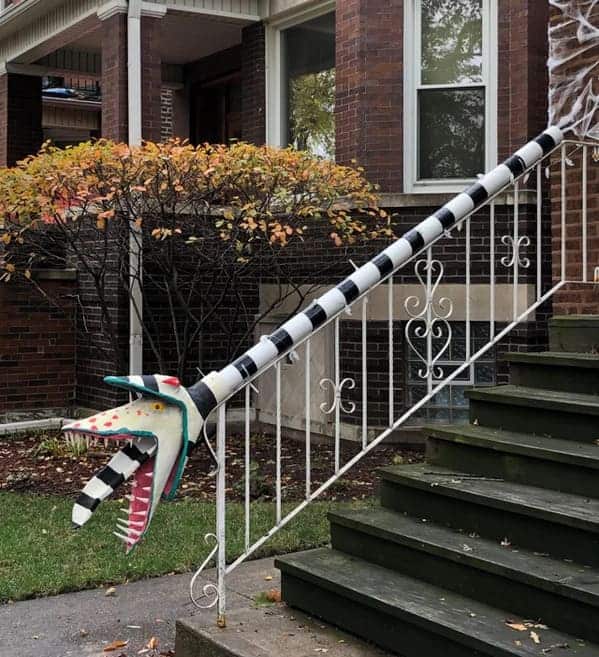 Twitter
4.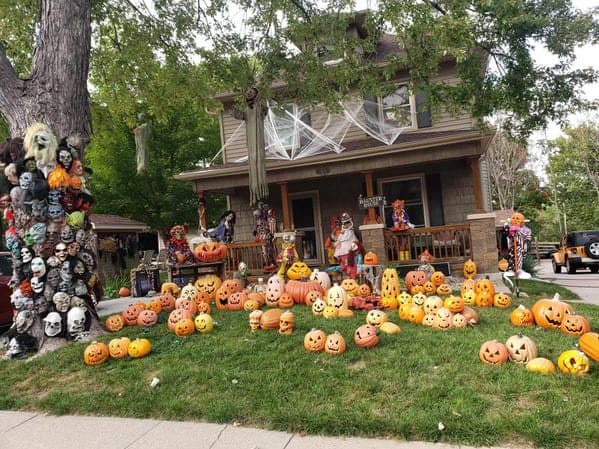 Twitter
5.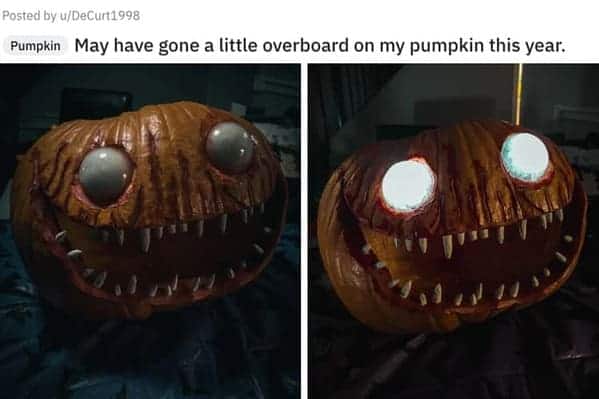 6.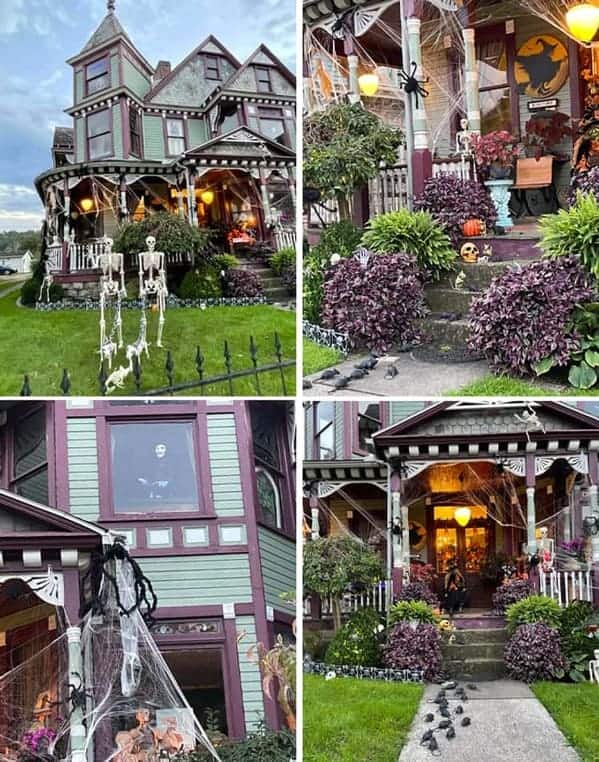 7.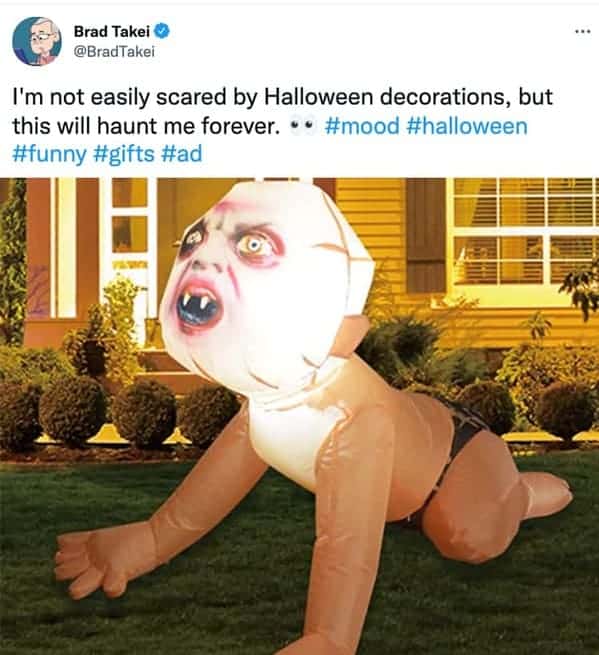 8.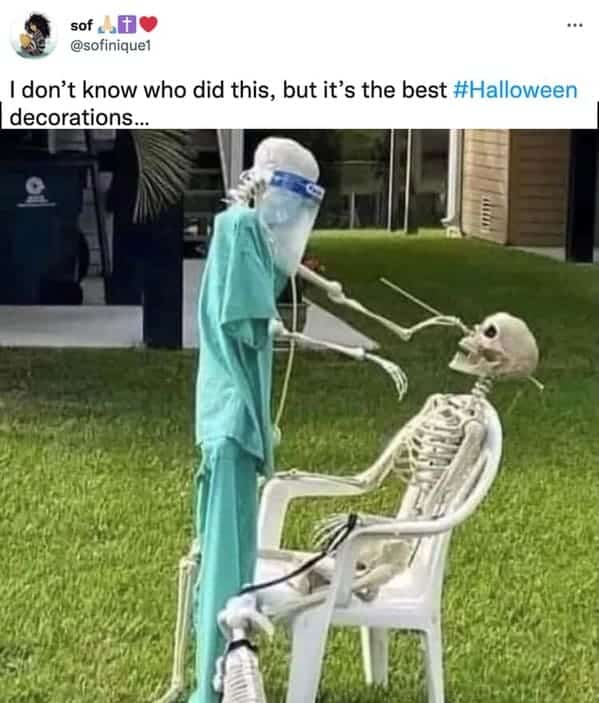 9.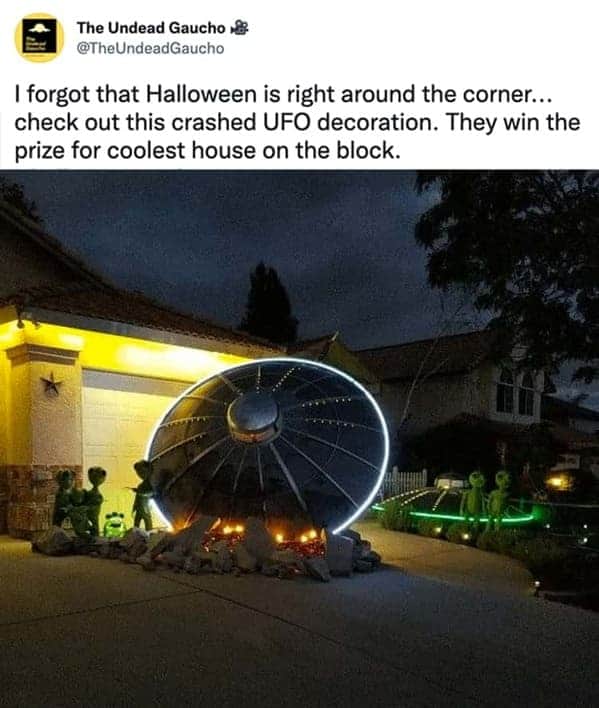 10.
11.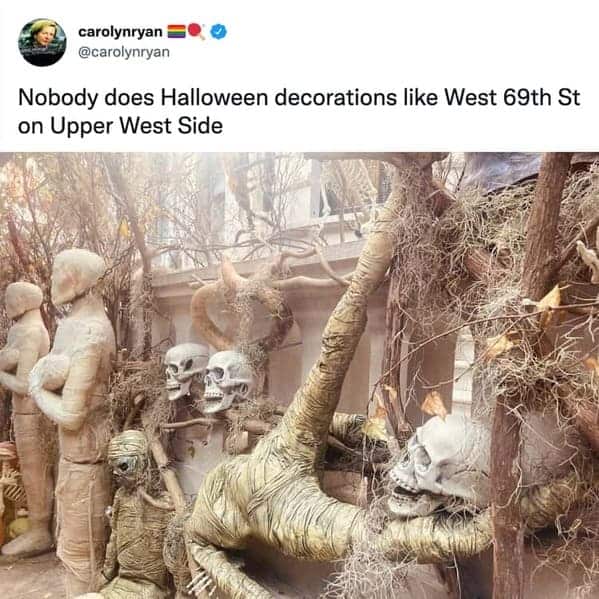 12.
Reddit
13.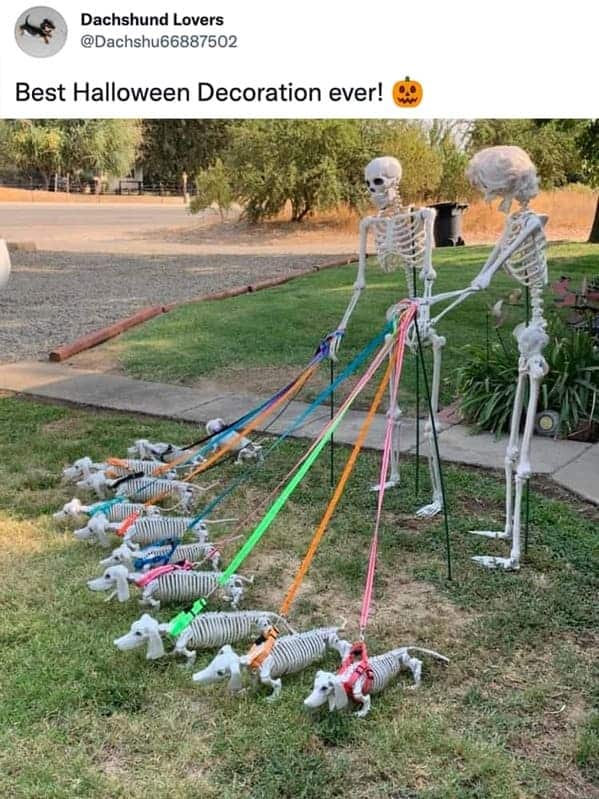 14.
15.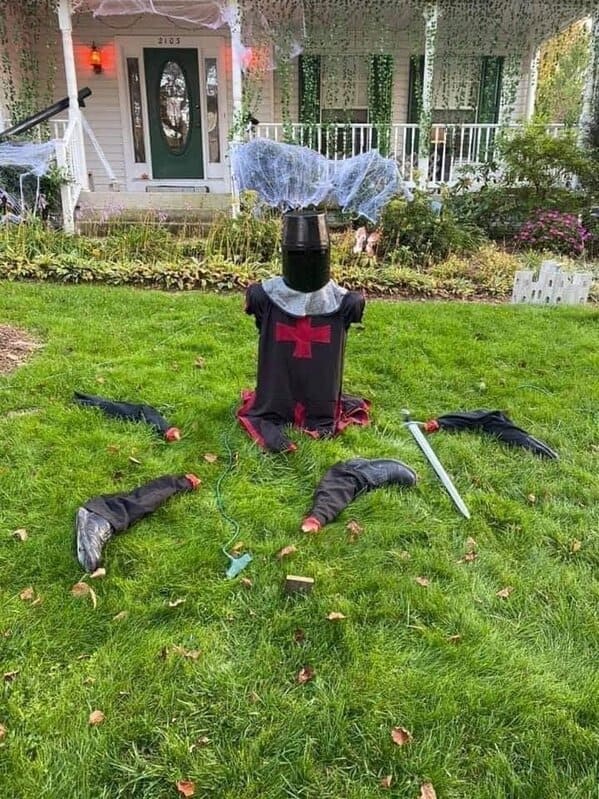 Twitter
16.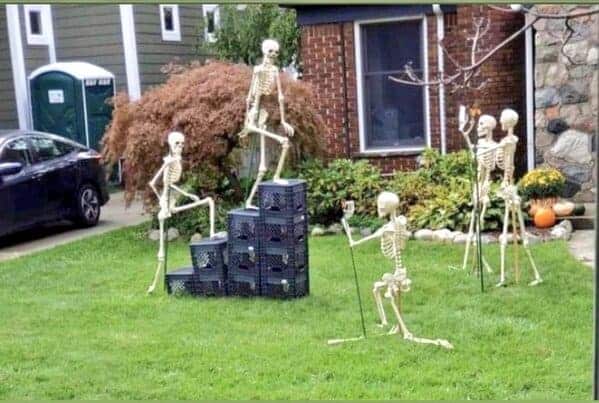 Twitter
17.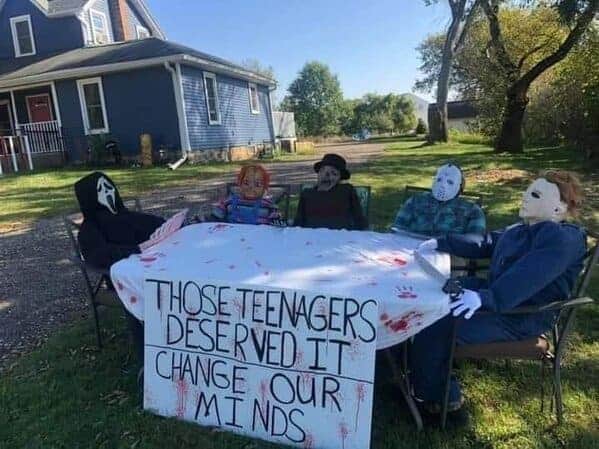 Twitter
18.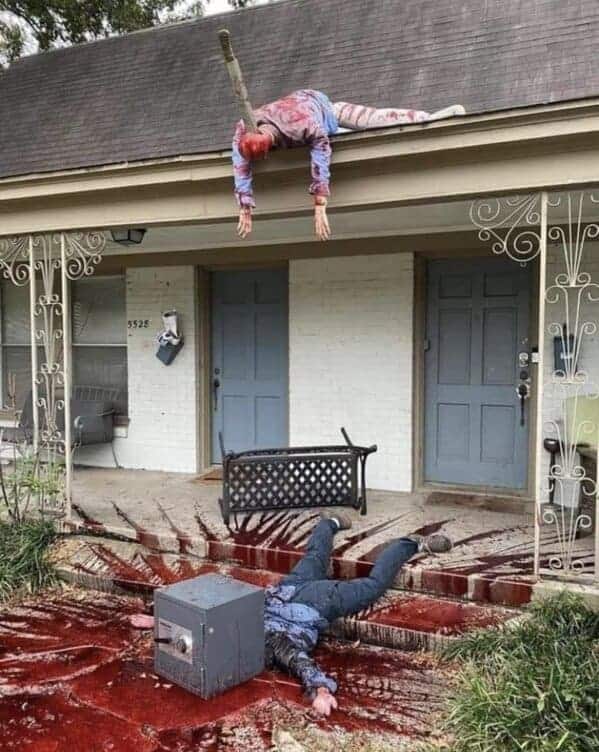 Twitter
19.
20.
Twitter
21.
Twitter
22.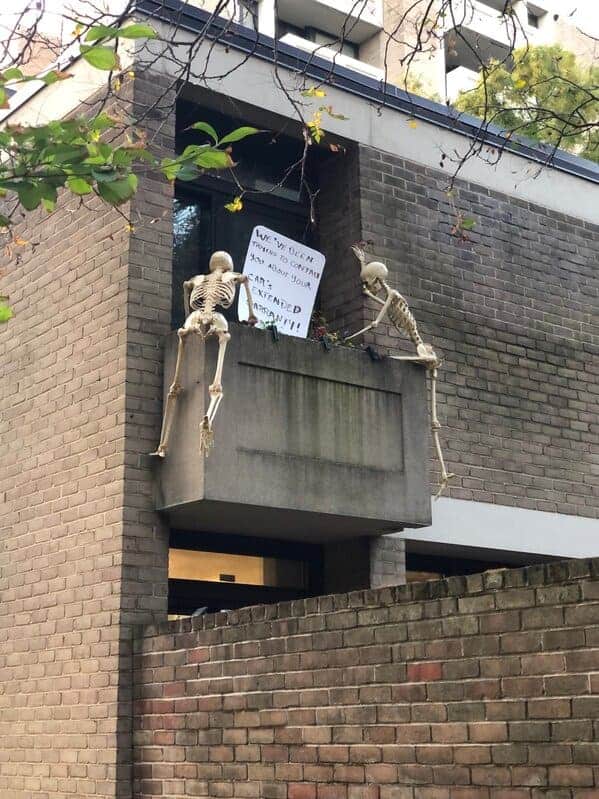 Twitter
23.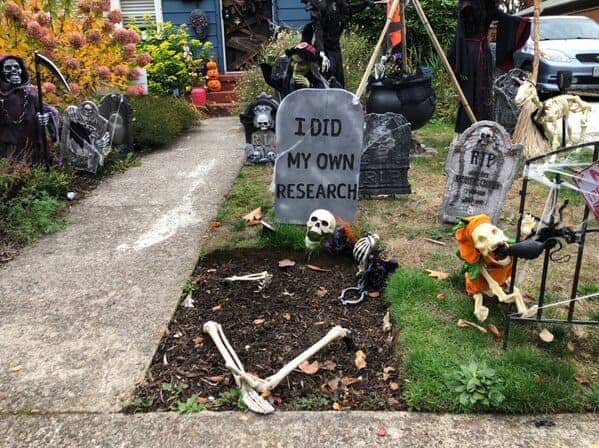 Twitter
24.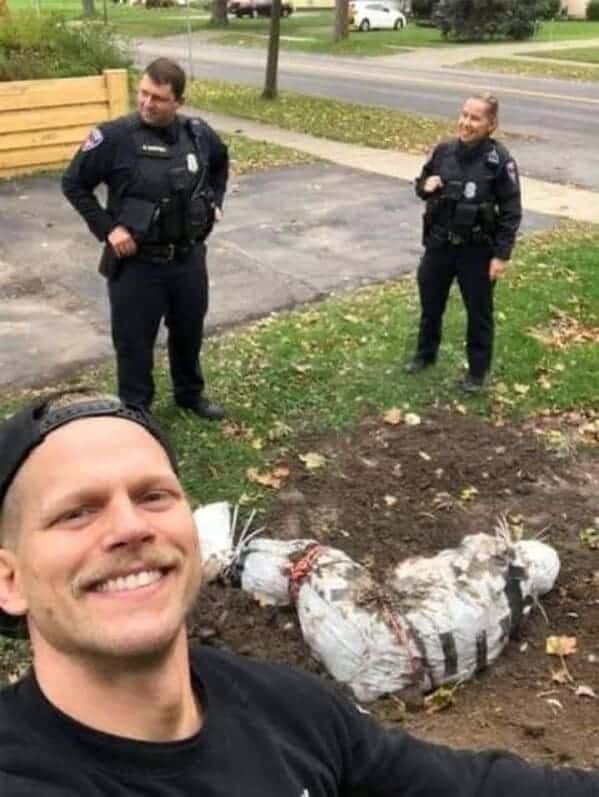 Twitter
25.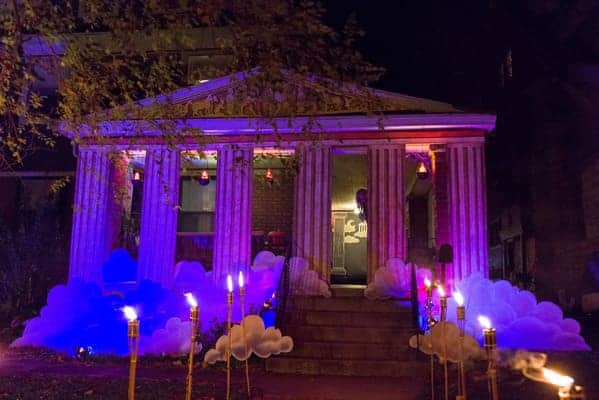 Reddit
26.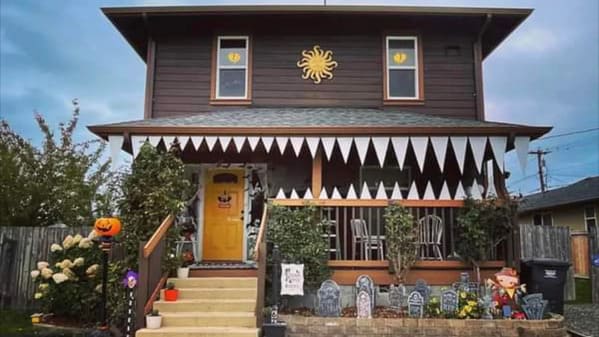 Twitter