For the past few years, all the dark, critically-acclaimed movies have been coming from one place: A24 Films. Recently, they produced a movie based on a viral Twitter thread that eventually became the script for Zola.
So, when the Twitter account for the film company said: "We're looking for some tweets to turn into movies" people took it very seriously. Well, some did.
Most people, however, submitted insane answers to the tweet that still, somehow, sounded like movies I would watch. This classic could be a meta-movie about movies and hilarious moments in someone's life: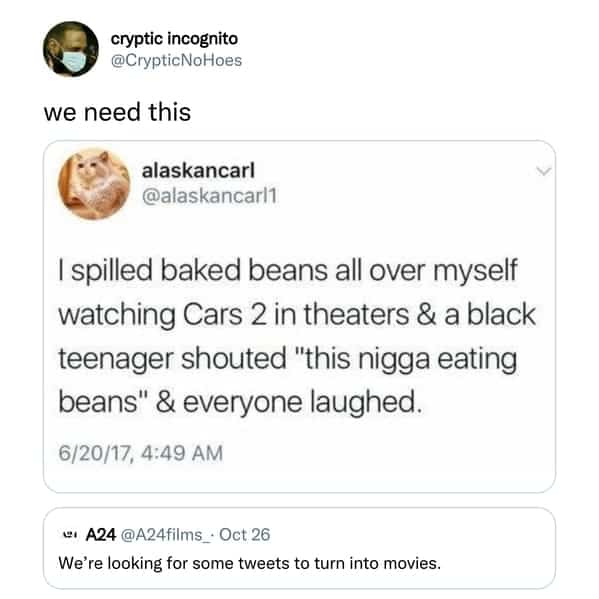 Could you get three acts out of that story? Someone could.
Here are the funniest ideas for tweets that could be movies that people submitted to A24 Films:
---
1.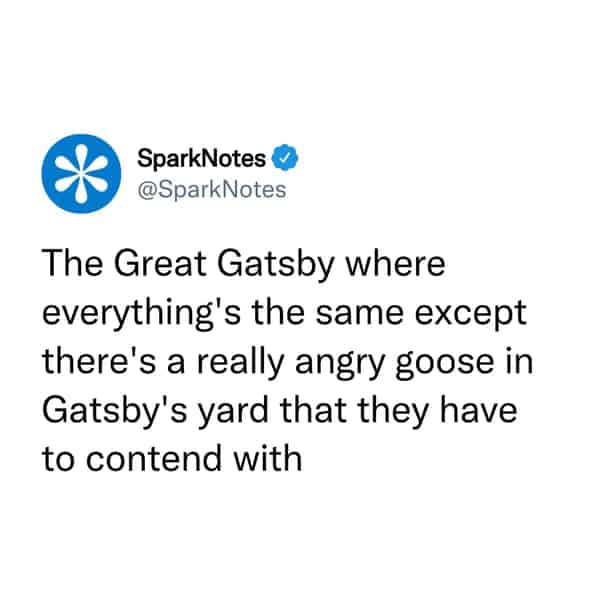 2.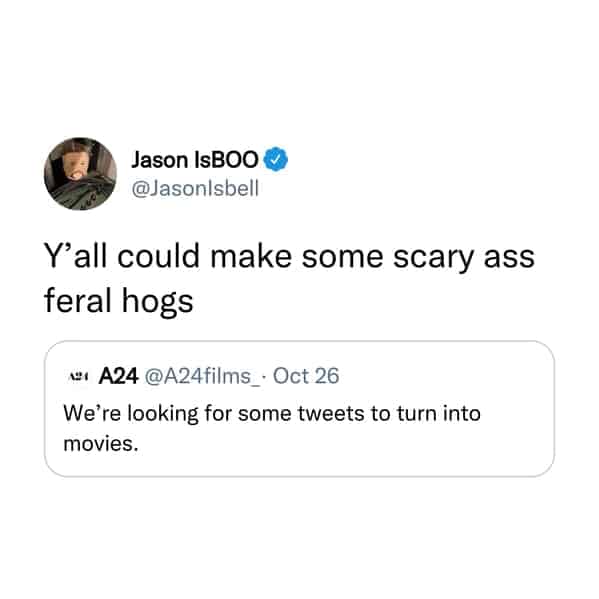 3.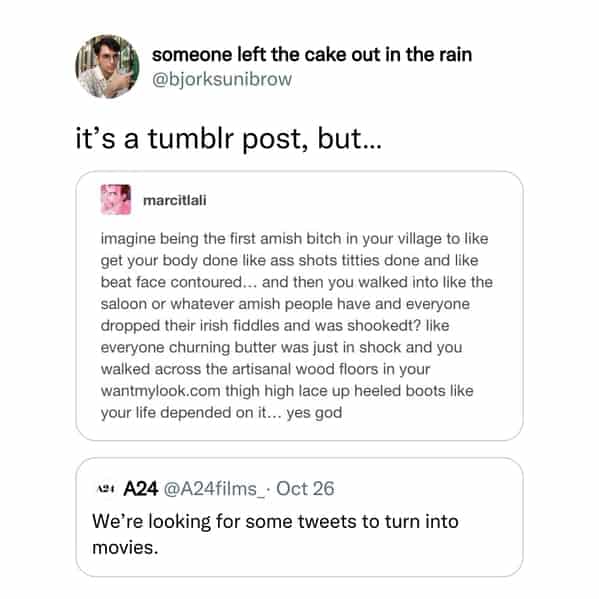 4.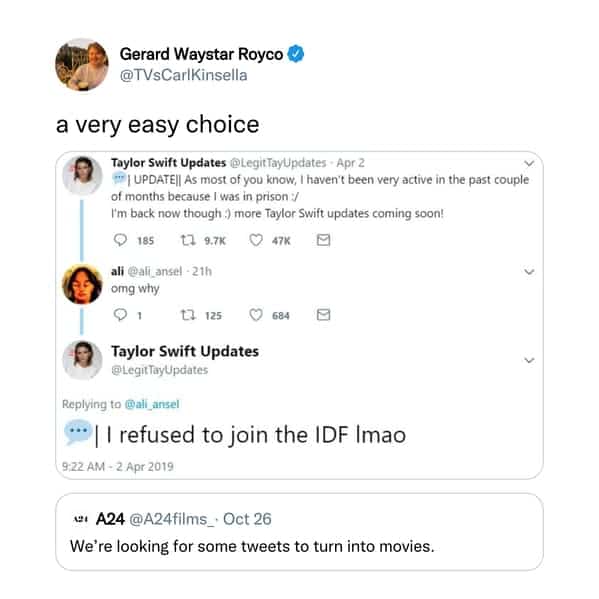 5.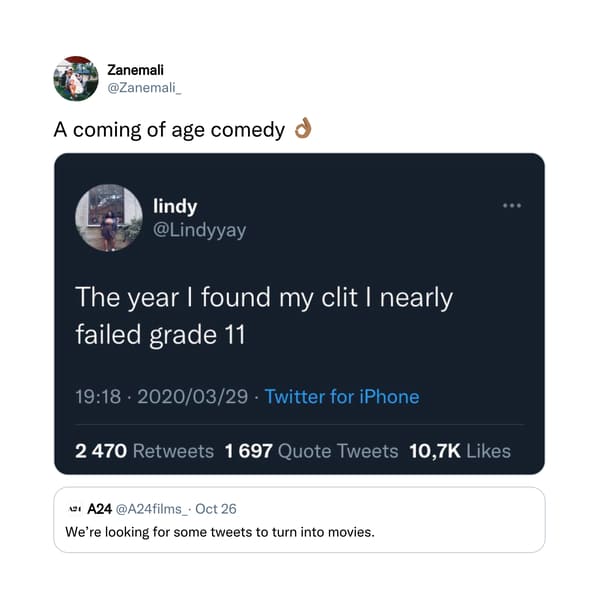 6.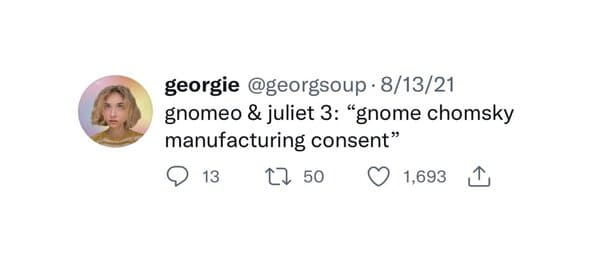 7.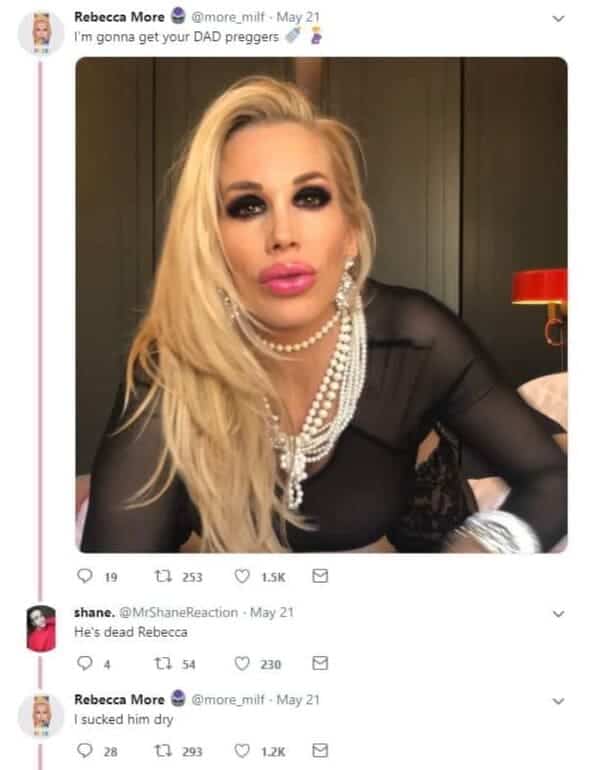 8.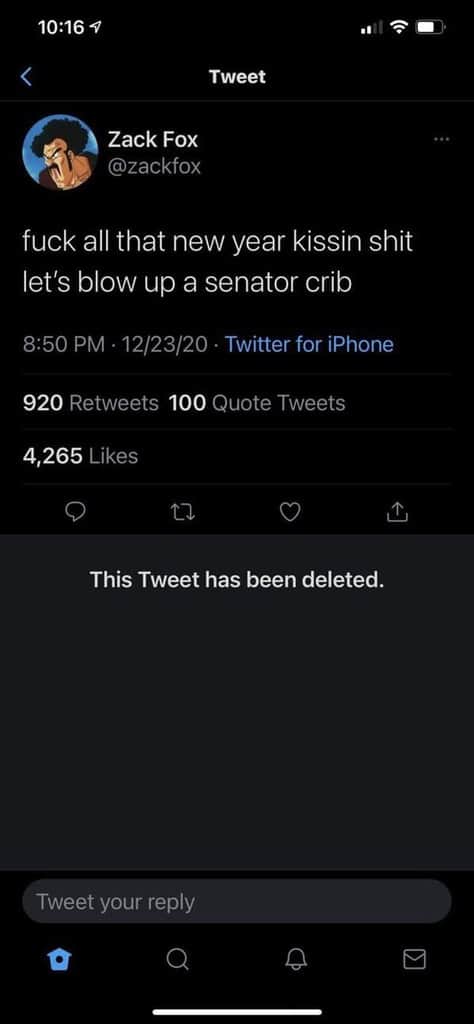 9.
10.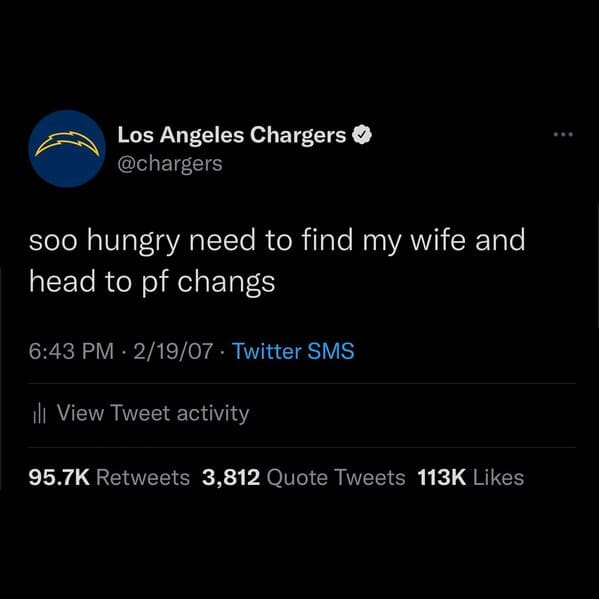 11.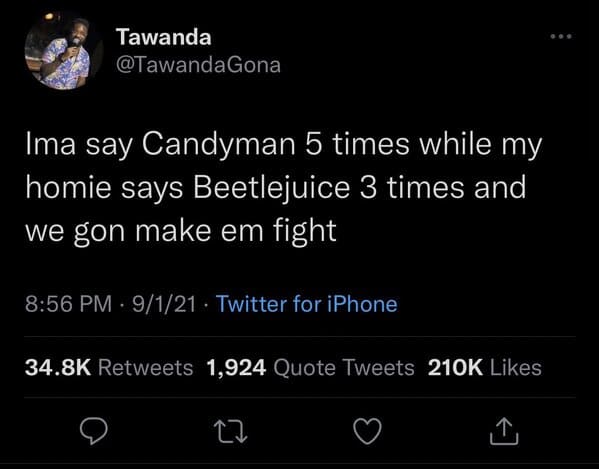 12.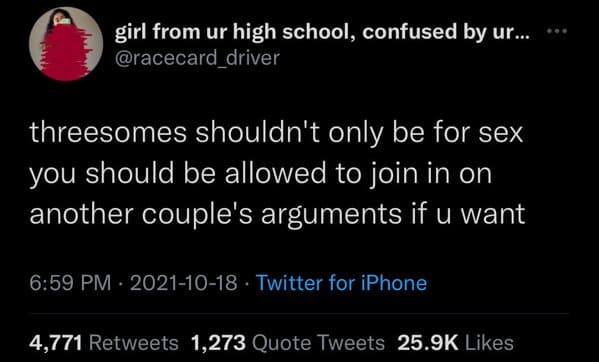 13.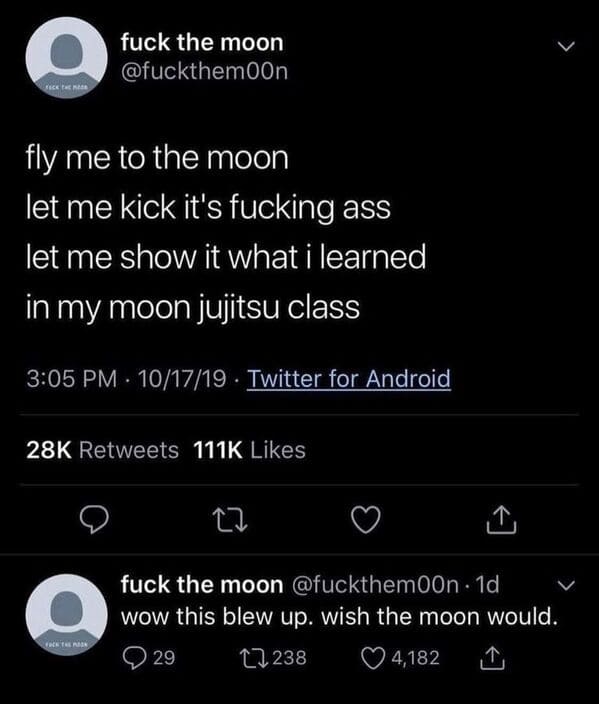 14.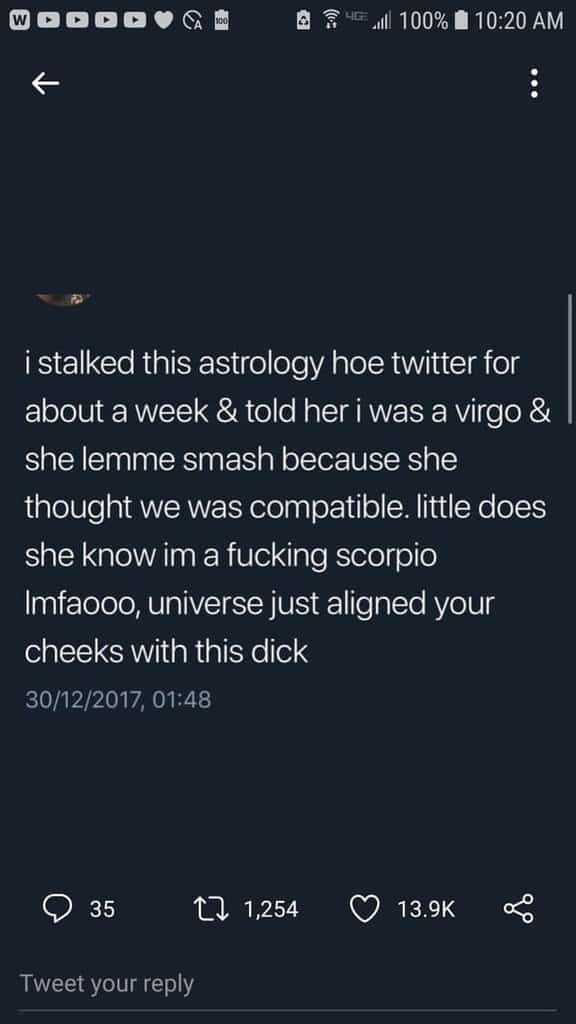 15.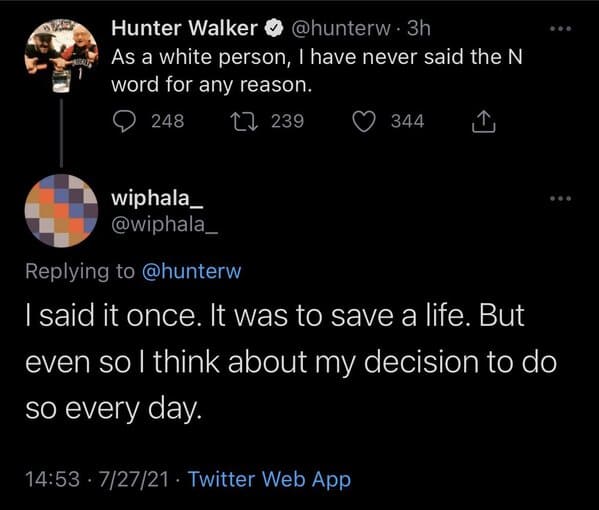 16.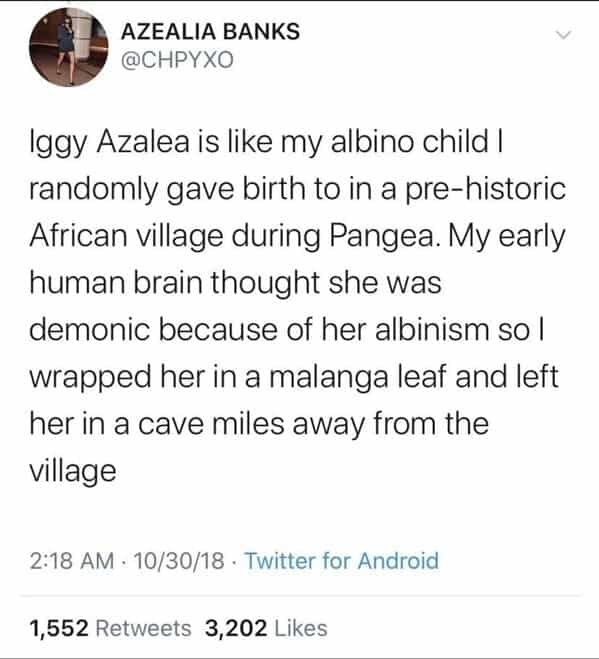 17.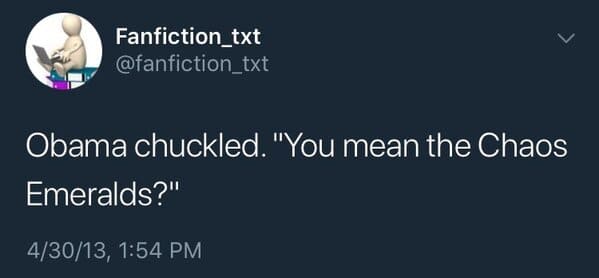 18.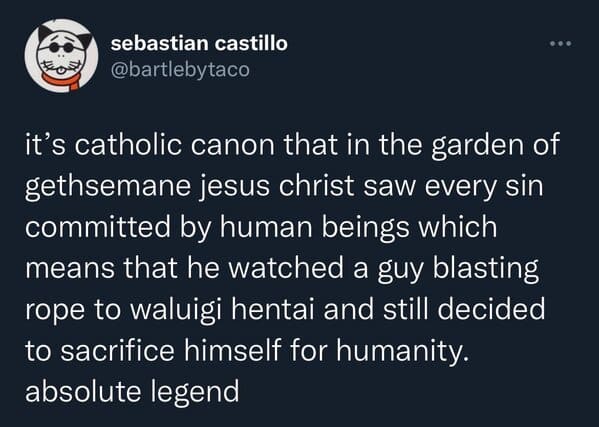 19.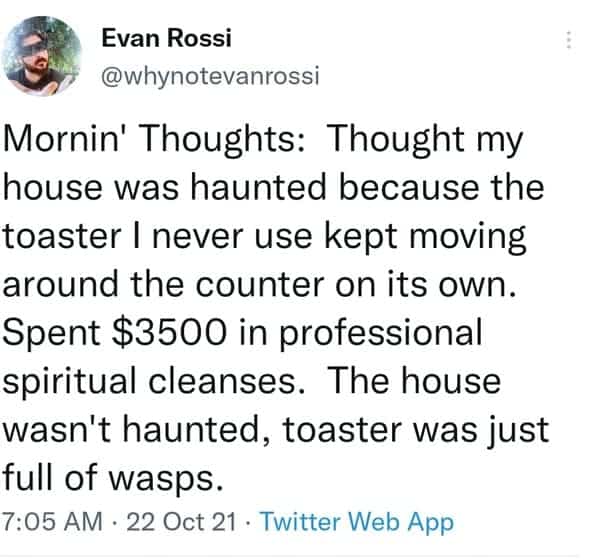 20.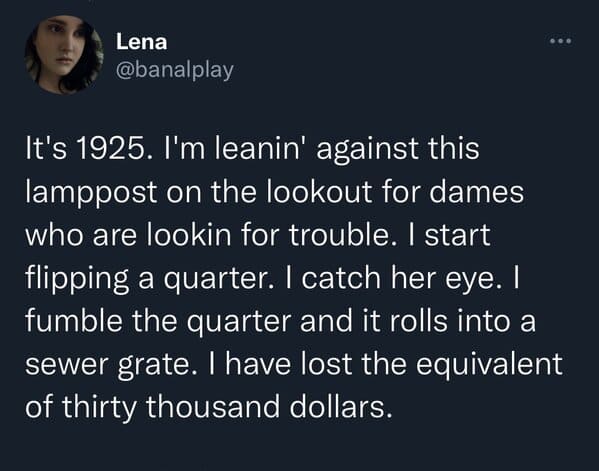 21.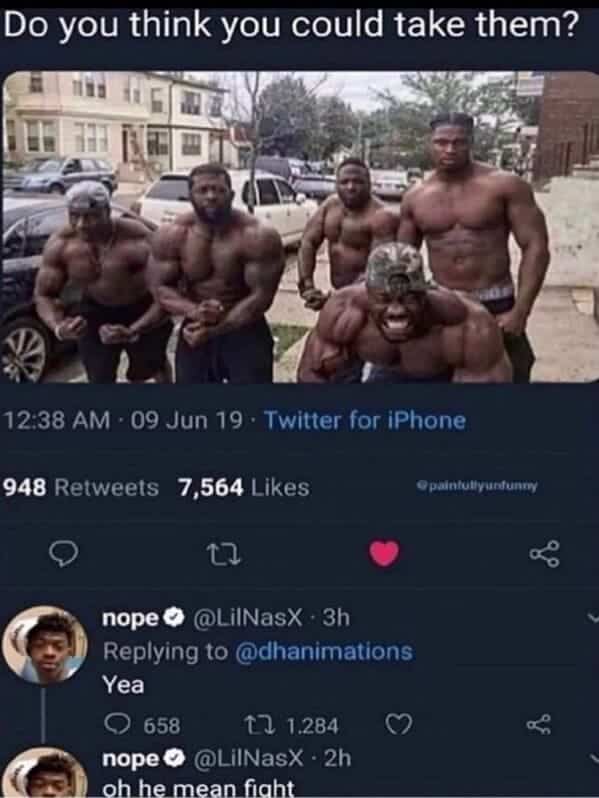 22.
23.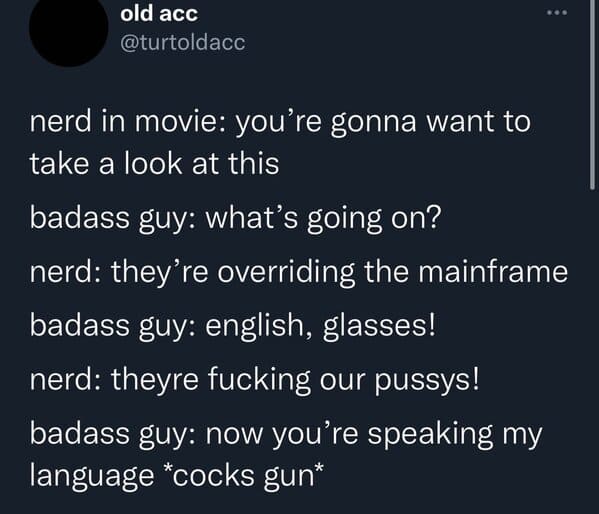 24.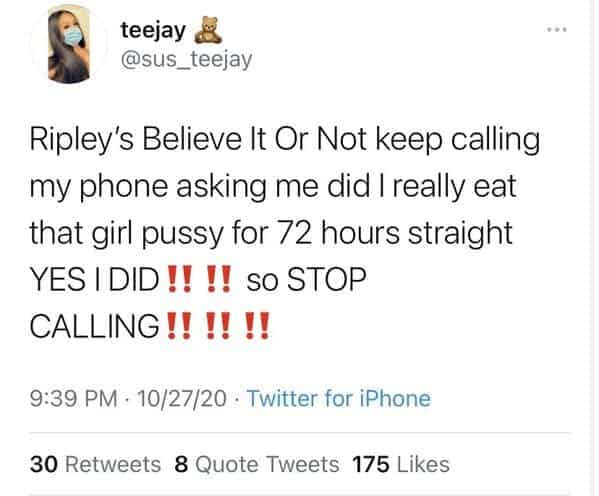 25.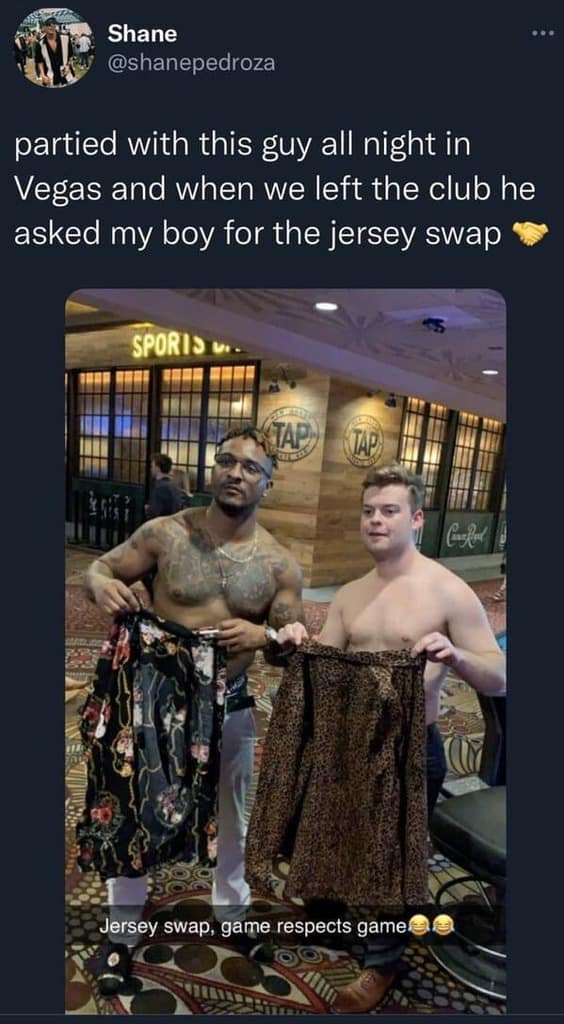 26.