Books are tough to finish. I mean reading them. Actually writing them is a miracle. It takes a village. Authors know they owe many family members, friends, and teachers for finally being able to finish their masterpieces. And yet, some writers take the time to write dedication pages that are petty, hilarious, and focused more on their dogs than supportive people. Writers spend a lot of time thinking about what to put in their novels. These writers spent more time thinking about their funny dedication pages.
Funny dedication pages you'll actually finish reading:
---
1. From Joseph J. Rotman's Algebraic Topology book that almost never was.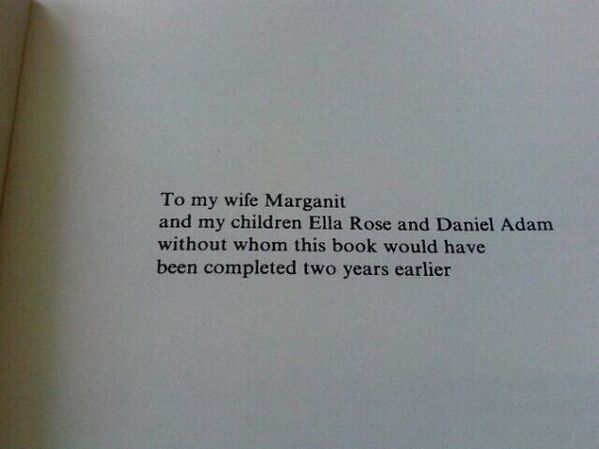 2. The names have been changed to protect the guilty. Charles Bukowski's 'Post Office.'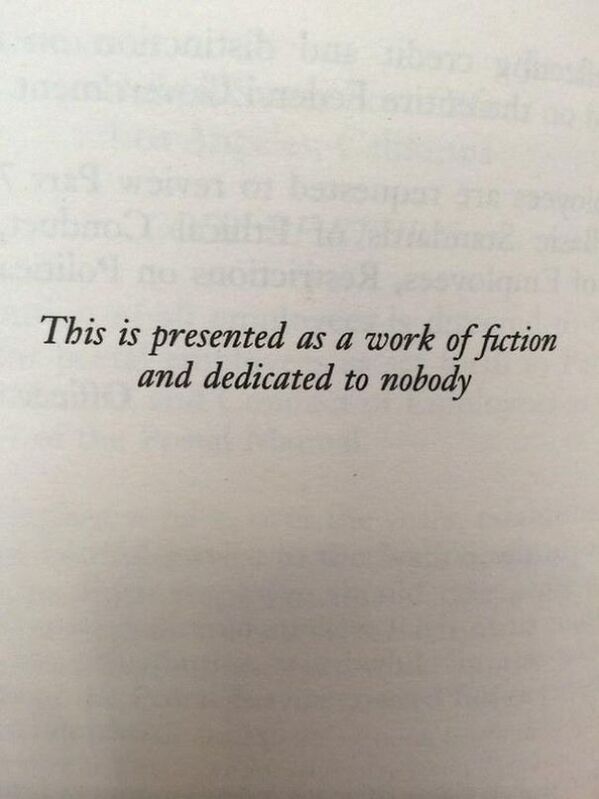 3. One of Russell Hoban's 'Frances' books.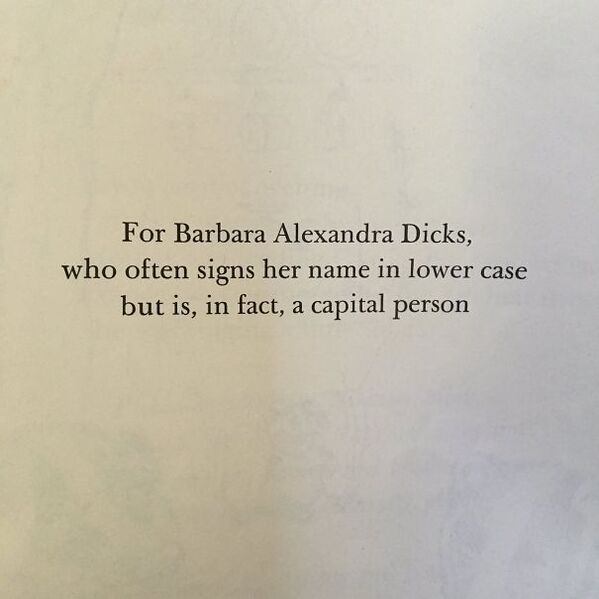 4. Basically a memoir in a few sentences.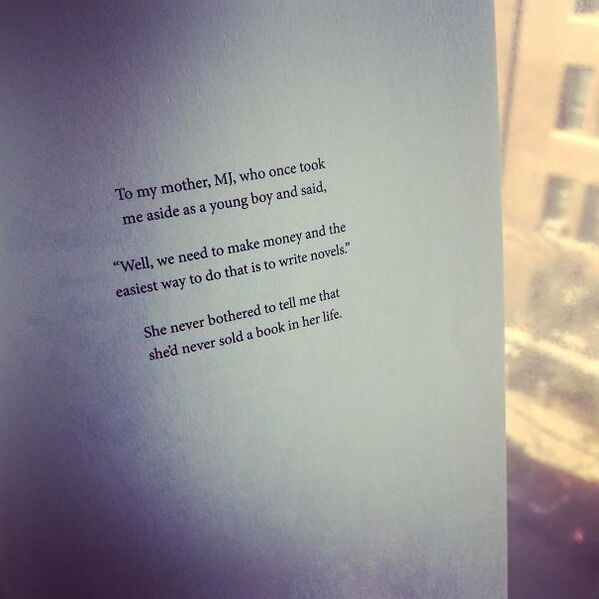 5. A decent proposal.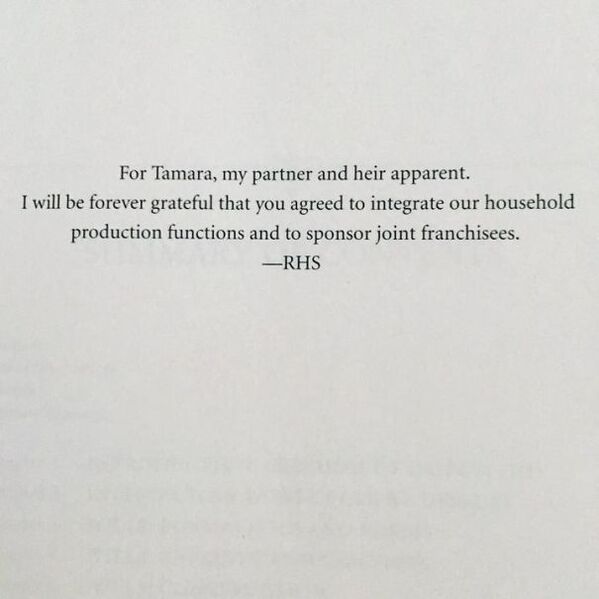 6. "You can't always get what you want" is something the authors of 'Nothing Can Possibly Go Wrong' know well.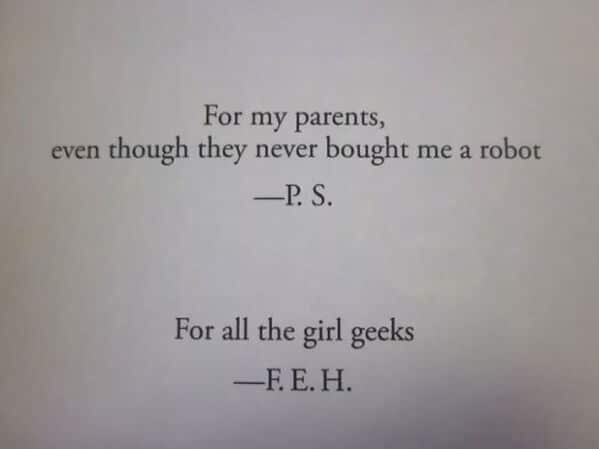 7. Good writing is often about pain.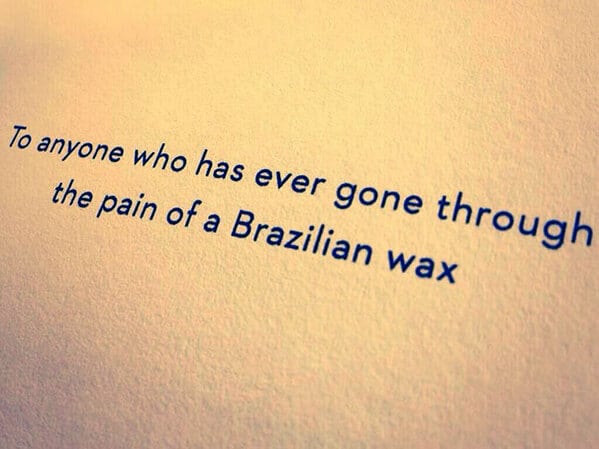 8. You want to see yourself in a book, but not by name.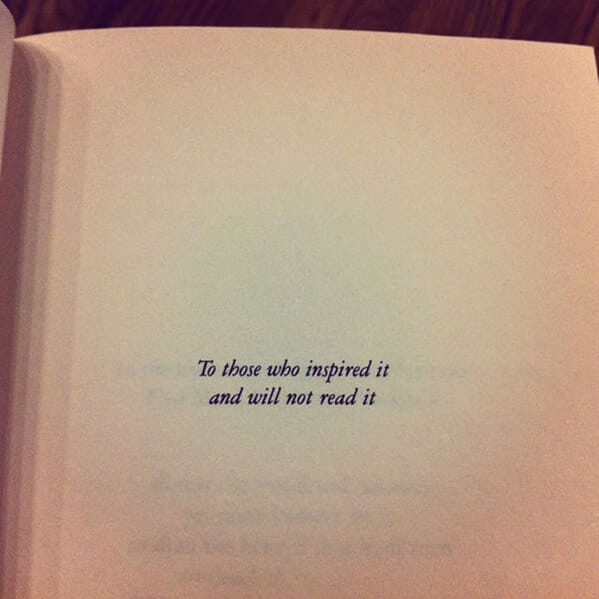 9. 'The House of Hades' by Rick Riordan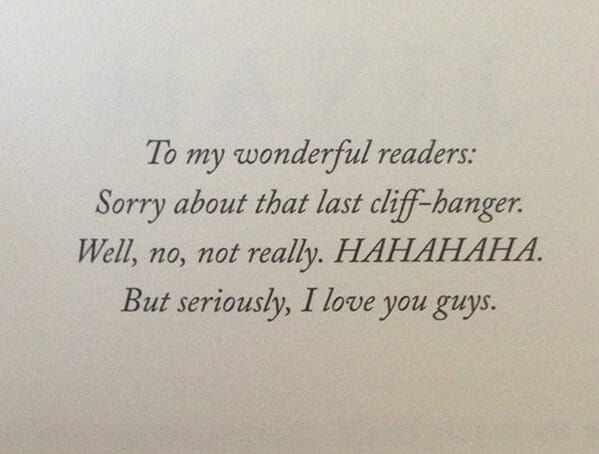 10. They know what they did.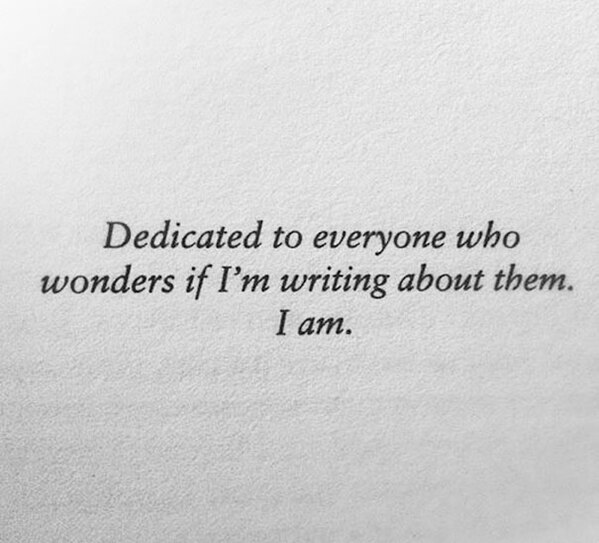 11. When will it recognize me?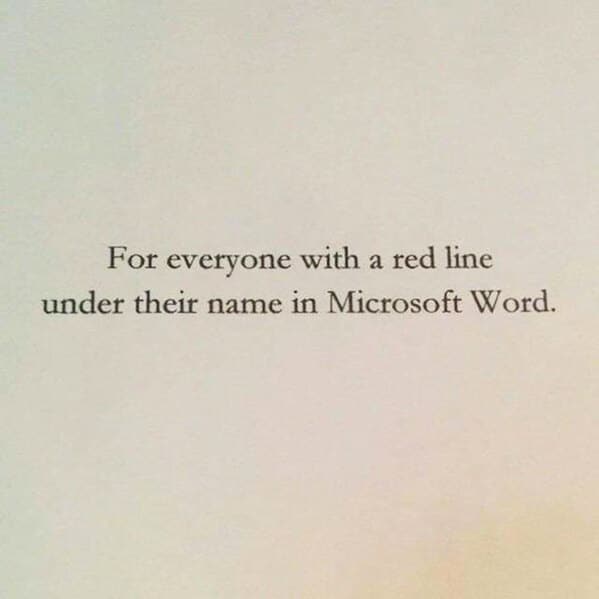 12. From a 'Skulduggery Pleasant' book.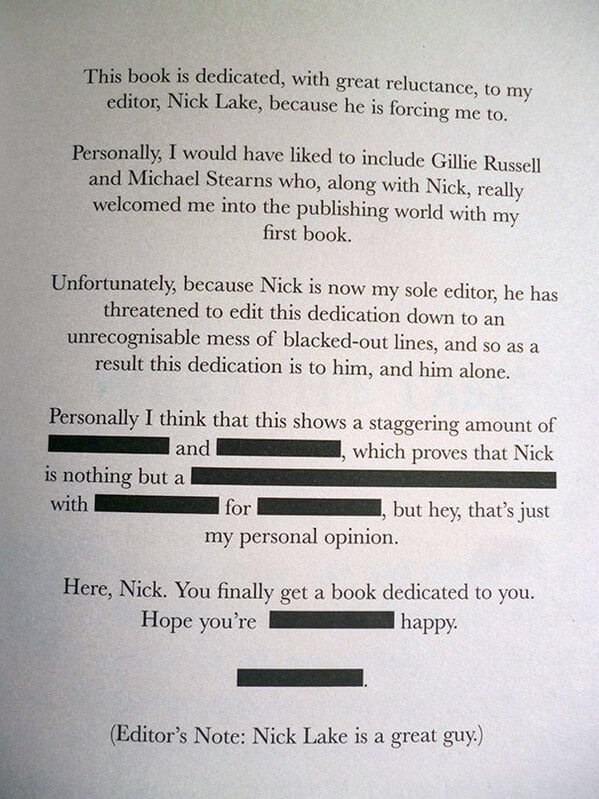 13. Another of the great Skullduggery Pleasants.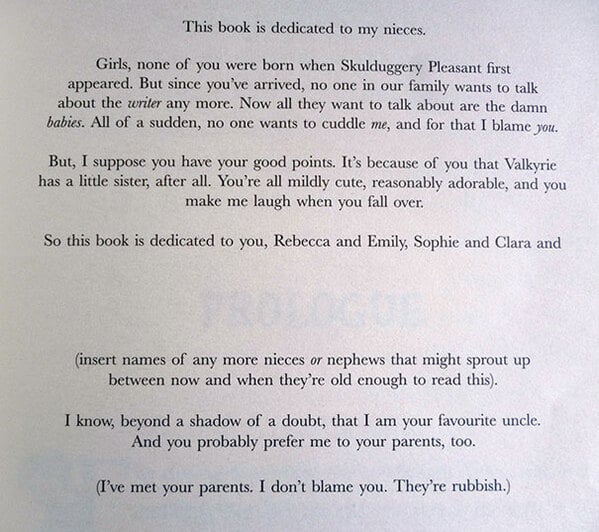 14. E.E. Cummings dedicates his first book of poems to the publishers who rejected him.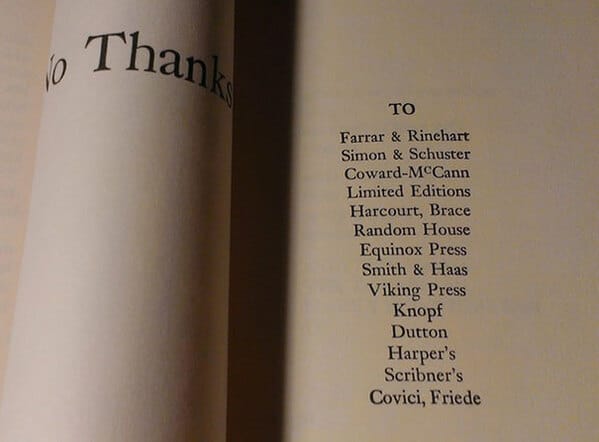 15. No harm in asking. From 'Mortal Gods.'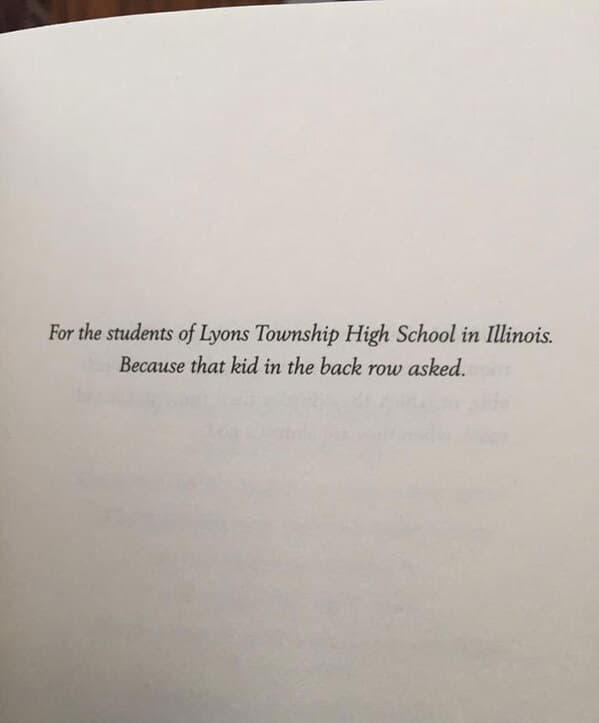 16. Eat it, Scott!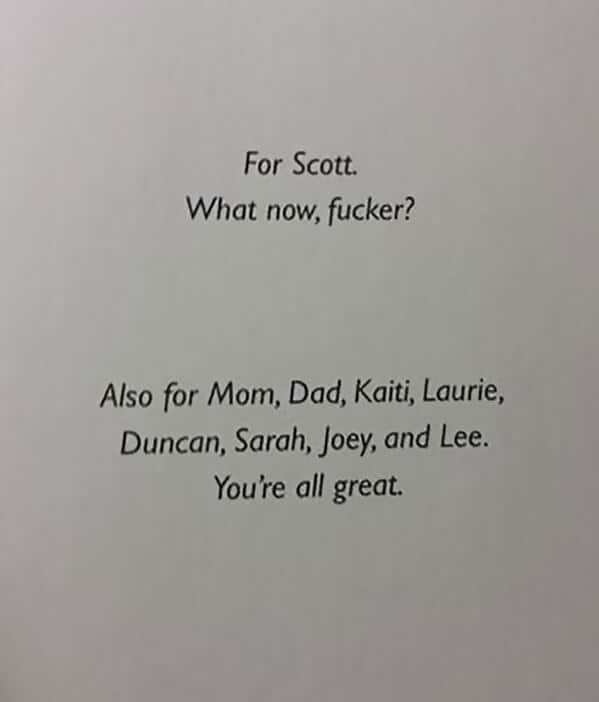 17. Writer Jesse Bering knows the truth about us all.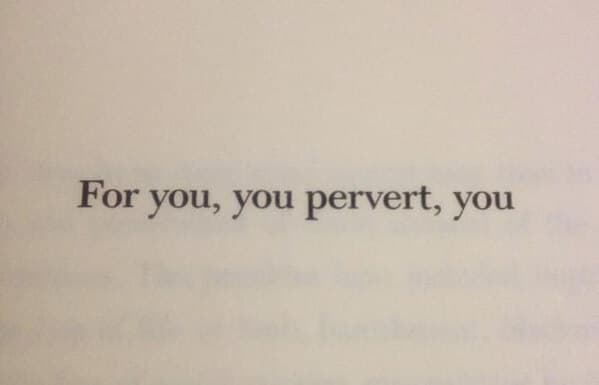 18. Better than asking at a baseball game, I guess.
19. So… all teachers?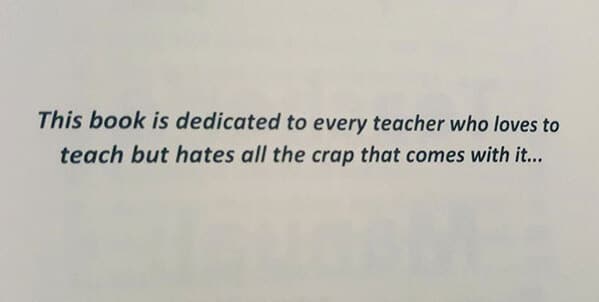 20. I can't tell if this is nice or mean. Depends on what's in the book.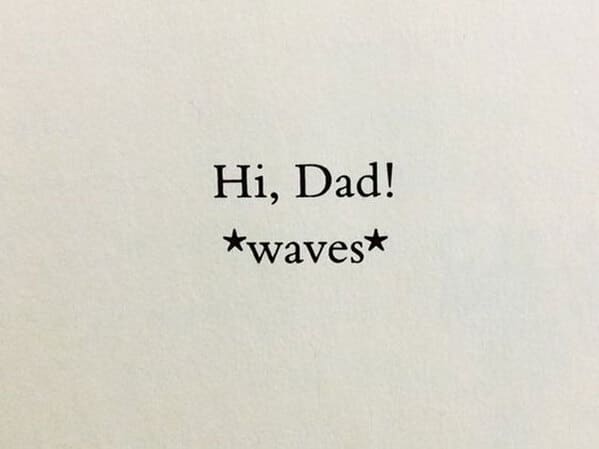 21. Back off, Colin.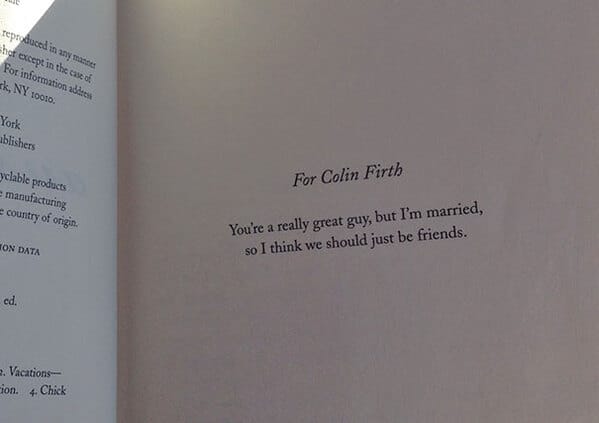 22. I thought it was going another direction.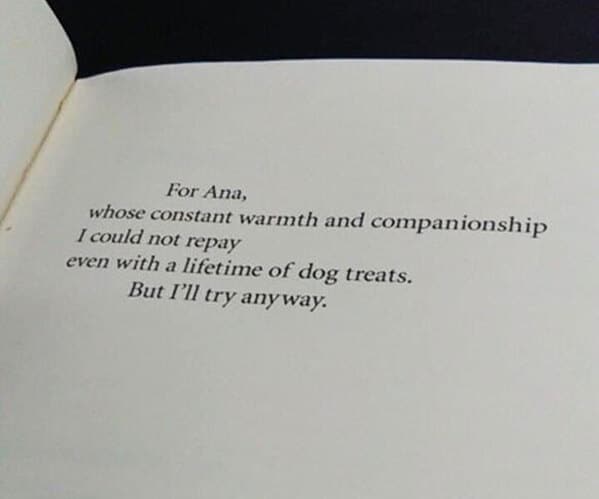 23. The "was" is breaking my heart.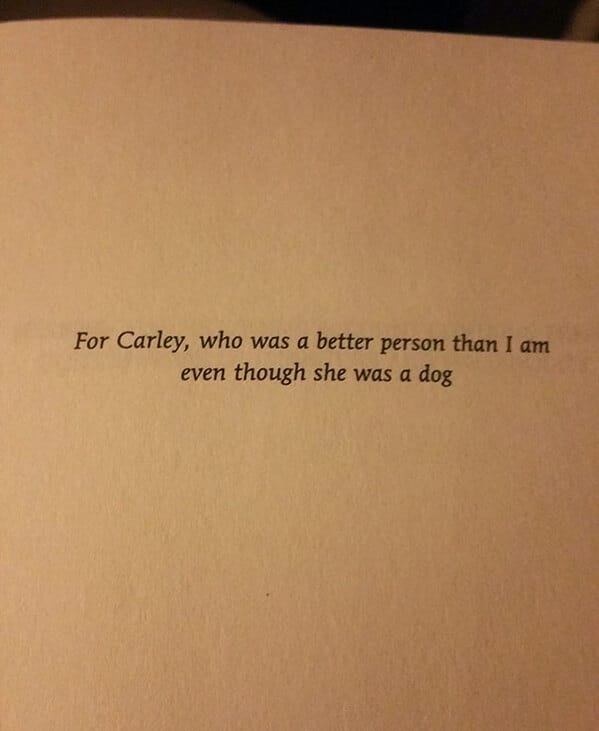 24. The only good Karen.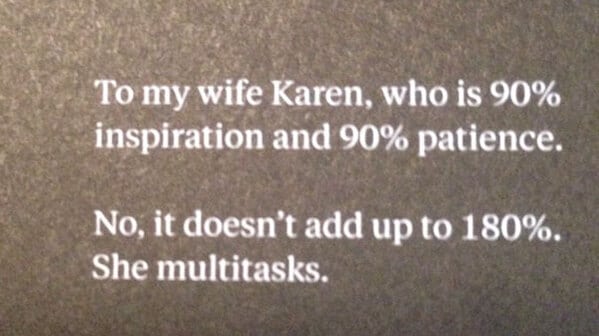 25. I will judge this book by its cover and dedication page.

26. Every book should have a picture of a dog in it, IMHO.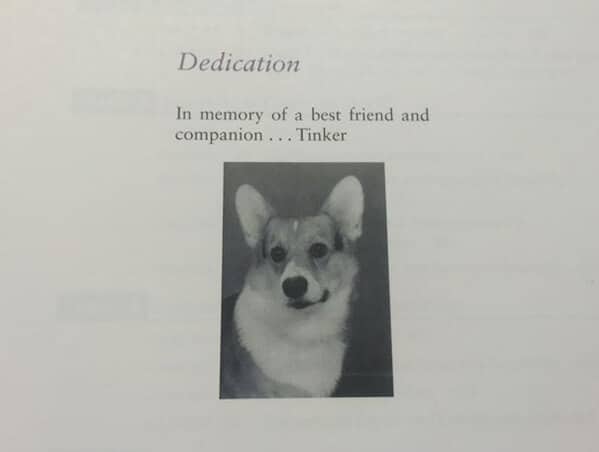 27. You reap what you sow.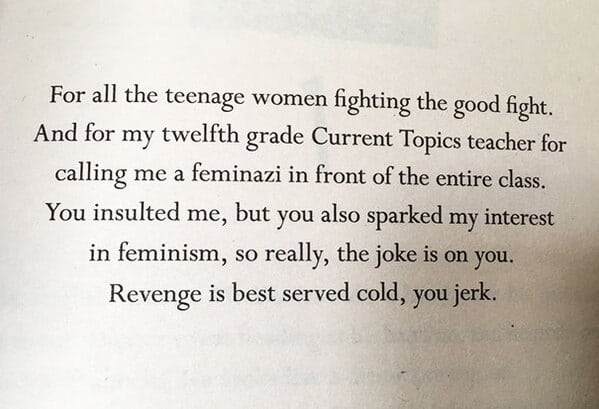 28. This is deep. The End Games by T. Michael Martin.
29. Books are supposed to speak the truth. Can't argue with this.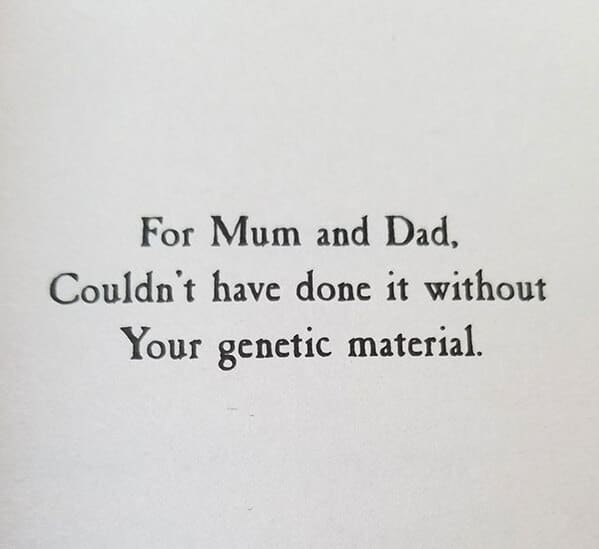 30. I will not be taking questions at this time, Mom.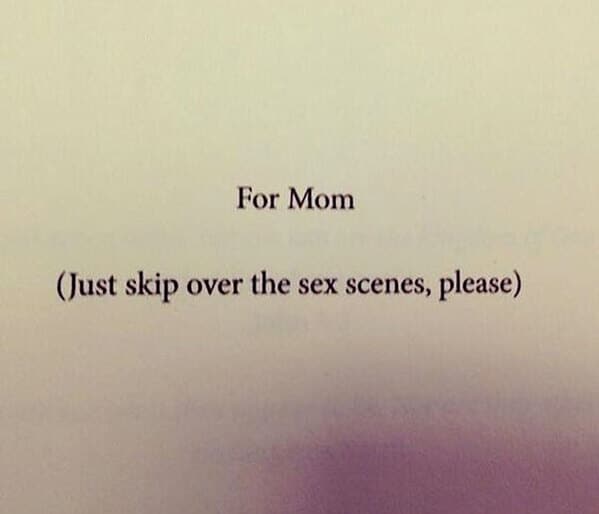 31. A double-edged sword.

32. At least she knows him well enough to write this.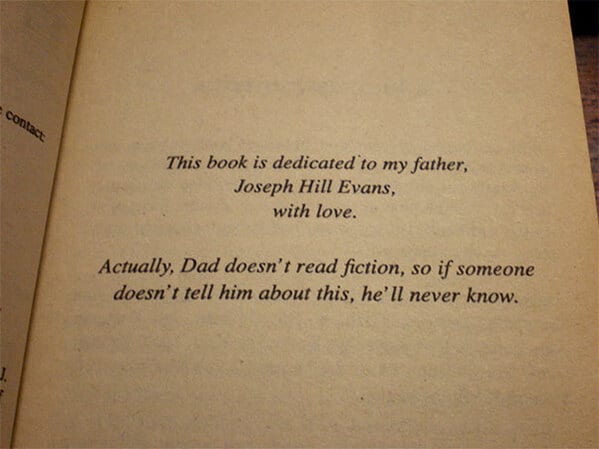 33. Love a cheesy Dad joke.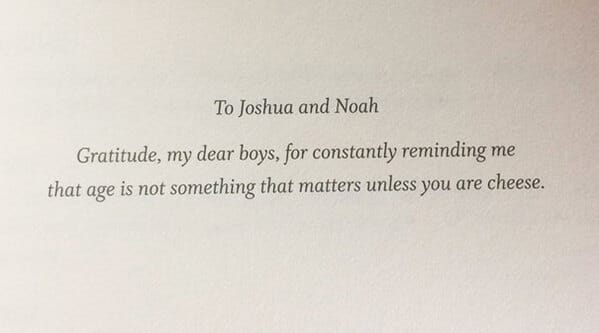 34. Jenny Lawson will not forget you wronged her. From 'Let's Pretend This Never Happened.'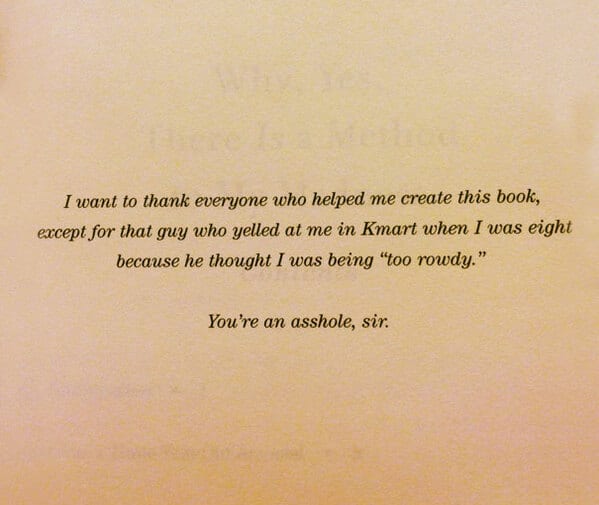 35. Chelsea Handler wants you to know something about her family.
36. I… can't with this…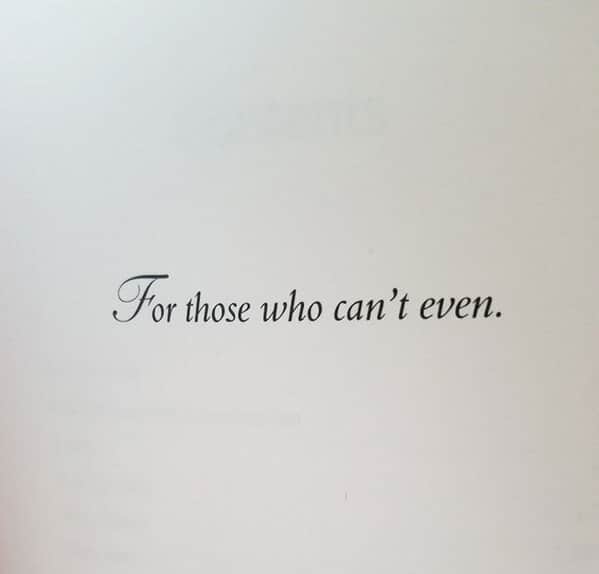 37. Damn girl. You're really cooking.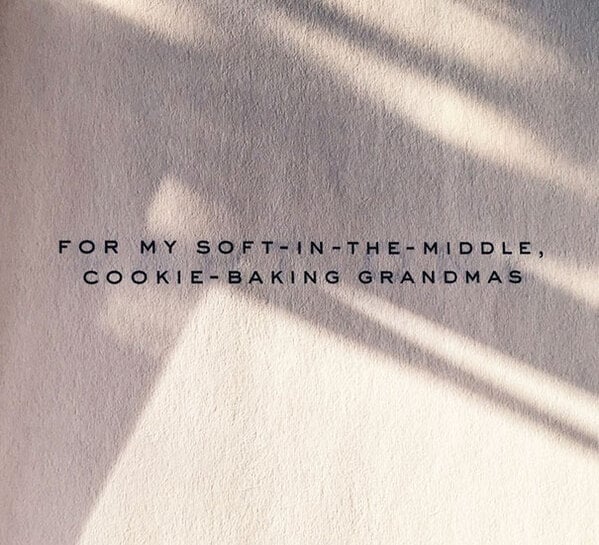 38. From the Cracked staff. Thanking a legend.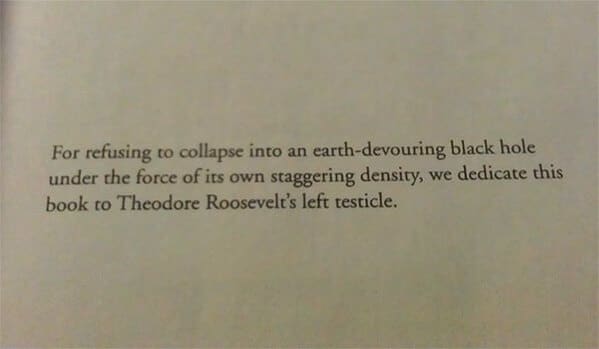 39. Guilty as charged.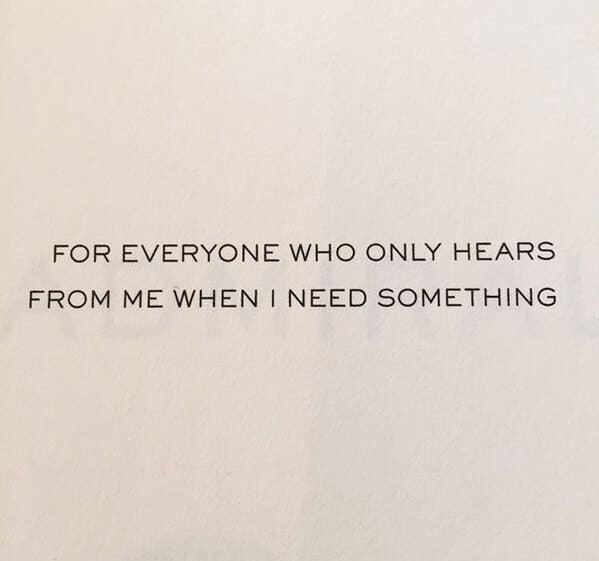 40. Finally, the truth comes out! By Chris Colfer.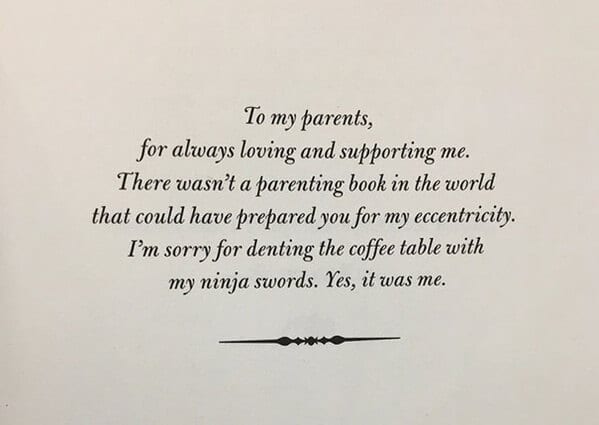 41. Connor Franta knows who made this book possible.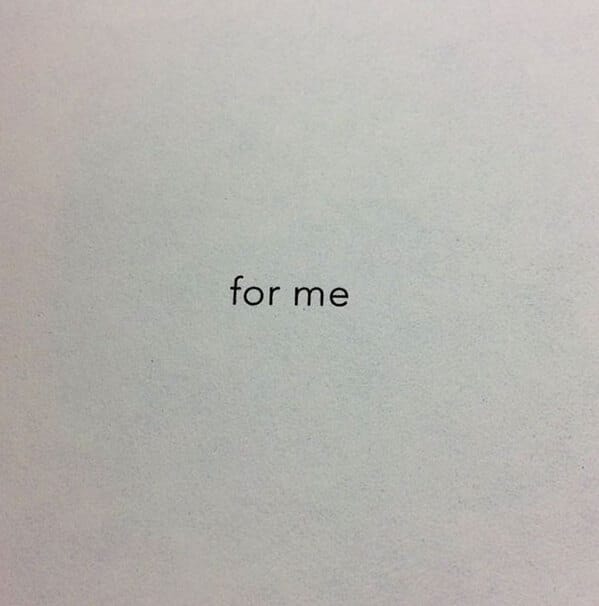 42. Mindblowing facts in the dedication page.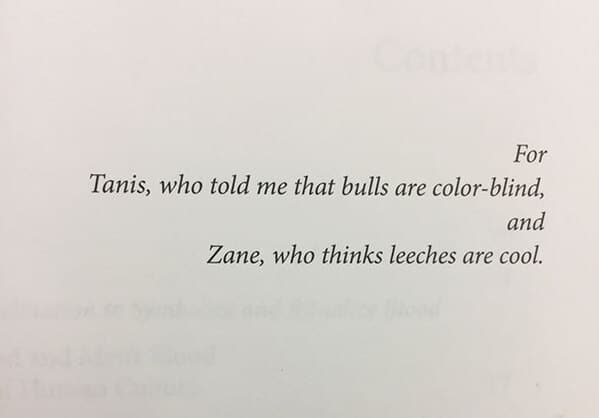 43. At least you tried.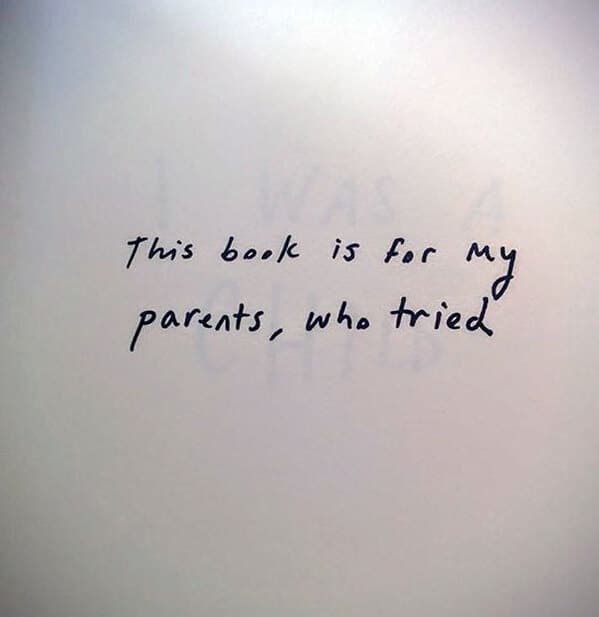 44. Never forget.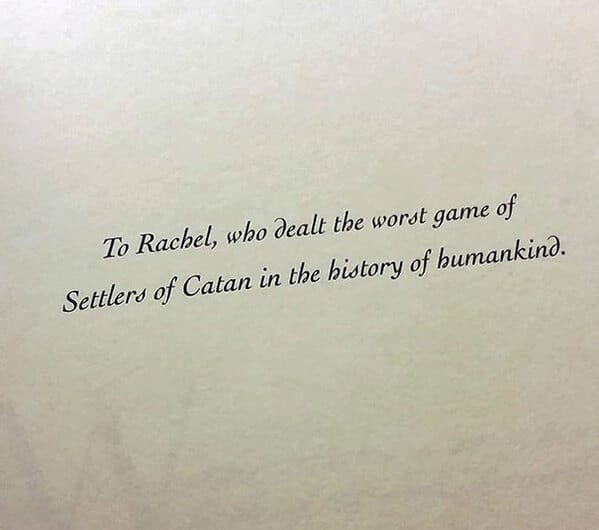 45. The author of 'My Lady Jane' is still hung up on a movie from the 90s.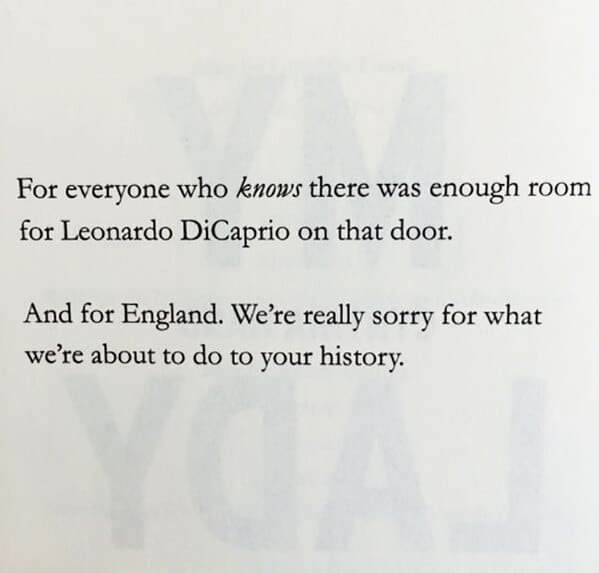 46. Who doesn't love a horse?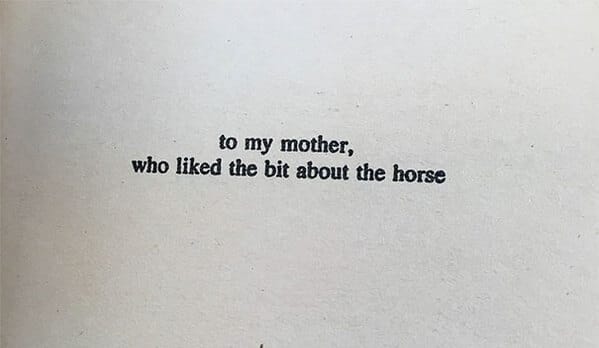 47. Chemistry made all of this possible.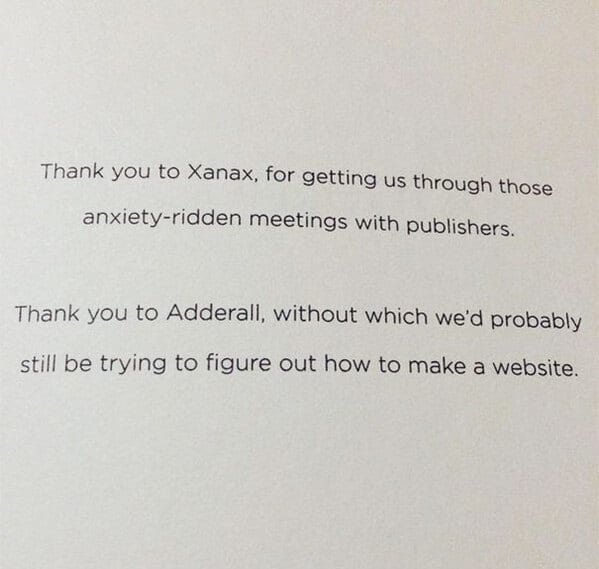 48. Finally.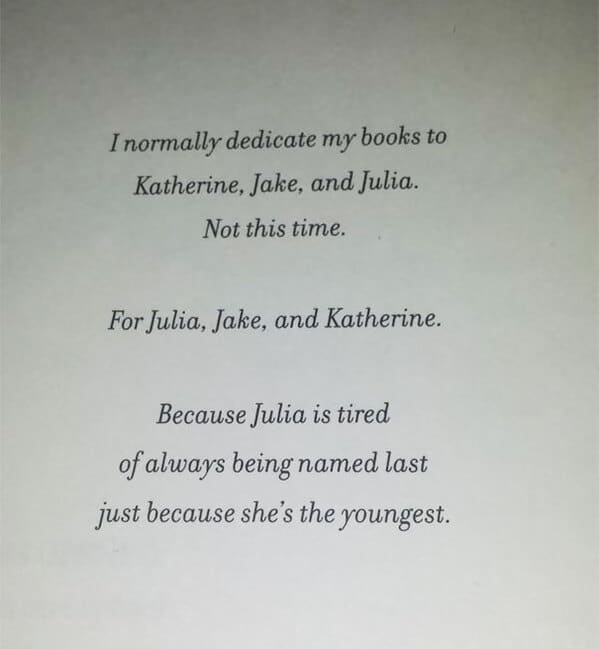 49. Joan Rivers knew her audience.
50. I'm sure they discussed it once or twice.

51. Give the fans what they want!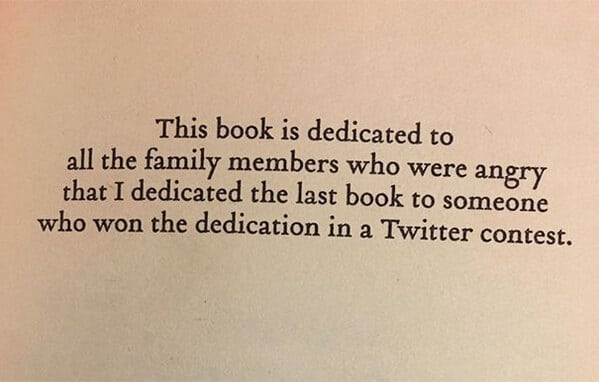 52. Find you a lady who can do both (be your wife and accept your past)
53. I'm sure a few bottles were needed to finish this book.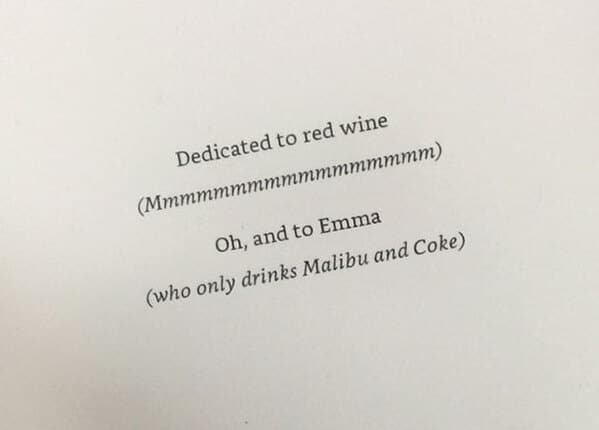 54. Bro. That's sweet.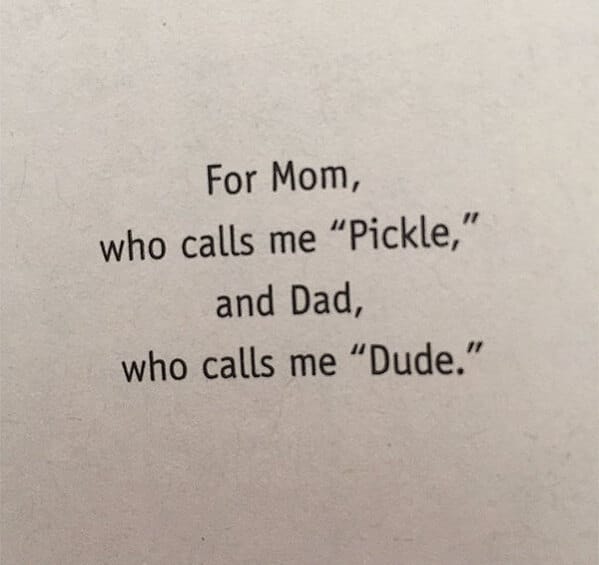 55. From Josh Gondelman to his wife, Maris.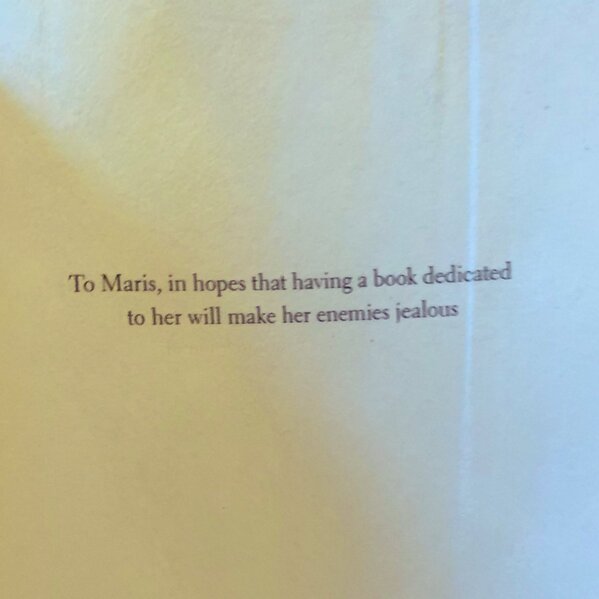 56. An important thank you from Samantha Irby.
---
More funny stuff we can't believe exists: