16. The Game of Thrones cast looked a lot different when the series began.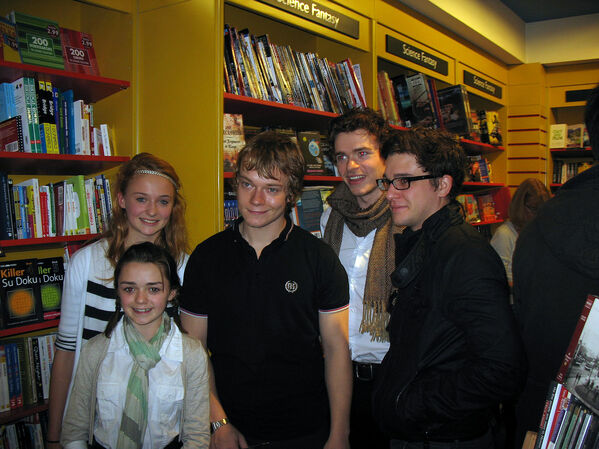 They grow up so quickly!
17. Nintendo rereleased many old Mario titles to celebrate… the 35th anniversary of the original game.
A lot of us "grew up with Mario" and that's very true for kids born in the late 80s. They are around the same age. The person writing this article was born in '86, and you better believe my family had an NES.
18. Could we BE any more shocked that 'Friends' ended 16 years ago?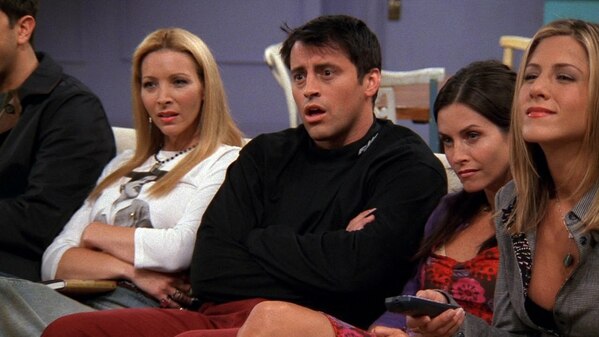 That's the face I made when I read that fact.
19. Amateur guitarists have been ruining parties with "Wonderwall" for 25 years.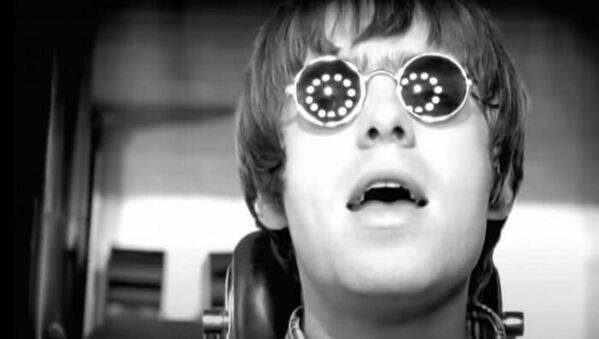 The song felt old when it came out.
20. If Google were a person, it'd be old enough to drink.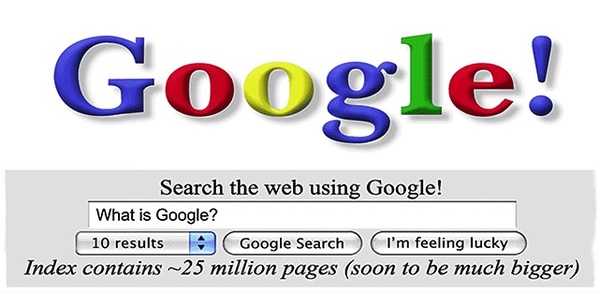 It feels like Google has been with us forever, but actually, it was only 22 years ago that it arrived. Now think about how productive you've been over the past 22 years. Very sad.
21. Hailie Jade, Eminem's daughter, is now allowed to listen to her dad's song "Drug Ballad."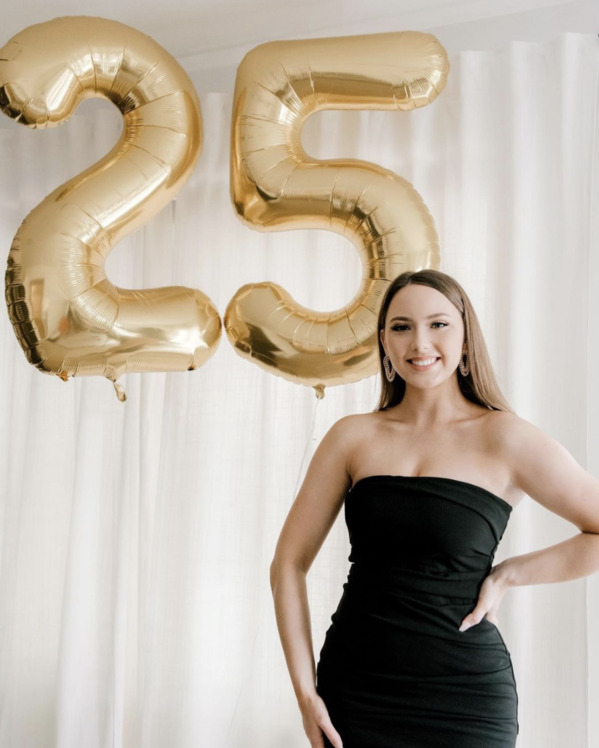 In Eminem's song, he imagines a world where he is sitting at home sober while "Hailie's out getting smashed." I don't know about his daughter, but Eminem is sober now. The prophecy came true.
22. Onions have layers, and ogres like Shrek have been in our lives for 19 years.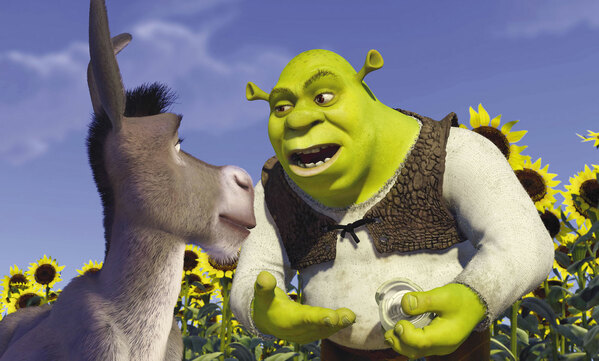 23. Madonna is already technically senior citizen.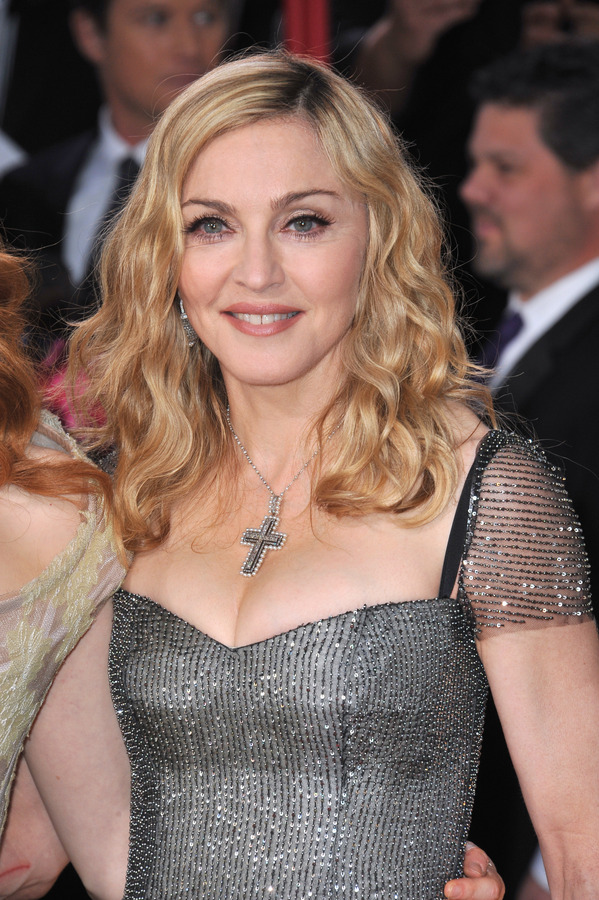 It starts at 55 in some states, and she is 62. That means she was in her 50s when she performed at the Super Bowl in 2011. Wow! Good for her. No wonder she posts all those videos from her bathtub. She's tired.
24. The Olsens are older than Uncle Jesse when Full House ended.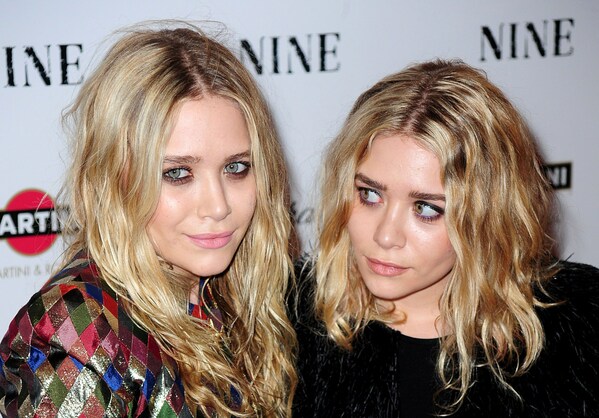 I'm old enough to remember a time before I heard a conspiracy theory that there's only one of them.
25. We all thought the world was going to end a full 20 years ago.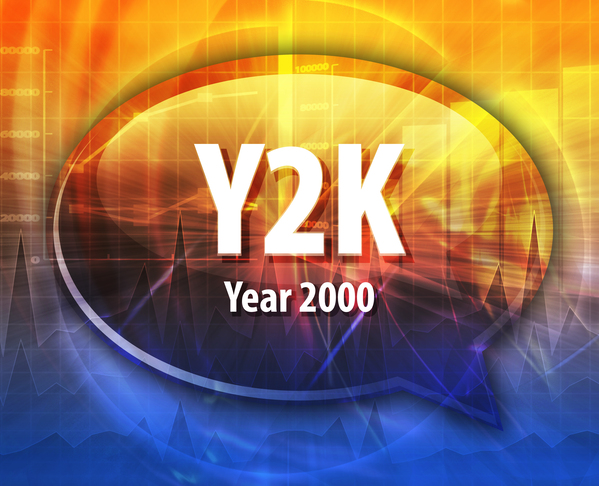 Now it feels like the world is going to end every other day.
26. "Oops! I Did It Again" is 20 years old.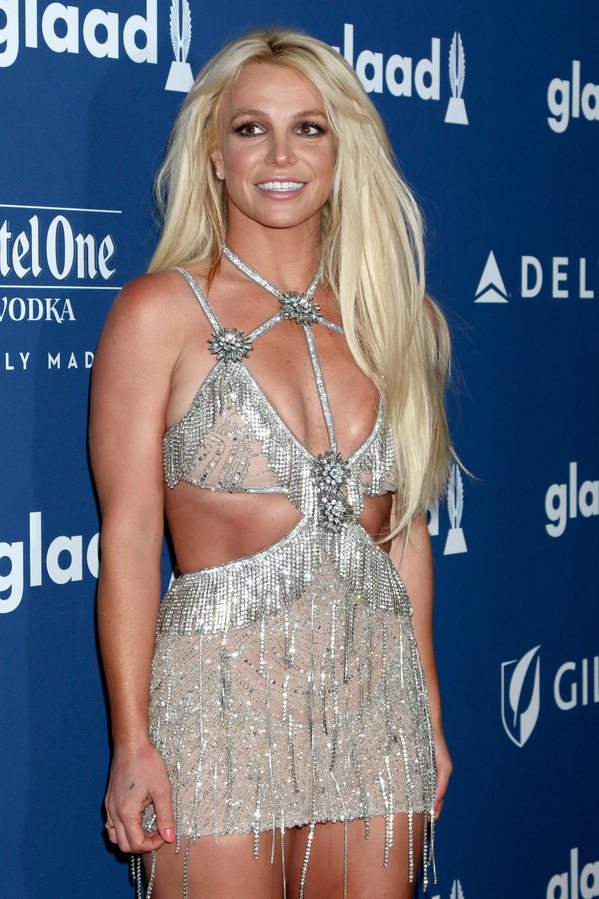 Still good, though. Don't get me started on "Toxic."
27. Keeping Up With The Kardashians may have ended, but… we all kept up for the past 13 years.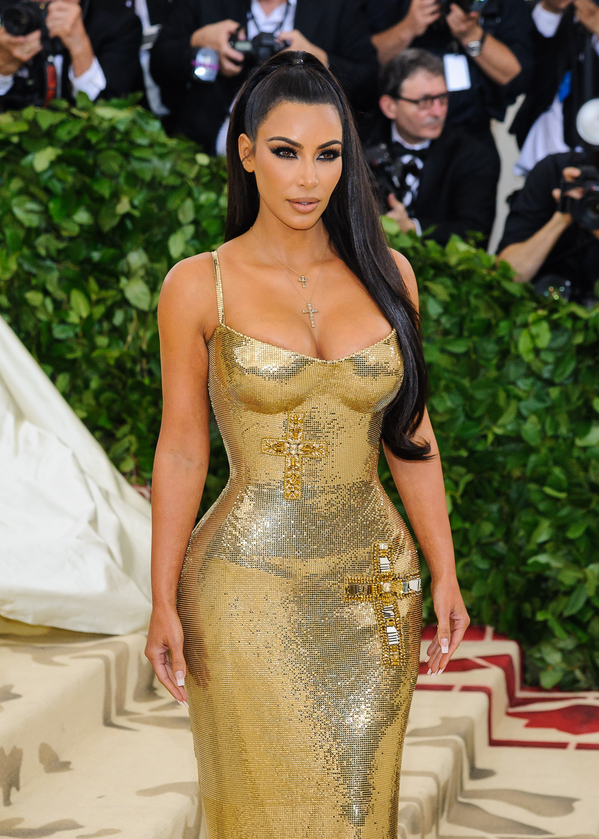 28. Clarissa (or Sabrina) now have multiple kids.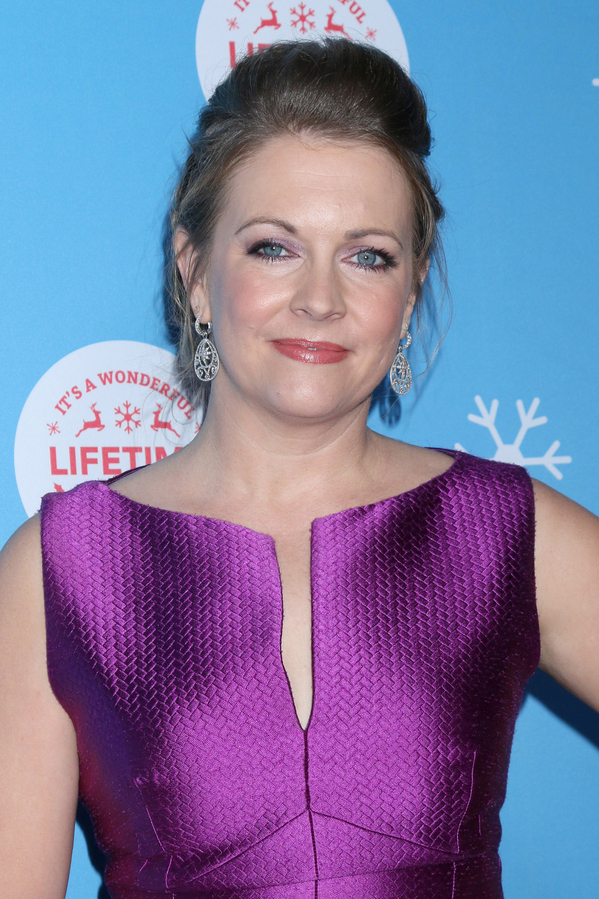 She's a mom! The kids are old enough to have their own shows now.
29. Tamagotchi's were starving to death while you were at school all the way back in 1997.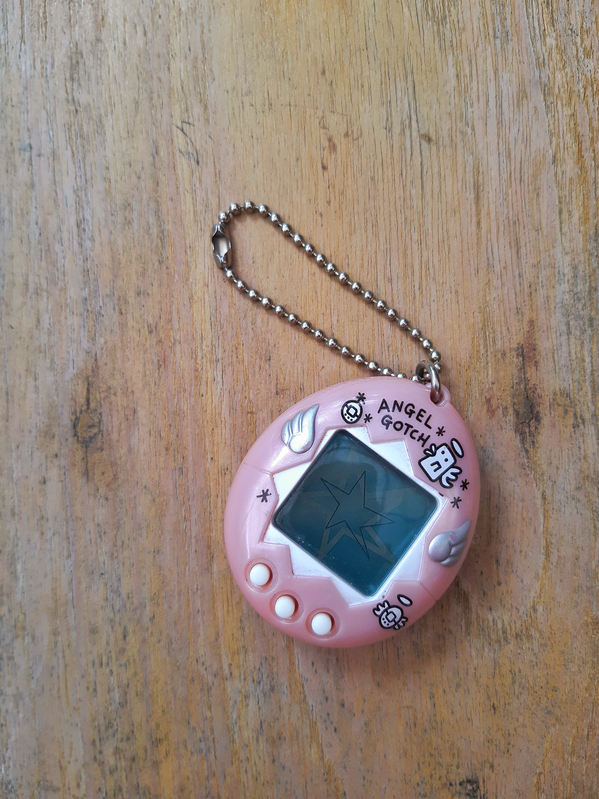 They still make them. You could get one now and ruin your adulthood too.
30. Spongebob is old enough to drink.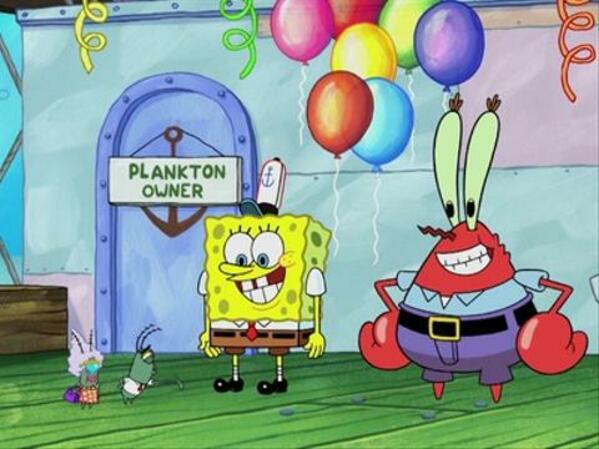 The show turned 21 this year.
31. If the original Toy Story were a person, it could drive a rental car.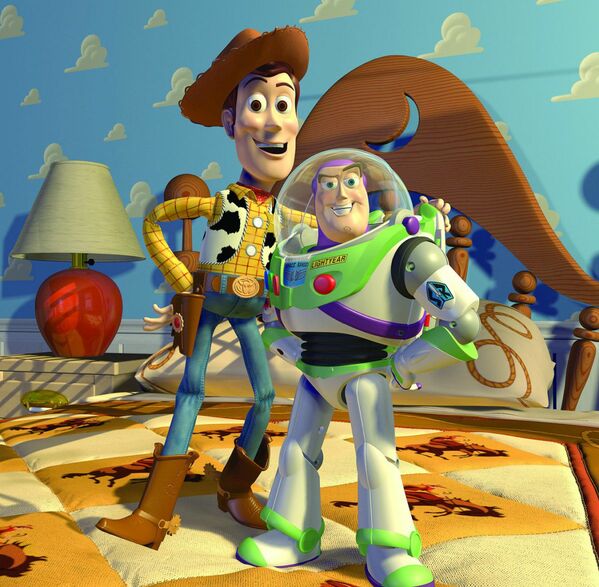 The first movie dropped 25 years ago. You've had that Randy Newman song in your brain for most of your life.
32. This T-Rex freaked everyone out for the first time in 1993.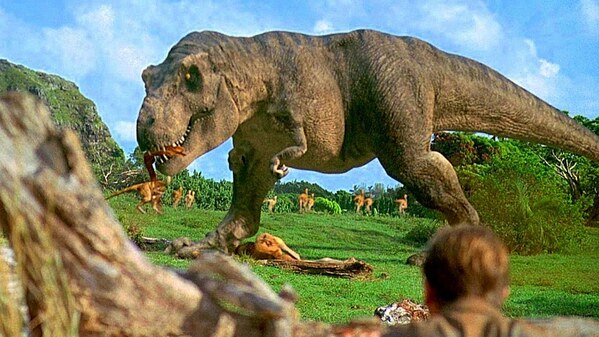 He's millions of years old, but then again, so are you.
33. Actor Ralph Macchio is now older than Mr. Miyagi was when filming Karate Kid.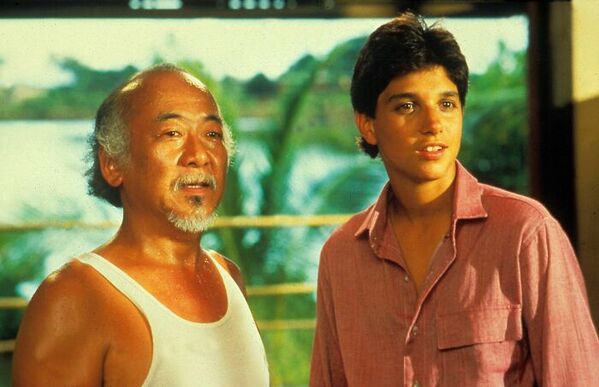 Good thing we got to see what happened to Daniel now that he's all grown up. Thanks, Cobra Kai!
34. The first Goosebumps book haunted your dreams a full 28 years ago.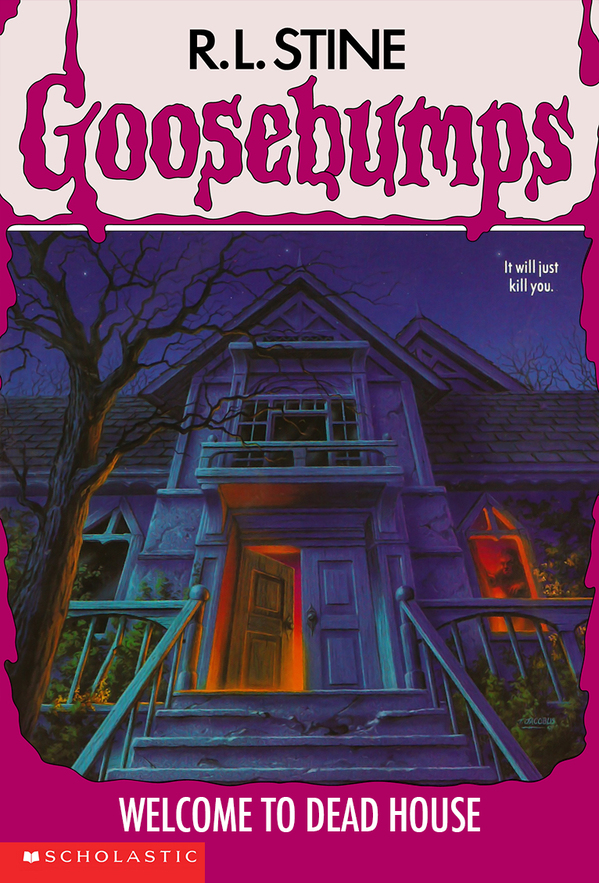 I loved to finally get my stack of books from the book fair, and then not sleep for a few nights. Now, I use my own personal anxieties to keep me awake! Fun!
---
More stuff that's so funny, it's unbelievable: