16. My whole world has been flipped around!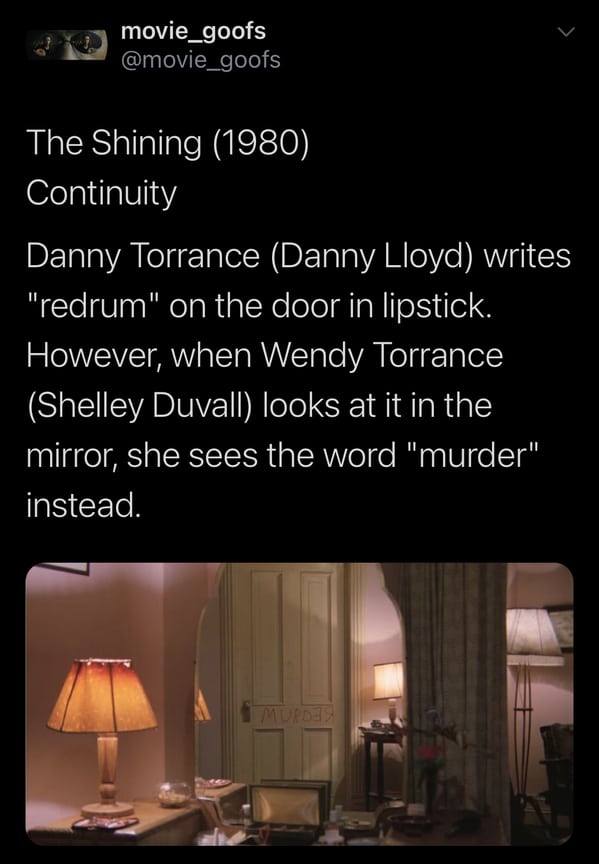 17. That's not how it works!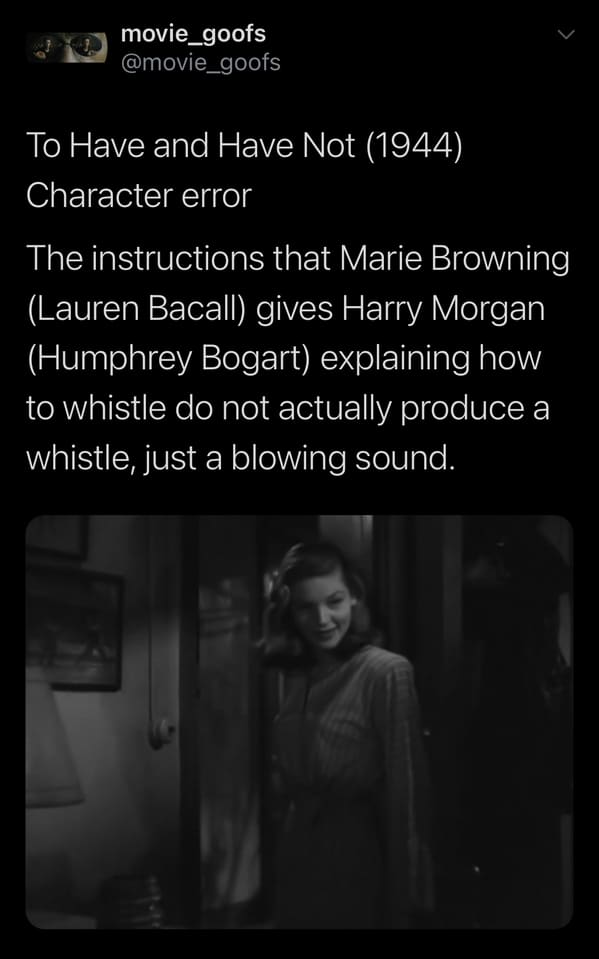 18. Think of the children who now can't spell.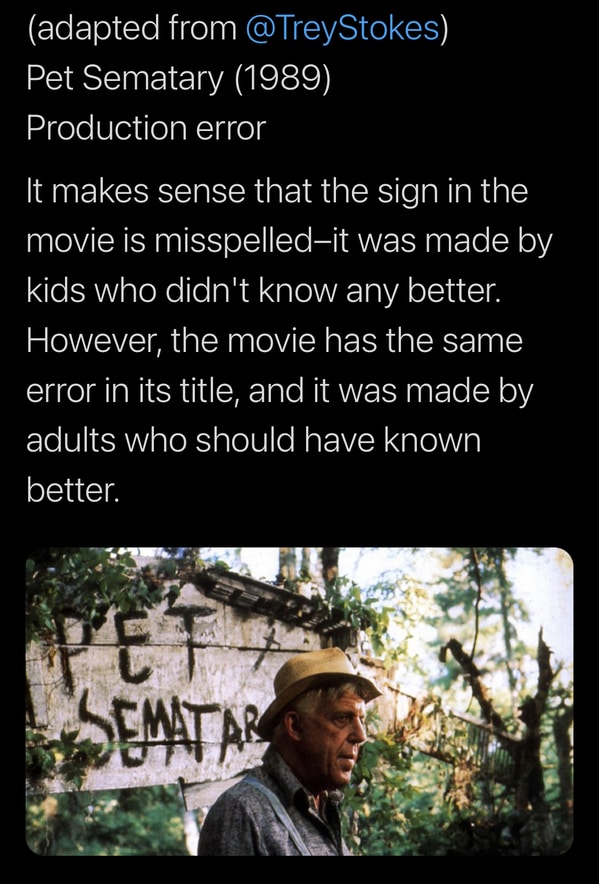 19. Pop quiz, hot shot.
20. Nailed it.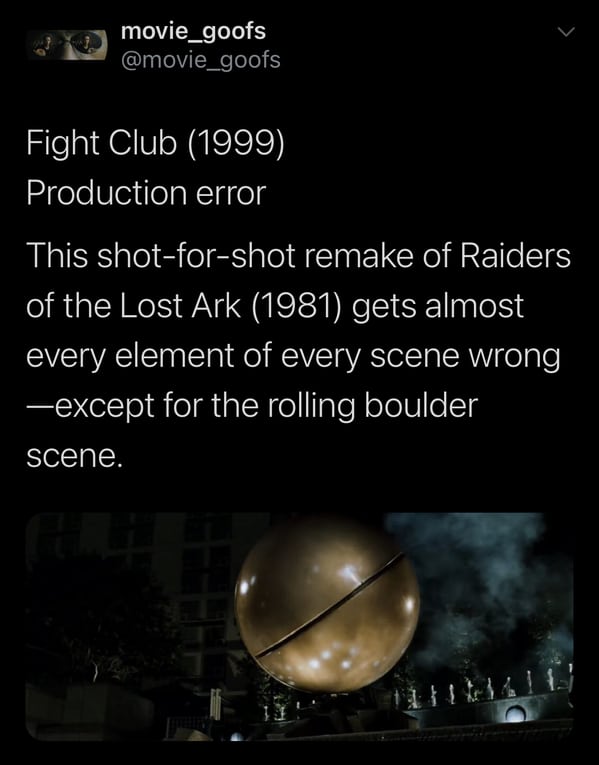 21. Never understood this scene.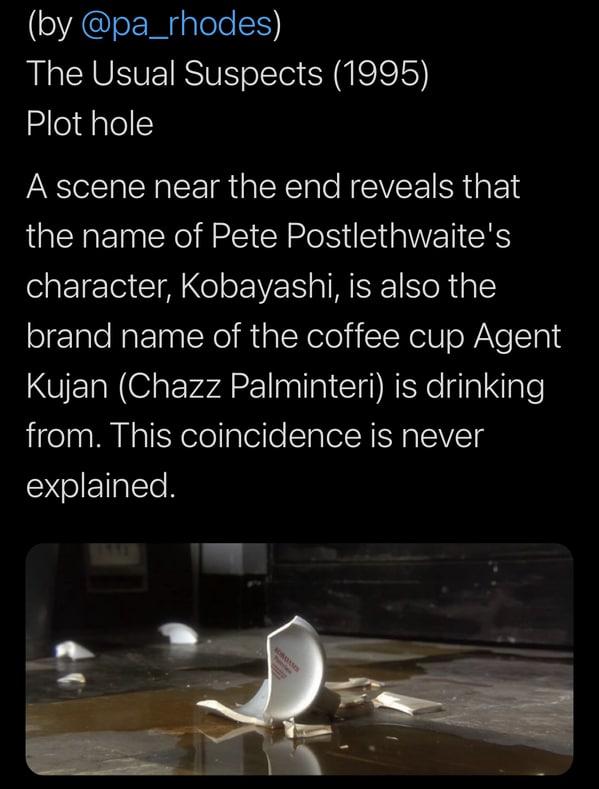 22. Fargo season 4, notwithstanding.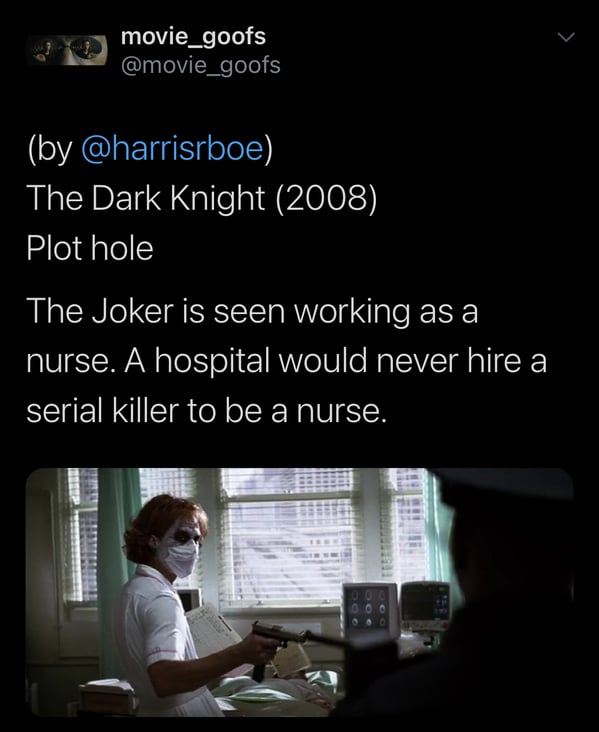 23. More like "Call Me By My Name."
24. Ahem! Correction.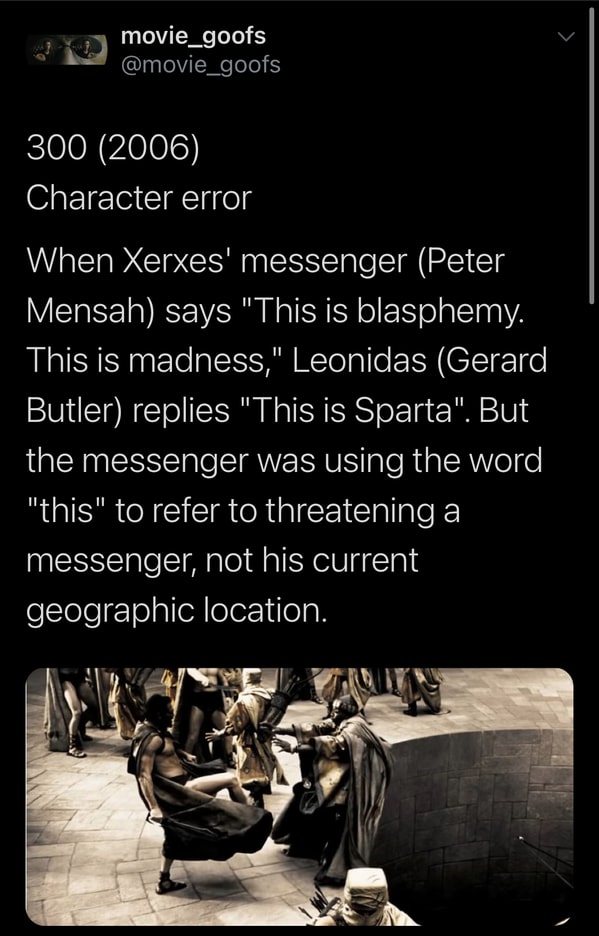 ---
More stuff to click and laugh at yourself (and others):