16. What a jerk!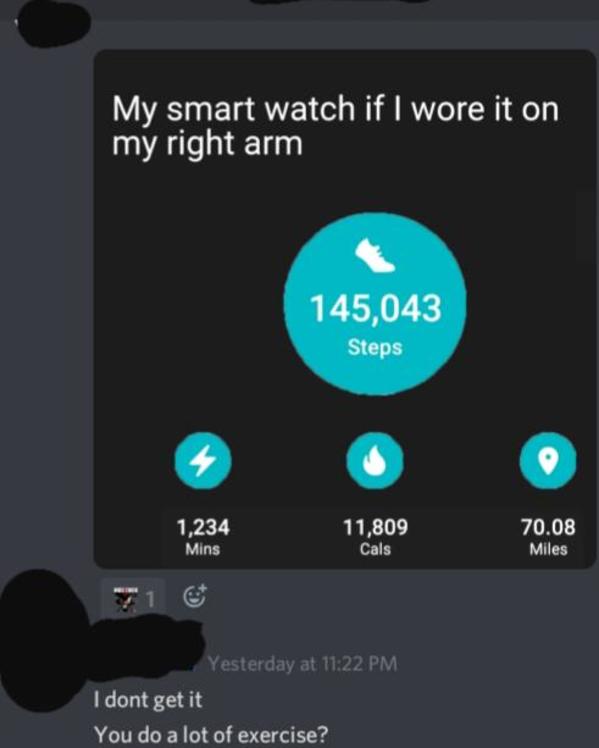 17. The vaccine is already causing mental issues, I see.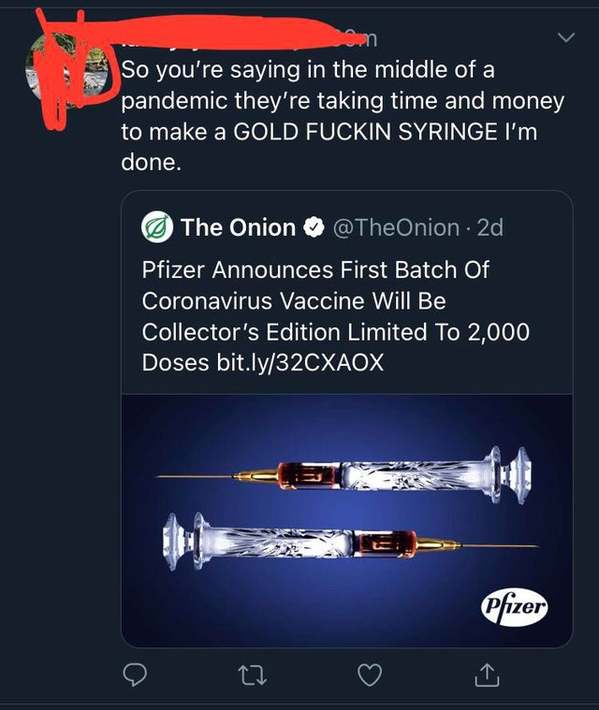 18. I felt old before I read this.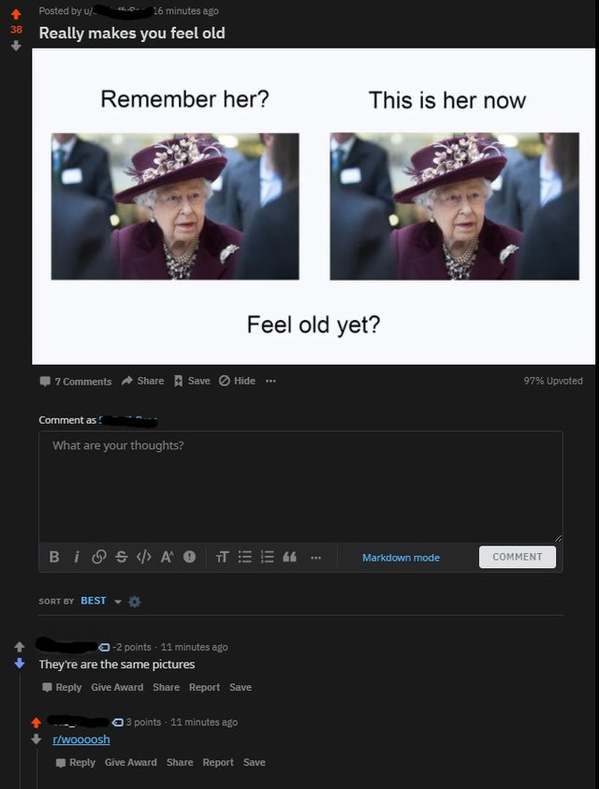 19. Then what are dragons, hmmm??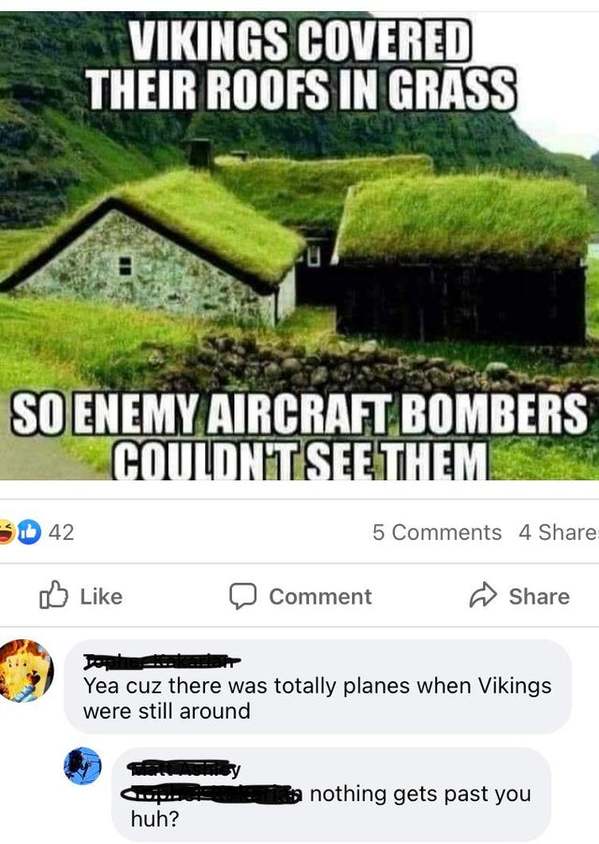 20. Record turnout.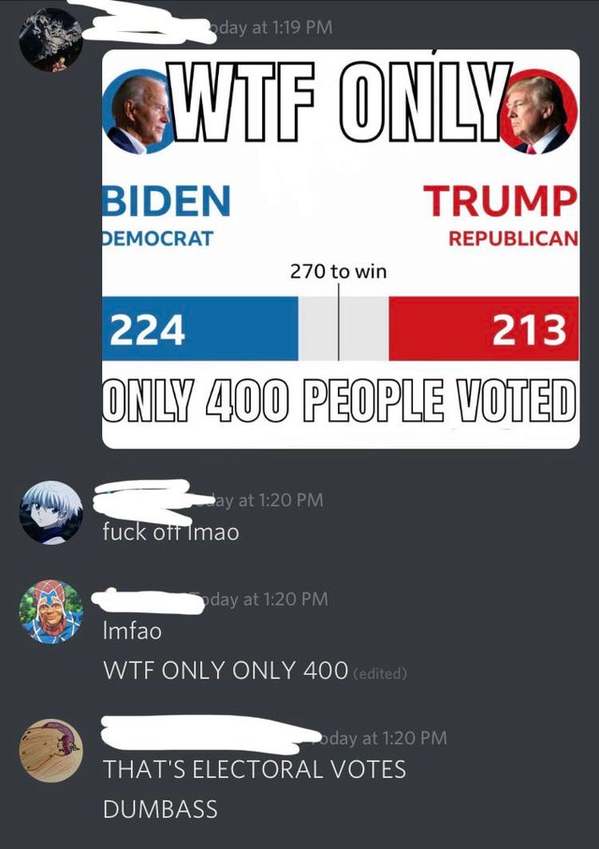 21. I bet tourism went up though.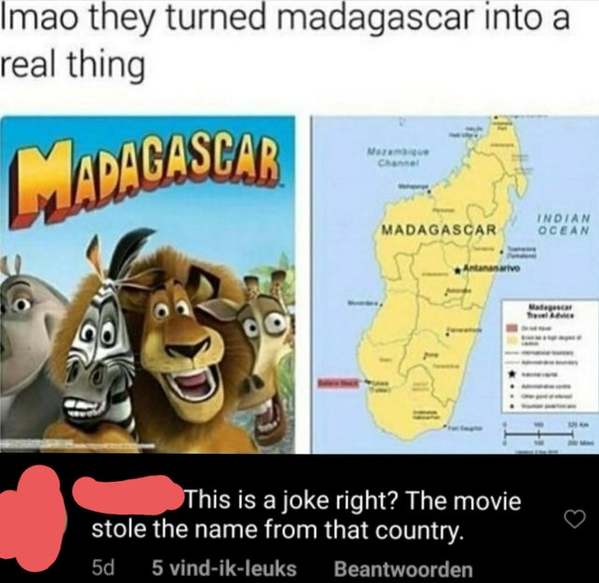 22. I'm addicted to food, though. Checkmate.
23. The best part is that you don't have to play tennis when you do this.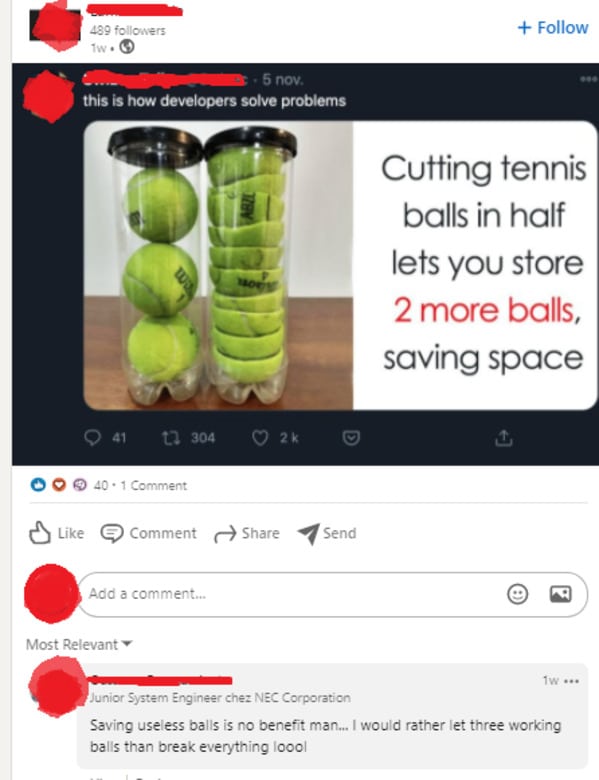 24. Weird but true.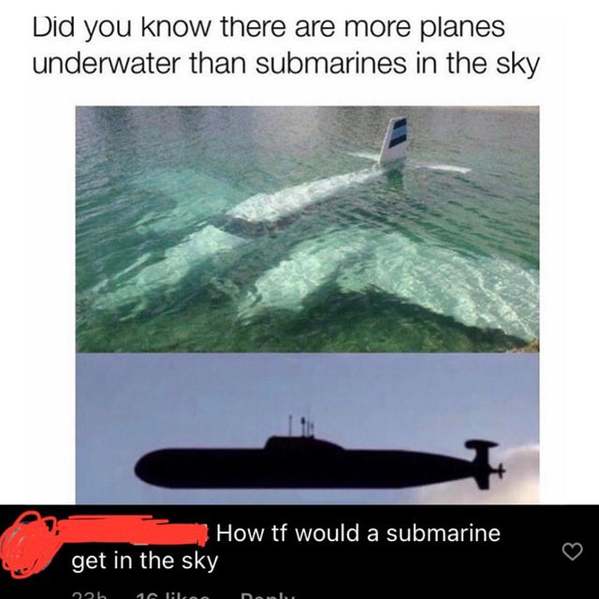 25. Find you someone who gets jokes.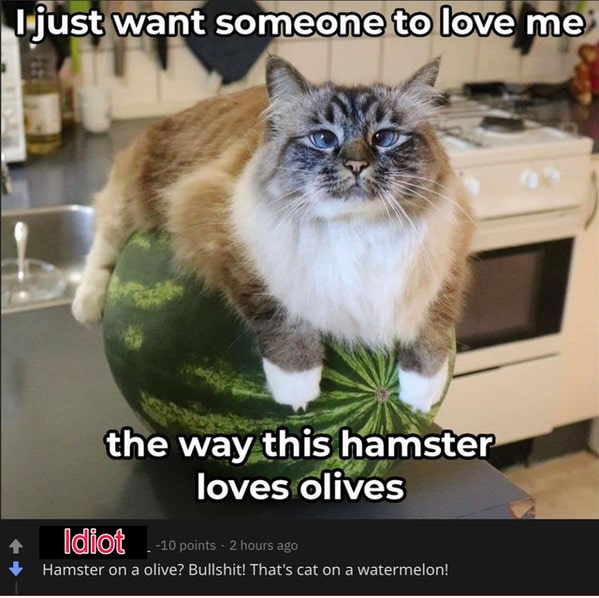 ---
More funny moments that were not necessarily on purpose: