Harsh facts put the world in perspective. Unfortunately, that perspective might be knowing that the world is an insane place. The sooner your face this reality, the better. We live in a chaotic universe. No one is in charge.
There's no reason to feel safe. Not when everything below is true.
But, I'm also here to tell you that knowing these facts is kind of fun. It's also "fun" to live in New York City. You don't feel comfortable, per se, but that rush of adrenaline you get every time you walk outside is thrilling. No, it's not "good" or "healthy" but it's exciting. If you weren't scared before, you will be soon.
Here are some brutal facts that will make you want to sit down and stare out a window for a few minutes:
---
1.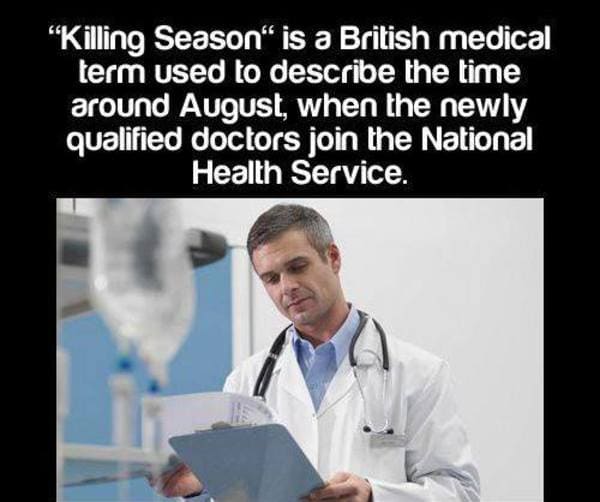 2.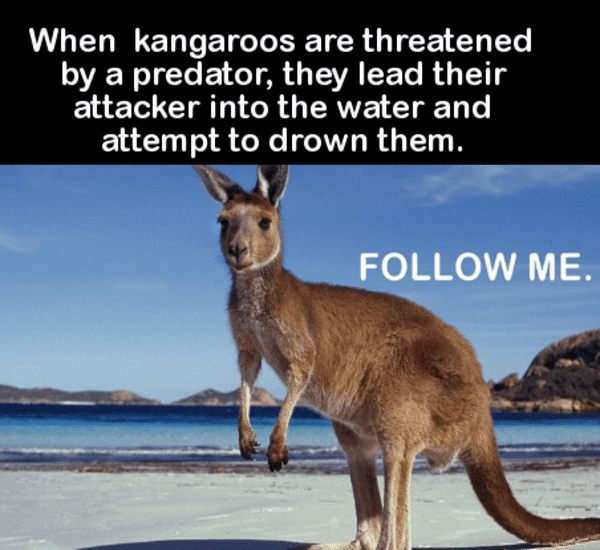 3.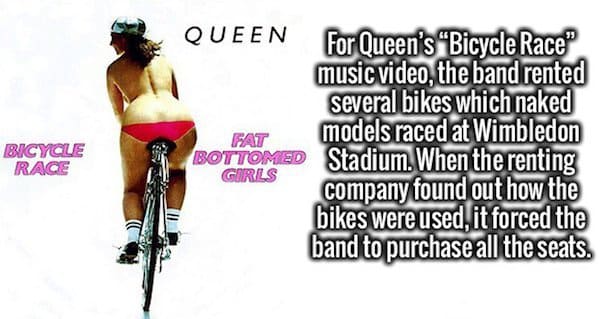 4.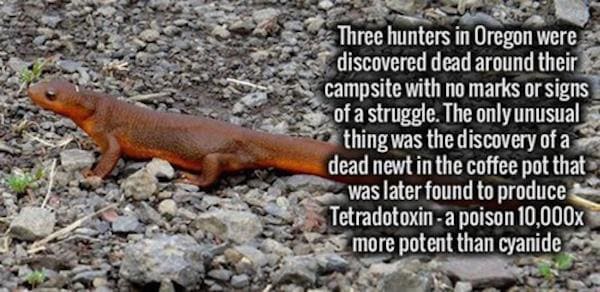 5.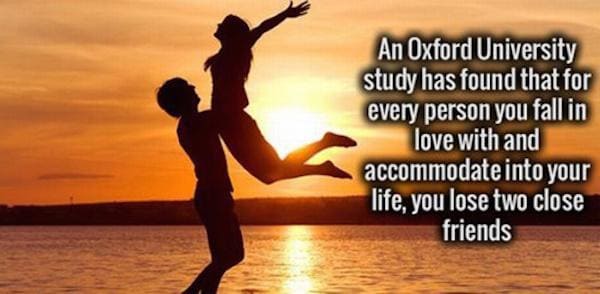 6.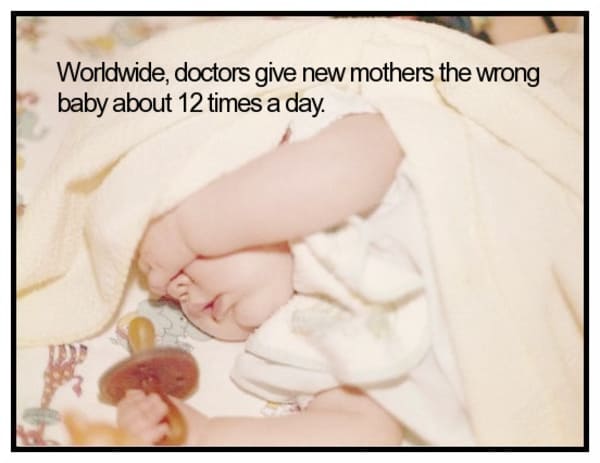 7.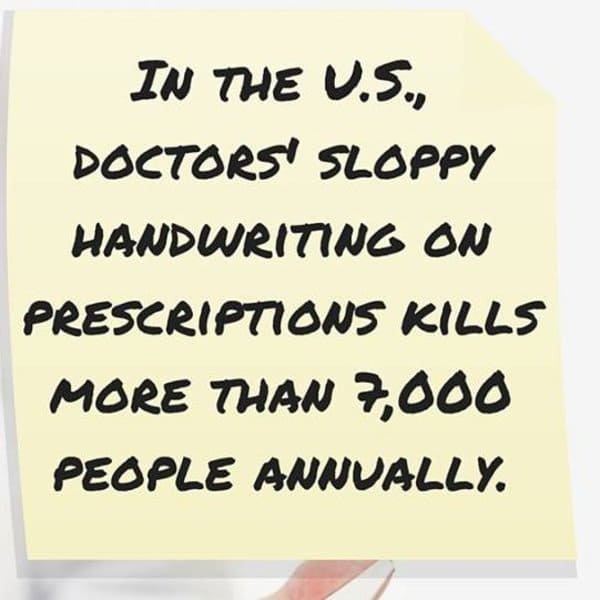 8.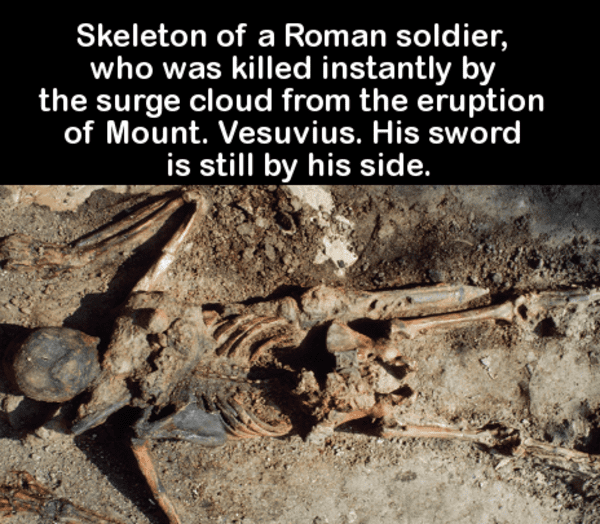 9.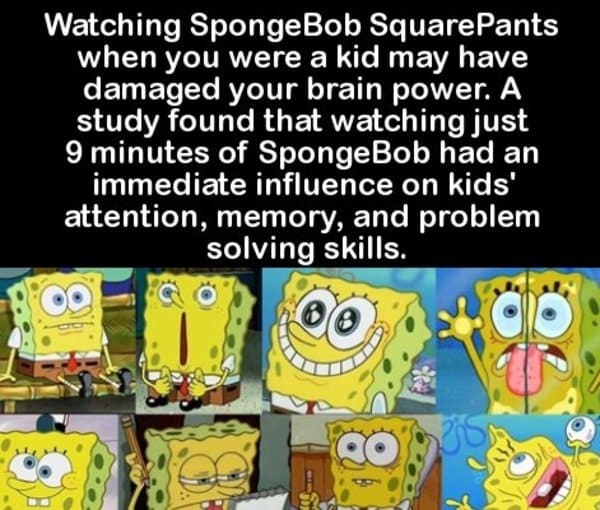 10.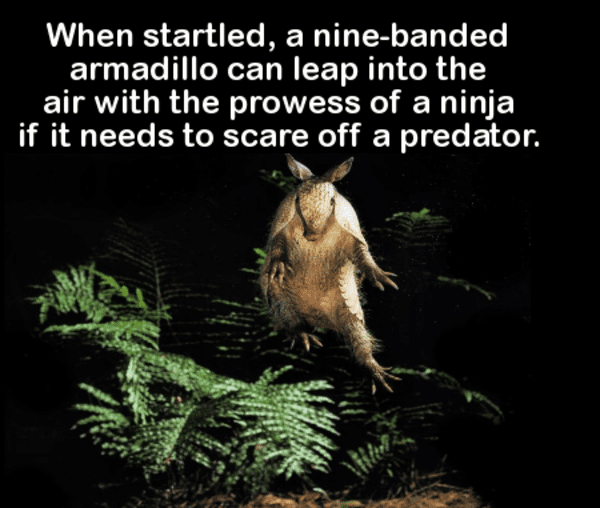 11.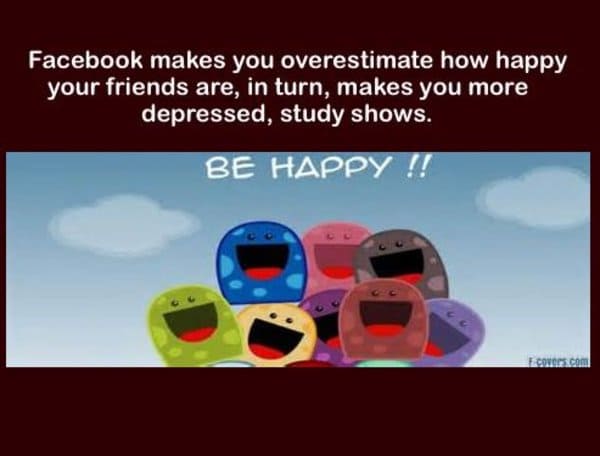 12.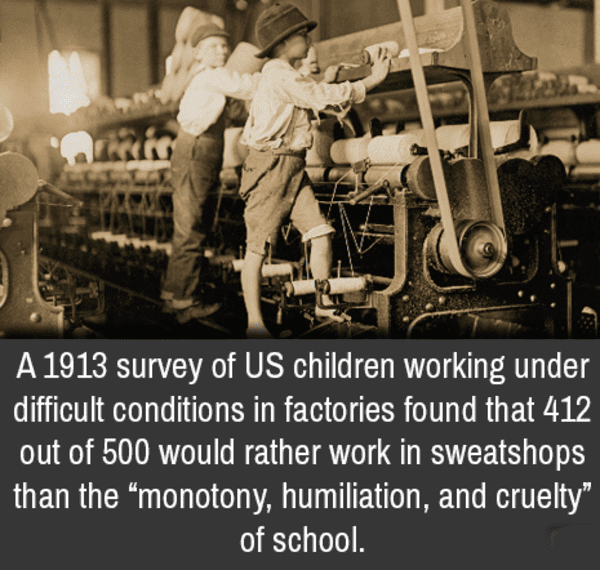 13.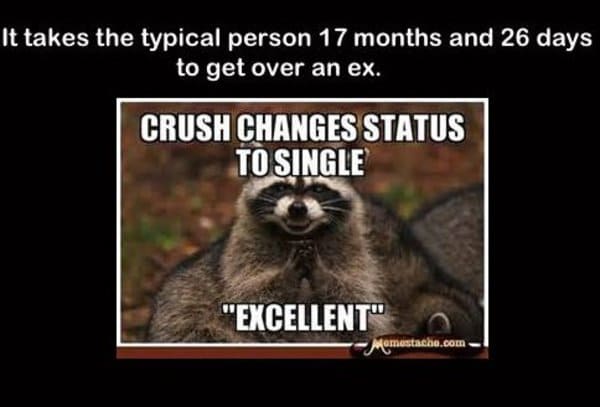 14.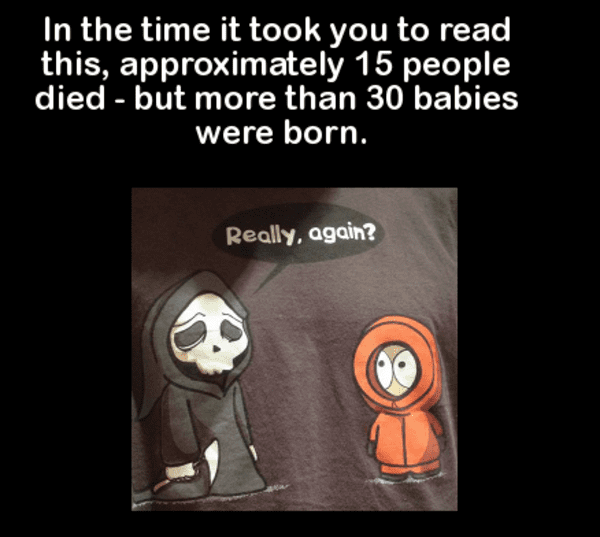 15.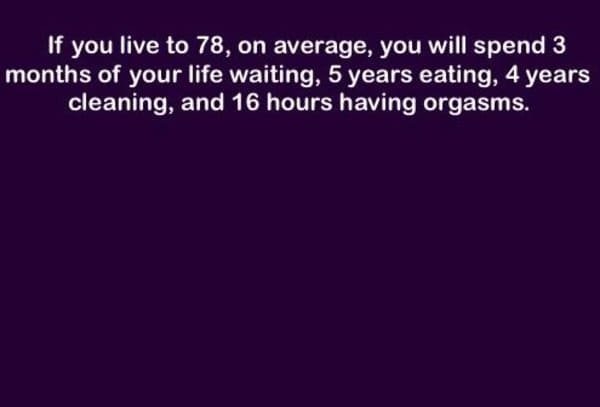 16.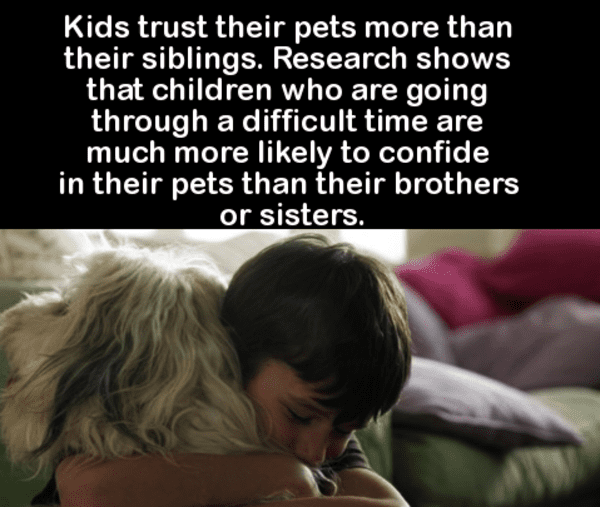 17.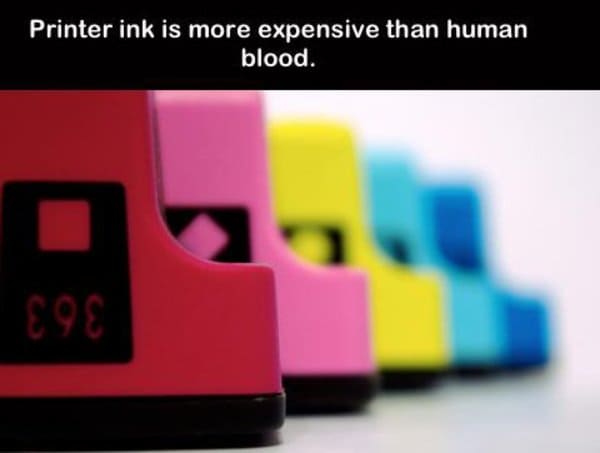 18.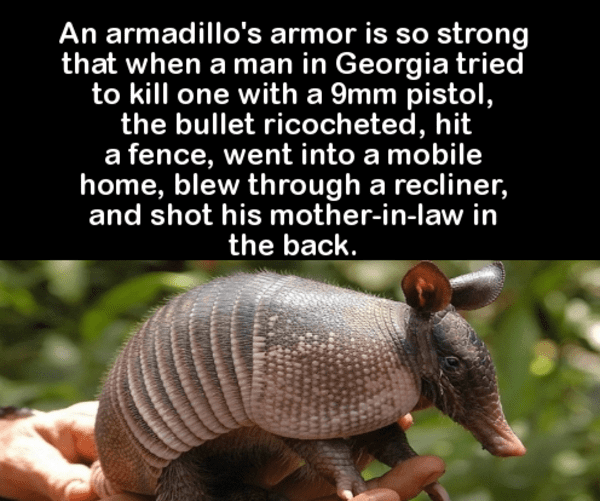 19.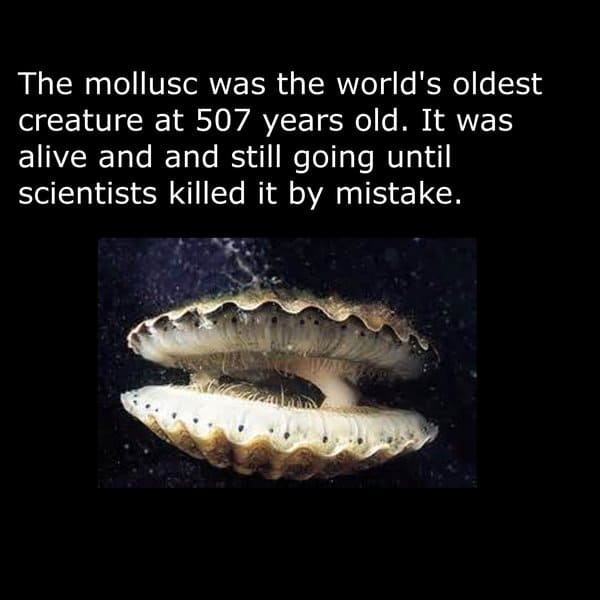 20.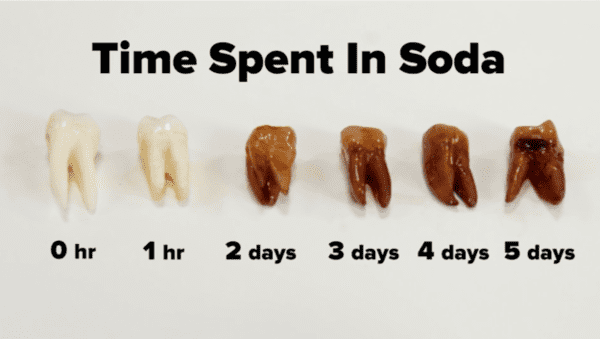 21.

h/t eBaum's World