Stock photos are weird enough. You search "computer man" and photos appear with people smiling and staring in front of a Dell laptop from 2002. If that wasn't disturbing enough, some strange and funny stock photos have you asking "WTF is this for? Why??" Every stock photo tells a story. Sometimes, it's a story of unrequited love. Other times, it's a story about a man in a horse costume holding a gun and freshly-baked pie. They're everywhere and they make no sense. The Reddit users on r/WTFstockphotos can't even explain them all.
I've decided to take a guess what purpose these photos serve. By the end, we'll all feel as though we've had a fever dream.
You asked for WTF stock photos, and weird stock photos is what you're going to get:
---
1. A great image for an ad campaign about a person who absolutely can't decide who they are.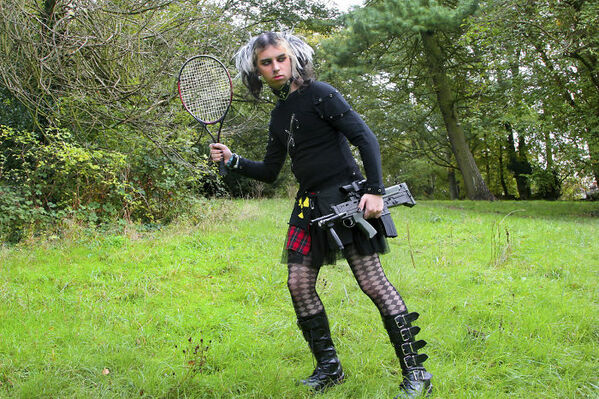 2. "These kids with their MP3s and their Nintendos don't even know what a CD player is!"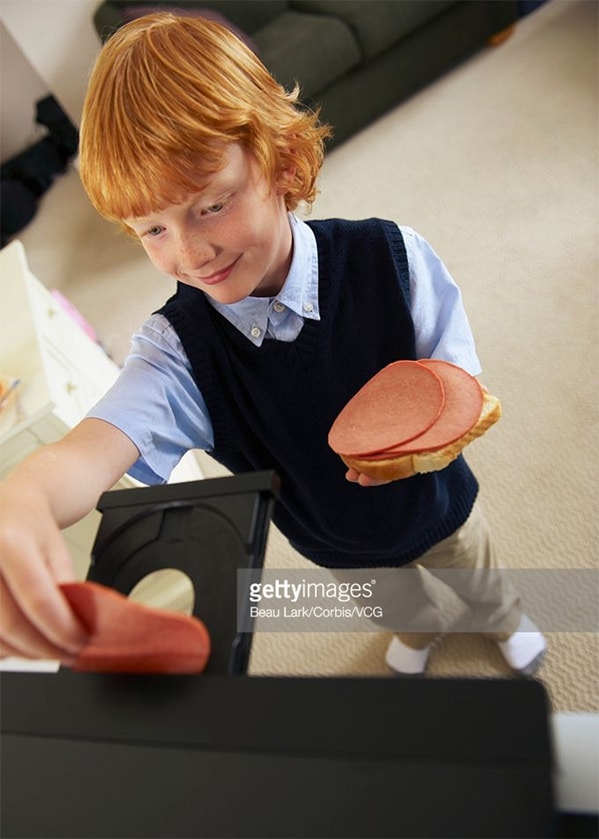 3. This is how Russian hackers get into your computer.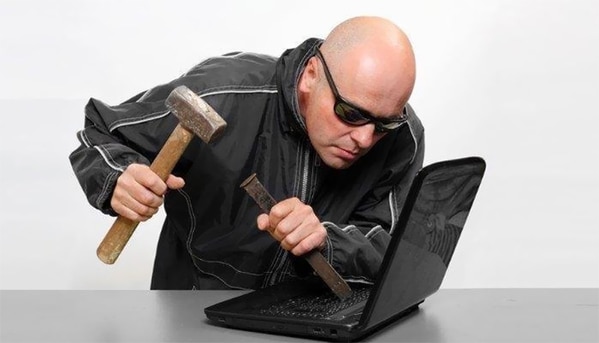 4. Great image for a guide on safely fixing your own appliances.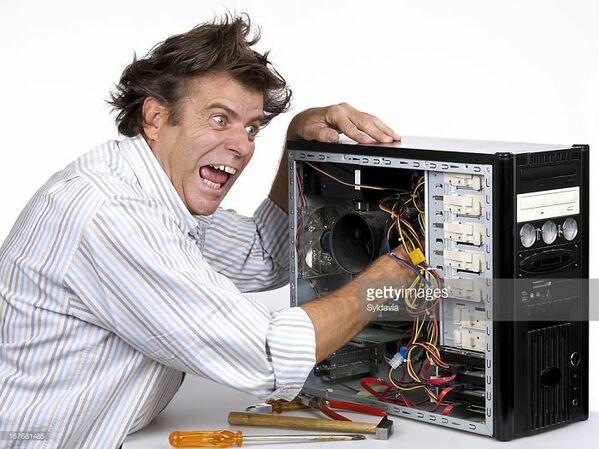 5. You can't say Spaghetti without "Getty" images.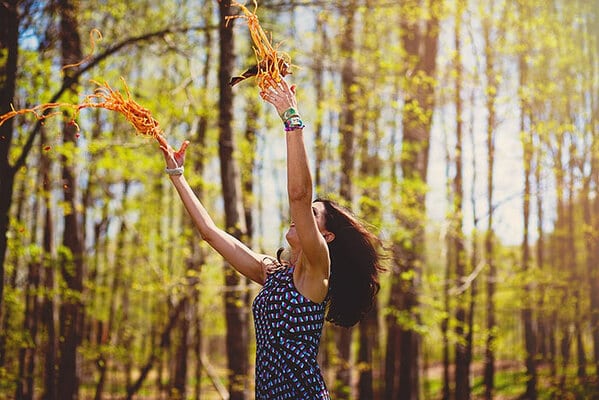 6. POV: Me when I told my mom I wanted to study Greek in college.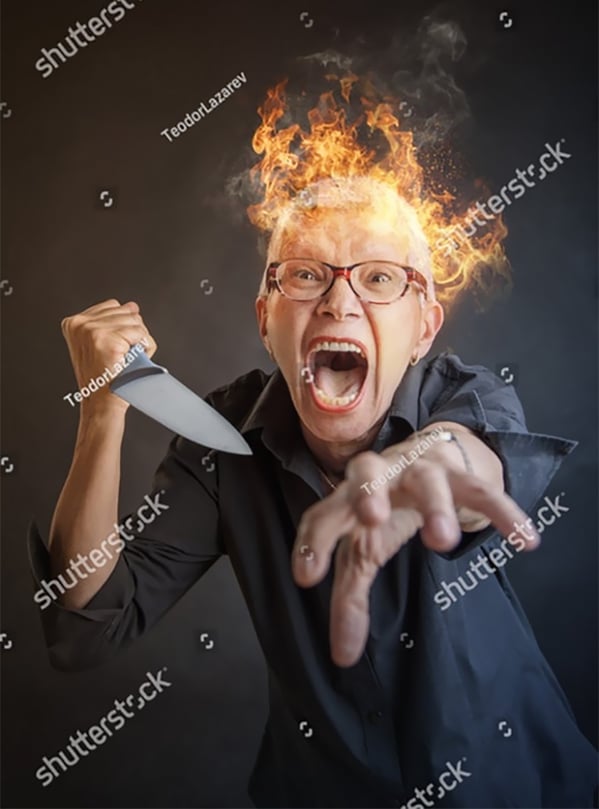 7. Do you need a weird photo of a guy kidnapping an old man for your low-budget movie? Is it dark comedy about a son-in-law who's also a hit man? We got you.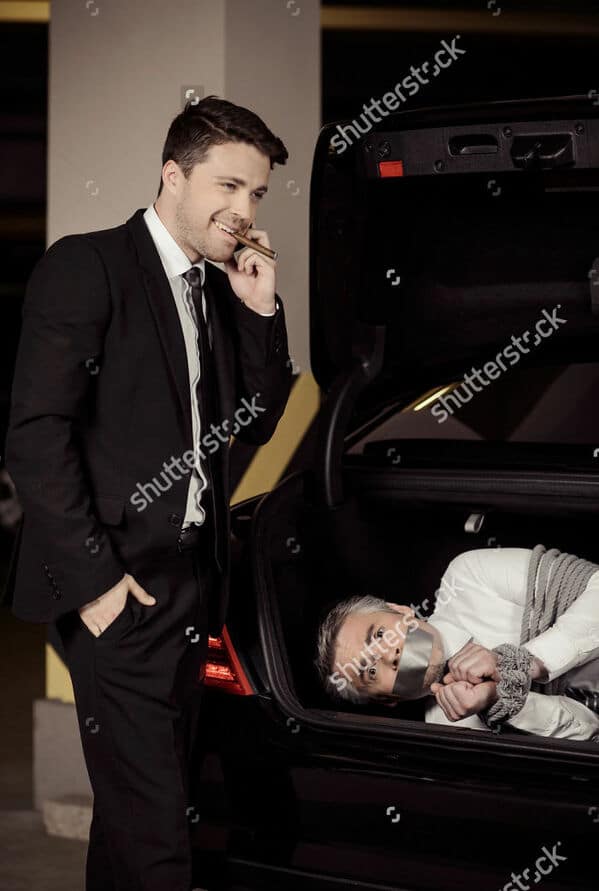 8. Pucker up and give us a duckface, daddy.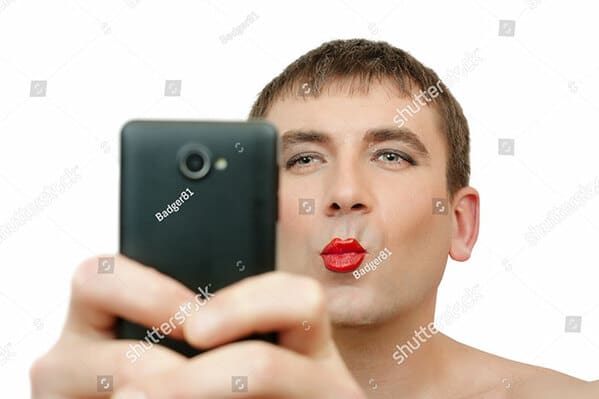 9. I can't tell if this is a cheap Halloween costume or a still from an even cheaper video game.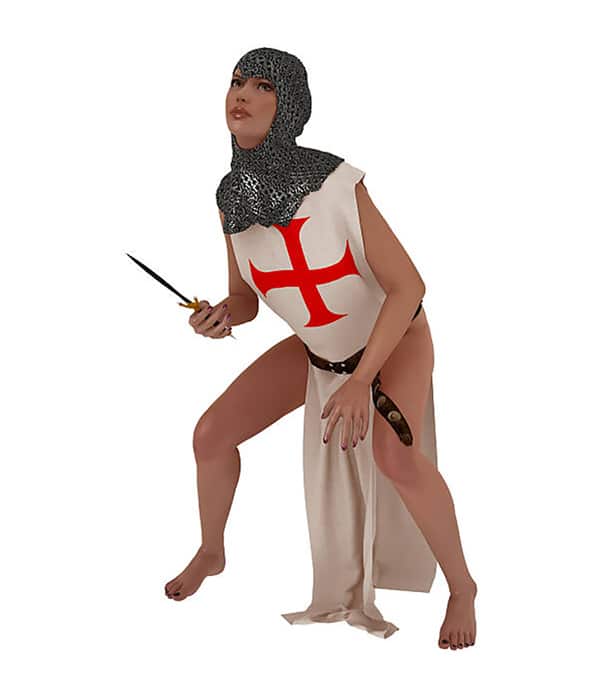 10. When you find out you accidentally bought a veggie corndog.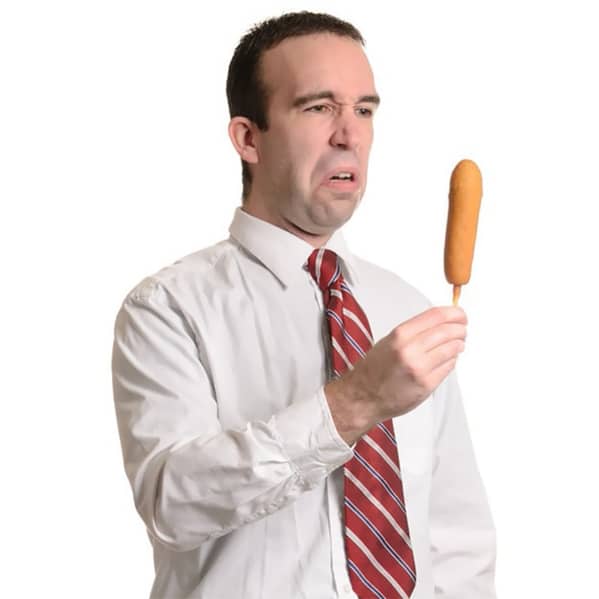 11. DIY tech support.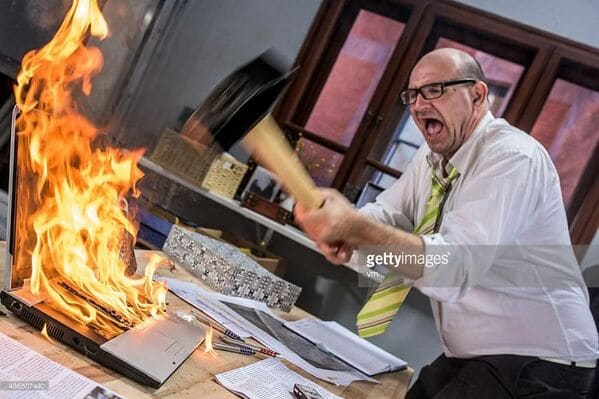 12. WTF, why is the baby the same age as the dad? Is this for a clinic where you can clone yourself?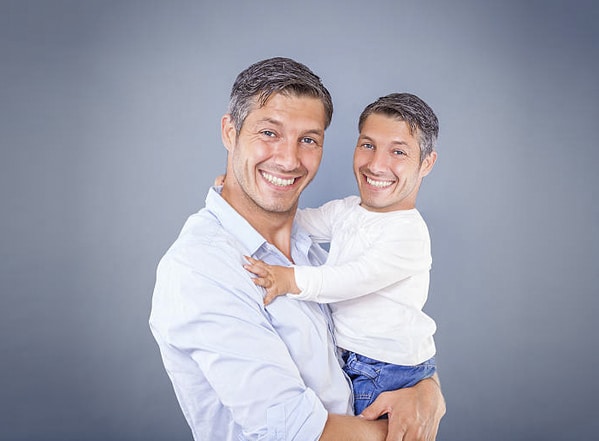 13. "Go get me some Häagen-Dazs or f*** around and see what happens."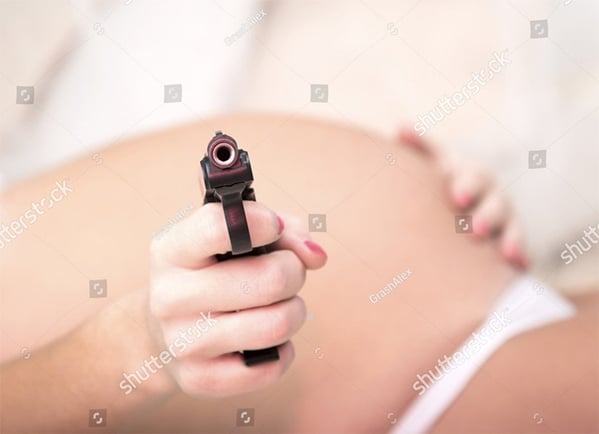 14. Roberto Benigni's next film looks strange as hell.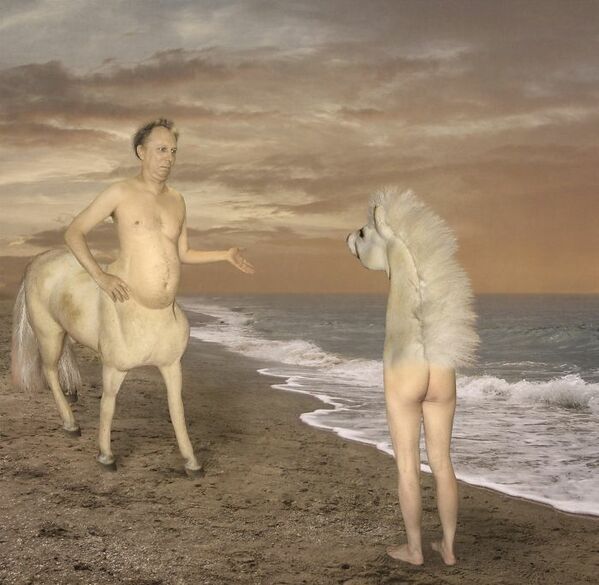 15. I'd assume this is for a "furry meetup group" but furries usually have nicer costumes.