91. When the news hit that oil was negative $37 a barrel, news companies used this image, I'm sure of it.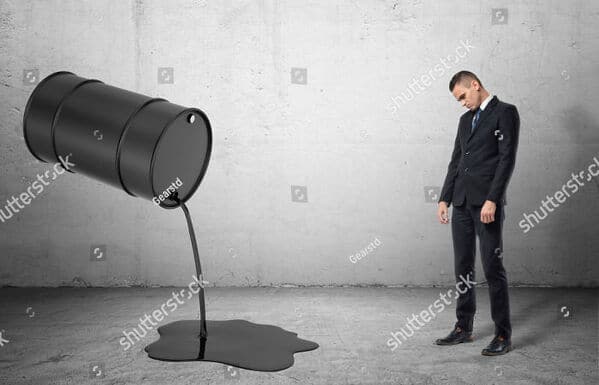 92. Relax, that's just where she likes to nap. I hope.
93. A love story in three acts.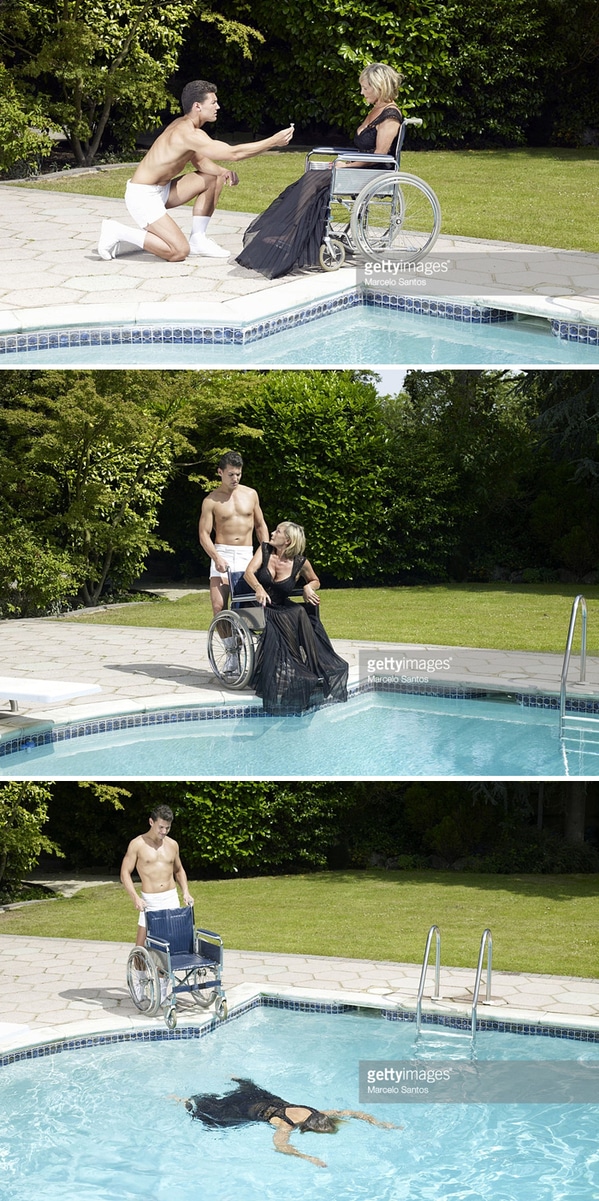 94. LOL. Look how much fun this future serial killer is having.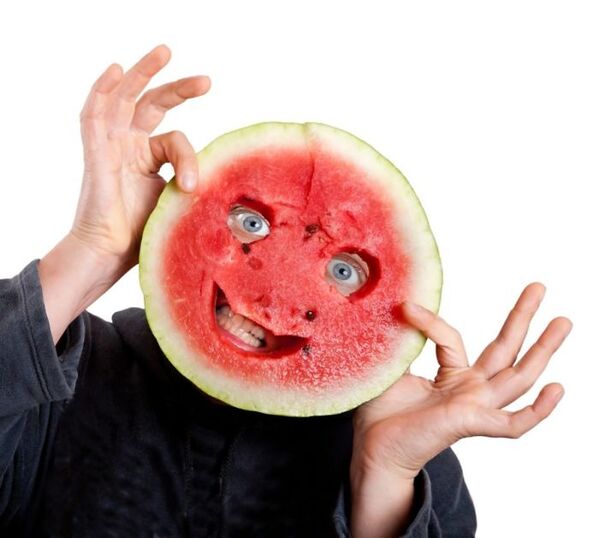 95. When your cat reaches enlightenment.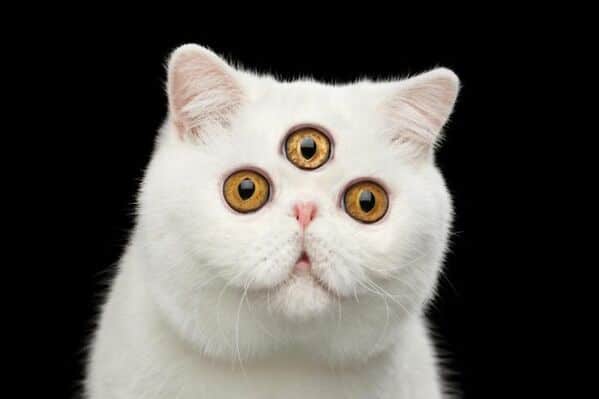 96. When you love math, an abacus becomes a violin. The rest of the image, I can't explain.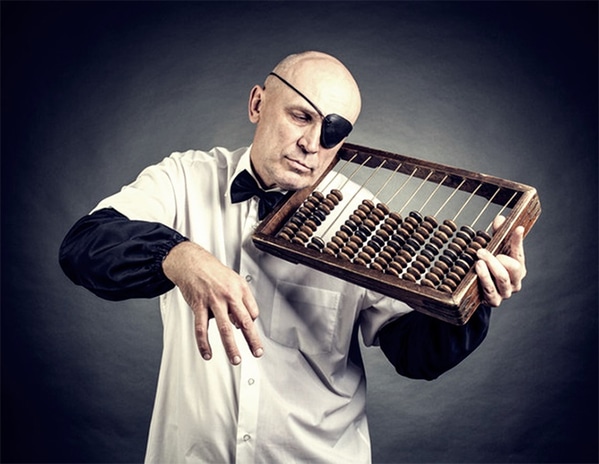 97. This is another PSA about how most doctors feel right now.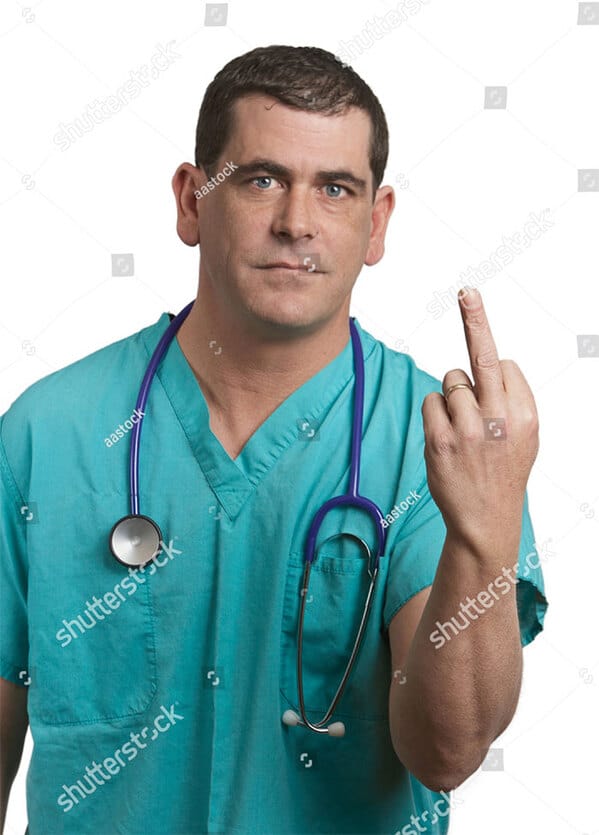 98. When your insurance covers dental AND vision. LOL. I'm terrified.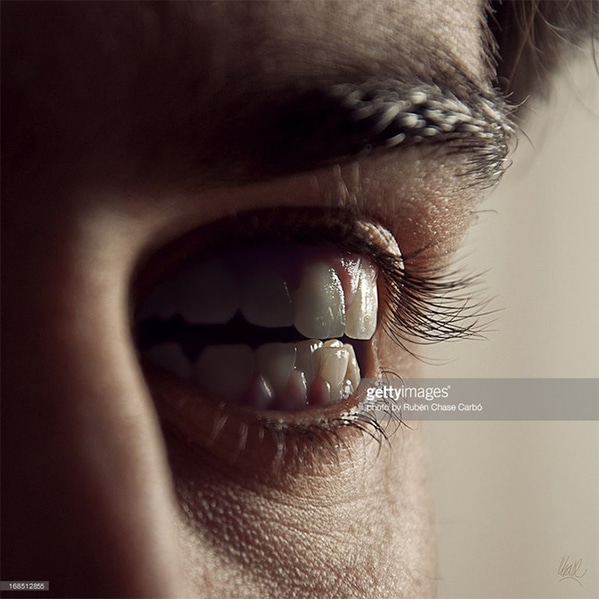 99. Egg yolks are worse for your heart than cocaine is what this weird picture says.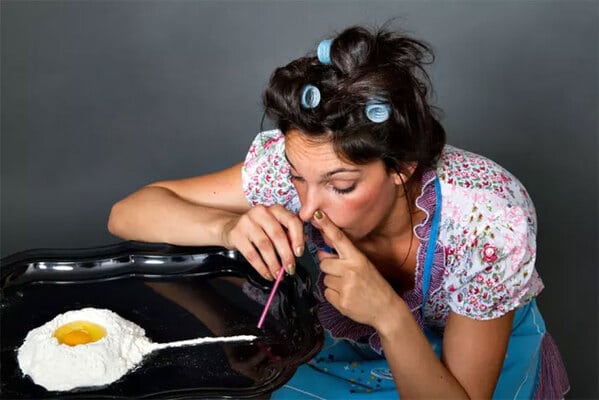 100. Prequel to The Matrix movies poster.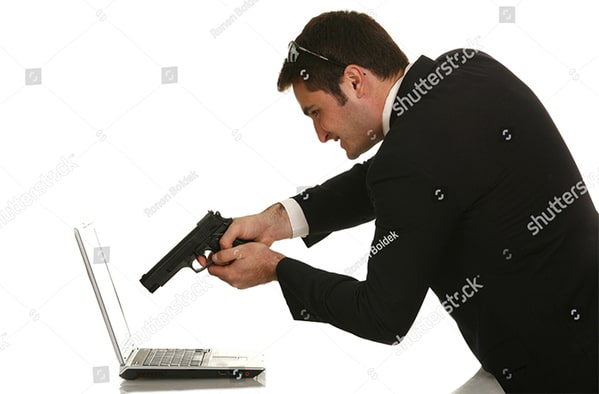 101. Every dating app profile looks like this: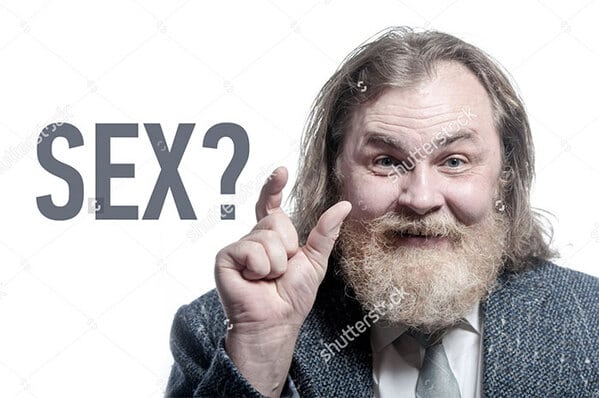 102. Finding Nemo 3: Search and Destroy.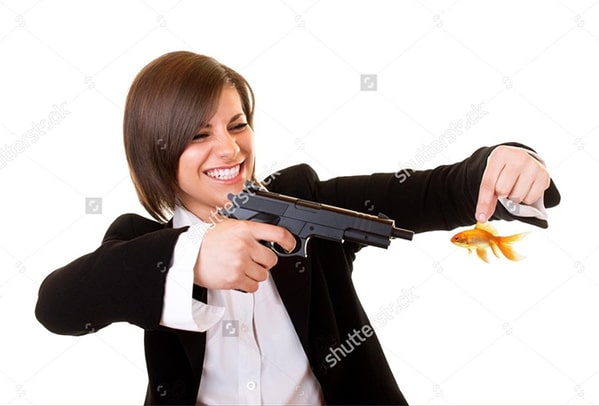 103. I'm sure it was used to tell people how to avoid catching STDs through oral sex, but why? Why is this happening?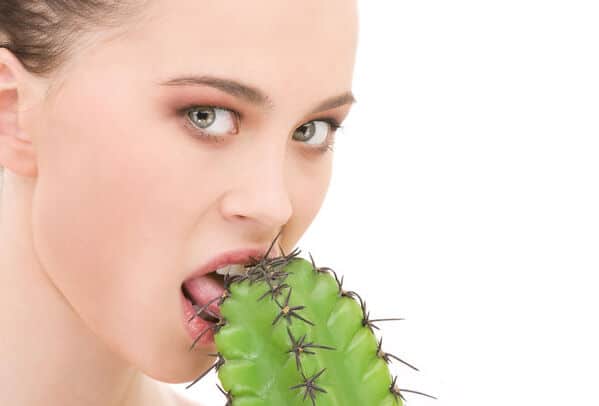 104. Food addiction is real.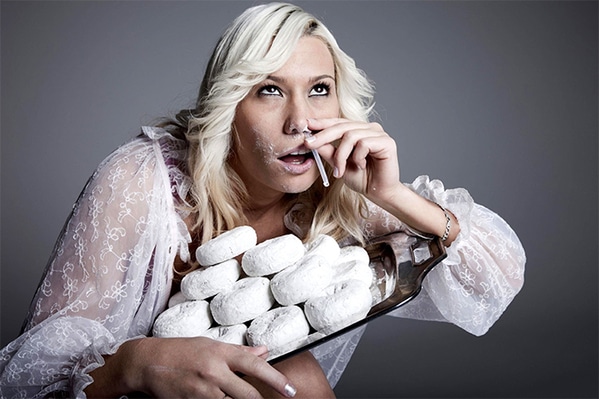 105. A car salesman tells a woman she's not leaving until she signs a lease. HAHA. Oh no.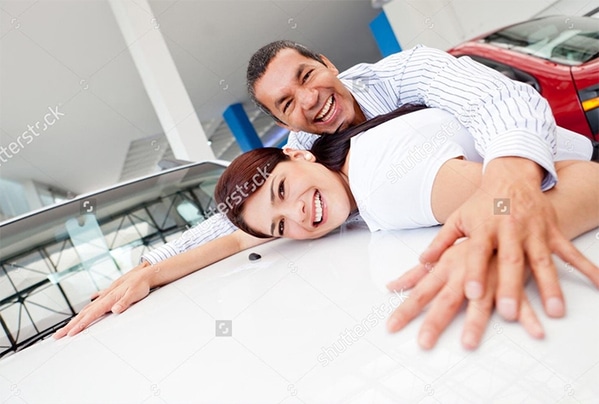 106. When Santa sees his own name on the naughty list. 🙁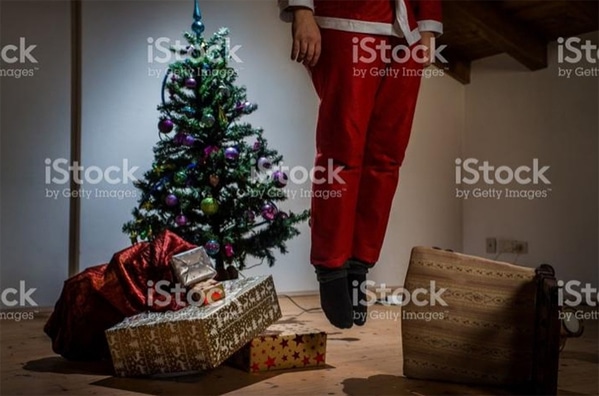 107. "Clear eyes, full baths… ducks… can't lose." My presentation to the board of directors.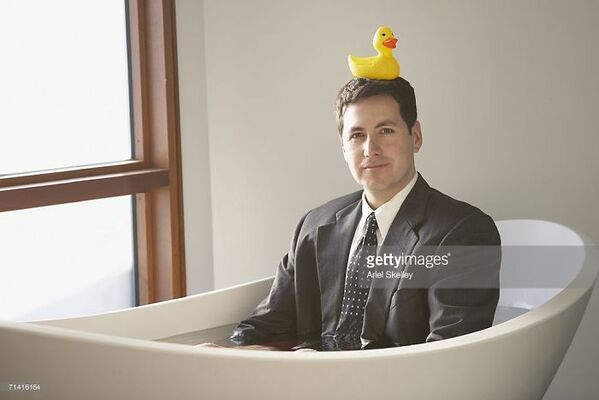 108. I can't tell if he's surprised or cheering it on. Maybe his buddy has prostate issues?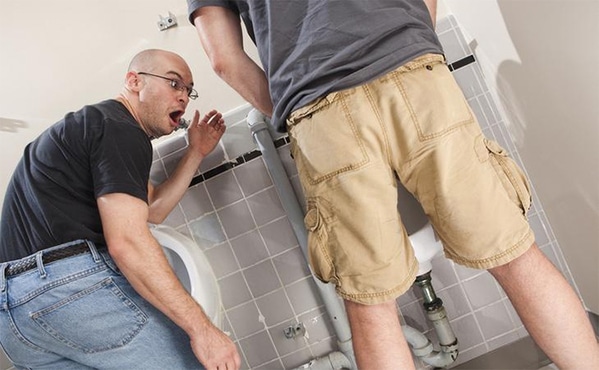 ---
More bizarre stuff from around the world wide web: