91. I'm guessing you do something close to the voice they do in 'Fargo.'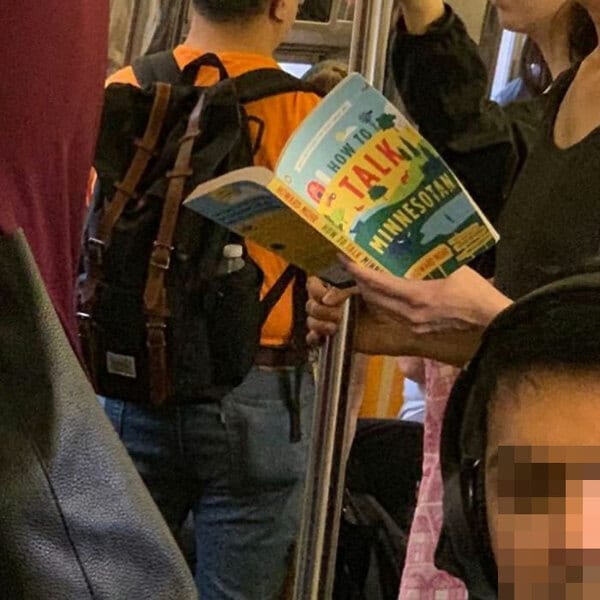 92. We've all been there.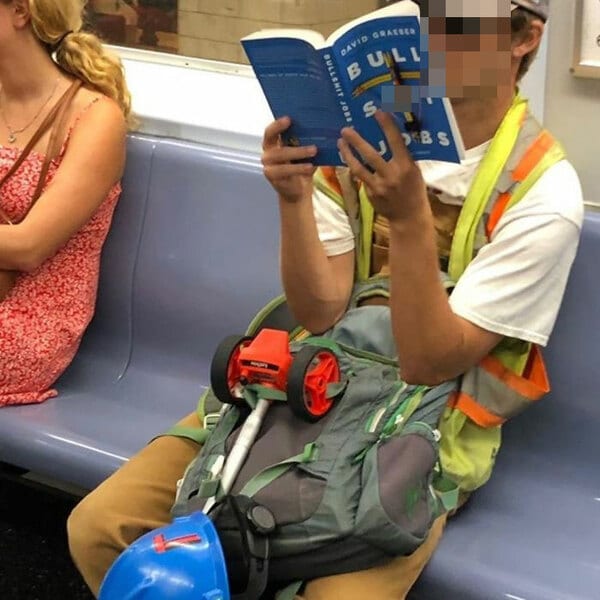 93. I come up with anecdotal evidence twice a day to add to this book.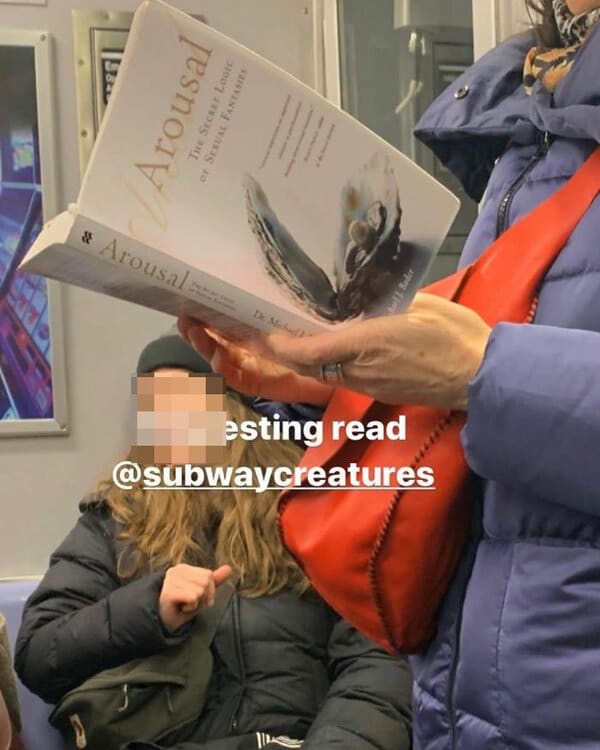 94. Because the loudest person in the room is also the smartest, duh!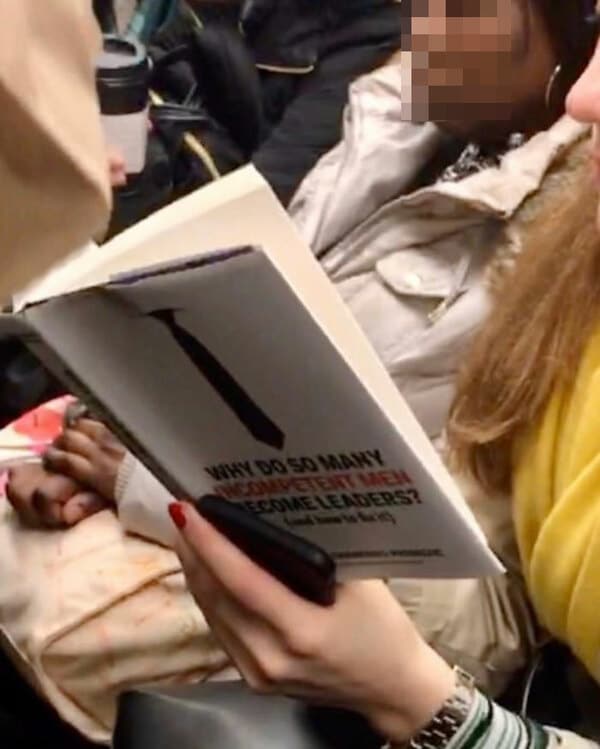 95. Excuse me, what did your book just call me?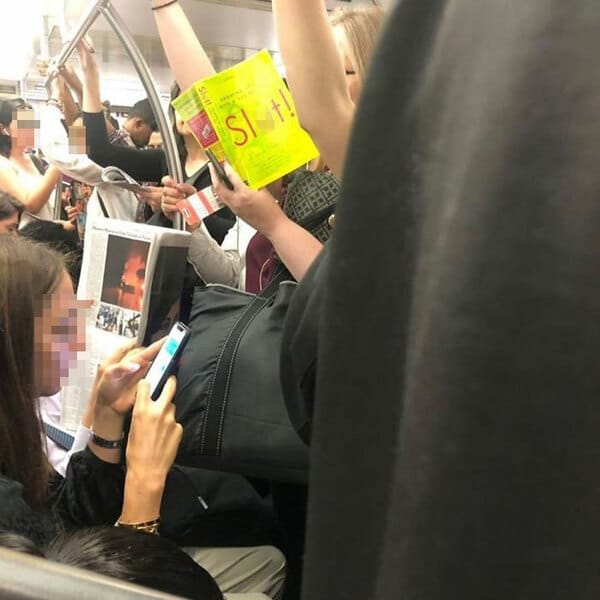 96. Eh, I've been called worse (see above title).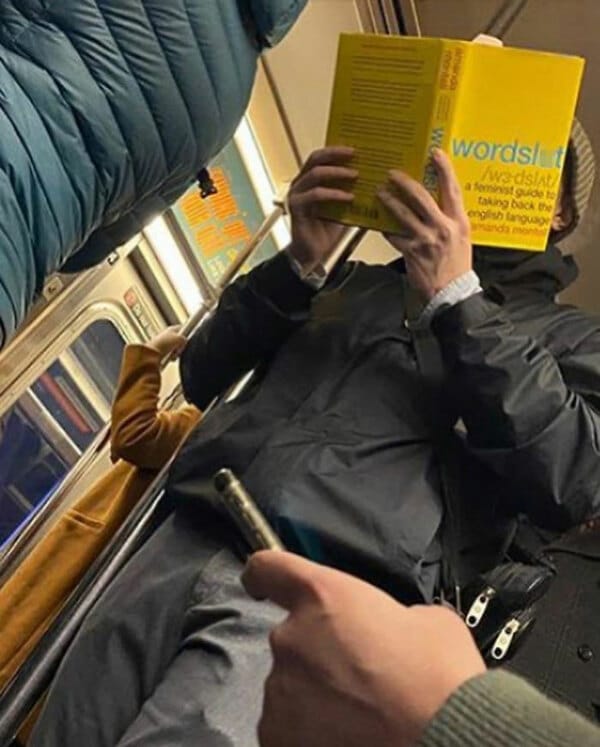 h/t Bored Panda and Subway Creatures: Instagram | Facebook | Twitter | Reddit
---
Links From Sites We Love